Commercial CCTV Install – Staincliffe WMC, Wakefield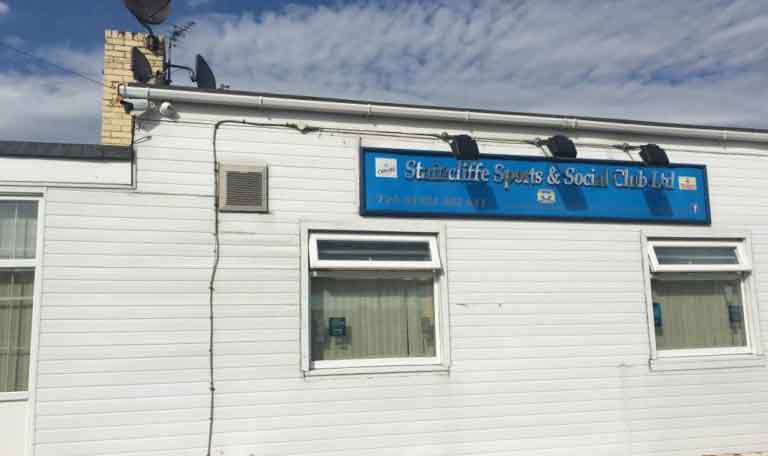 More info about this commercial CCTV installation – including actual video footage!
Commercial HD CCTV over Pool Table
We have recently completed a CCTV installation in Wakefield. Staincliffe WMC have had been broken into 3 times in the last 6 months. They called us to have a look at how they can upgrade their current CCTV system. The equipment they originally had installed, although not very old was an analogue CCTV system. Even though the system was in full working order, the pictures an analogue system produces aren't very clear and in most circumstances does not identify the intruders.
We upgraded their CCTV system to the very latest IP HD CCTV which produces a crystal clear 1080p picture. We ran new high speed cat 5 cable throughout the building to connect the cameras to the recording device. New HDMI LED monitors were installed and fitted on brackets behind the bar, to give members piece of mind that the car park has upgraded security.
The HD CCTV cameras are great for reducing the club insurance premium and identifying criminals with evidence that stands up in court.
Looking for CCTV at your home?
More CCTV installations from Zone CCTV