Commercial CCTV Install – Foleys Ale House, Leeds (LS1)
Details of CCTV Installation:
Commercial CCTV installation at popular Leeds City Centre pub

CCTV upgrade to the latest HD cameras

4 x HD CCTV cameras supplied and fitted

8 channel recorder – ability to add more cameras to system moving forwards

Optimised for extended recording time

Fully compliant with Leeds City Council licensing regulations

Fast installation. Started at 7am, so no disruption to opening hours

Leeds City Centre, West Yorkshire
Looking for CCTV at your business?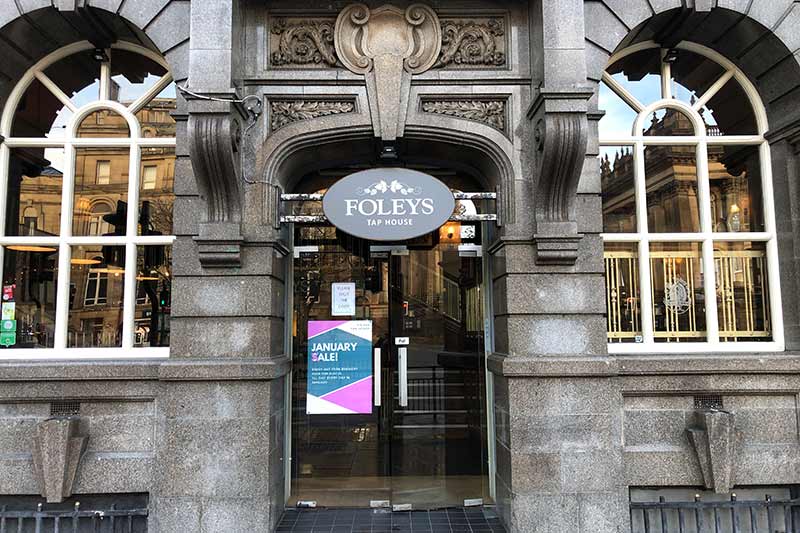 More info about this commercial CCTV installation in Leeds City Centre!
In January 2019, the team at Zone CCTV were invited to upgrade the security cameras in a well known city centre pub to high definition.
The old CCTV system was very dated and in need of urgent improvements.
Following the initial consultation, our installations team made the call that we were able to keep all of the existing cabling in place, but change over all the cameras and the recording device to more modern equipment. This resulted in the whole installation being quick and tidy, with hardly any disruption to business operations at all.
It also helped to keep the costs of the upgraded CCTV system to a minimum.
Our CCTV installation team made the extra effort to start this job at 7am, so there was absolutely no inconvenience to the staff, nor the customers of this popular Leeds City Centre bar.
The full CCTV system upgrade was completed within the week of the free site survey!
Another very happy Zone CCTV commercial customer!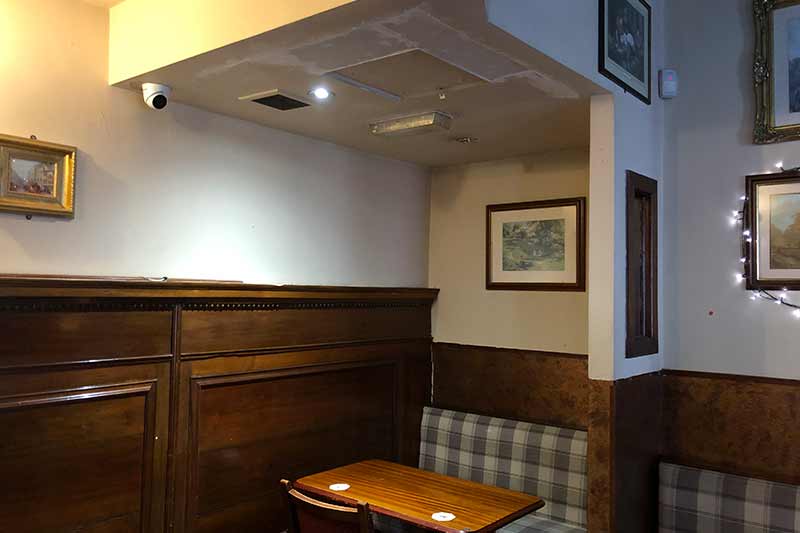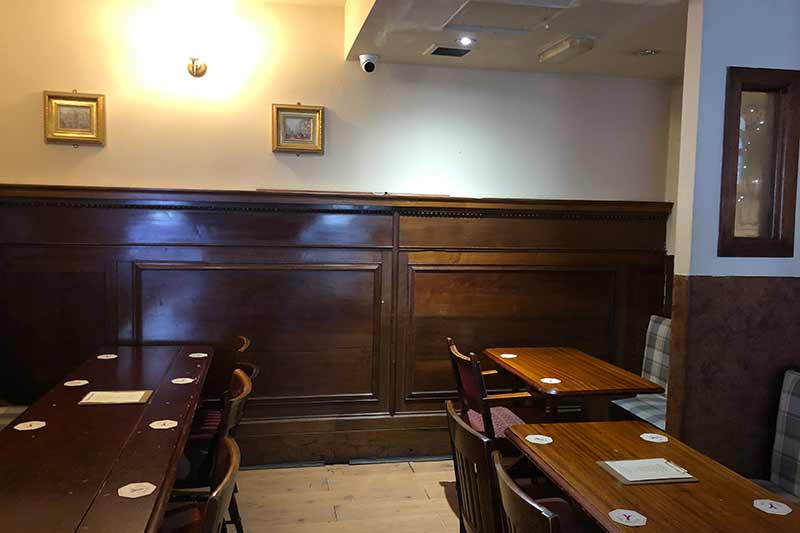 More CCTV installations from Zone CCTV