Commercial CCTV Install – Alfred Browns, Leeds (LS13)
Details of CCTV Installation:
Commercial CCTV installation

32 Channel Recording Device

Bullet Cameras with 50 Meter Infrared Range

The Latest Dark Fighter CCTV Cameras

Hidden Cables – Tidy Install

Multiple Network Switches

Bramley, Leeds, West Yorkshire
Looking for CCTV at your business?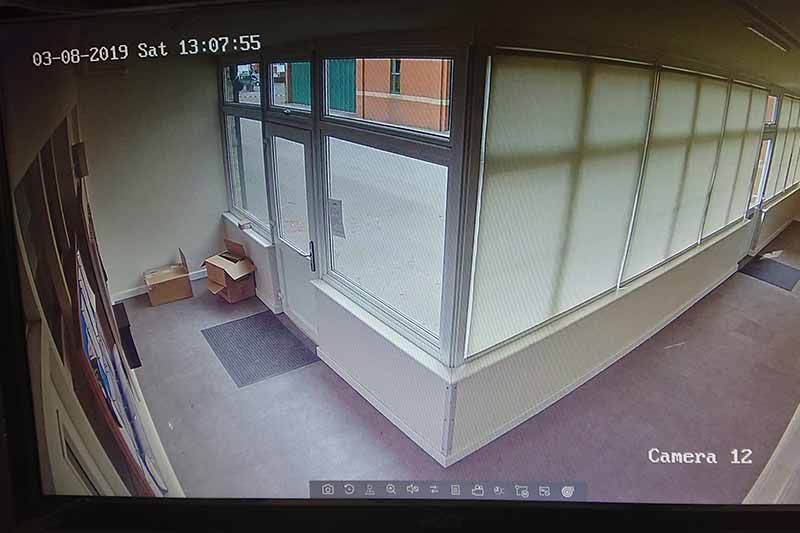 More info about this commercial CCTV installation in Leeds!
This is the recent CCTV installation job we did on A woven fabric manufactures based in Bramley, Leeds.
To improve security at the property, Zone CCTV installed a network of 23 high-definition IP CCTV cameras. To future proof the security system we installed the very latest dark fighter cameras, which are renowned for producing perfect colour pictures, even at night time (so long as there is ambient lighting). This is a great way to identify perpetrators and the system produces footage which could be used as evidence at court should the business be unfortunate enough to fall victim to criminal activity.
Our CCTV installation engineers were booked in advance to coincide with a time when Alfred Browns close down, to help minimise any disruption caused by the installation of the new cameras. All camera cables were hidden from view for a clean and tidy installation.
To view more examples of our work, please click here.
Zone CCTV are available seven days a week and can be contacted on 01138 800134.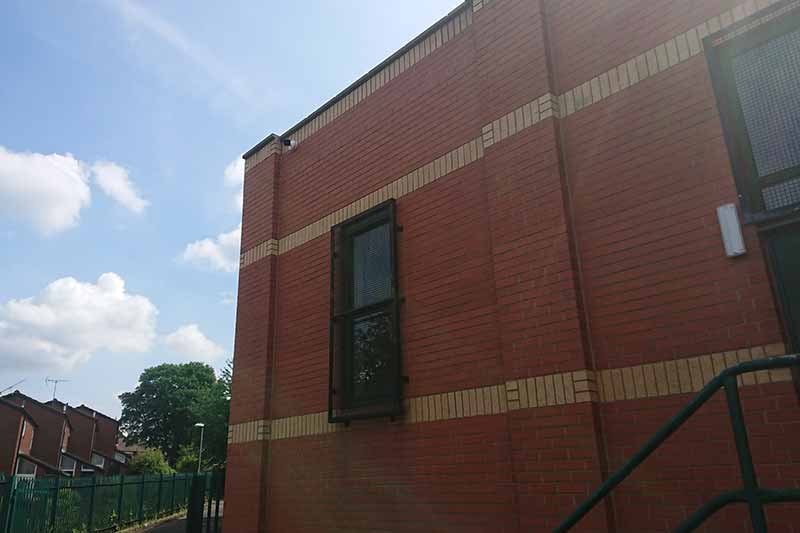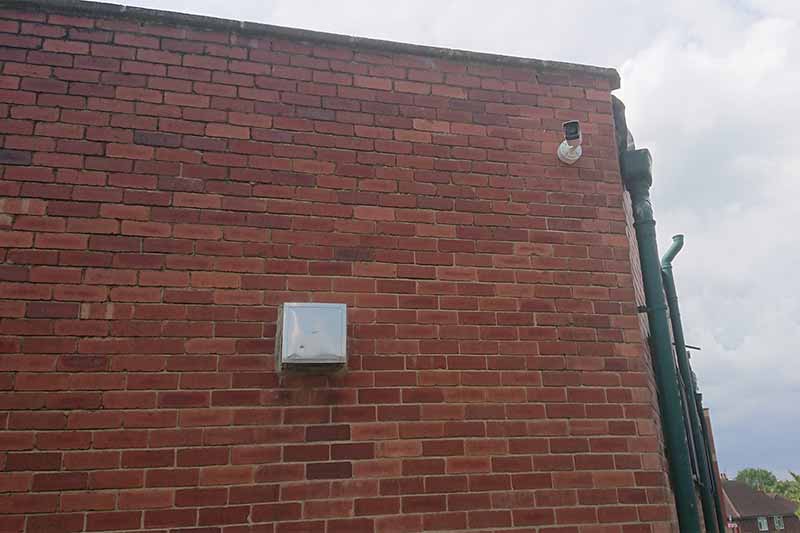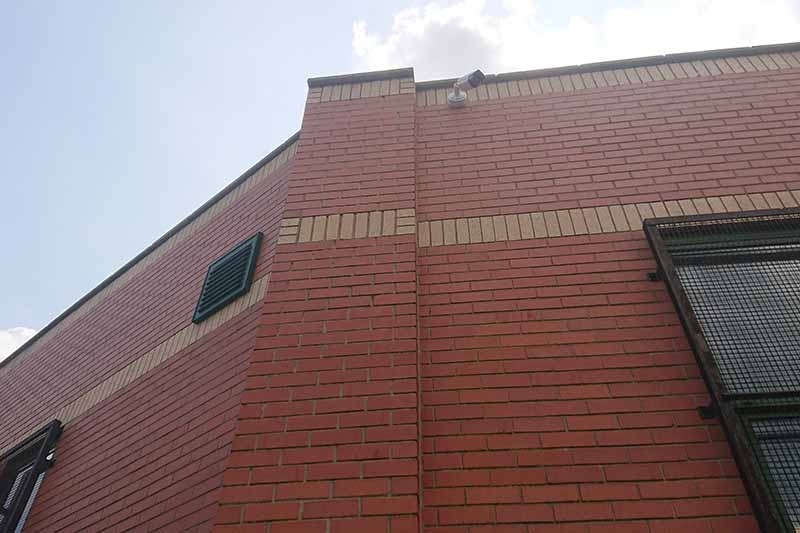 More CCTV installations from Zone CCTV