Home Alarm & CCTV Install – Meanwood, Leeds (LS6)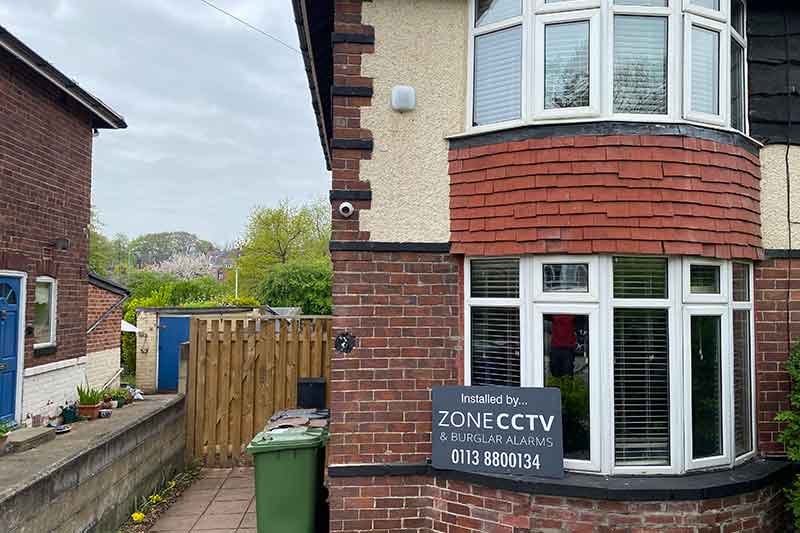 More info about this Alarm & CCTV installation in Meanwood, Leeds (LS6)
Our installers were in Meanwood, Leeds, to help improve this customers home security. At the initial site survey we advised the customer all of the different options available. In the end, we installed a 3 camera CCTV system covering the rear, side and front of the property. In our experience, we feel it is important not to install the CCTV cameras too high. This is because they can be a great preventative tool to crime and they need to be seen by anyone visiting the property. Also, if the cameras are too high, they will only get a picture of the tops of peoples heads rather than their faces.
The engineers decommissioned the old alarm system to make way for the new one. The alarm systems installed by ZoneCCTV are wireless and packed with many great features!
One of the fantastic features on all of our installed burglar alarm systems is the connectivity via the app on mobile phones. If the alarm system is triggered by a sensor or a panic button pressed, all the mobile device connected will be alerted in near real time.
You can even set and unset the device from your Apple watch! For more information on the alarms click here.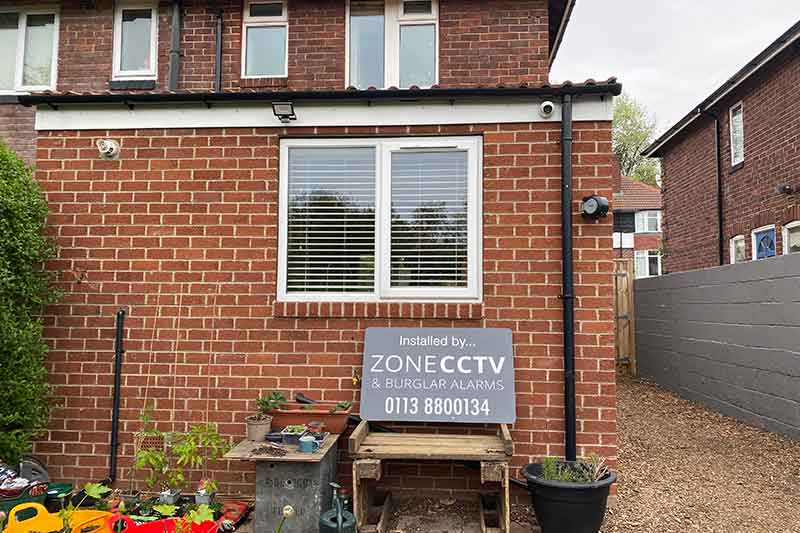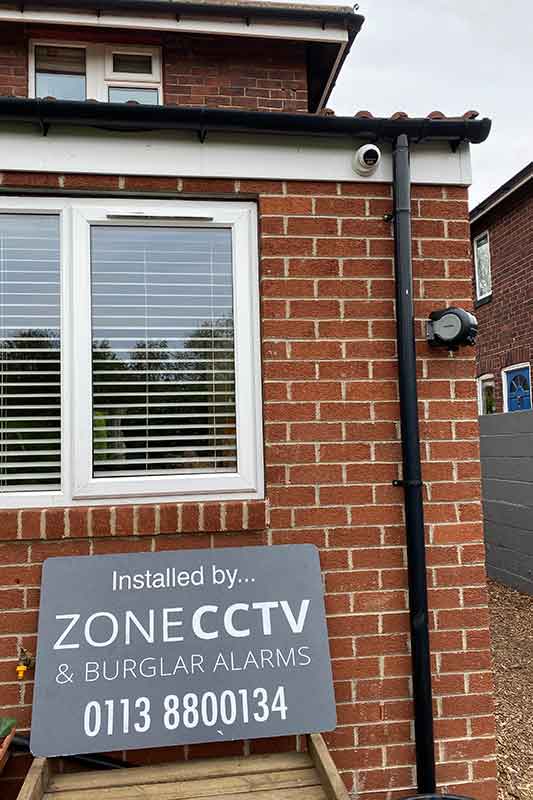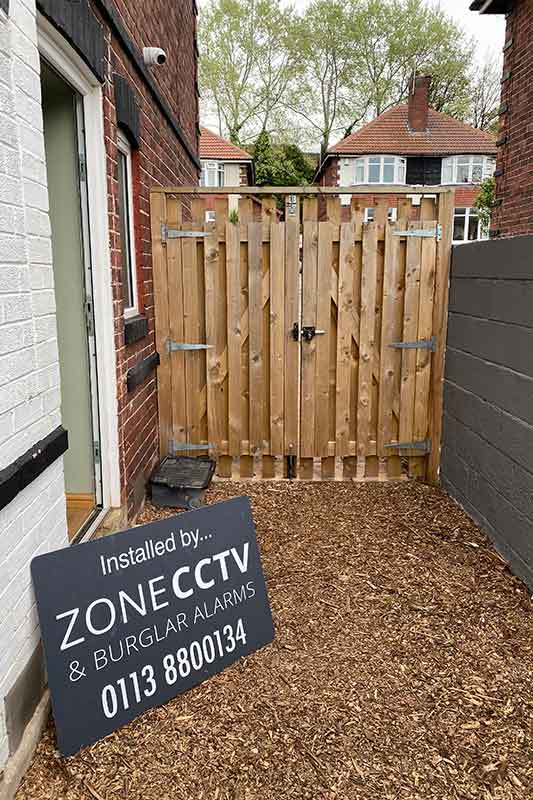 More CCTV installations from Zone CCTV