CCTV Install – Spa World, Leeds, West Yorkshire
Details of CCTV Installation:
Commercial CCTV installation

Multiple 4K UHD CCTV cameras

16 channel recording device

Remote viewing for business owner/managers

Internal and external cameras offering complete coverage

UHD monitor wall mounted in main office

Spa World – Leeds Factory
Looking for CCTV at your business?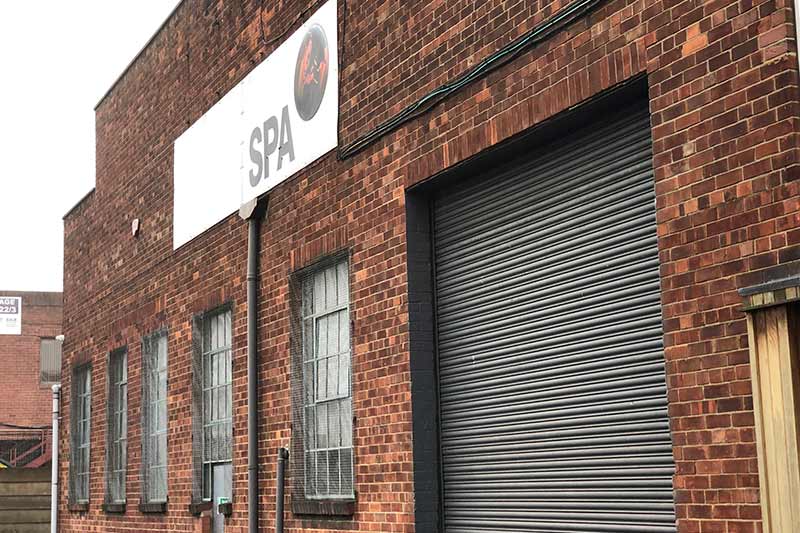 More info about this commercial CCTV installation in Leeds!
In December 2018 the team at Zone CCTV installed multiple new cameras at the Spa World factory in Leeds.
The business owner wanted cameras to cover the majority of the work place, inside and out. Our team installed the very latest 4K ultra hd cameras, all linked back to a monitor mounted to the office wall.
The picture quality is stunning, especially when zooming into the recorded footage.
If you would like a free site survey feel free to call 0113 8800134.
We're open 7 days a week to answer your queries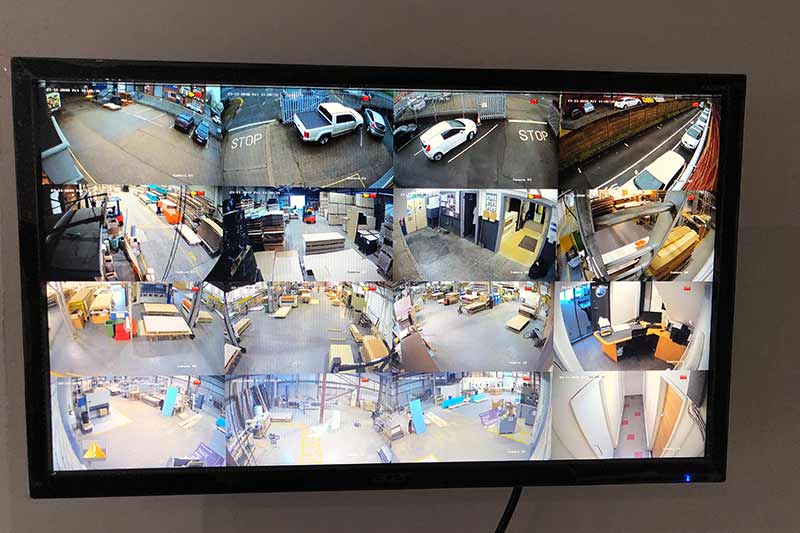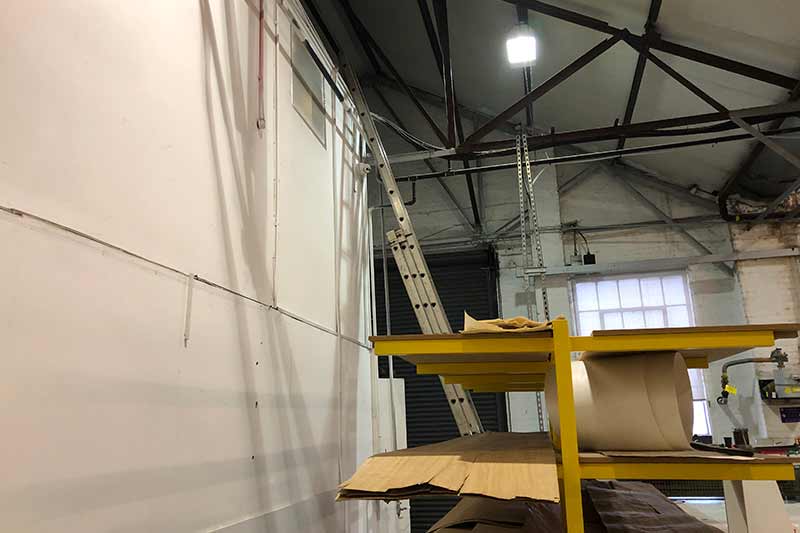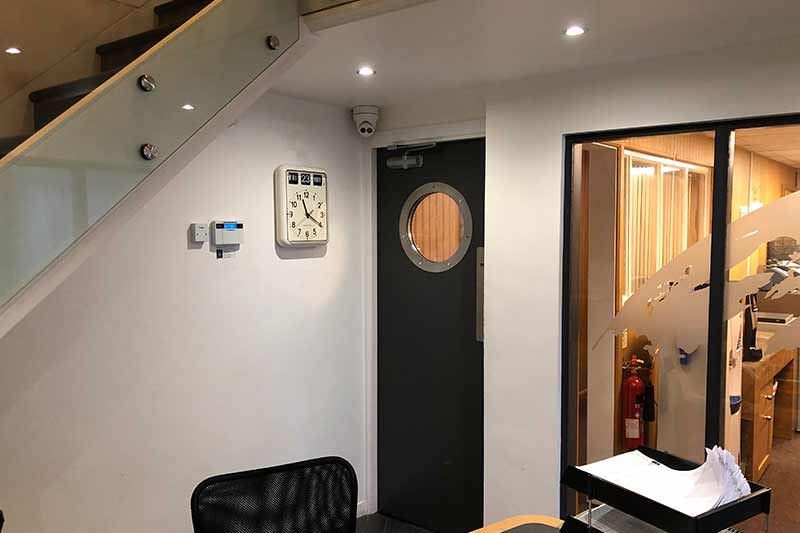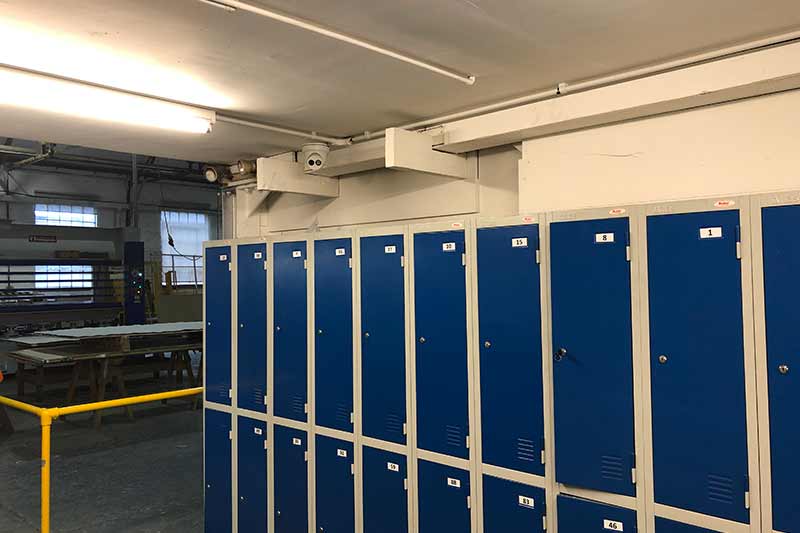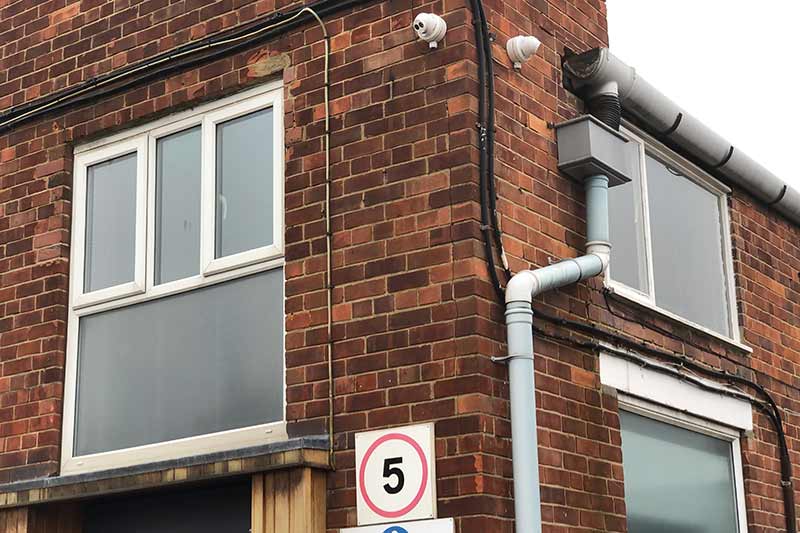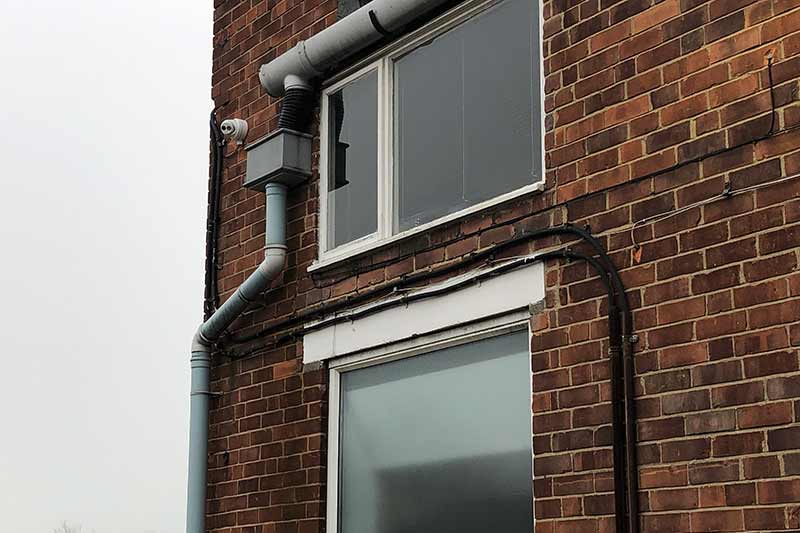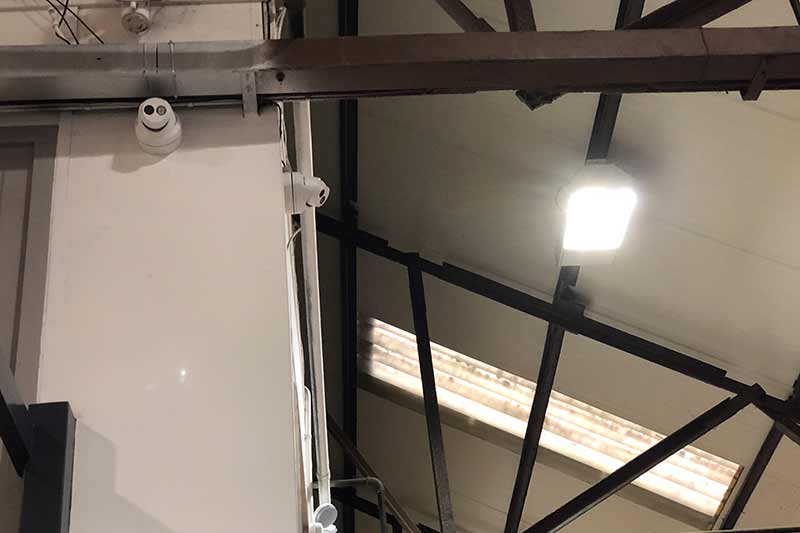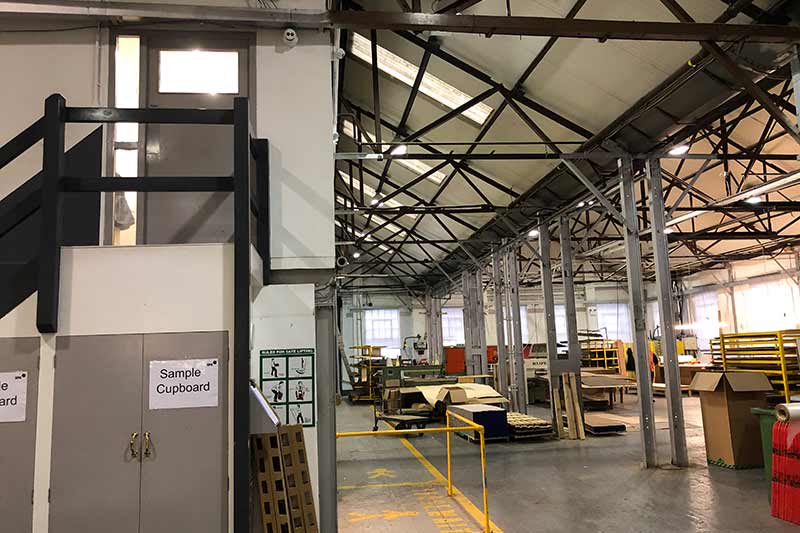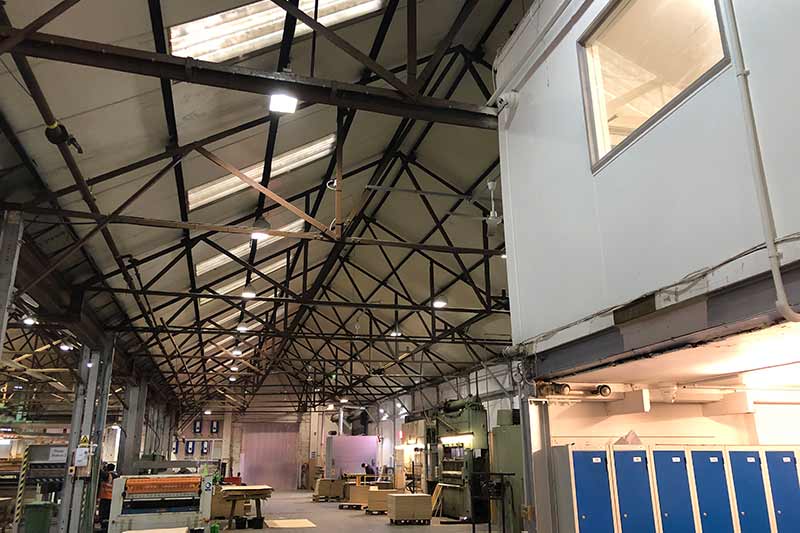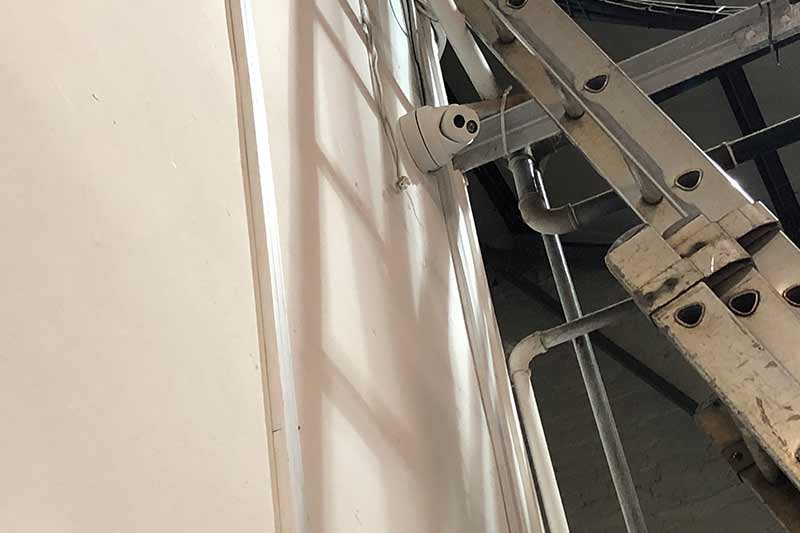 Looking for CCTV at your business?
A Glowing Testimonial from Spa World, Leeds!
Really pleased with our CCTV installation. From initial contact with Simon, through installation of the system to after sales contact, Zone CCTV have been extremely professional, knowledgeable, and friendly. Simon gave great advice as to the best positioning of our cameras and Zone CCTV's quote was very reasonable. Once our order was placed the system was installed very quickly, efficiently and tidily a few days later. The quality of the camera images in fantastic and the whole system is very easy to operate and full instructions were given at the time.
More Business CCTV installations from Zone CCTV