School CCTV Installation – Wakefield, West Yorkshire (WF3)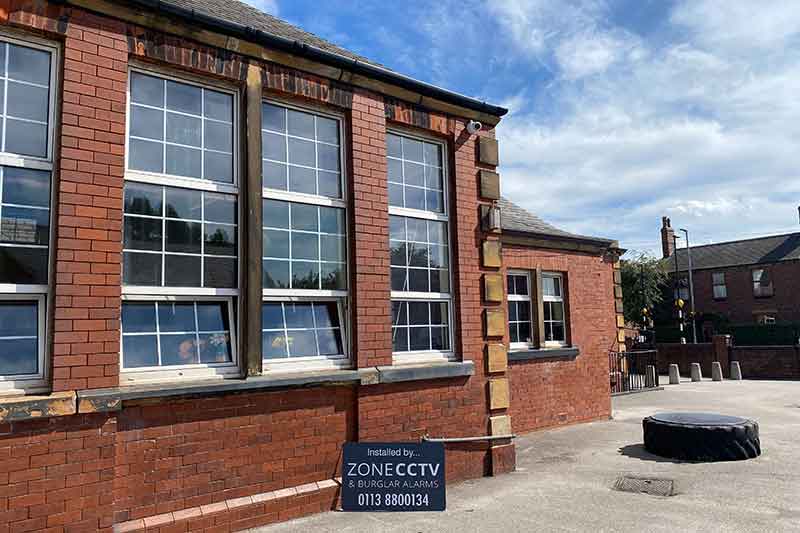 More info about this school CCTV installation in Wakefield!
Zone CCTV were invited to Stanley St. Peters Primary School in Wakefield to advise on how they could improve the CCTV system, which was old and failing frequently. The old CCTV setup was an analog system that was desperately in need of improvement. Our team met with the schools business development manager and Headteacher to discuss the different models of cameras available and how they could achieve the best picture quality and maximum coverage. As part of our survey, we drew up a map of the school with proposed locations of all the cameras so no blind spots would be missed.
We advised having Hikvision's IP turret cameras and a PTZ camera zoomed in to look over the far playground area.
Our experienced CCTV installers were booked in during the summer holidays and the whole installation took just seven days to complete. All the cables were networked using full gigabit 350 MHz CAT5 cable to help future-proof the installation.
ZoneCCTV supplied and fitted a lockable data cabinet to house the 32 channel NVR. We also connected to the recorder are 2 tannoy speakers, allowing the head teacher to make important announcements.
We have also installed a CCTV system at another school in Wakefield, which you can learn more about here.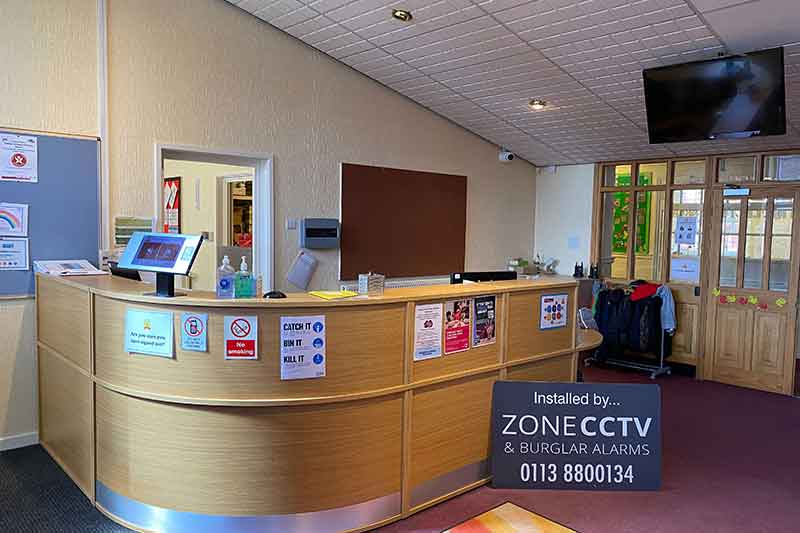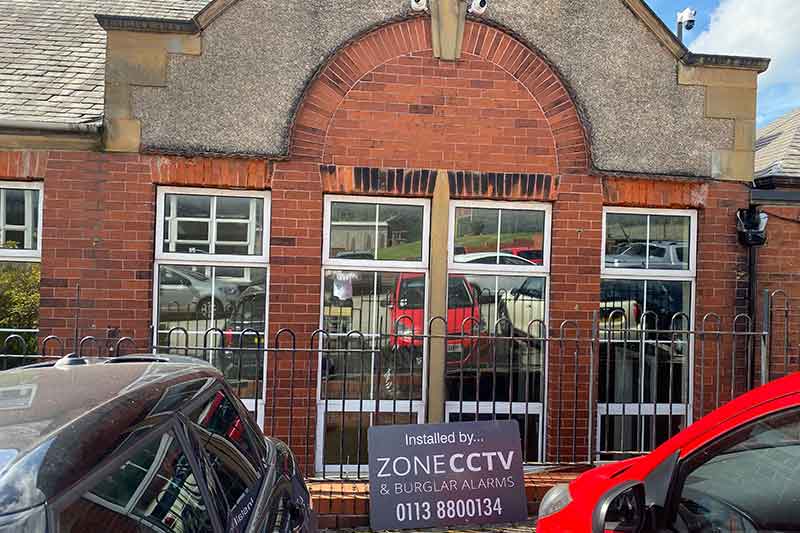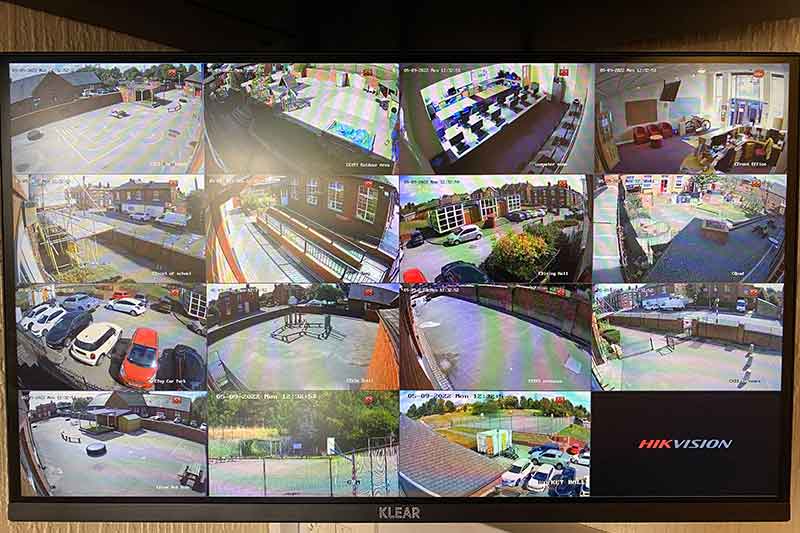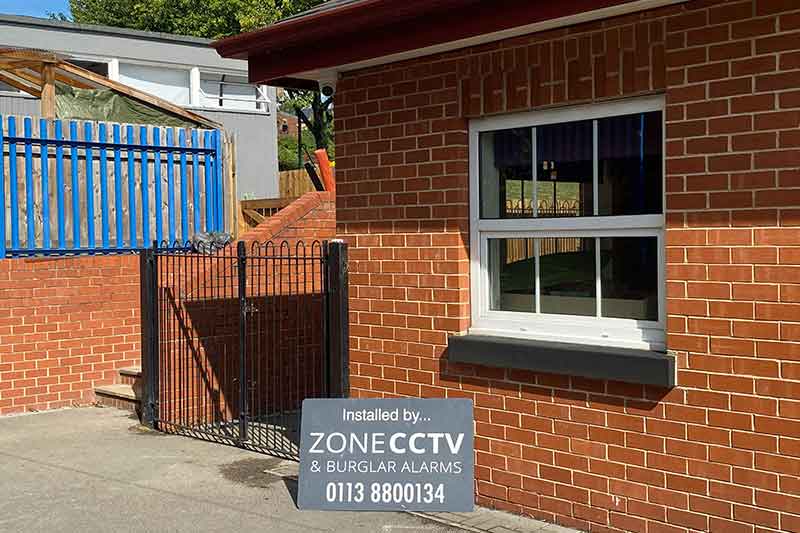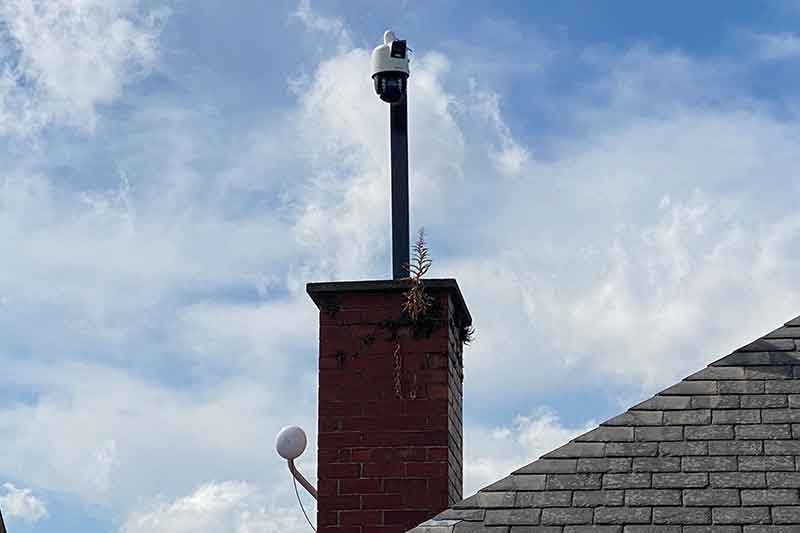 More CCTV installations from Zone CCTV