Home CCTV Install – York (YO8), North Yorkshire
Details of CCTV Installation:
5 x Grey Turret CCTV Cameras Installed

Quality Dark Fighter Cameras Installed

8 channel DVR recorder – allowing system to be extended easily in future

The latest IP HD 5MP 1080p cameras

Cable hidden under roof for neat and tidy install

31 days worth of memory on continuous record

York (YO8) – North Yorkshire
Looking for CCTV at your home?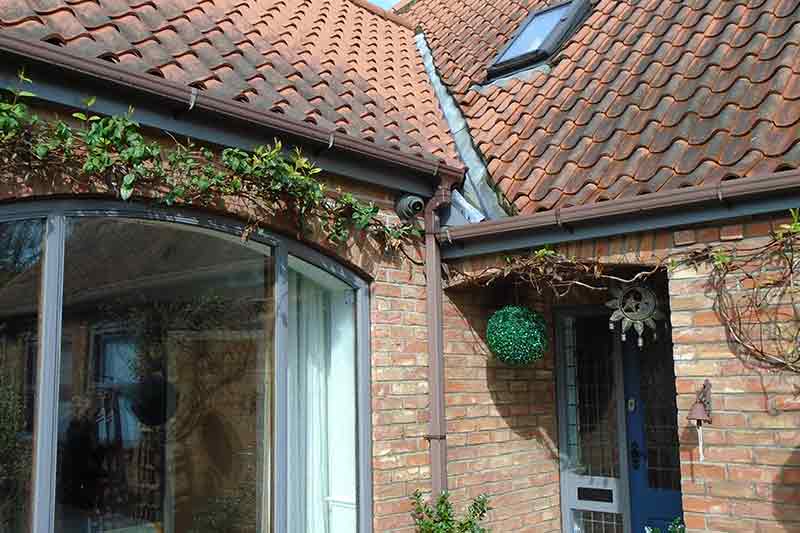 More info about this home CCTV installation – including actual photos from footage!
The team at Zone CCTV installed an IP HD CCTV system for a property in York. The customer wanted grey cameras to fit with the overall look of their property. The cable was hidden under the roof tiles for a nice neat job.
The router was in the middle of the property so our team installed a TP link to transfer the WiFi to the CCTV recording device. This allowed the customer to view the CCTV cameras on any internet enabled device while ever they were located away from the property. There is no limit to the amount of people who can access the footage from the CCTV cameras, as long as the owner provides the correct username and password.
The customer was really impressed with the quality of the cameras and was even kind enough to refer us to one of their friends in the area, who we now have booked in for another CCTV installation in York!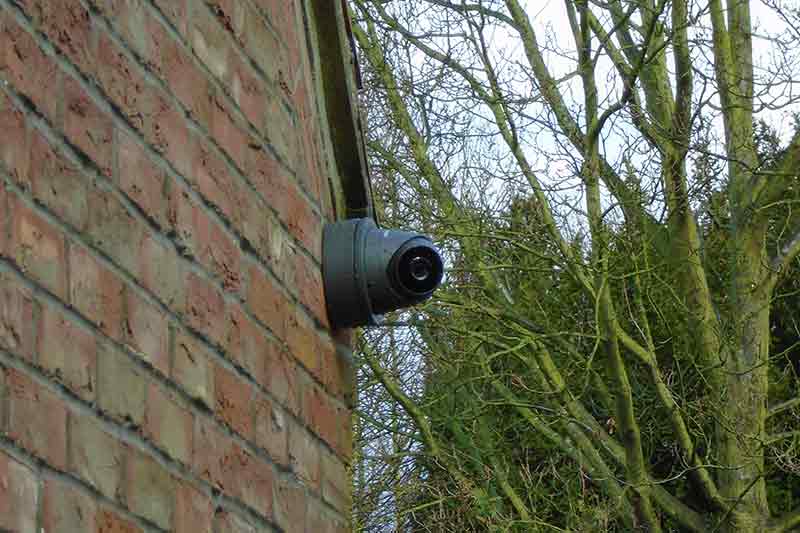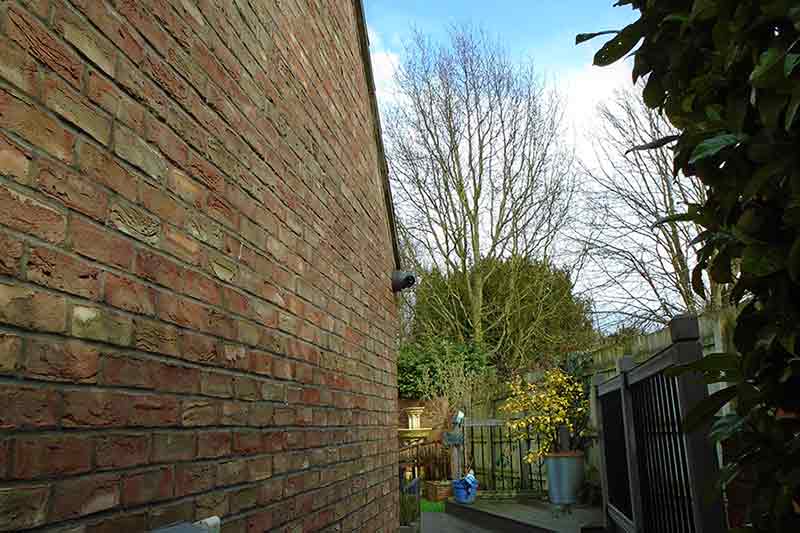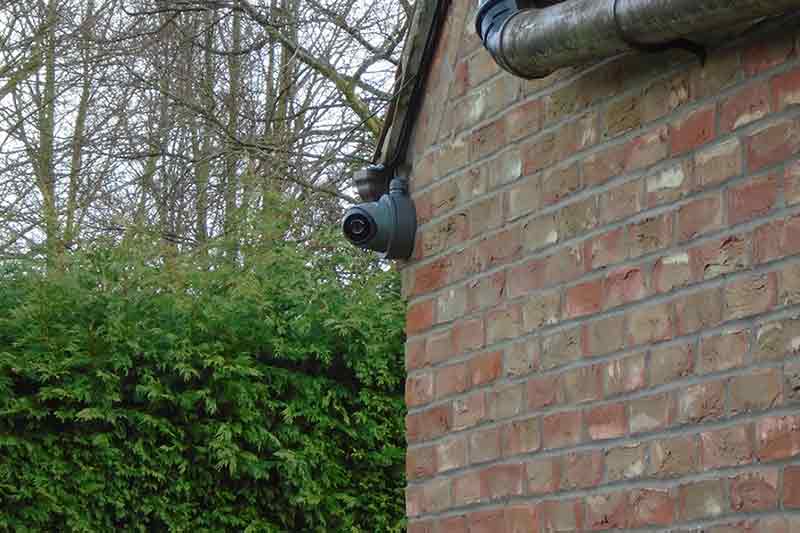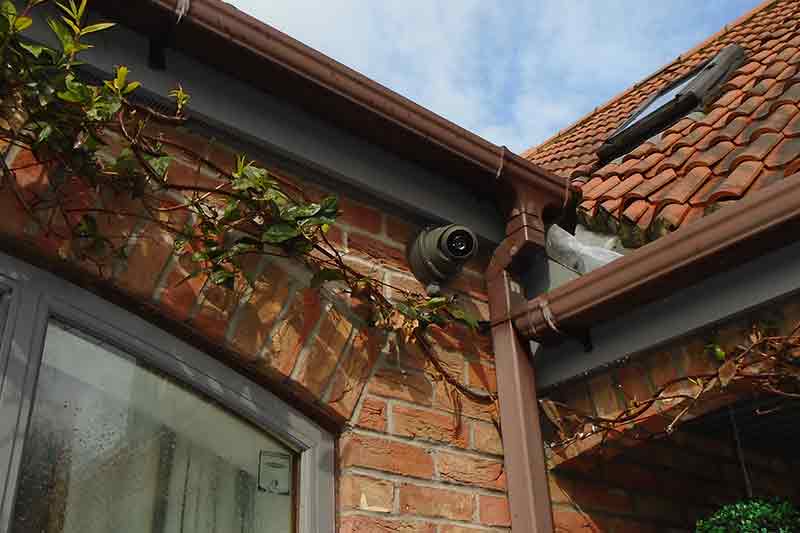 More CCTV installations from Zone CCTV