Commercial CCTV Install – Japanese Restaurant, Leeds, West Yorkshire
Details of CCTV Installation:
Commercial CCTV installation

18 x Grey Turret CCTV Cameras Installed!

Dark Fighter CCTV Camera Range – great for low light settings

32 Channel Recording Device – Fully Extendable!

31 Days Memory for Continuous Recording

8 way speaker system installed across 2 floors

Leeds City Centre (LS1), West Yorkshire
Looking for CCTV at your business?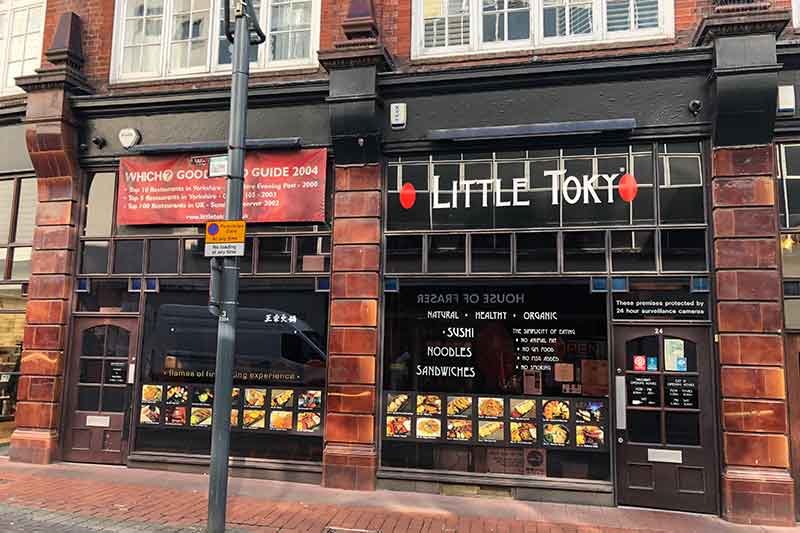 More info about this commercial CCTV installation in Leeds!
Little Tokyo restaurant in Leeds City Centre (LS1) previously had an old analogue system with basic CCTV cameras offering extremley poor picture quality.
The system was definitely due an upgrade and ZoneCCTV were recently invited to update their system from 10 analogue cameras to 18 full HD CCTV cameras, ensuring there were no black spots in the restaurant.
The new CCTV cameras used were the Hikvision Dark Fighter range. The Dark Fighter CCTV Cameras use state of the art technology to keep the cameras filming in colour when operating in low light environments, as opposed to reverting to infra-red.
The ZoneCCTV install team ensured the recording device was set up to include enough memory for 31 days on continuous record which complies with Leeds City Council licensing regulations.
We also installed an 8 way speaker system across two floors of the restaurant.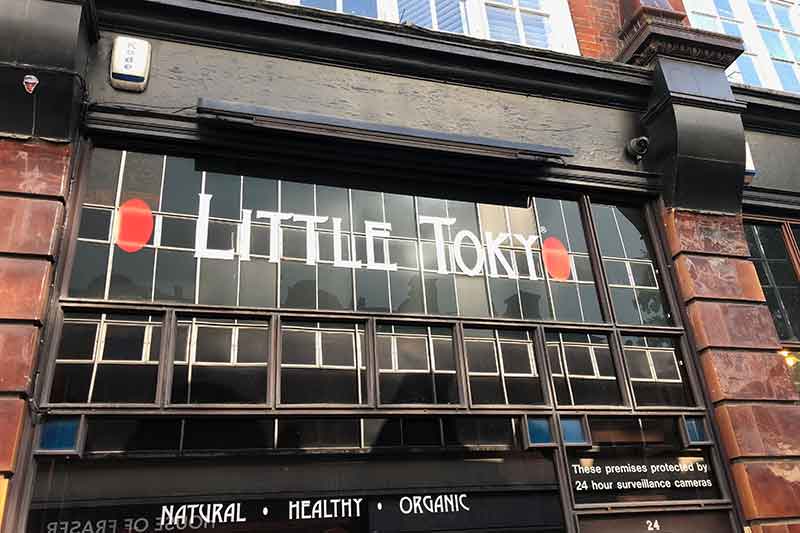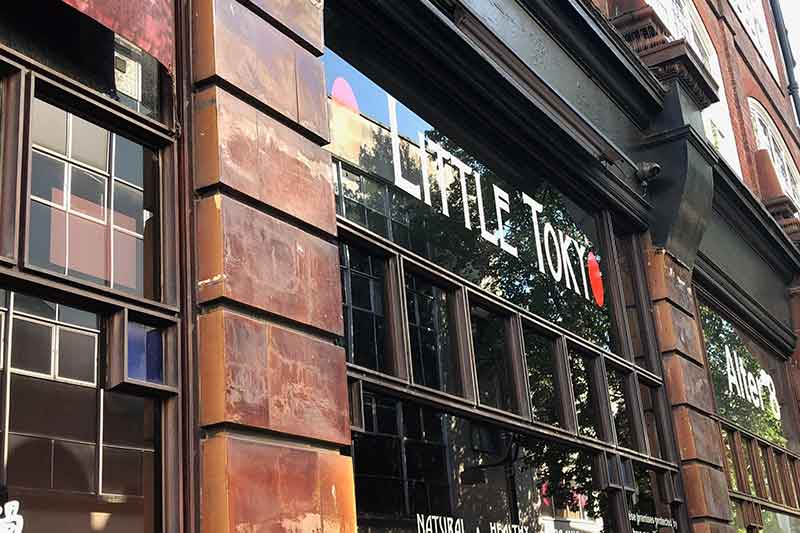 More CCTV installations from Zone CCTV