Zone CCTV proudly support many businesses across Leeds & Yorkshire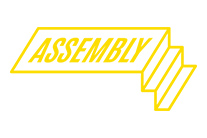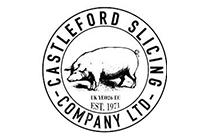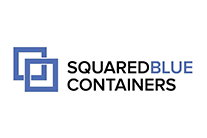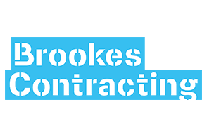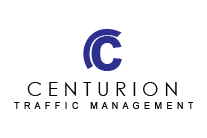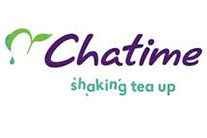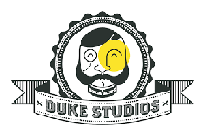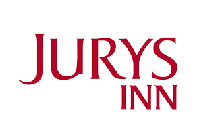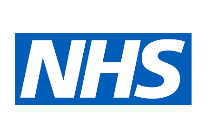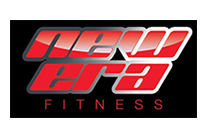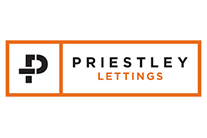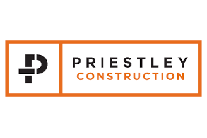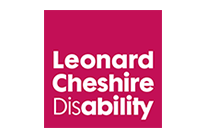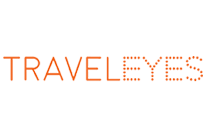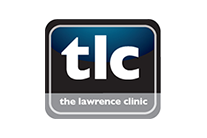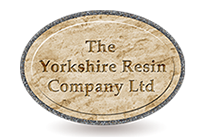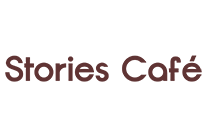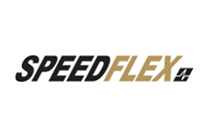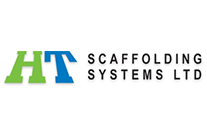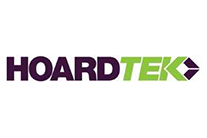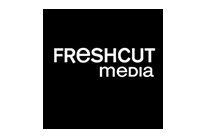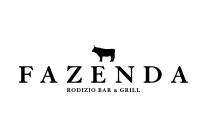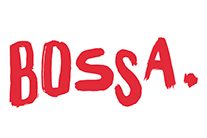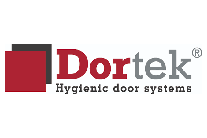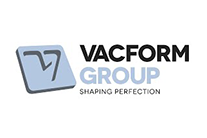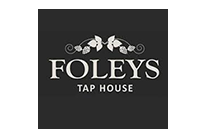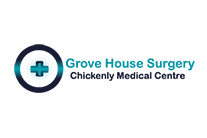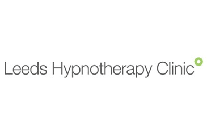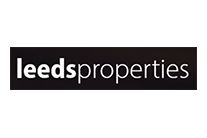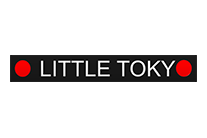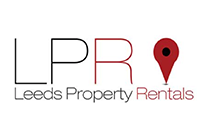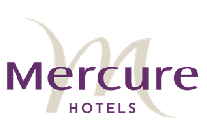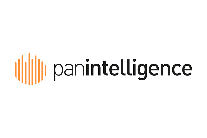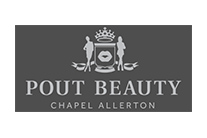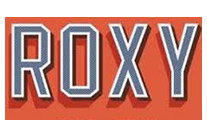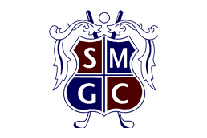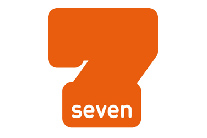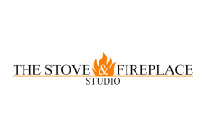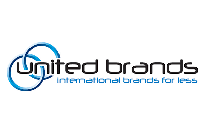 Check Out Some of Our Recent Commercial CCTV Installations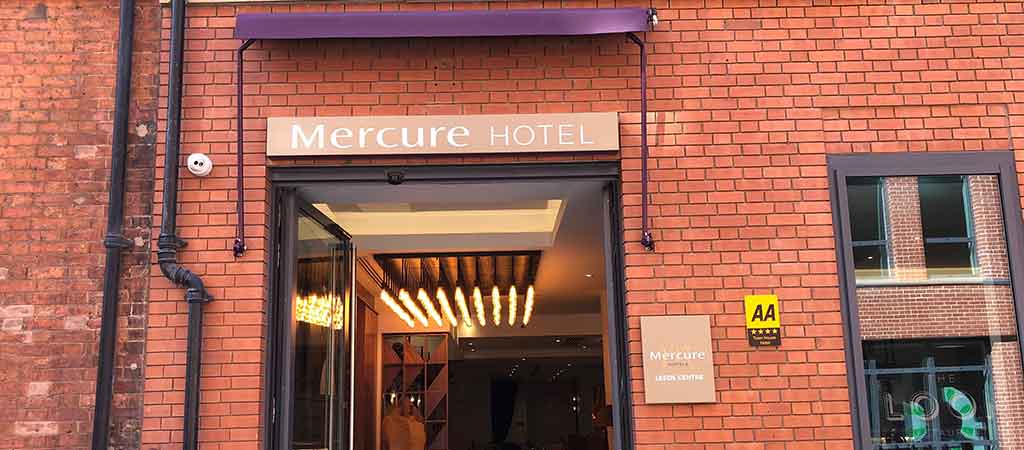 Business CCTV is essential to protecting any commercial venture. Sadly, we know we can never prevent crime fully.
A proactive approach shows that you're serious about security.
Installing key prevention tools like CCTV, amongst the countless others available for business protection acts as a powerful deterrent against would-be thieves.
Our custom Business CCTV packages allow you to design the perfect package for your business.
If you install a poor CCTV system there is very little benefit to you or your customers. Therefore it is essential that before undertaking a CCTV installation that you have a very clear idea of what you want your system to do for you, and how you want it to perform for your business and your customers.
Each premises is different, so you cannot just implant a stock CCTV installation and expect it to work for everyone. Upon making an enquiry, one of Zone CCTV's local engineers will visit your property and undertake a detailed examination to properly assess your business CCTV needs.
Common forms of crime affecting business property:
All of these crimes can not only cause significant financial loss to your business, but long closures and drawn out repairs can contribute to losing your market position.
We at Zone CCTV won't let that happen to you.
There are countless different business CCTV systems available on the market and our job is finding the system to best suit your needs. We at Zone CCTV won't try to sell you what you don't need. Instead we work alongside our customers to first asses their exact surveillance needs. This then allows us to create a custom package that is best serviced to obtain the results they want to achieve
Many people are often deterred by perceived high start-up costs and the potential to be both hard to use and an eyesore on the interiors and exteriors and property. With huge advances in CCTV technology this is simply no longer the case. We ensure that all of our CCTV systems are easy to use, with operational simplicity at the heart of user experience. As well as working alongside you to guarantee any CCTV Installation is in fitting aesthetically with your premises.
All Calls are Handled by Qualified Engineers
Understanding that every business is different is key to our success strategy, and making something work for you is what we do!
Zone CCTV Client Testimonials:
Zone CCTV provided all the monitors, high quality cabling which was very neat and tidy, engineers who where always on time and mindful of golf club members whilst installing the new equipment. We have found the picture quality to be absolutely stunning – particularly when viewed on mobile devices and the after service from Zone CCTV is like nothing we've received before!
Great job! The guys work was neat and tidy. The end result was superb, the cameras were all located in all areas agreed and capture everything we wanted. Would highly recommend their company, products are service were of a very high quality.
Zone CCTV provided us with a full site survey and fitted 4 CCTV cameras overlooking the entrance car park, portacabins and the main doors. All were fitted with door contacts and indoor sensors linked up to a wireless outdoor siren and remote monitoring centre.
Really happy with the works completed by Simon and his team – Professional, quick, helpful, informative and most of all a fully operating system which myself and my team are more than happy with. I/We would highly recommend 🙂
Very professional firm. I was very happy with Simon from the first time we spoke on the telephone. I had a lot of questions that Simon answered. Simon and his team installed CCTV into my business. They were able to conduct the work out of normal office hours so that business was not affected. The work is very tidy and fits in with the decor of the building. They also took the time to show me how to use the system correctly.
Very pleased with the help and advice given by Simon. The fitters couldn't have been more helpful, very professional. The equipment is good quality and does exactly what was described. I would highly recommend Zone CCTV to anyone thinking about having CCTV installed.