See the Difference with High Definition CCTV
High Definition CCTV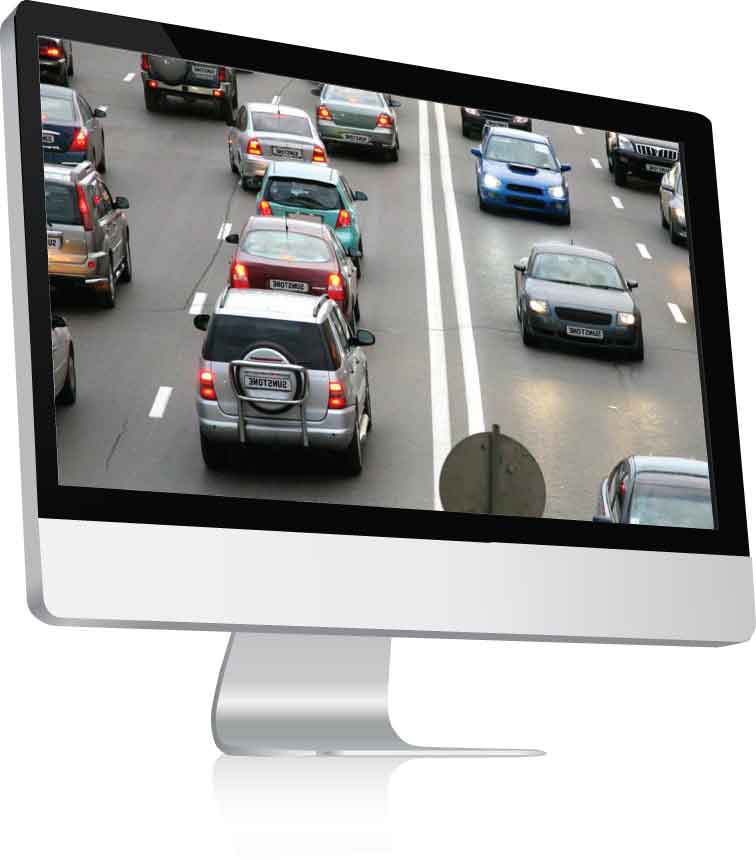 Analogue CCTV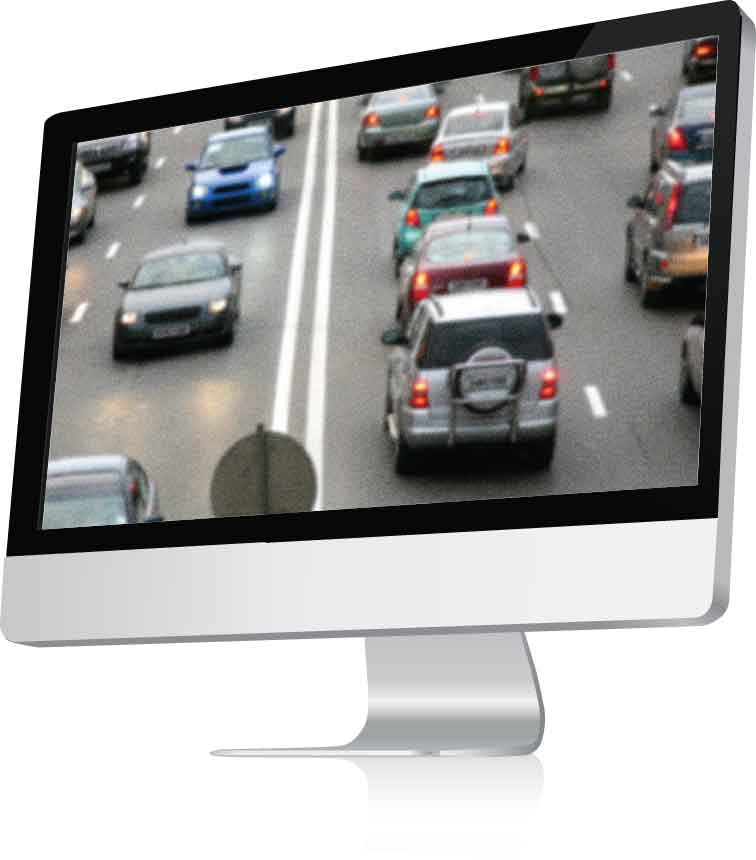 High Definition CCTV installers based in Leeds
Call 0113 8800134 for a free site survey
Areas covered: Leeds, Wakefield, Bradford, Harrogate, Yorkshire
With the advances in camera technology, high definition cameras are fast becoming the way to go in the security industry.
HD cameras will provide true 1080p resolution images which are crystal clear to help identify individuals, cars and objects of interest. Because the footage is recorded in a much higher resolution, zooming into the video is extremely clear and accurate. Compared to analogue cameras the difference in picture quality is truly amazing.
High definition refers to the number of pixels the camera is recording at.
For example:
720P is 1280 pixels (horizontal) x 720 pixels (vertical)

1080P is 1920 pixels (horizontal) x 1080 pixels (vertical)
You can still set the DVR to record at 720P to reduce the amount of memory it will use. However, the price of memory has significantly reduced over the years, so you may as well increase the hard drive and run the machines at 1080p 24/7.
There are 2 different types of HD cameras, either IP or HD – SDI.
HD – SDI is cabled using co-ax cable. This is the same type of cable used for analogue cameras. So if the cable is already there, it can make it much easier to upgrade the old cameras to brand new HD cameras.
Here are some of the advantages of HD – SDI
No need to fully re-cable a venue if they already have co-ax cable in place

Improved video quality running at true 1080P

Do not require as much storage as IP HD cameras
IP HD cameras are ran using cat 5 (ethernet) cable. IP cameras have my advantages, the main one being that cameras can easily be networked without having to run metres and metres of cable. This is ideal if a building has cameras on each floor, that all need to be networked to one single point.
Here are some of the advantages of IP Cameras
Superior image quality – IP cameras go go up to 3 megapixels, so footage is very clear especially when zooming in on certain areas to see more detail

Easy to install and view the footage remotely
All Calls are Handled by Qualified Engineers