Intelligent High Definition CCTV installations in Leeds
Call 0113 8800134 for a free site survey
Areas covered: Leeds, Wakefield, Bradford, Harrogate, Yorkshire

Quick Easy Quotes
Our Engineers will provide a quote at your convenience

Remote Access
Access your CCTV from any internet connected device!

Secure Your Business
CCTV provides unparalleled coverage to protect your commercial assets
Intelligent CCTV Video Analytics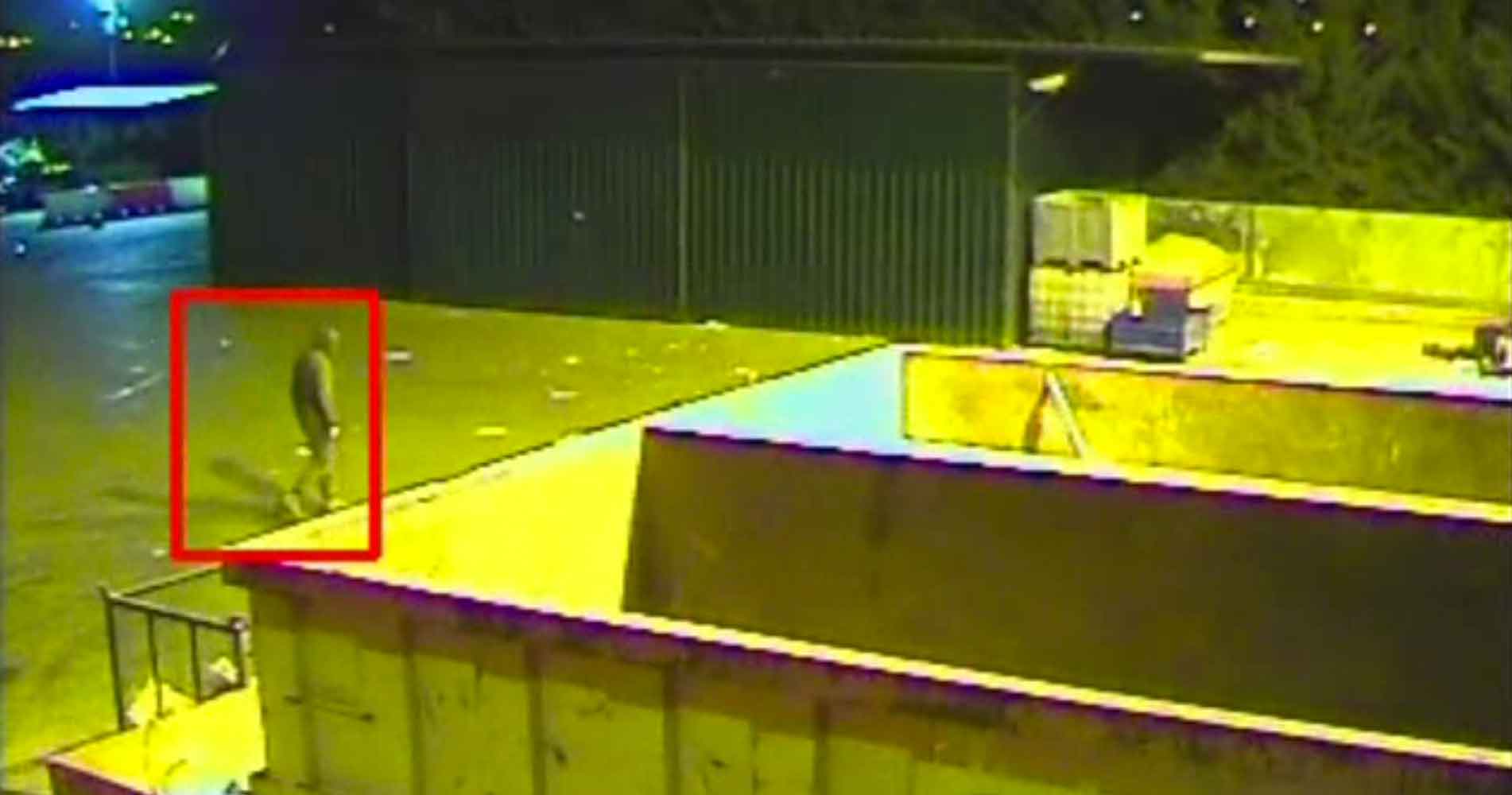 At Zone CCTV we specialise in the latest intelligent video analysis software. This new technology is used in the security industry to keep your business safe and secure 24/7. It is the most effective way for staff to be alerted if a person or vehicle is in a particular area.
Rather than using the conventional way of PIR sensors to be triggered, the software analyses the video captured by the cctv cameras in realtime. Using a unique algorithm, it can determine what is in the picture and send an alert to the relevant staff immediately.

Using normal PIR's can have disadvantages:
Limited to the distance they cover

Limited to the spread of the beam

Many false alarms due to wind, animals, bags etc.
The advantages of using intelligent video analysis
Cover areas of 80 x 80 meters per camera!

Chose whether to be alerted for cars, people or both

99.9% reduction in false alarms

Greatly improves monitoring efficiency and response time

Remotely set up and configured

Has the highest home office accreditation
All Calls are Handled by Qualified Engineers
This bag has been left unattended for 180 seconds. Security was notified immediately
Be alerted
Intervene
Resolve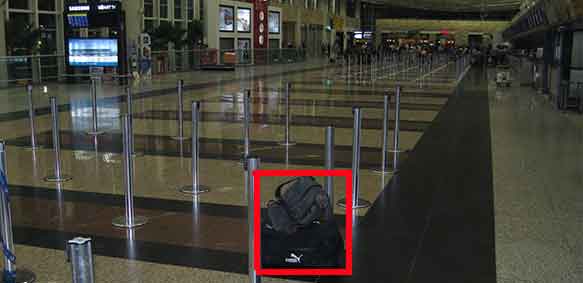 More about Smart Object Monitoring:
Our unique software can be embedded into existing cctv systems. The smart object monitoring software can be set to detect if an object has been removed or added to the scene. For example:
A bag that has been left at an airport

A painting that has been removed

Something that is blocking a corridor

A car that is blocking an entrance
The software is easily adjustable with any camera for any situation. A time can be set on a particular area for when to make the alert. As soon at the alarm is triggered, the message can be sent to either the local security team or one of our remote monitoring centres and can then intervene immediatley. The video to the left shows demonstrates the software in live view.
Zone CCTV's smart object monitoring can be ideal for venues when covering large areas. For example an airport or train station will have hundreds of security cameras covering busy areas. Security needs to be as tight as possible in todays climate and certain incidents can be over looked.  Zone CCTV are always on hand, from setting up of the software, integrating it into the camera network, training the security team and the day to day support. We can recommend many remote monitoring stations that have the technology to monitor the cctv video analytics. For more information or to book a site survey at your venue, please feel free to get in touch.
Zone CCTV proudly support many businesses across Leeds & Yorkshire