Home High Definition CCTV installers based in Leeds
Call 0113 8800134 for a free site survey
Areas covered: Leeds, Wakefield, Bradford, Harrogate, Yorkshire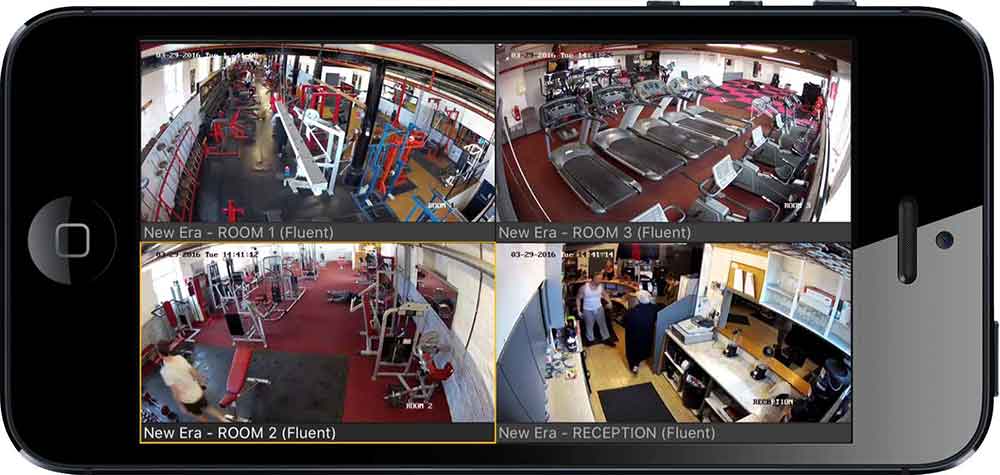 If you have multiple properties or work away from home, smartphone CCTV allows you to remotely view your home live from anywhere in the world. 
Smartphone CCTV at home allows you to be vigilant and reactive to any potential troubles occurring on your property.
We're also able to provide remote speech when one of our CCTV Speakers is purchased with a custom CCTV package.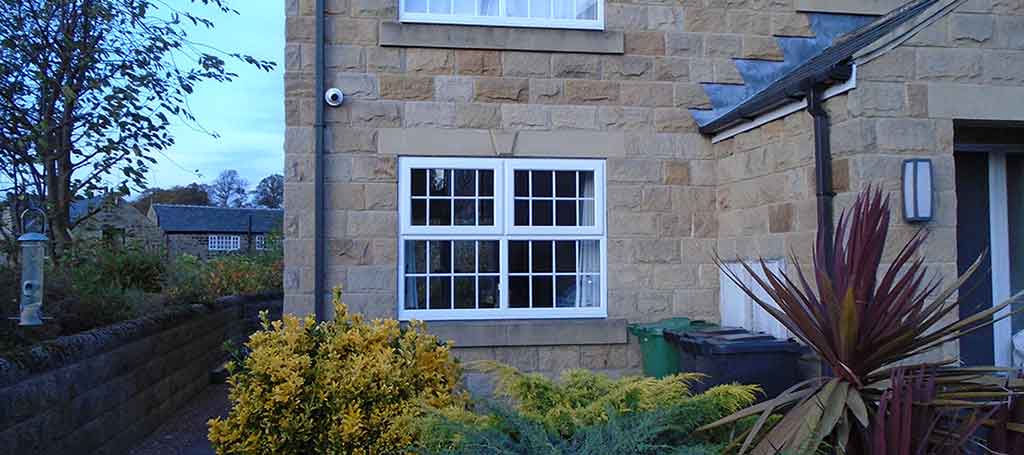 Home CCTV systems can help protect your property from burglary, theft and anti-social behaviour, as well as act as a fantastic deterrent against any other potential crimes.
Find out about our comprehensive offering to make your home secure! we cover all sizes of houses and strive to deliver high quality CCTV solutions at a price that suits you.
In the UK more than 630,000 residential properties were burgled last year alone. That is a staggering rate of more than one every sixty seconds. There are many ways to properly protect your home against would-be thieves and home CCTV should be top of that list.
Home CCTV Installers
It's impossible to design a one size fits all CCTV package that can properly protect all property's at all times. From inner city terraces to countryside mansions, each location has different security issues and potential weak-points that criminals can exploit and use to vandalise or gain entry to your property.
At Zone CCTV we have a variety of packages for home use. From 1 camera to 16, we will make sure there are no black spots left uncovered. A completely custom package devised between you the client, and one of our highly skilled and experienced CCTV installers. If you are unsure about what package you need, don't hesitate to contact the office and we can book one of the home cctv installers to conduct a free site survey at your convenience. We will be happy to come provide a detailed property check to help advise which package is best for you and show you some live demos from the high definition cameras we have available.
Locations we cover:
CCTV may seem excessive for some. However just like a burglar alarm, home CCTV has become one of the primary methods of protecting the modern home. Unlike the past, CCTV cameras are now easily accessible on the domestic market.
Like our business clients. We understand that home CCTV users also have a variety of protection needs and it is for this reason we stock of variety of CCTV cameras to suit all situations.
All Calls are Handled by Qualified Engineers
Some of our Home CCTV Cameras Include:
Box Cameras – Ideal when a ceiling is too high or inaccessible. High visibility also acts as a great deterrent
Dome Cameras – Our most common and a fantastic product. Available both indoor and outdoor these wall mounted cameras are great for any light. The fact we only buy Varifocals means that you can also adjust the lenses before, during and after recording.
Night Vision IR Cameras – Operating during night and day, these are ideal for protecting garages, car bays and alleys round your house that may be out of the range of street lights.
All of our packages include free Smartphone CCTV. All the cameras can be connected up to smartphones, tablets and computers, so you can watch your home from anywhere in the world.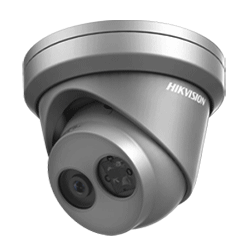 If you would like something extra than our home bundles, please contact an engineer to help design the right package for you.
Are you going away and would like your house remotely monitored?
We are able to provide our Home CCTV customers access to our remote monitoring cctv  station on a permanent or temporary basis depending on your needs. Just ask one of our local engineers for more information.
We have a large range of cameras and experienced installers so are able to give your home the right CCTV package at the right price.
There is no need to have poor CCTV anymore. Many cameras are out of date, please see the following link. The home HD CCTV systems will give the police clear images to find the real culprit of the crime rather than guessing with low quality images.
Check Out Some of Our Recent Home CCTV Installations
Zone CCTV Client Testimonials:
Great service from start to finish. Provided a very competitive quote for the system. They installed it within three days of the initial contact and provided excellent communication throughout the process. Very professional and friendly whilst completing the job to very high standards. I cannot recommend them enough.
I recently had my cctv installed by ZoneCCTV. Great customer service, they explained it all to me, very friendly and approachable. Simon was happy to assist… nothing was too much trouble! Would highly recommend.
An excellent installation job with great care taken not to spoil the décor or visual of our property. Simon was very knowledgable about the installation of CCTV for a domestic property and dealing with him was a pleasure. From the initial survey to installation was just under a week, very impressive.
I have been extremely satisfied with with service from Simon and the team at Zone CCTV. From the initial site survey, through to quotation and installation everything was as expected and well communicated. The quality of the system is fantastic and was reasonably priced. I can highly recommend them.
Brilliant customer service, very prompt, efficient and friendly. The engineers were great as well, explained everything they were doing from installation to set up. Would definitely recommend their first class service without hesitation.
We got Simon out for a quote and they managed to fit us in for a next day installation. The guys were brilliant and the system is great, so pleased we chose them.