Home CCTV Install – Harrogate, North Yorkshire
More info about this home CCTV installation in Harrogate!
Unfortunately, this property had been targeted twice by criminals within a four week period. The police suspected that the property was being watched for some time with regards to the owners exact movements. They were broken into around the back of the property, with the perpetrators snapping the lock.
After a site survey,  Zone CCTV established the locks needed to be upgraded to 3 star anti-snap locks. These were installed on the same day as the survey. For more information on how we upgrade locks please click here.
We also noticed that it was very dark around the property, so we recommended having good lights to complement their overall security credentials. Our engineers fitted two 20 W PIR lights, which act as a great deterrent to crime while simultaneously complementing the pictures recorded by the CCTV cameras at night time.
Five of the latest white light colour view cameras were fitted to the property to get a good 360 view of the premises at any one time. The picture quality at night time is absolutely stunning!
Click here to see the footage recorded during the day and also at night time.
Family members phones were linked up to the CCTV allowing live footage and recorded footage to be viewed on any smartphone, tablet or laptop from anywhere in the world with an internet connection! Also, with the use of video analytics, the customer receives push notifications if anybody enters the property via the back garden or down the driveway. The video analytics displays a 30 second video clip of the events.
This is a great way for your CCTV system to be proactive to let you know what is happening around the property while you're away.
The customer was delighted with the end results and now feels a lot more secure in their own home!
Read our reviews on CheckaTrade.com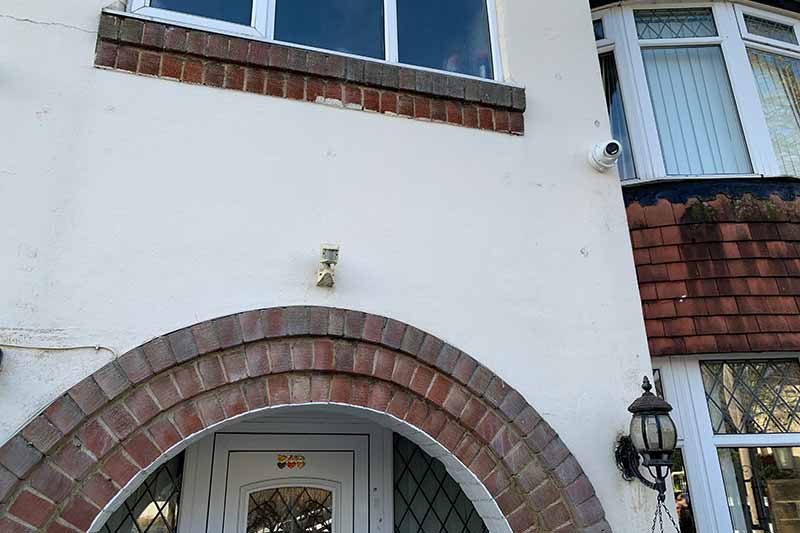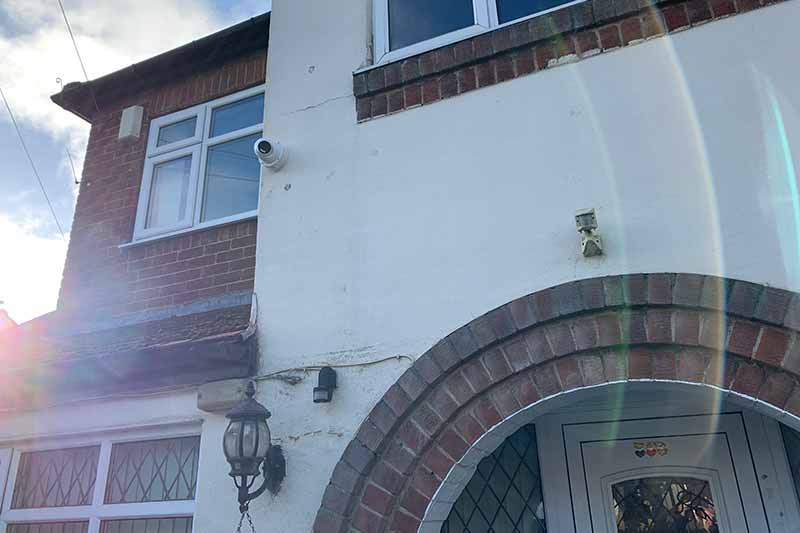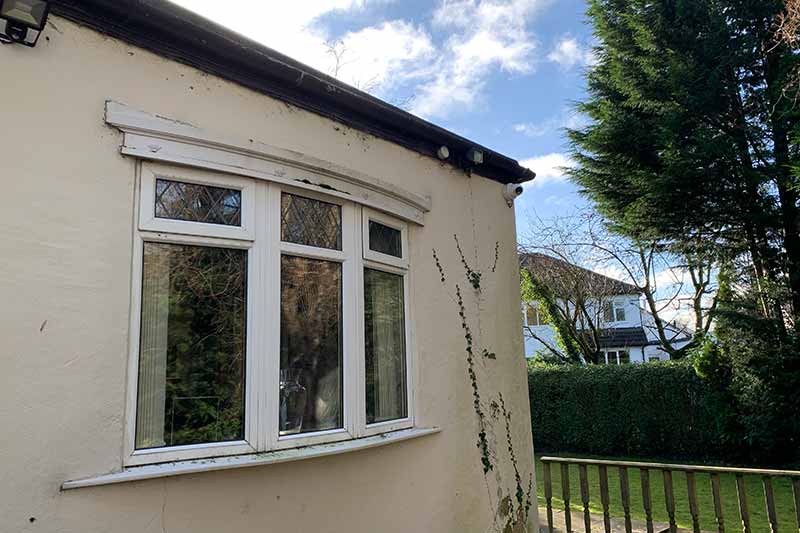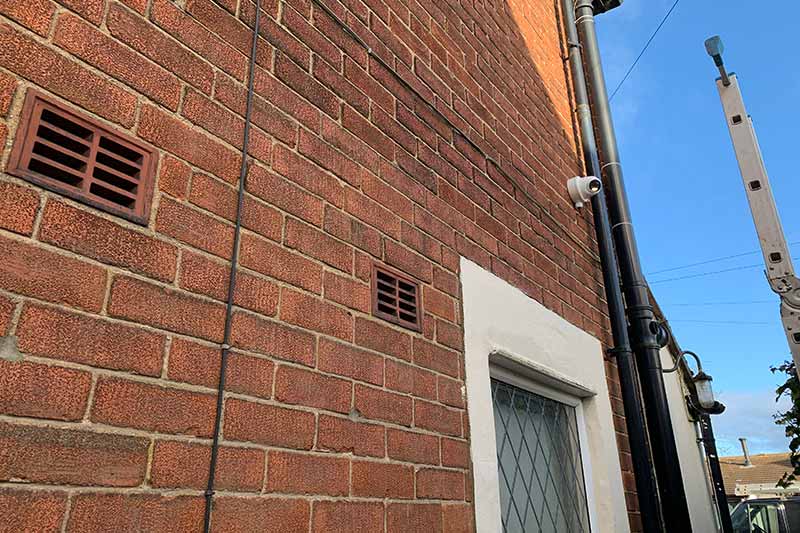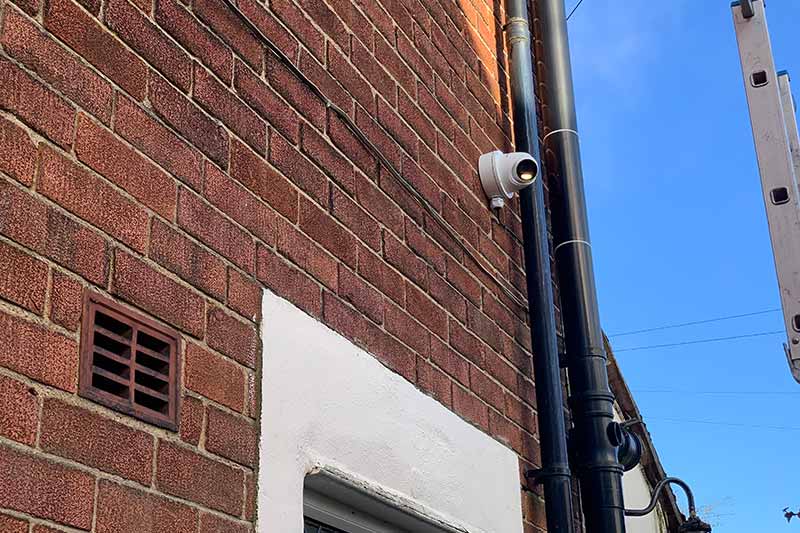 More CCTV installations from Zone CCTV