Home CCTV Install – Wetherby, Harrogate, North Yorkshire
Details of CCTV Installation:
All equipment supplied and fitted

Motion activated CCTV cameras

3 weeks recording on network video recorder

Hidden cabling. Tidy, discrete installation

Wetherby, near Harrogate, North Yorkshire
Looking for CCTV at your home?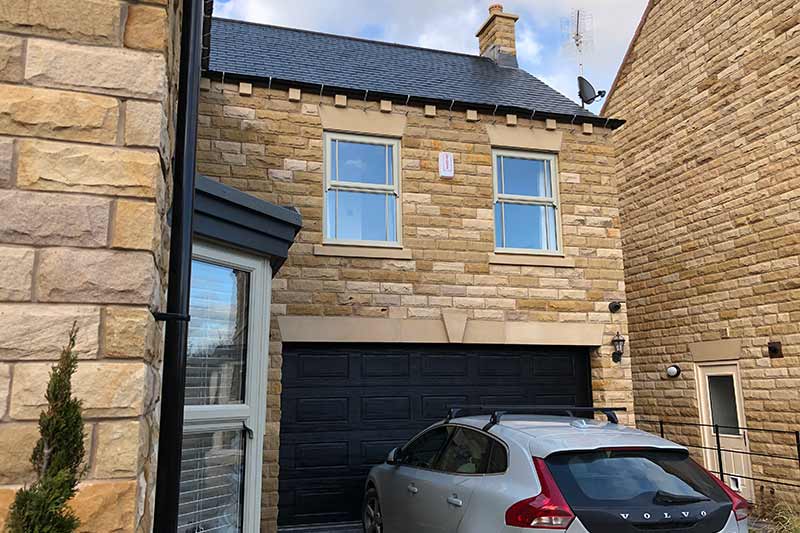 More info about this home CCTV installation in Wetherby!
Unfortunately this property in Wetherby was recently burgled, with the intruders breaking in through the back door.
CCTV cameras were one of a few options the customer was exploring, to help improve overall security at their property while giving some peace of mind following the whole ordeal.
Following on from a general enquiry made to Zone CCTV, we discussed that it was a good idea to install new CCTV cameras front and back, to help deter any potential burglars in the future.
The customer opted for the grey turret cameras to suit the style of the property. The Zone CCTV installations team also set up motion activation alerts. This notifies the customer on their mobile devices if any movement is detected around their property.
Cabling was installed in a very neat and tidy manner and we also supplied a brand new HD LED, 1080p monitor on which the footage could be viewed.
Another happy Zone CCTV customer!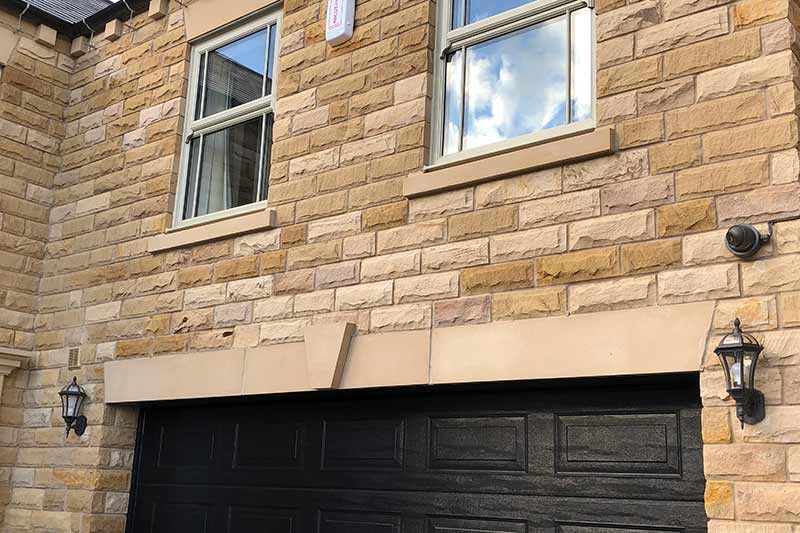 More CCTV installations from Zone CCTV