School CCTV Installation – Wakefield (WF3)
Details of CCTV Installation:
12  wide angle turret security cameras

1 x 25x zoom PTZ camera installed

16 Channel Hikvision network video recorder

Quick and tidy installation

Cat5 ethernet cable and multiple POE switches

Future proofed CCTV security system
Looking for CCTV at your organisation?
More info about this school CCTV installation in Wakefield, Yorkshire!
Our CCTV installation team upgraded the security cameras at Thorpe Primary School in Wakefield, West Yorkshire.
The existing CCTV system was a quite a few years old and some of the cameras were starting to develop faults. Following an initial site survey, Zone CCTV quoted to take all the old cable down and complete a full re-wire. Using new Cat5 Ethernet cable and POE network switches, we were able to future proof the new security system installed by our CCTV experts.
The CCTV cameras used for this particular installation were Hikvision IP HD turret cameras. Our team used 4 internal and 9 external CCTV cameras to cover the main areas of the school. The cameras have dark fighter technology, so as long there is some ambient lighting at night time, the footage being recorded will remain in full colour. 1 Hikvision PTZ camera was located at the front of the school, allowing the management team to zoom over to the football pitch when required.
The cameras are all linked back to a 16 channel network video recorder, so additional cameras can be added in the future if required. The recorder has a user interface which is really easy to use, so should the school need to look back on any footage or back up video to an external storage device the staff should be more than able to do this.
The schools management team were very impressed with the upgraded CCTV system and offered to take some photos and a short video for us which we've added to this case study.
Zone CCTV specialises in CCTV for schools and large commercial properties. If your school is looking to upgrade the existing security, feel free to arrange a site survey to discuss your requirements.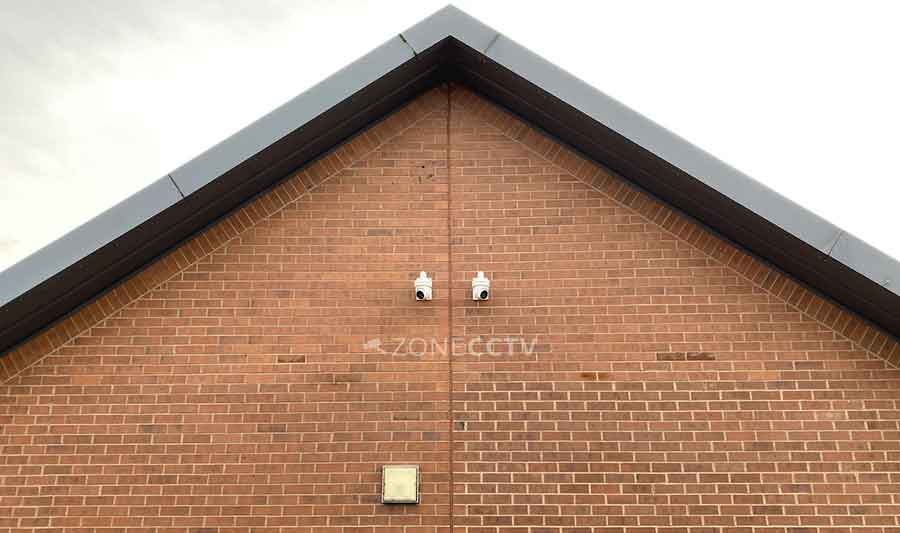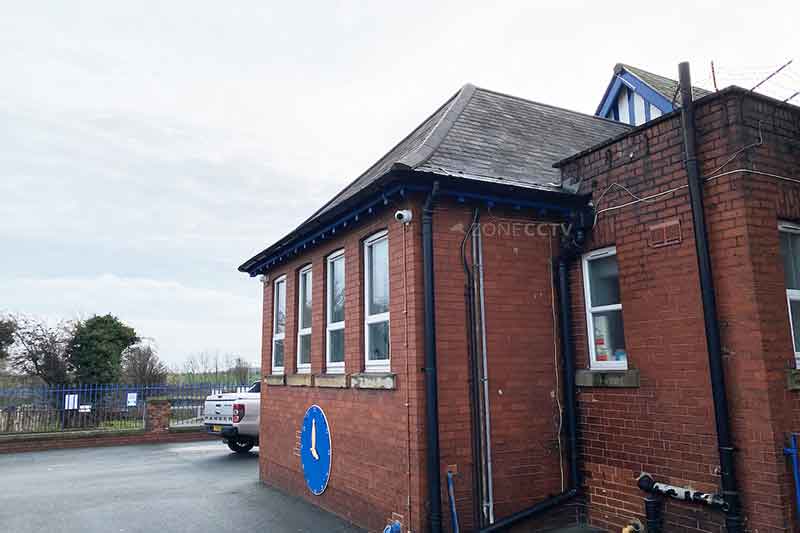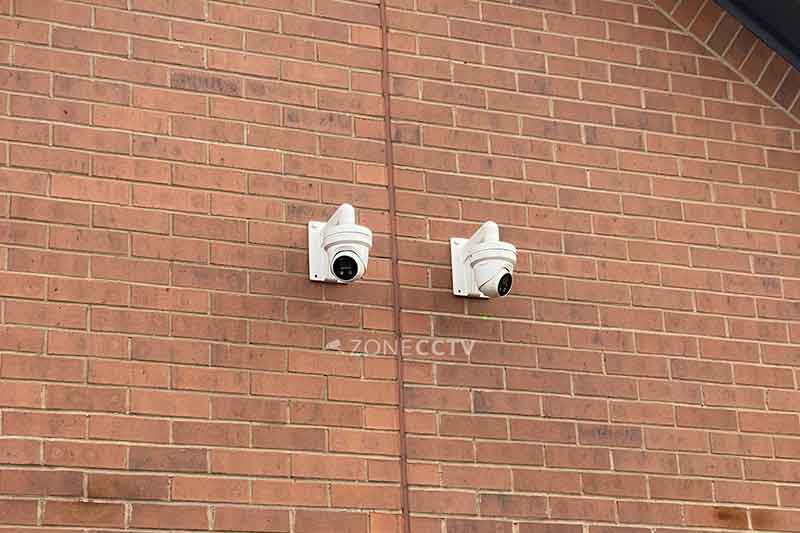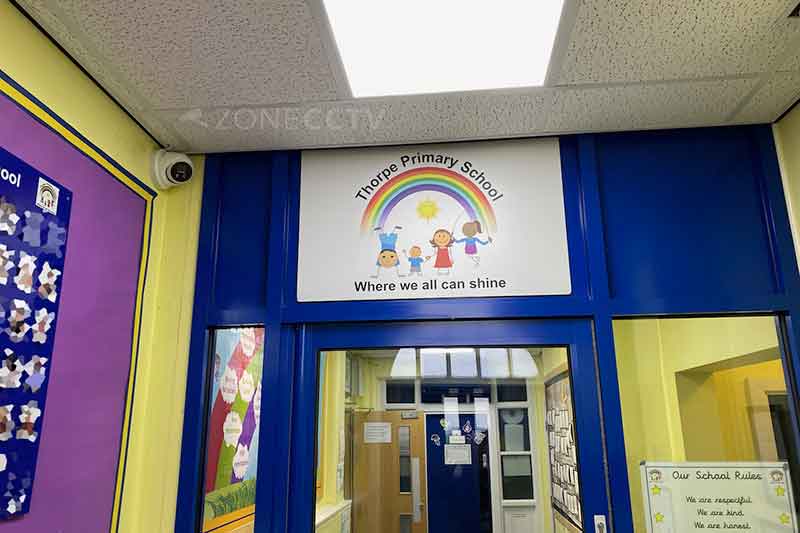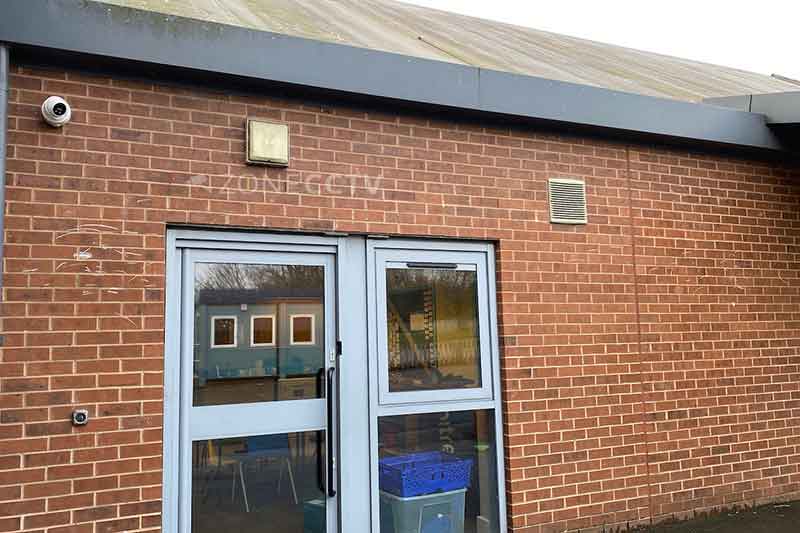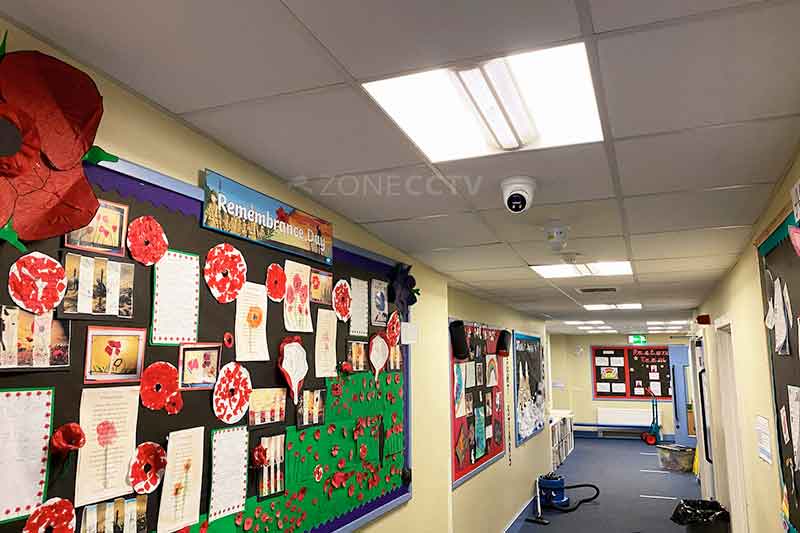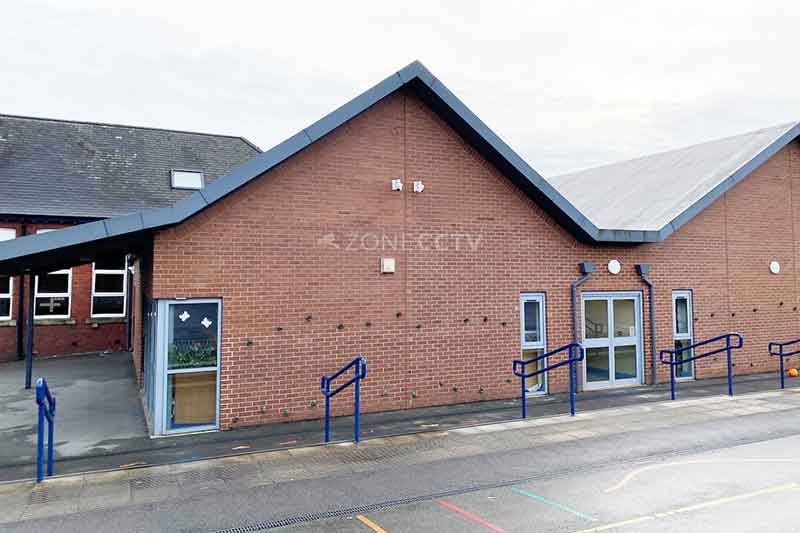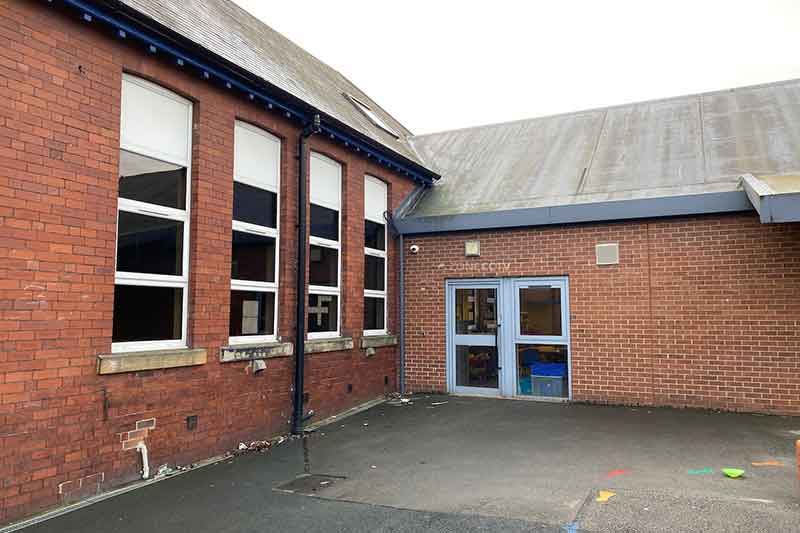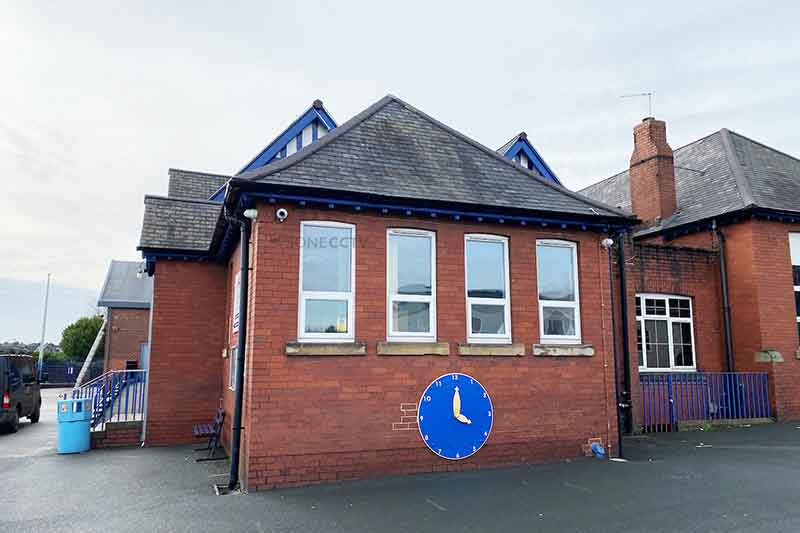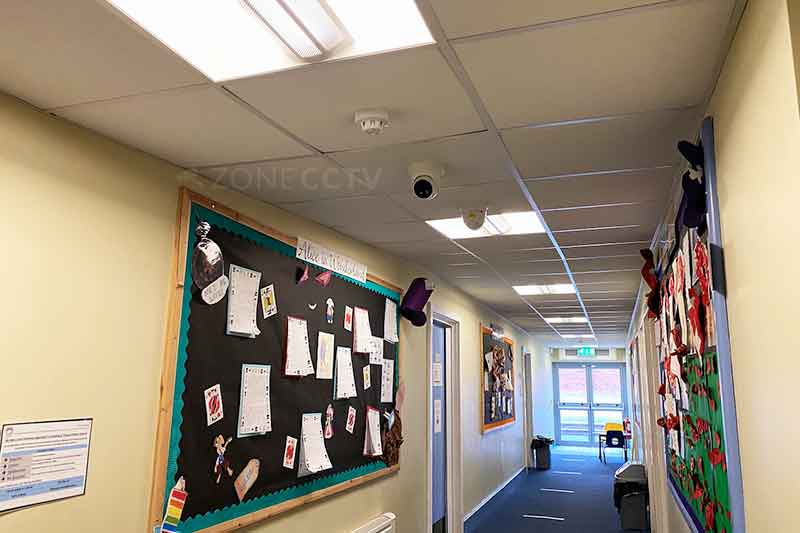 More CCTV installations from Zone CCTV