Home CCTV Install – Scarcroft, Leeds (LS14)
Details of CCTV Installation:
The latest 5MP HD 1080p cameras

4 channel recording device. 1TB memory

Linked to customer mobile phones

Free site survey carried out before install

Quick and tidy installation

Scarcroft, Leeds, Yorkshire
Looking for CCTV at your home?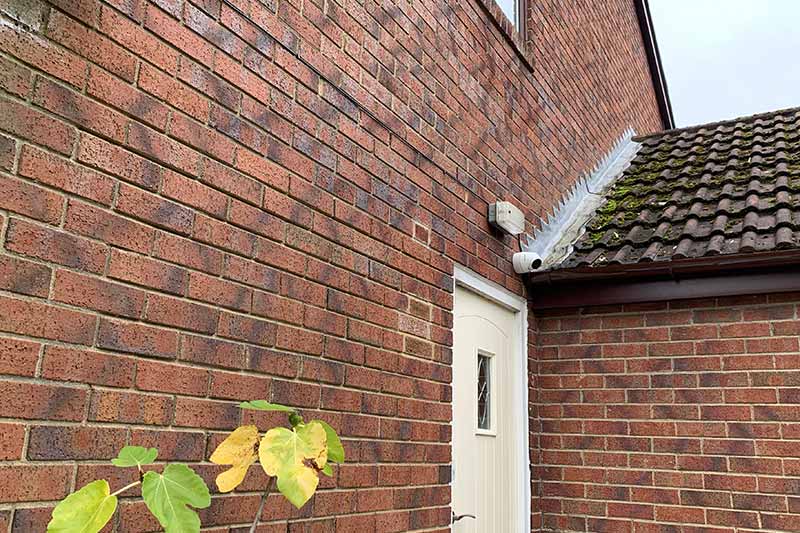 More info about this home CCTV installation in Scarcroft, Leeds!
Due to a recent break-in, via smashing a window, this customer in Scarcroft wanted to upgrade their home security by adding an effective high definition CCTV system.
Zone CCTV carried out a site survey before establishing that the main vulnerabilities to this property were at the front and rear, which is why we placed the new CCTV cameras overlooking the doors.
The CCTV cameras that Zone CCTV install have a wide angle 2.8 mm lens and sometimes they can overlap into a neighbours property, therefore we use the software in the recording device to privacy mask any windows or doors. This insures that no recordings are made of somebody else's property without permission. Our experienced CCTV installers set this up at no extra cost on the day of CCTV installation.
Zone CCTV set the recording device to capture every second, rather than just on motion, which is so we can guarantee that nothing is missed.
The customer was very pleased with their home CCTV installation and now they feel much better about security at the property.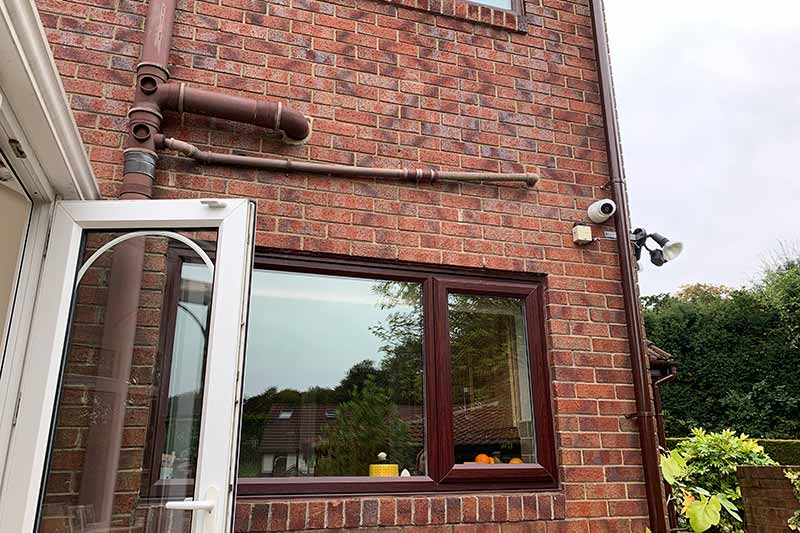 More CCTV installations from Zone CCTV