Home CCTV Install – York, Yorkshire
Details of CCTV Installation:
3 x HD 5MP 1080p CCTV Cameras

40m infrared zoom function

Monitor and bracket supplied with install

Linked to all smartphones and tablets for remote viewing

Hidden cabling for neat and tidy install

Positive testimonial from customer!
Looking for CCTV at your home?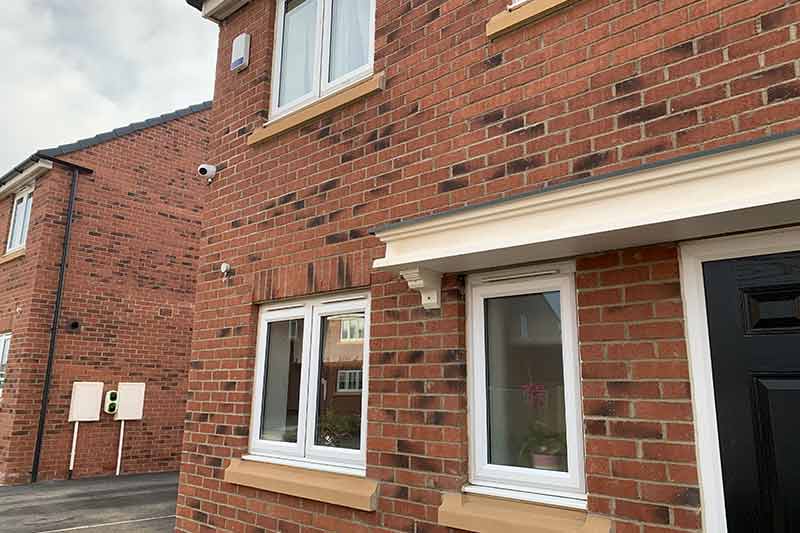 More info about this home CCTV installation in York!
This is a CCTV installation in Huddersfield, completed by the Zone CCTV team in December 2018.
The customer was going away on holiday over the Christmas period, so we managed to install the system before they travelled.
The owner of this new build property in York wanted to boost the security after a few recent thefts in the area. CCTV is a great preventative tool for reducing crime.
3 new CCTV cameras were installed by our team, covering the front, side and the rear of the property. Our installation team didn't position the CCTV cameras too low, but also not too high, helping to ensure the best viewing angles and also to make sure the CCTV cameras are easily seen by potential criminals!
The cabling was neatly hidden behind the drain pipes; the last thing the customer wanted to see with a new build house is lots of cable showing!
View Zone CCTV Home CCTV Footage on Vimeo!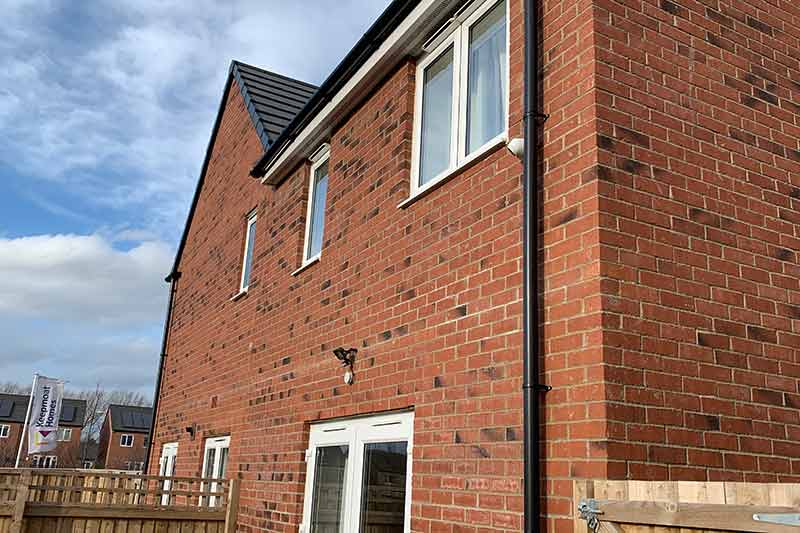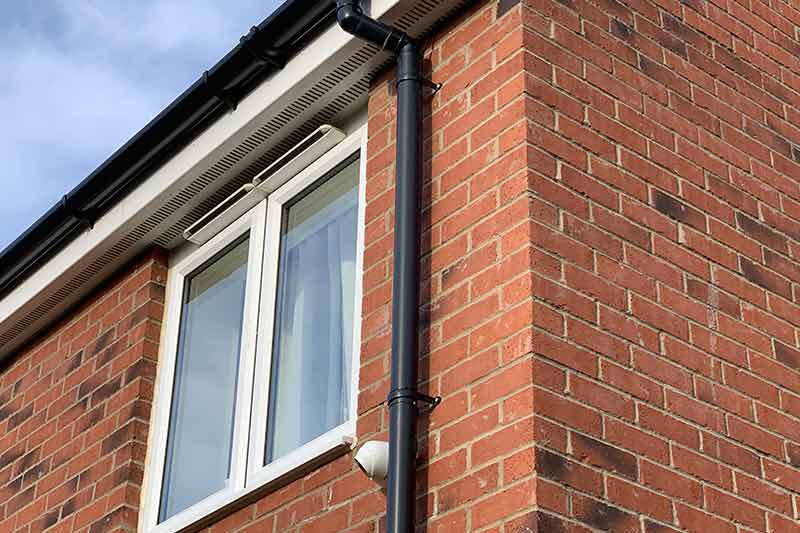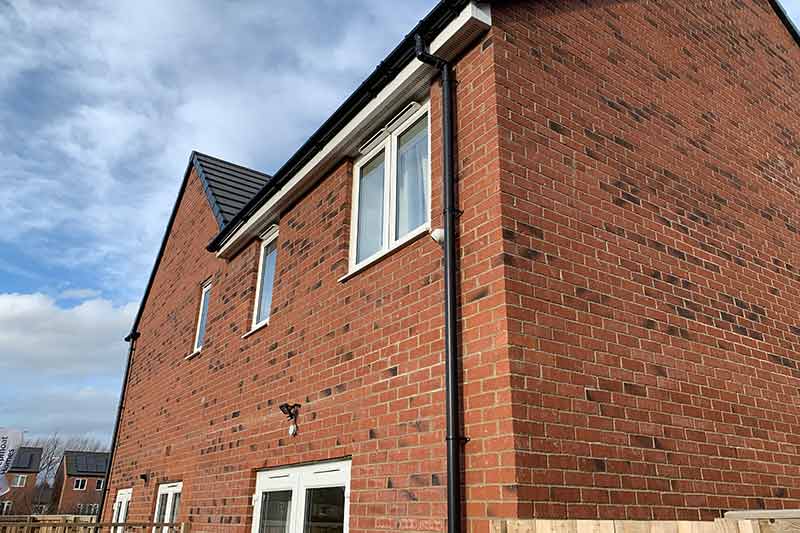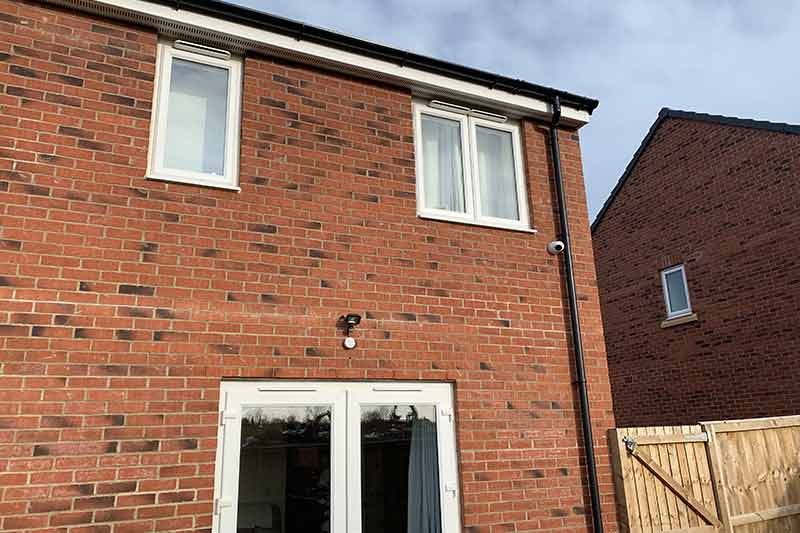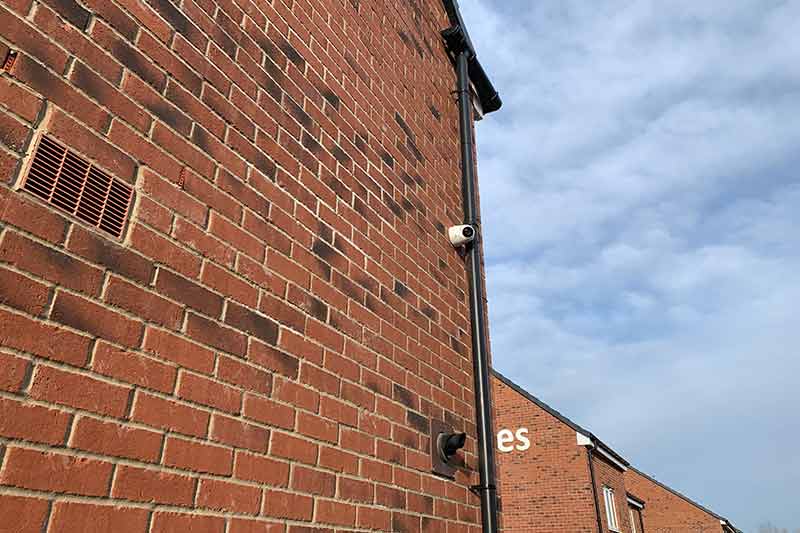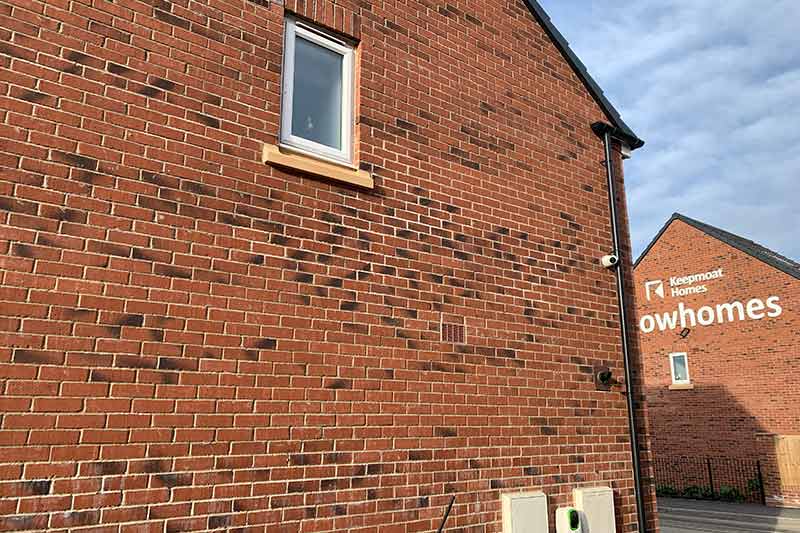 A Glowing Testimonial from This Residential Customer in York!
We are incredibly happy with the work that Zone CCTV did; from start to finish everyone was very professional and understanding of our requirements. The camera's are brilliant quality in all lights and very competitively priced for the quality which all stream to a very easy to use mobile app, or can be displayed on a TV. Installation was very efficient and they were able to hide the wires to the cameras very cleverly, which was an initial concern of ours. Have already recommended to a few colleagues, all of who have commented on how good the image quality was and how smart the cameras look.
More CCTV installations from Zone CCTV