Home & Commercial CCTV Installers in Harrogate
Call 01423 206 840 for a free site survey
Install or upgrade your HD CCTV System today!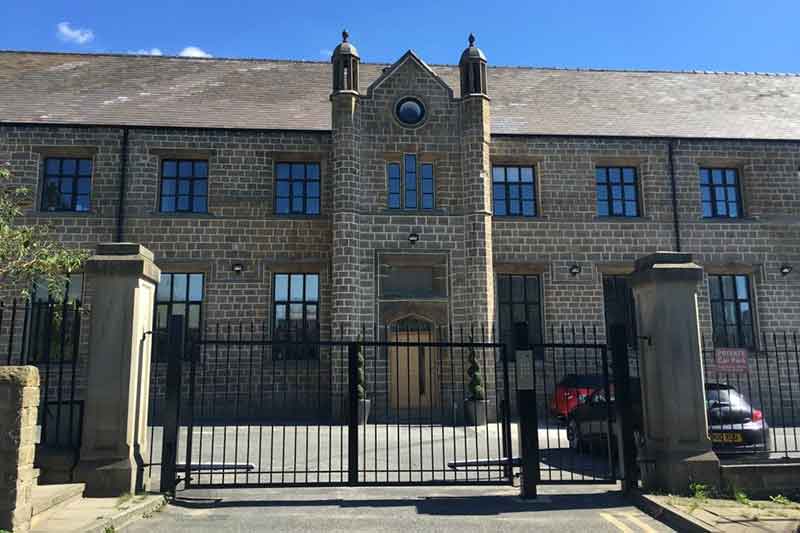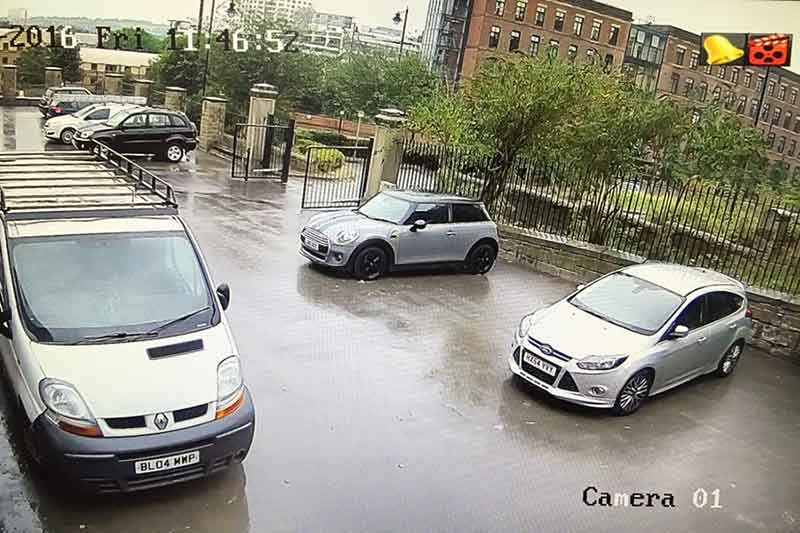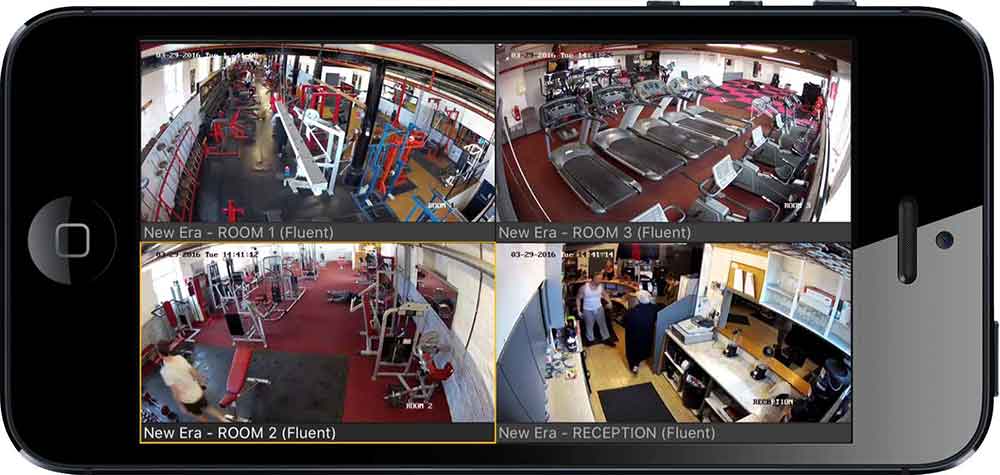 Whether you have a home or business in Harrogate, you can monitor the IP CCTV cameras live from anywhere in the world. Keep connected to your property 24 hours a day with the very latest smartphone technology.
The app on the mobile phone allows you to speak through a speaker located on the property for added security.
CCTV Harrogate
We have local CCTV installers in Harrogate available to upgrade the security of all homes and businesses. We provide the brand new IP high definition CCTV cameras to produce a beautiful high definition picture which helps to identify possible criminals and registration plates.
The HD CCTV gives your property added security and a preventative solution to crime at your property.
Home CCTV Installers in Harrogate
All of the CCTV cameras can be linked to the internet and be viewed live from any smartphone, tablet and pc from anywhere in the world. From the mobile devices you can zoom in, speak through the microphone, take photos, take videos and adjust the position of the camera if its a PTZ.
There are many different models of cameras to suit all properties. They range from having 10 meter to 300 meter infra red beams for night time viewing. They will glow red in the dark and produce a clear picture if its pitch black outside. Again, the red beams can be a deterrent to potential criminals as it will put them on alert that there is an active security system in place and they will be recorded.
If a criminal did gain access to your property you would benefit from an alarm system. Zone CCTV provide a range of burglar alarms, wired or wireless to suit any venue. Different levels of communication are available if the alarm is triggered, please ask for more information.
The NVR can record footage from 1 week to a month depending how much memory is installed. Playing back recorded footage is very easy to do and also available from any smartphone. Footage can then be exported to a local storage device or usb stick if needed.
A free site survey can be booked in to establish what cameras are required so a tailor made solution can be put together.
New CCTV installations can often be completed within the week of placing your order. If you already have a CCTV system in place, we can help with comprehensive upgrades and repairs. We've even installed a CCTV system paying attention to the sensitivities of listed buildings in Harrogate!
Commercial CCTV Installers in Harrogate
Zone CCTV have installed high-tech CCTV systems at a growing number of local businesses based in the Harrogate area. These include pubs, restaurants, trade warehouses and more. Check out the details of this great install we carried out at a new bar/restaurant on 38 Beulah St, Harrogate, HG1 1QH.
If you're a Harrogate based business looking to improve the overall security on your premises then contact our team on 01423 206 840 and book your FREE site survey today.
All Calls are Handled by Qualified Engineers
100% customisable packages

Night vision cameras available
Check out our recent CCTV installations in Harrogate & Wetherby