Home CCTV Install – Harrogate, Yorkshire
Details of CCTV Installation:
The latest IP HD 5MP 1080p cameras

2 Internal CCTV Cameras with Audio

Complete Property Coverage with 9 CCTV Cameras

6 x External 4MP Dark Fighter Cameras

1 x 20x Zoom PTZ with Infra-Red

Hidden Cables + LED Lighting

Harrogate, North Yorkshire
Looking for CCTV at your home?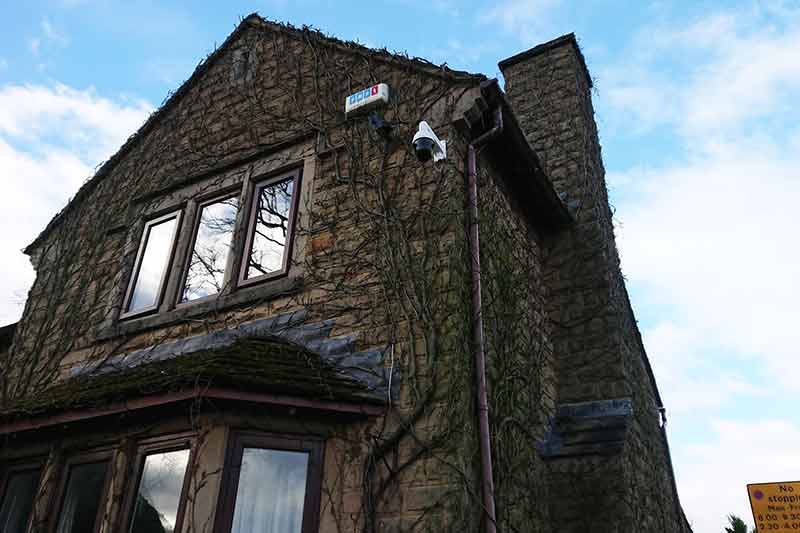 More info about this home CCTV installation in Harrogate!
Our CCTV installation experts with invited to survey and then fit a new CCTV system at this large property in Harrogate, North Yorkshire.
The customer was absolutely delighted with the results – and we're very pleased with how it turned out too. This was a really varied install for our team, using 3 different types of CCTV cameras, audio capture capabilities, LED Lighting and hidden cables both inside and outside this character property – the customer now has complete peace of mind and an active deterrent from criminal activity!
The dark fighter cameras used are the very latest (4MP). Where there is ambient lighting the picture remains in full colour, even at night!
To view nighttime CCTV footage click below!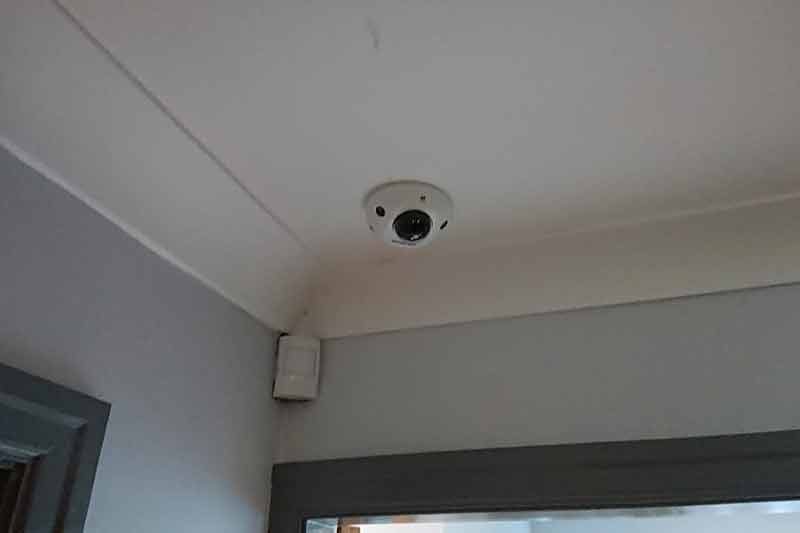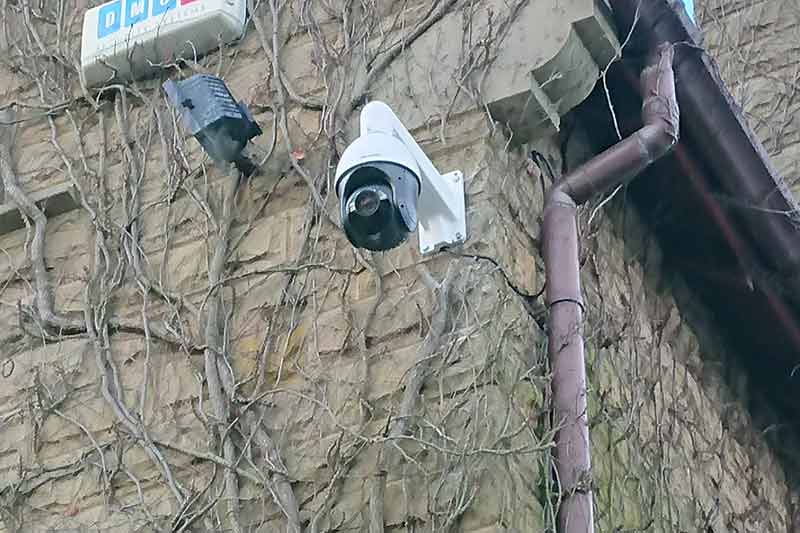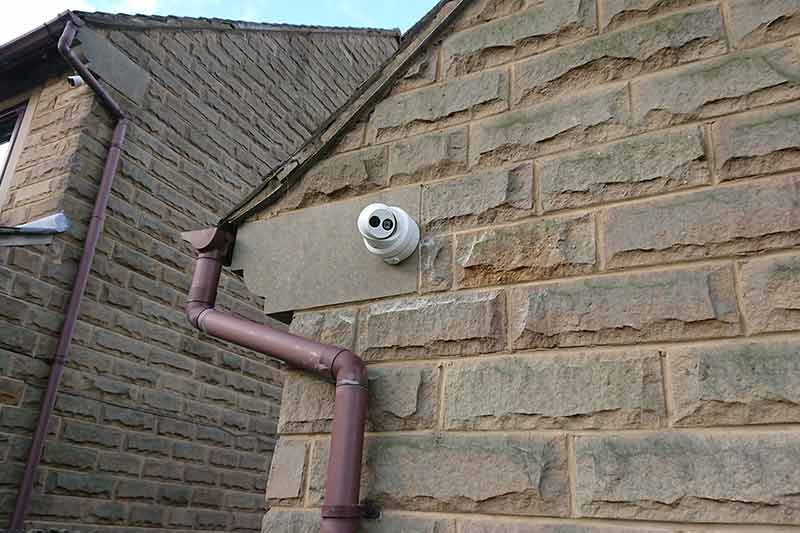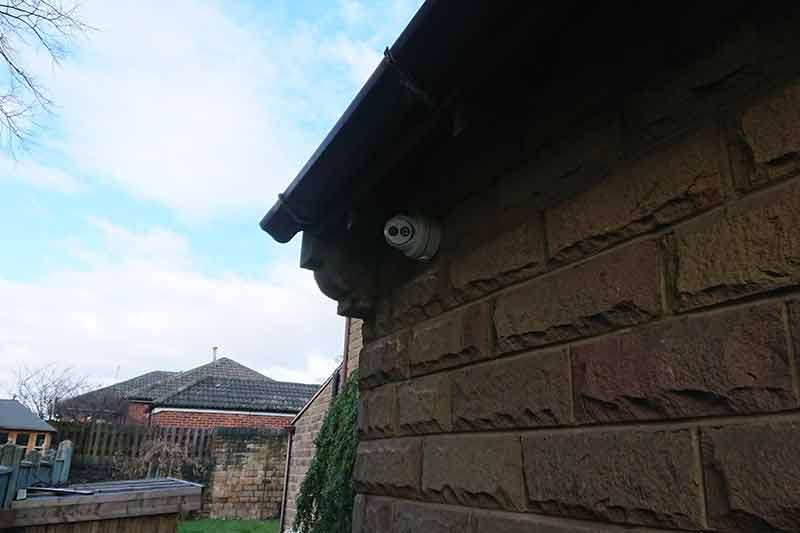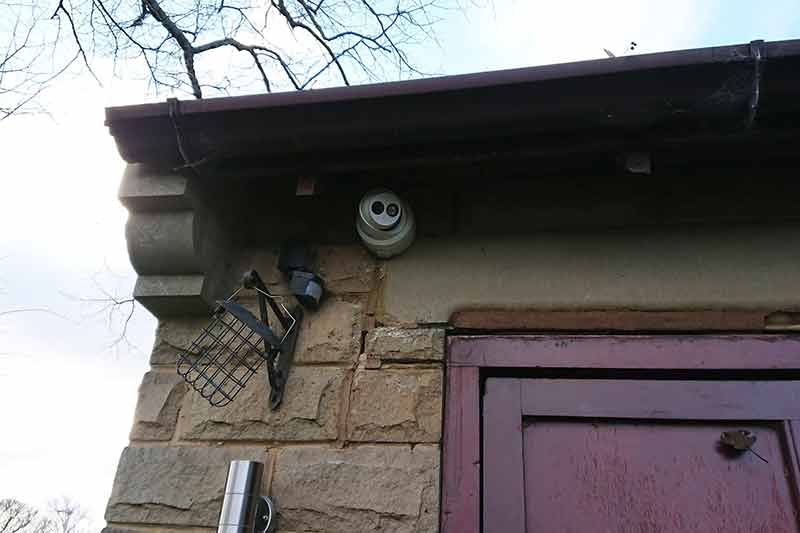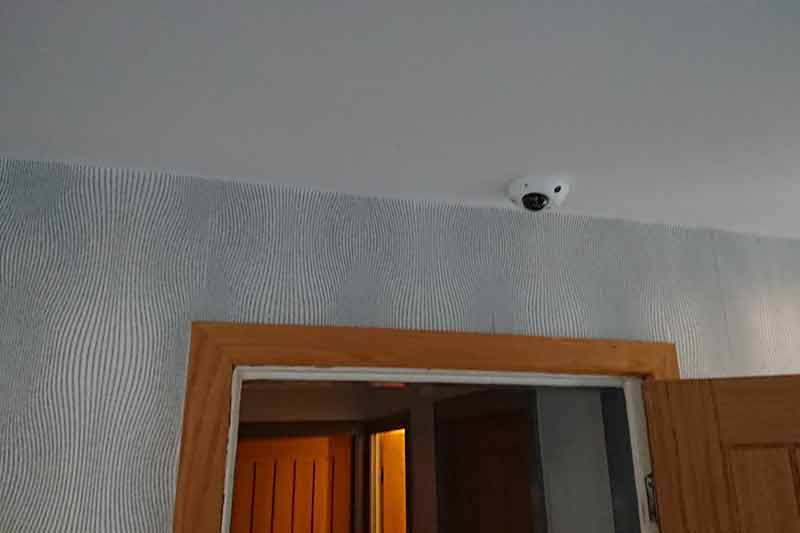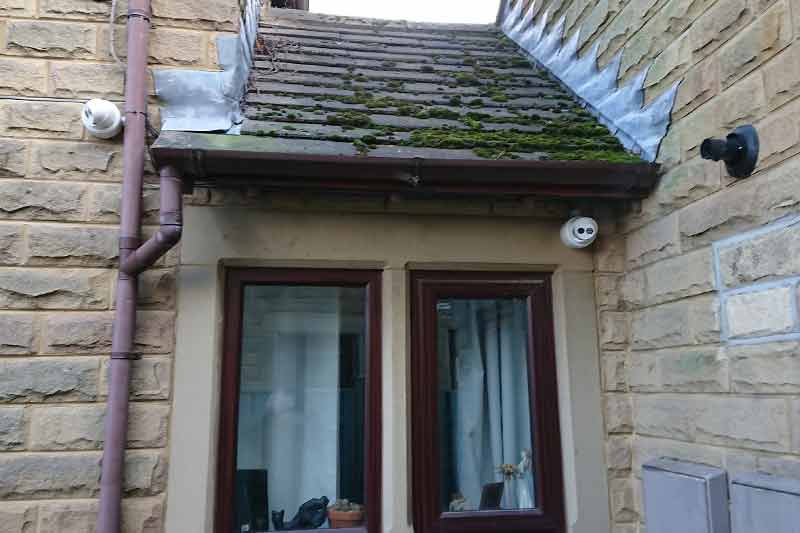 ZoneCCTV fitted a HD IP system at this large character property in Harrogate. The large property needed both internal and outdoor cabling running to the new CCTV cameras. The job took our team two days to complete. Not rushing the job, our installation experts ran the cables underneath floor boards, behind drain pipes, through the gutters and soffits and into the loft. Not one cable can be seen, neither internally nor externally!
For more information about our CCTV services and to book a FREE no obligation site survey, call us on 0113 8800134 anytime!
Learn more about our Home CCTV Services. We also install CCTV at commercial properties in Harrogate, please click here following link for more examples of our work.
Looking for CCTV at your home?
A Glowing Testimonial from this Harrogate Residential Customer!
I spoke to Simon a couple of days prior to the work being completed and it was this conversation that had them in to deliver a 9 camera solution. I had done my research and knew what sort of setup I was after. Simon took this on board and shaped this into a fantastic CCTV system that was installed by his team to extremely high standards.. Would recommend in a heartbeat. 5 Stars!
More CCTV installations from Zone CCTV