Why Choose Zone CCTV for Your Construction CCTV Hire?
Short / Long Term CCTV Hire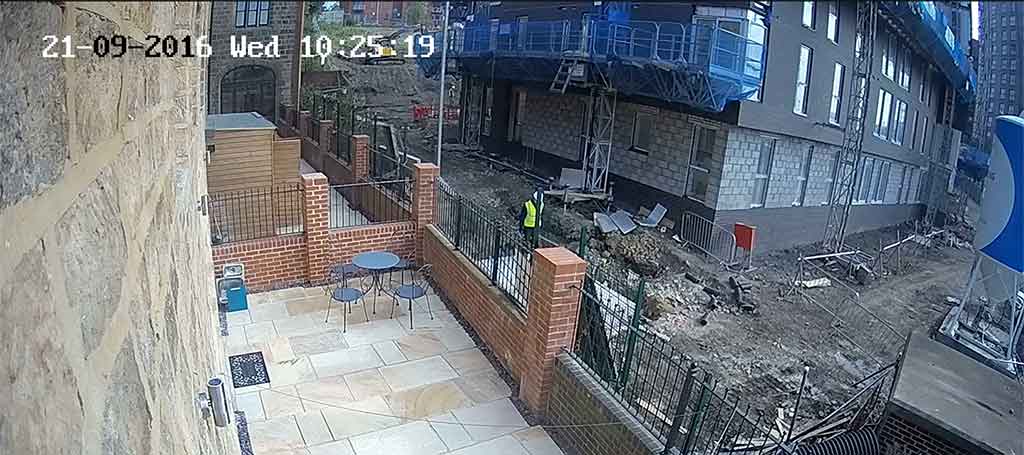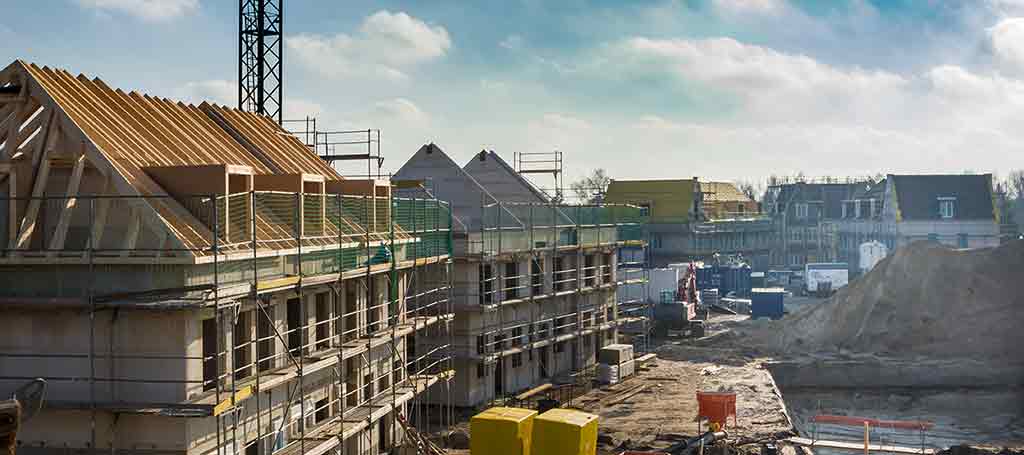 Rapid Deployment CCTV Towers for Construction Sites & Events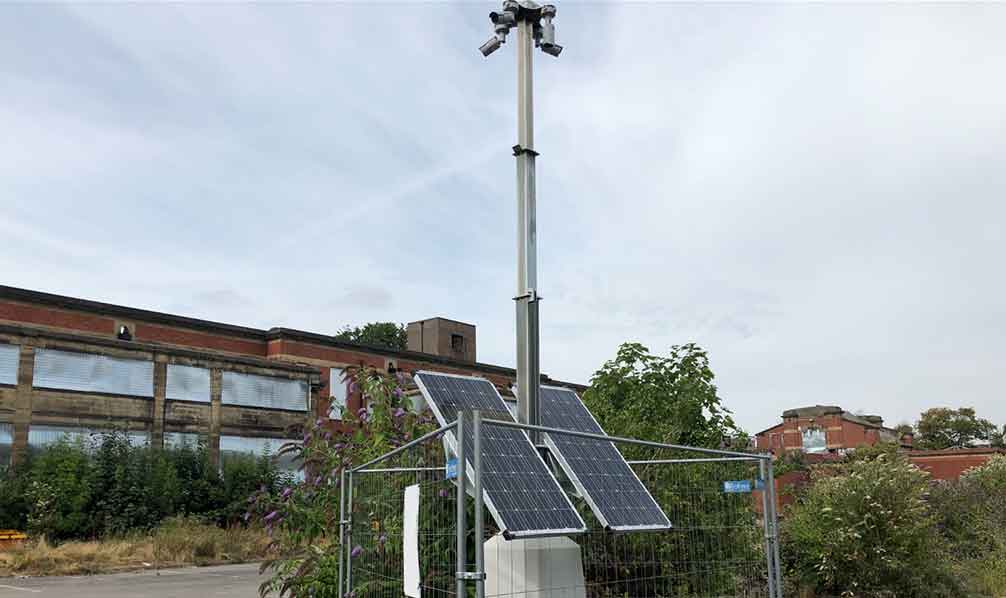 Hire CCTV Equipment
We provide construction companies a one stop shop when it comes to security. Whether its CCTV or alarm systems, we have the latest technology to keep your site and assets safe and secure. All our systems have the ability to be linked up to monitoring stations, so the sites can be looked after 24/7 356 days of the year. We specialise in short term and long term hire of whatever equipment is necessary. If the site is at a remote location, we will provide the 3G modems which will keep your site connected to the monitoring stations so they can view the cameras live.
The majority of thefts can happen at night, therefore we make sure all cameras have the right distance of infra red beams to make sure intruders are identified and spotted. A thorough site survey will be carried out before, so the right equipment will be erected on installation, suitable for each individual site.
Wireless CCTV Cameras
We understand that every construction site can vary and has different needs to others. At Zone CCTV where appropriate, we can fit wireless cameras that can run on batteries. This is a unique system that enables us provide security for sites that have no electricity but are still connected to the remote monitoring stations. The batteries in the CCTV cameras and control panels can last up to 3 months, and with the use of a 3G sim card, remote connecting to the monitoring stations can be achieved.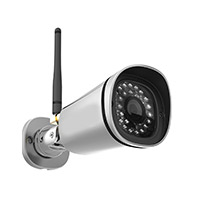 For more information or to book a site survey please feel free to contact us.
Remote CCTV Monitoring
We can use the PIR sensors and also the very latest video analytics software to detect the movement of people and cars in restricted areas. This immediately triggers an alarm to the remote monitoring centre so they can view the cameras live. Once they review the last 10 seconds of video to see what caused the activation, they can intervene immediately. Normally they will speak through the speaker on site and warn the intruder that they are on camera, they are being recorded and that the police will be on the way. The remote monitoring centre are available 24 hours a day to keep your site safe and secure. This is a lot more cost effective way of keeping your site secure, rather than employing a manned guard.
Anti Climb Camera Towers
The cctv cameras are strategically placed around the construction site to make sure there are no black sports. Particular emphasis is will be placed on the main vulnerabilities of the sites, such as entrances to the site or where expensive machinery is kept. Different sizes and adaptations will be erected on site and removed when the rental ceases.
Video Analytics for Construction Sites
For large sites, we strongly recommend Zone CCTV's video analytics software. CCTV Video analytics has advanced software that enables analogue or IP cameras to detect if a person or a vehicle is in sight. Using a special algorithm, events can be triggered immediately if the cameras spot anything in their view. As long as there is light, or at night time enough infra-red range, the areas covered can be 80 x 80 meters per camera!
Different rules and zones can be set. For example, you could have the software set to tell you just when a person climbs over the perimeter of the site, or a zone could be set so it only alerts you when a person is outside a building entrance. To increase accuracy and reduce the number of false alarms, zones are configured and areas highlighted to where the detection points are.
If the site has a manned guard, video analytics can compliment your existing set up. If there is a detection, it will pop up on the monitor and alert the guard immediately so he can investigate. With all our construction sites, the video analytics is linked up to remote monitoring stations that are very familiar with this software. For more information on Video analytics and how it can increase the security of your business, please click here.
Wireless Alarm Systems
Wireless alarm systems are available for hire. The alarm units have man different types of sensors that can be added to the central control panel. Each panel can manage up to 64 separate sensors and sirens.
Vibration Sensor – ideal for fitting on machinery or generators
The alarm systems for construction sites are fitted with a dual sim card that connects to the remote monitoring centre. If the alarm is triggered, the key holders are called immediately. This is a great system that can compliment a manned guard operation, or a site where all machinery is stored within a building.
All Calls are Handled by Qualified Engineers