Home Security Camera Installation – Morley, Leeds (LS27)
Details of CCTV Installation:
Hikvision colourview camera system installed

Grey CCTV cameras to suit the property

Neat and tidy installation – no cable to be seen

Replaced old, failing CCTV system

Full colour picture at night
Looking for CCTV at your home?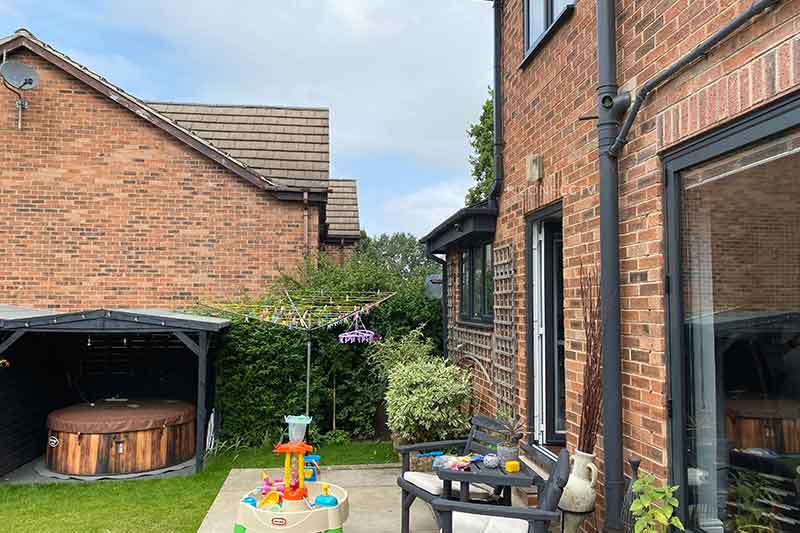 More info about this home CCTV installation in Morley, Leeds!
This is a recent home CCTV installation in Morley, south of Leeds. The customer had an old security system in place, but the picture quality was frustratingly poor, which led them to reach out to ZoneCCTV for a site survey and to get our recommendations on improving their set up.
We recommended upgrading the new Hikvision colourview cameras. After thoroughly inspecting the perimeter, our team advised that 3 CCTV cameras would be sufficient to cover the front, side and rear of the property. The colourview cameras have a little light on the front which illuminates when dark, then goes off when its light in the morning. This helps the cameras produce stunning colour picture at night time, as well as during the day. The picture quality is stunning! See below for a video which shows the quality of the picture recorded by these incredible CCTV cameras!
Our CCTV installation engineers decommissioned the old cameras and all the old cable, which was then replaced with brand new cable that was neatly hidden away, so it wasn't on view from the outside of the property.
The colorvu CCTV cameras are available in white, grey or black. This customer opted for the grey cameras on this occasion, to match the colour of their window frames.
If you are looking to upgrade your home security, feel free to contact us to book in a no obligation survey. Everything we offer is tailored to your property.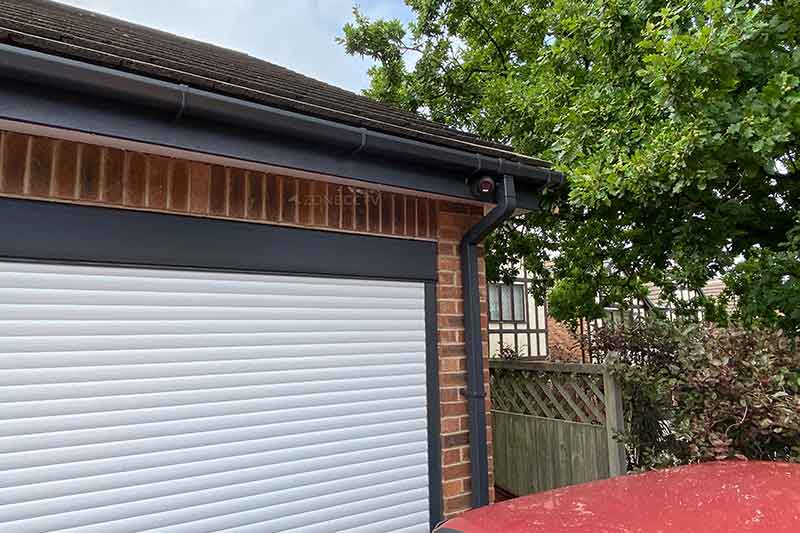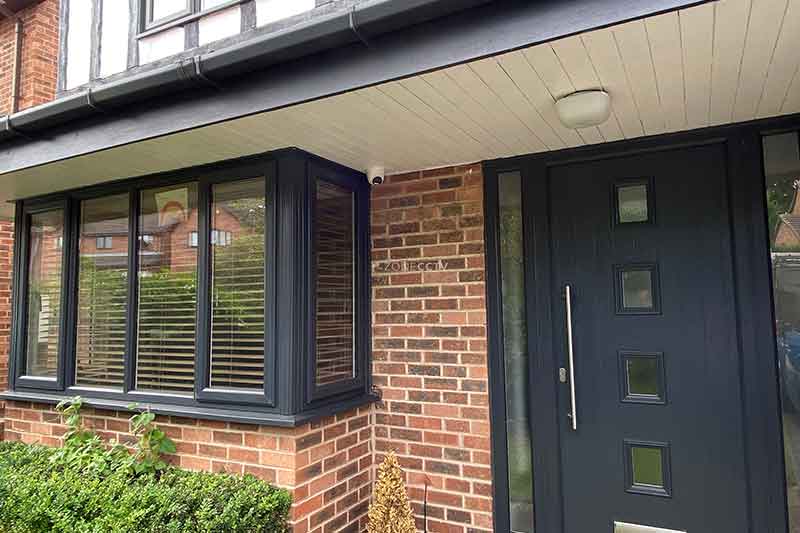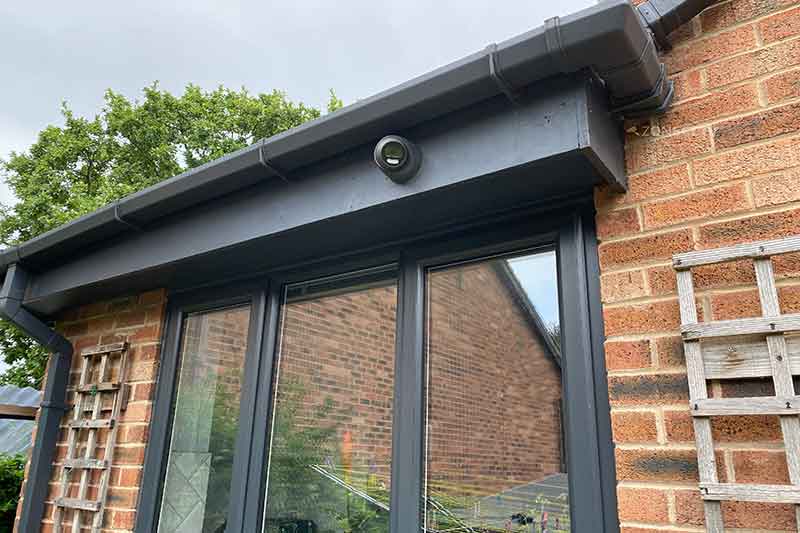 More CCTV installations from Zone CCTV