Home CCTV Install – Headingley, Leeds (LS6)
Details of CCTV Installation:
The latest 5MP HD 1080p cameras

Total property coverage with a 3 wide-angle CCTV cameras

Linked to customer mobile phones

Free site survey carried out before install

Quick and tidy installation

High crime area. CCTV a great deterrent

Headingley, Leeds, Yorkshire
Looking for CCTV at your home?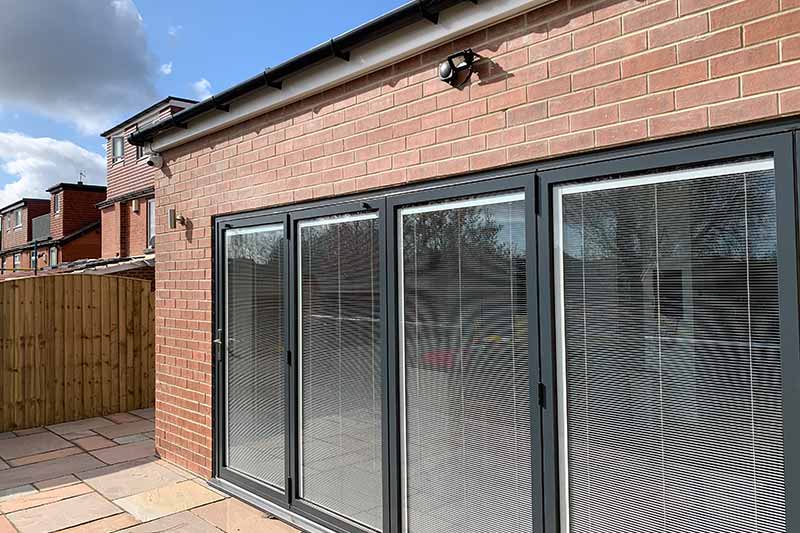 More info about this home CCTV installation in Headingley, Leeds!
Here are photos of an installation of 5mp HD 1080p turret cameras at a residential property in this popular area of Leeds. Crime has a tendency to be very high in Headingley and CCTV cameras definitely help to be a great deterrent.
Our trained CCTV installers try and cover the main vulnerabilities to any property. It's crucial that the CCTV cameras cover all windows and doors to offer full protection.
Because the cameras used here all utilise a wide angle lens, often you don't need as many CCTV cameras as you would think. A site survey is always carried out before an installation, but then discussed again before any CCTV cameras are installed.
Keeping the cable as neat as possible is a must and this is also always discussed with the customer to meet expectations.
If you are thinking about having CCTV installed to your home or commercial premises feel free to contact us anytime.
Read our reviews on CheckaTrade.com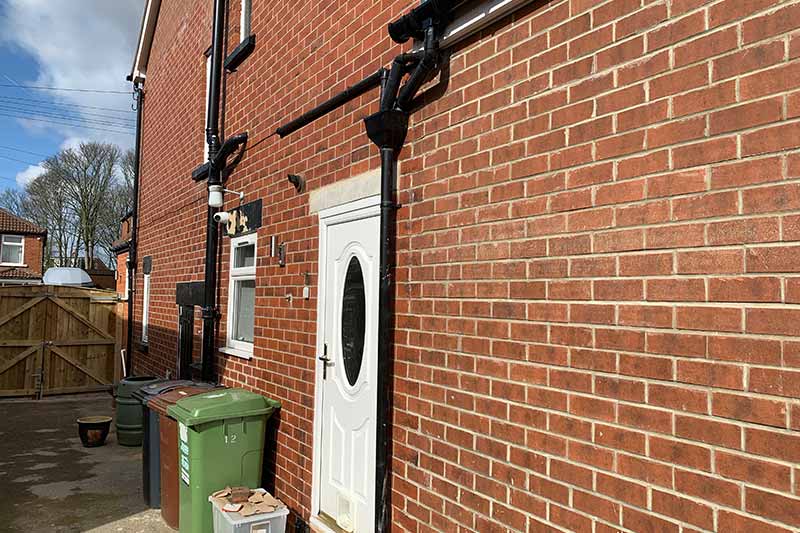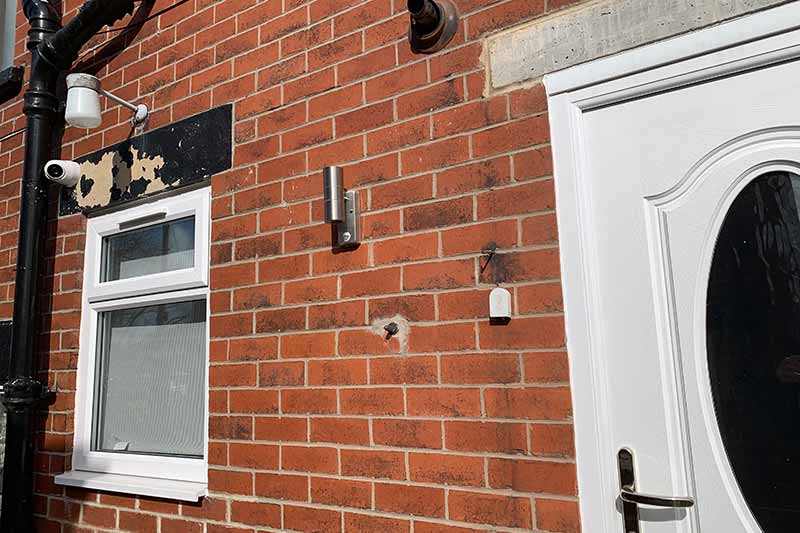 More CCTV installations from Zone CCTV