Home CCTV Install – Shadwell, Leeds (LS17)
Details of CCTV Installation:
3 x HD CCTV camera system

CCTV installed with no cables showing

Clear full colour picture at night time

Advanced human detection capabilities

System footage fully accessible on all customer's mobile phones

Complimentary burglar alarm system installed

Shadwell, Leeds, Yorkshire
Looking for CCTV at your home?
More info about this home CCTV installation in Shadwell, Leeds!
Our CCTV installers were recently at a property in Shadwell in North Leeds upgrading the home security. We installed 3 of the best HD CCTV cameras to the front and rear of the property, covering all potential vulnerabilities such as doors and windows. There were some recent burglaries in the area and this customer wanted to use the CCTV cameras as a preventative tool to deter any crime.
The new CCTV cameras were all linked up to the customers mobile phones for remote viewing. If a person walks up the driveway the cameras automatically detect them and send a notification to the customers devices instantly together with a short two minute video clip showing the activity detected. This feature is free of charge with any new CCTV installation carried out by Zone CCTV and our customer feedback suggests it's very useful, especially while properties are vacant.
Zone CCTV are specialists in home security, providing a range of services and products such as burglar alarms, security lighting and lock upgrades. For more information on our Home CCTV services please take a look here.
This job also included the installation of a top quality burglar alarm. The customer's new burglar alarm can also be controlled from their mobile devices. Any alerts are sent through to the app within half a second, giving the customer great peace of mind. Our engineers removed and decommissioned the old burglar alarm system and we also provide full training on any equipment we install for our customers.
If you are thinking about having CCTV installed to your home or commercial premises feel free to contact us.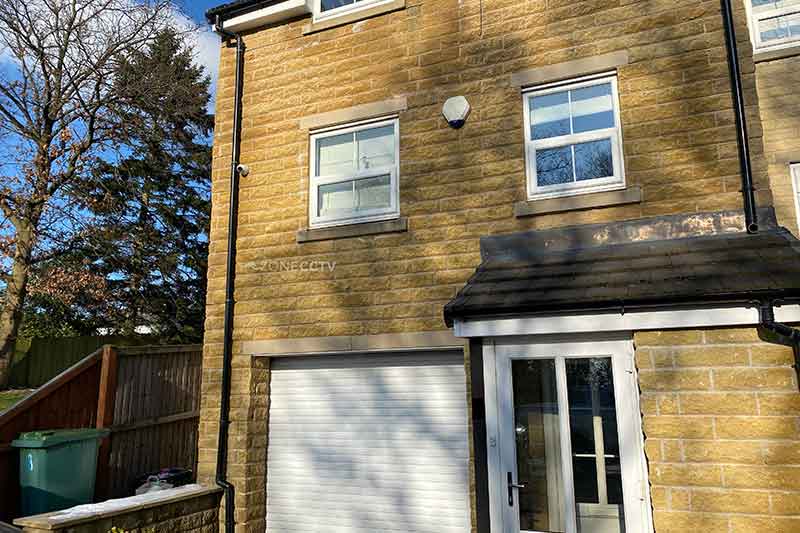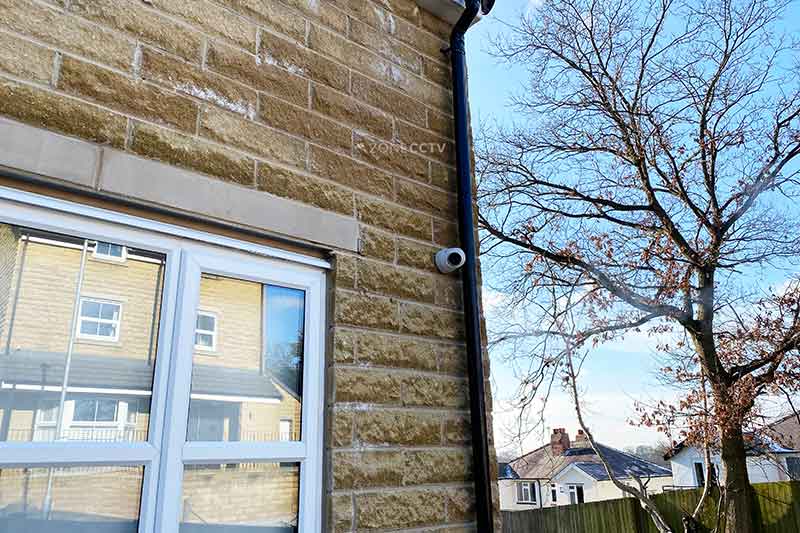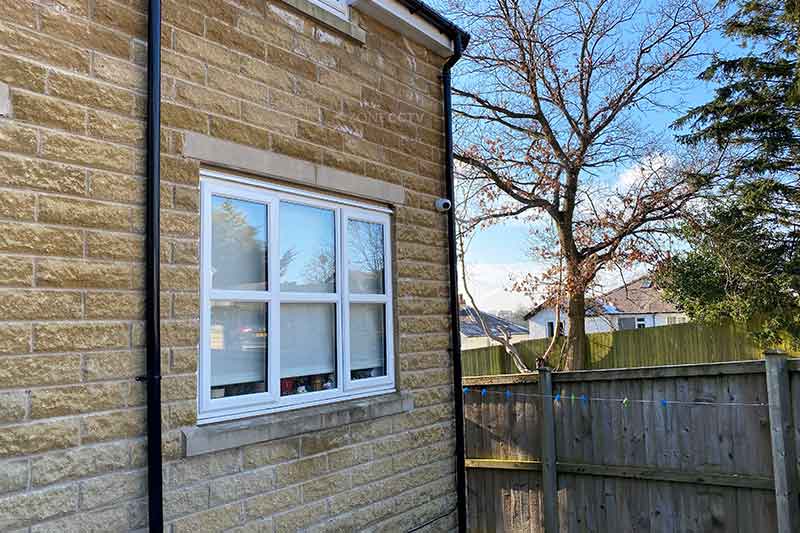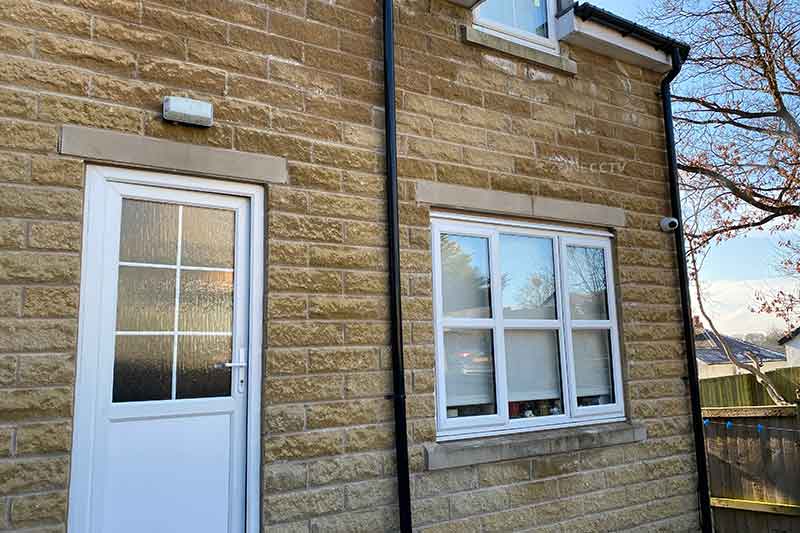 More CCTV installations from Zone CCTV