Home CCTV Install – Weetwood, Leeds (LS6)
Details of CCTV Installation:
Total property coverage.3 wide-angle CCTV cameras

Linked to customer mobile phones

Wireless internet boosters installed

Response to burglary and snapped lock

Weetwood, Leeds, Yorkshire
Looking for CCTV at your home?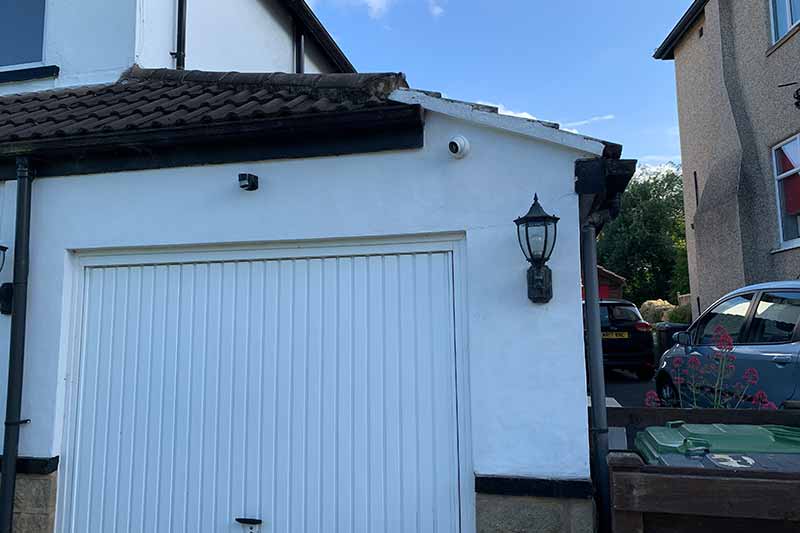 More info about this home CCTV installation in Weetwood, Leeds!
This house in Weetwood was burgled in broad daylight. The burglar snapped the lock on the back door, gained entry and took all the customers holiday savings. The customer was in the house at the time and only noticed when the criminal was running downstairs. It was a terrible shock and the perpetrator stole sentimental items that can never be replaced.
Our CCTV installers fixed cameras at the font, side and rear of the property so all anglers were covered. The cameras were linked up to the mobile phones, so they can be viewed from anywhere in the world.
Zone CCTV also upgraded the burglar alarm system with panic buttons around the house. It offers peace of mind knowing that shortly after the button is pressed help is on its way.
Camera cables were run neatly around the property, limiting the amount of cable on display. We were delighted to receive a 10 out of 10 customer review on Check-a-Trade following this home CCTV install!
If you are thinking about having CCTV installed to your home or commercial premises feel free to contact us anytime.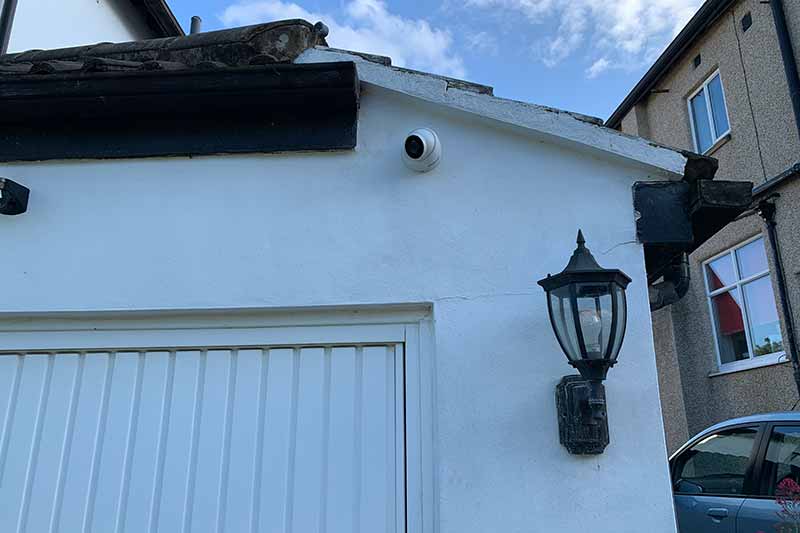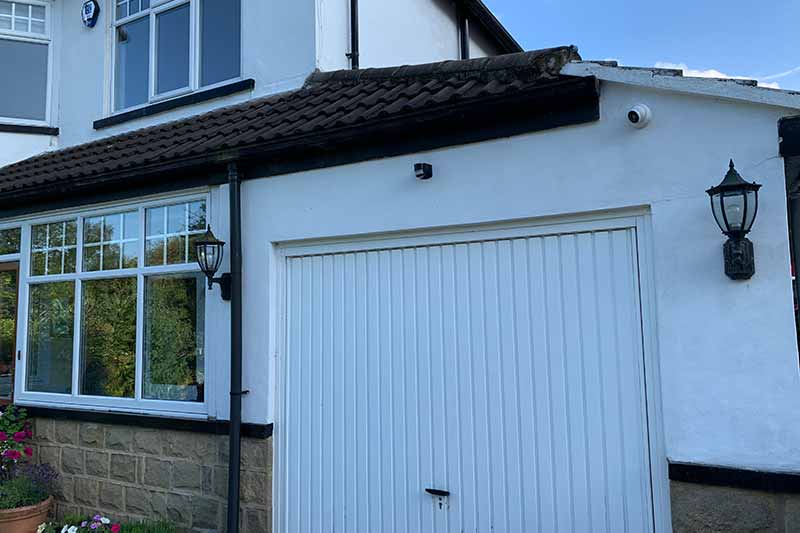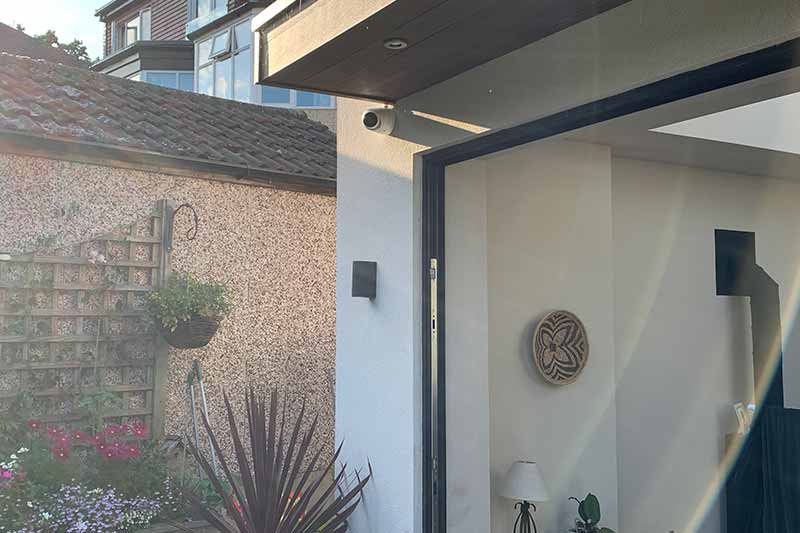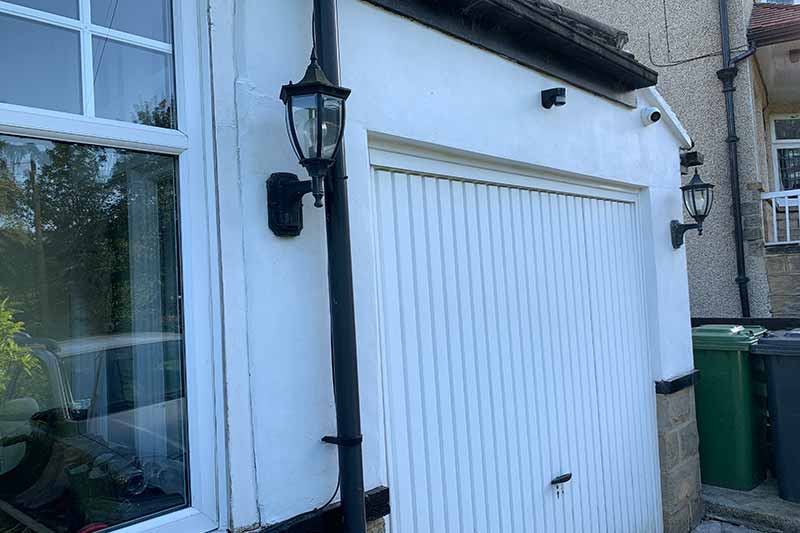 More CCTV installations from Zone CCTV