Home CCTV Install – Wetherby, Leeds (LS22)
Details of CCTV Installation:
3 x HD CCTV camera system

40m infra red CCTV cameras

4TB memory for 6 weeks recording

Total property coverage with a 3 wide-angle cameras

Linked up to cloud storage

Quick and tidy installation

Wetherby, Leeds, Yorkshire
Looking for CCTV at your home?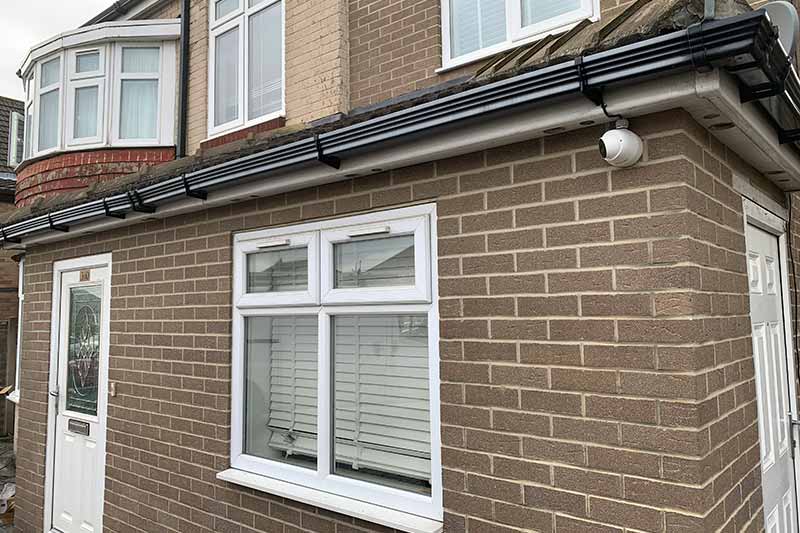 More info about this home CCTV installation in Wetherby, Leeds!
Our CCTV installers were in Wetherby this week, improving the security for a property in a street that has been recently targeted by burglars. The customer wanted the CCTV to add peace of mind, while they are away from the property for long periods of time. The CCTV can also act as a great deterrent to put would-be criminals off from snooping around.
As part of the CCTV installation, our team set up video analytics on the cameras. This allows the customer to receive push notifications to iPads and smartphones whenever the camera detects motion, sound or anything else of interest. It plays a 30 second video showing anybody who walks up the driveway. This service is free of charge, using the software already in the recording device. This allows your security system to be proactive in sending you alerts.
Zone CCTV also set the customer up with cloud storage. Using out smart app, the footage is uploaded to the cloud. If ever the DVR is tampered with, the video footage cannot be lost as it is also stored externally.
Please contact us if you would like a free demo of this service.
Read our reviews on CheckaTrade.com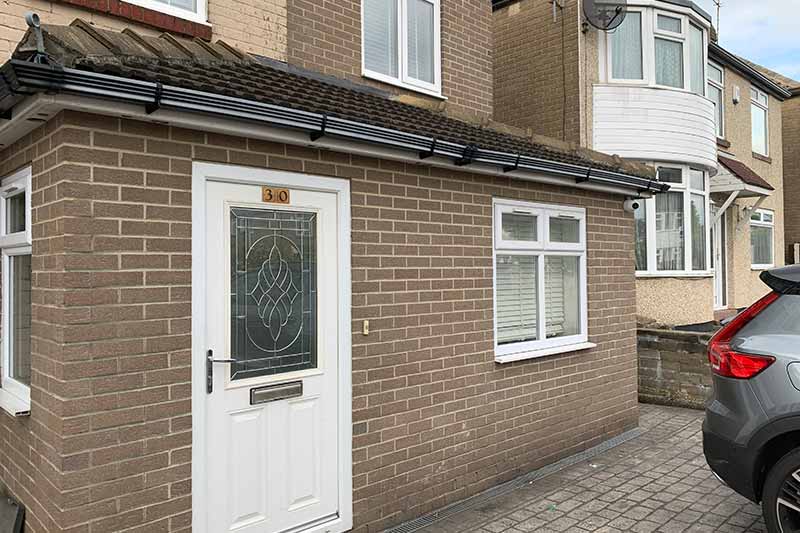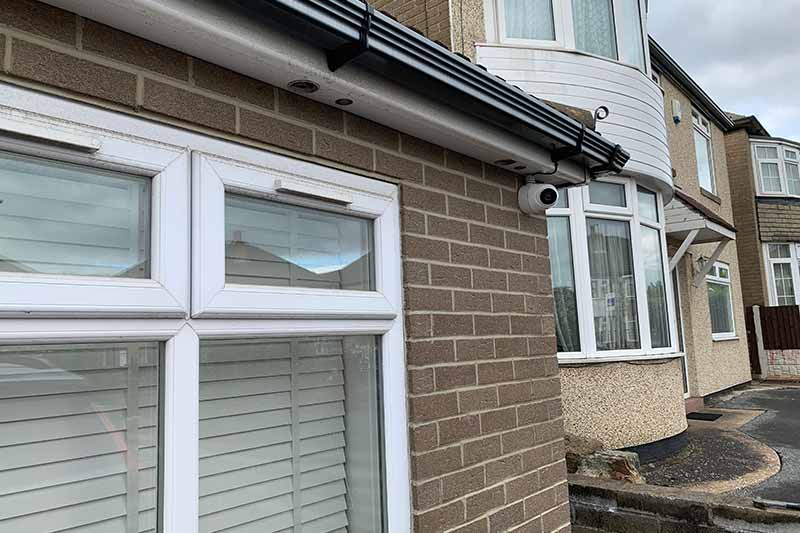 More CCTV installations from Zone CCTV