Commercial CCTV Install – Headingley Gold Club, Leeds (LS16)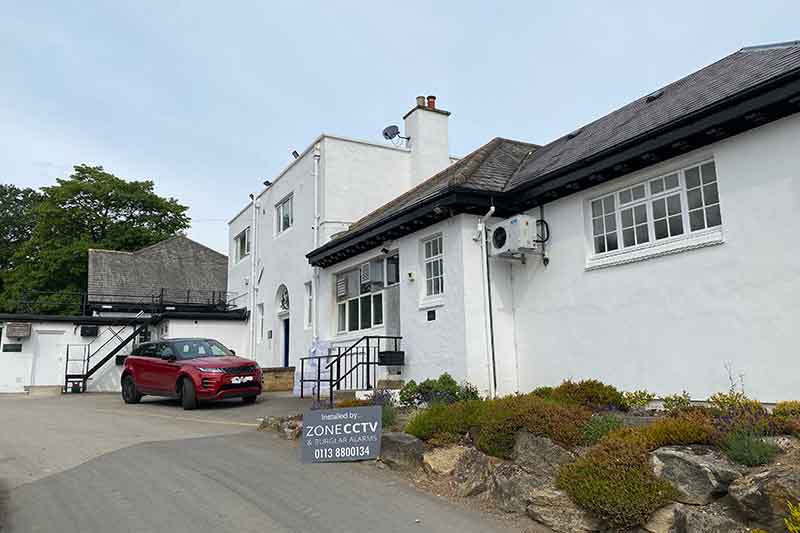 More info about this commercial CCTV installation in Headingley, Leeds!
ZoneCCTV were invited to quote for installing new security cameras at Headingley Golf Club in Leeds. The committee wanted to increase security at the golf club, particularly within the car park area. We arranged a site survey and quickly went to work in putting a plan together.
Our team installed four CCTV cameras in total, two of which were on an outer building connected to the clubhouse via wireless nano beam satellite dishes. The cameras are set to record every second, producing a stunning high definition picture day and night.
Using the Hikvision Dark Fighter technology, the cameras produce a stunning full colour HD picture at night time. This is a great feature, especially when replaying the footage after an incident has occurred.
Our team also installed a new data cabinet to keep the NVR safe and secure.
Here are a couple of Photos and videos from the installation. A video can also be viewed below.
ZoneCCTV have also installed security systems in a number of other golf clubs in the area.
Case studies of these installations are linked below if you are interested in learning more.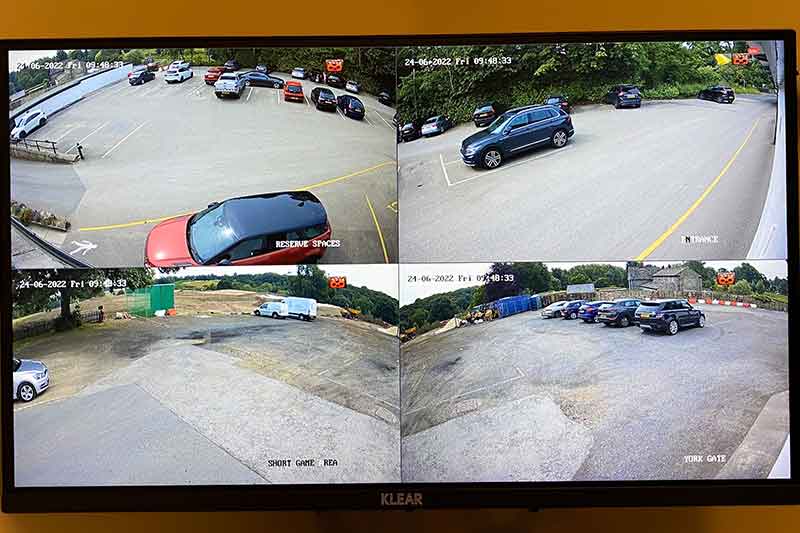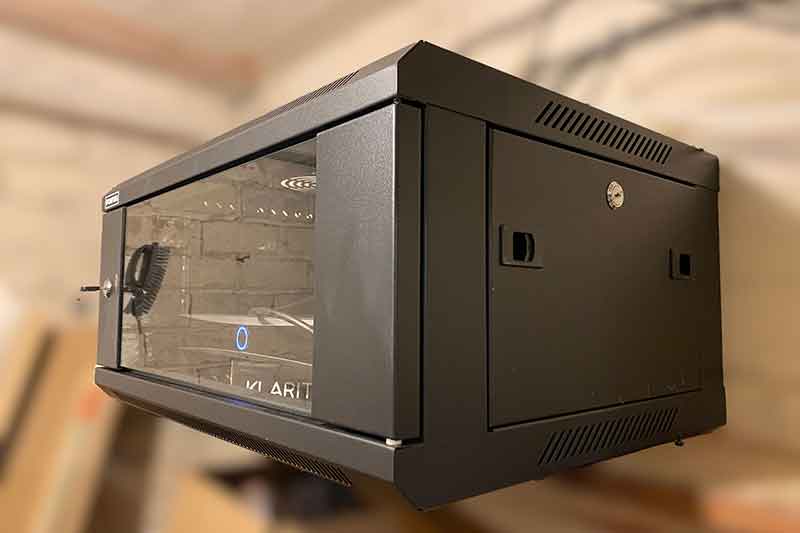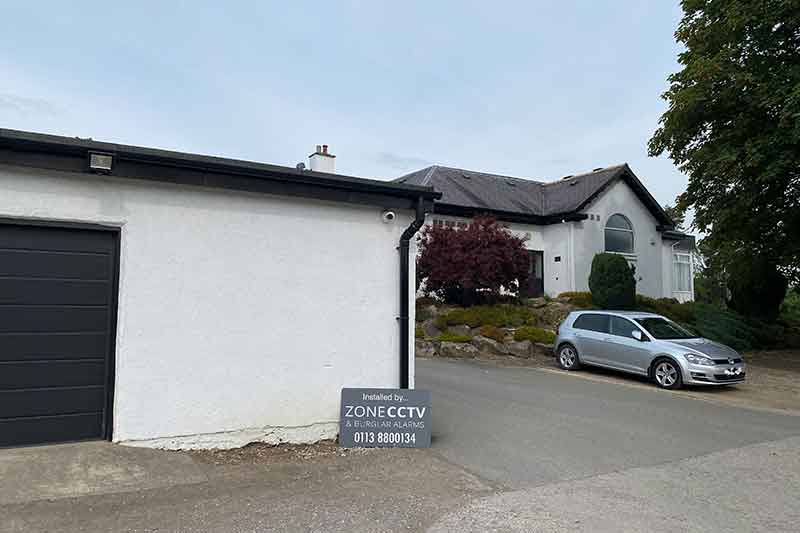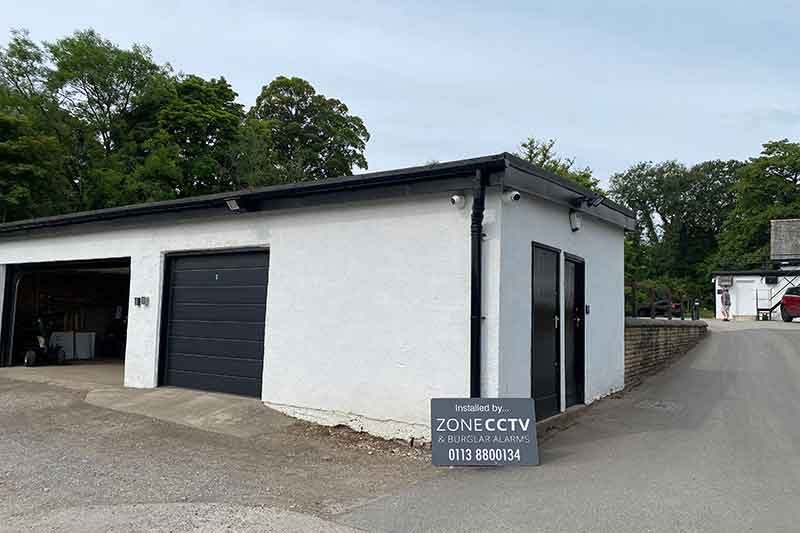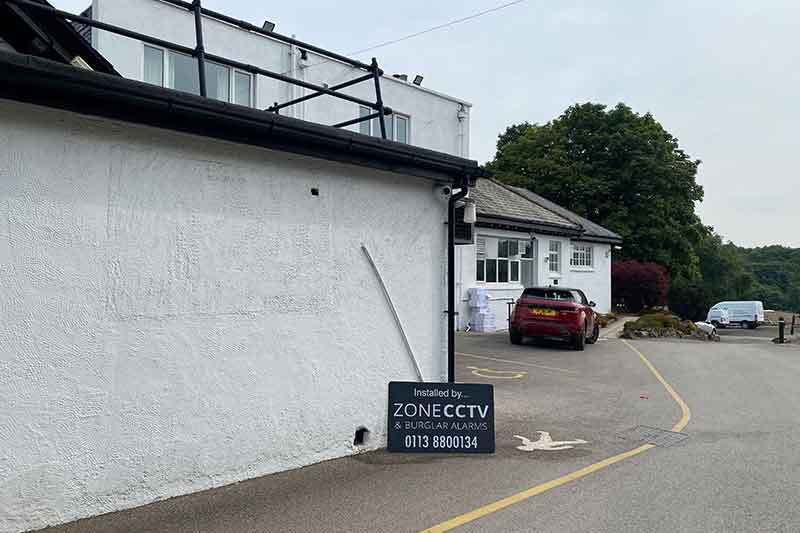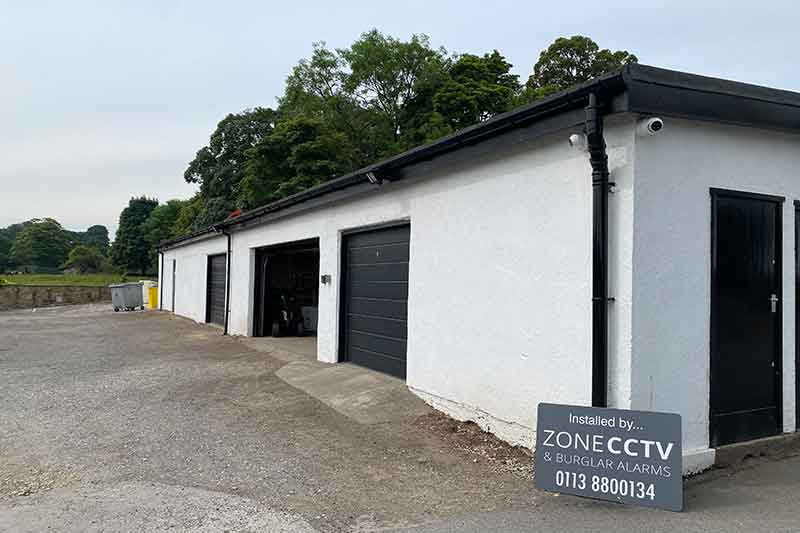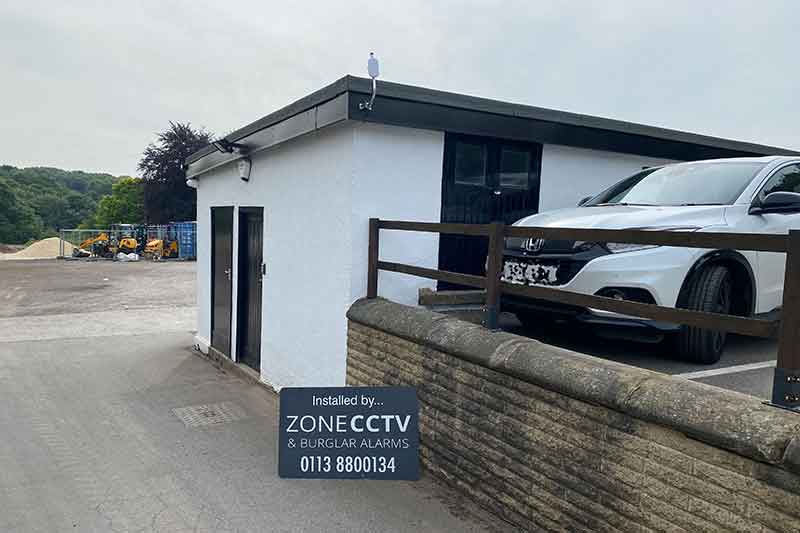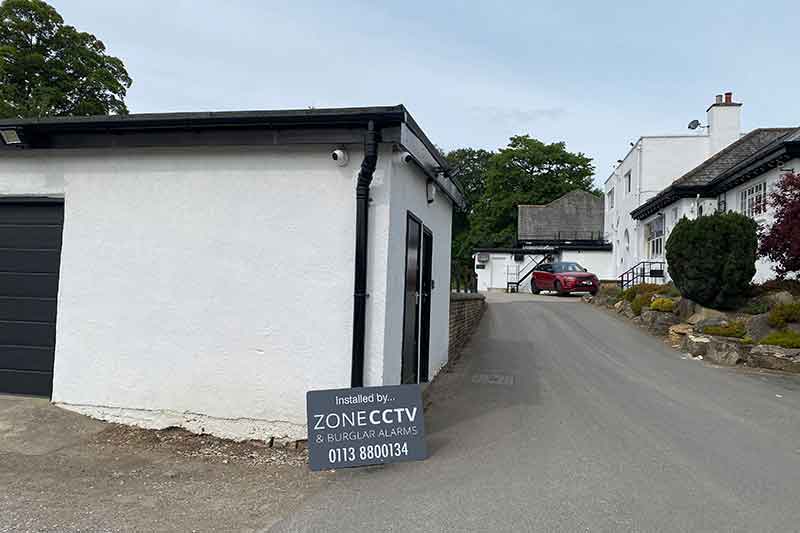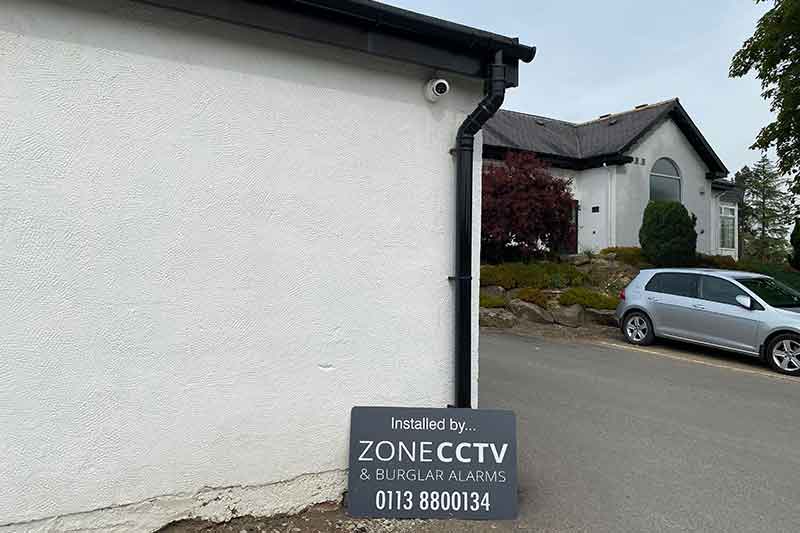 More CCTV installations from Zone CCTV