Home CCTV Install – Adel, Leeds (LS16)
Details of CCTV Installation:
The latest IP HD 5MP 1080p cameras

Mixture of Bullet & Turret Cameras

Complete Property Coverage with a 5 Camera Installation

8 Channel Recorder – Room to Expand

Extended Memory Offering 30 Day Recording

Neat and Tidy Install – Hidden Cables

Adel, Leeds, West Yorkshire (LS16)
Looking for CCTV at your home?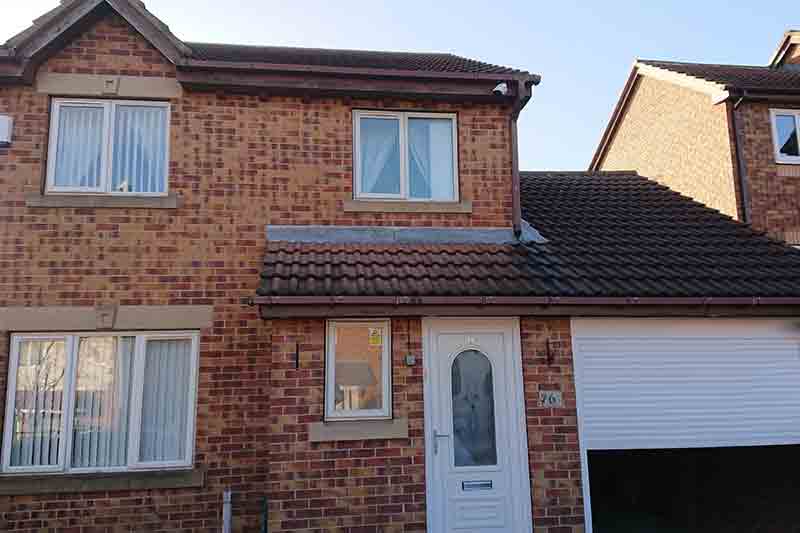 More info about this home CCTV installation in Leeds!
ZoneCCTV were invited to install a multi-camera CCTV system at this new build property in Adel, Leeds, LS16.
Following a recent spike in burglaries reported lately in the Adel area, this customer wanted to take a proactive approach to their home security.
Many of the recent burglaries in the area have been as a result of criminals snapping locks and gaining entry to properties to steal car keys. Snapping the locks is quick and easy for them to do, unless you have 3 star anti snap locks. Click here if you would like more information on upgrading your locks.
View more Zone CCTV Footage on Vimeo!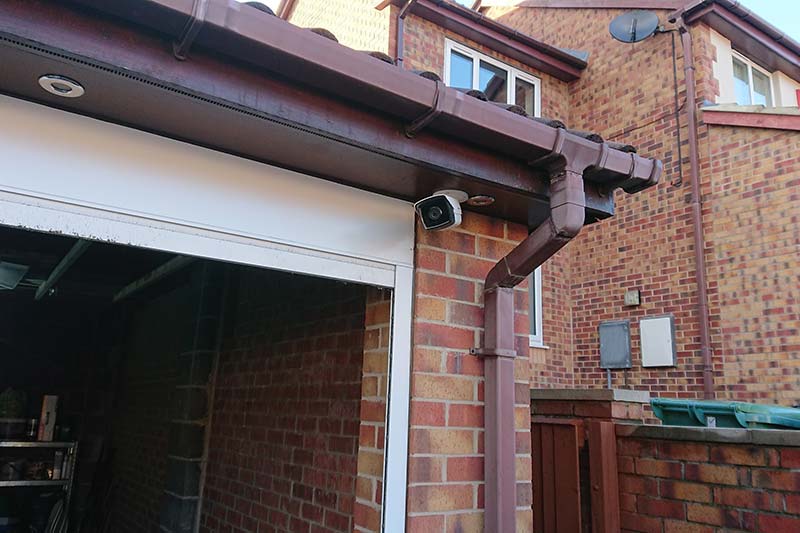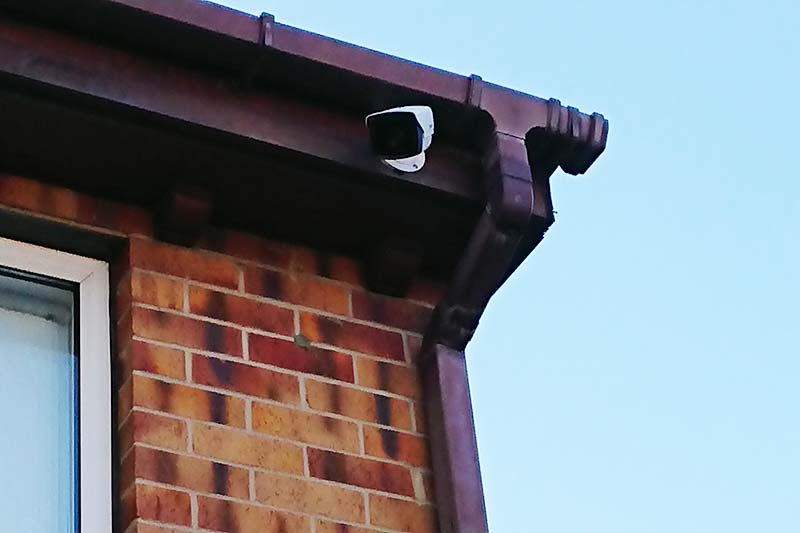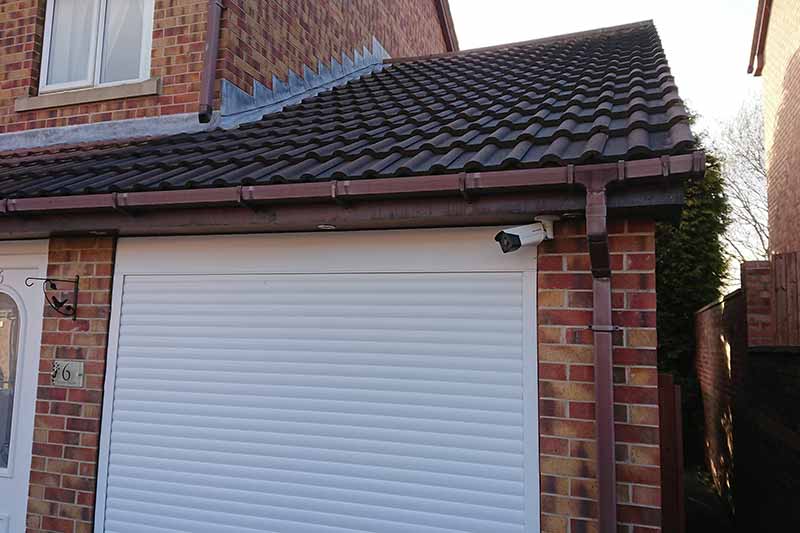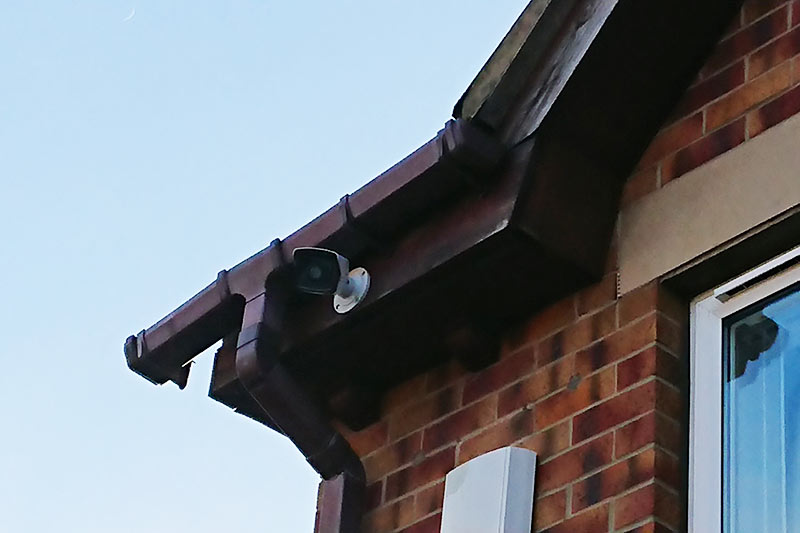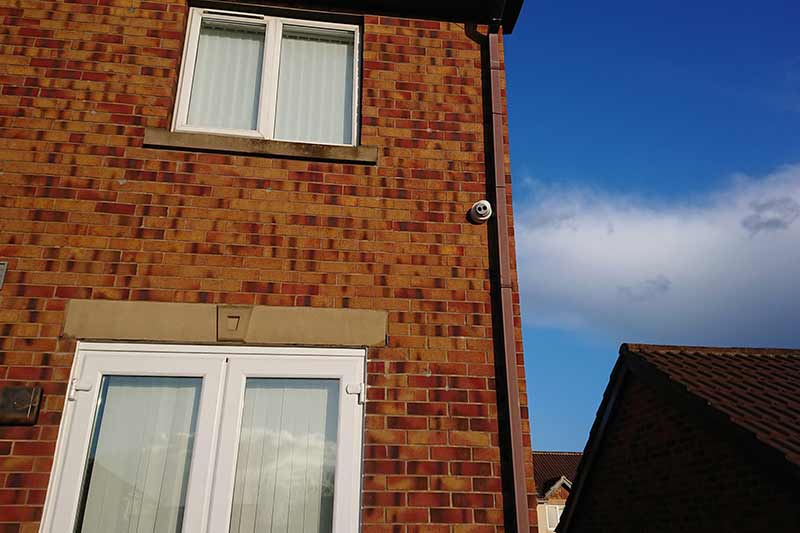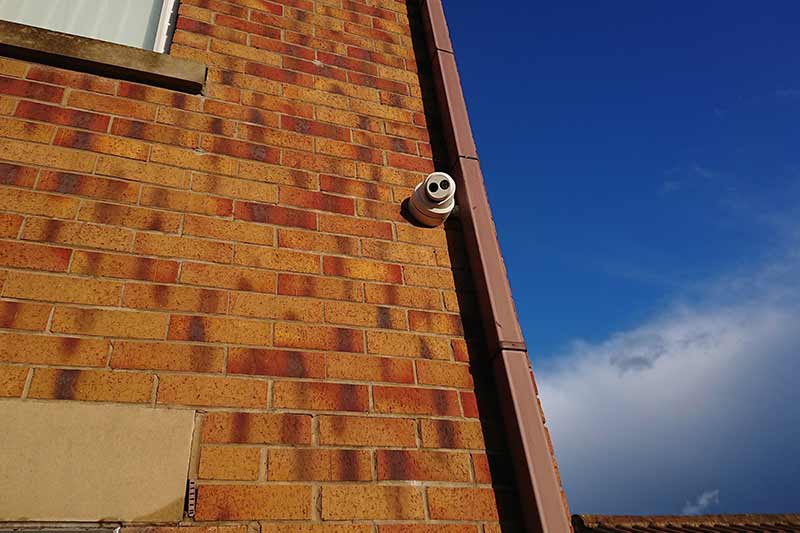 This 5 camera CCTV system covers every part of the property, leaving no black spots. All the cables are neatly tucked away meaning that they aren't visible and in no way impact on the aesthetic of this lovely new build property.
The recorder has extra memory allowing the customer to capture and record for more than 30 days on continuous record! CCTV can give you peace of mind while you are away from the property and it a great deterrent to crime.
For more information about CCTV installs in Leeds and to book a FREE site survey, call us on 0113 8800134 anytime!
Looking for CCTV at your home?
A Glowing Testimonial from this Leeds Residential Customer!
Very happy with the quality of the work done by Simon and the team and will happily recommend this company
More CCTV installations from Zone CCTV