Commercial CCTV Install – Colton Signs, Harrogate
Details of CCTV Installation:
Commercial CCTV installation

5 x 4K Ultra HD cameras installed

30 days continuous recording – cloud storage

Internal & external CCTV cameras

Linked Up to Mobile Devices

Hidden Cables – Tidy Install

Colton Signs, Harrogate (HG2)
Looking for CCTV at your business?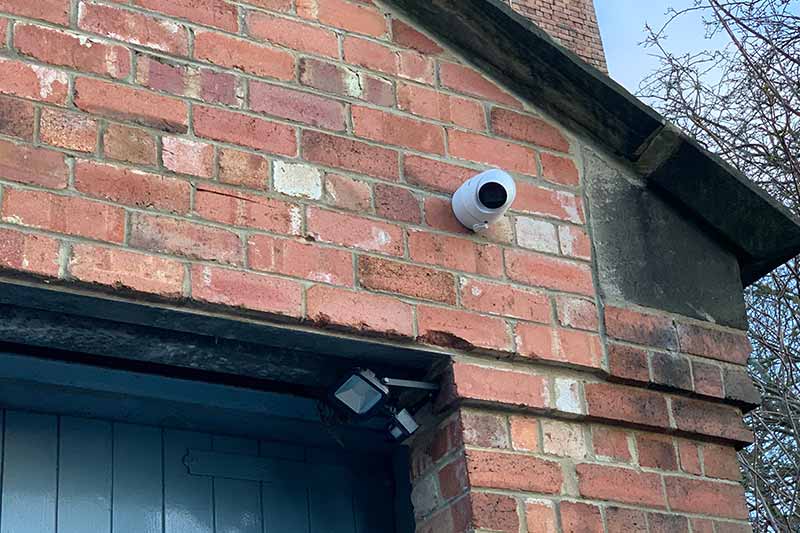 More info about this commercial CCTV installation in Harrogate!
The CCTV installation team at Zone CCTV recently completed this job at Colton signs, a business based in Harrogate (HG2). The customer told us that they were taking a more preventative approach to deter crime with the installation of their new CCTV system – rather than it being as a result of any recent criminal activity.
We helped to future-proof the CCTV installation at this Harrogate-based-business by opting for the 4K 8 megapixel ultra high-definition CCTV cameras. The clarity with these cameras is truly remarkable; as you can see from the video footage taken from the cameras below, you can actually pick out all of the letters and telephone numbers on vans in the front carpark!
The recording device is set to record continually every second in a high resolution. Also, all CCTV recordings taken on this premises are uploaded to the cloud; allowing access from anywhere in the world and also to help with safekeeping should anything ever happen to the recording device. Cloud storage allows you to record for 30 days (with additional packages, this can be extended up to a year) which is helpful if there are any insurance claims to the business. Our engineers managed to complete this Harrogate CCTV installation within the day.
The customer was very impressed with the quality of the installation and with the equipment used. They very kindly recommended us to another company in the area who are looking to have a new security system installed based on the quality of this one!
We have completed many CCTV installations in Harrogate. If you have a commercial or residential property in the town and would like a free security survey please contact us any time on 01423 206840.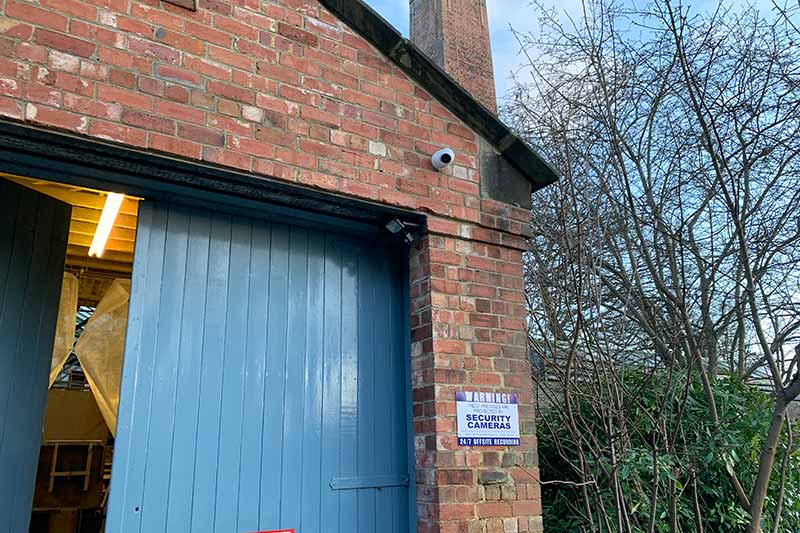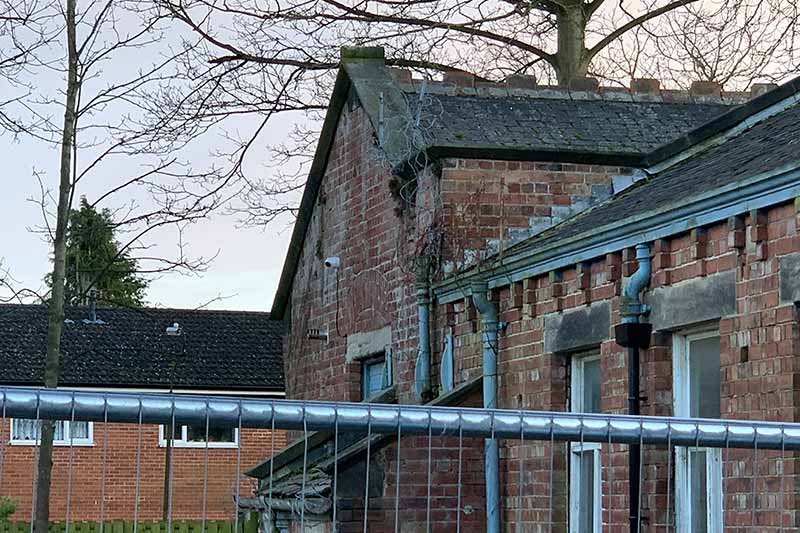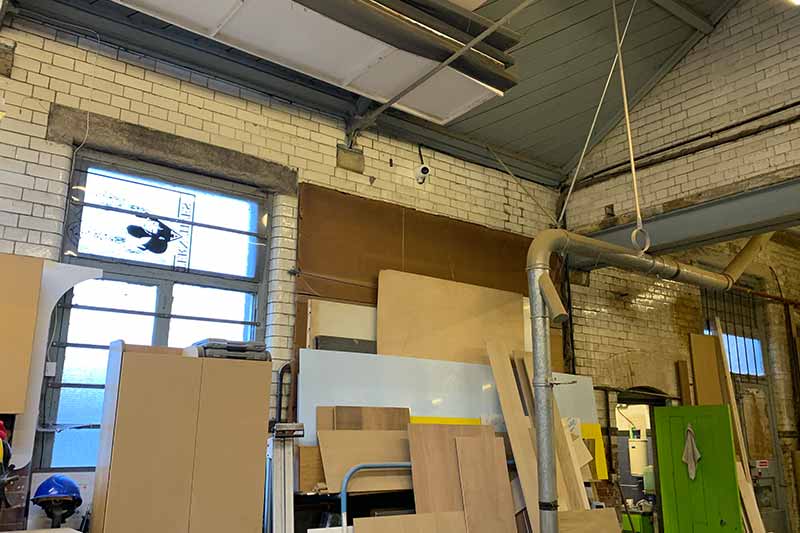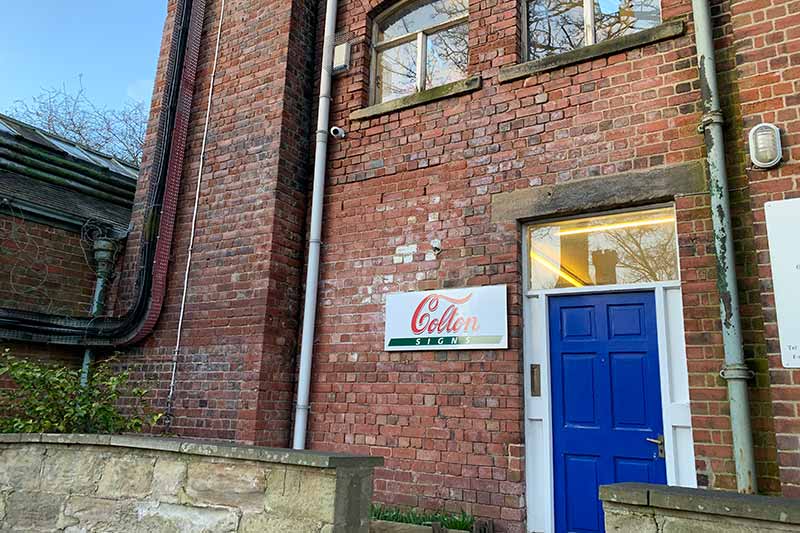 More CCTV installations from Zone CCTV