Commercial CCTV Service Call for Hikvision Cameras – Harrogate, Yorkshire
Details of CCTV Installation:
Commercial CCTV installation/service

Service to existing Hikvision CCTV camera setup

Linked all cameras to customers mobile devices

Enabled remote viewing of live footage

Installed new internet WiFi booster

Tidied up all existing cables, replacing where necessary

Software updates and customer training

Harrogate, North Yorkshire
Looking for CCTV at your business?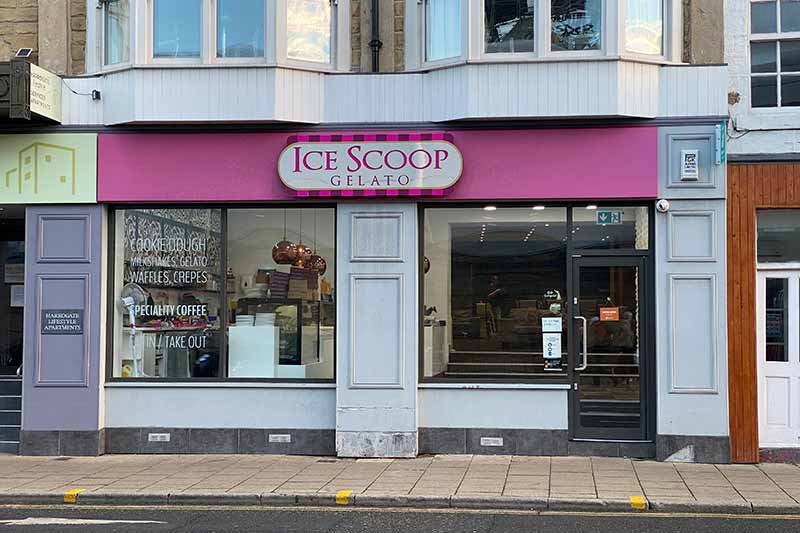 More info about this commercial CCTV job in Harrogate!
Our CCTV installation team recently attended a service call for commercial property in Harrogate, HG1. The customer already had a quality Hikvision CCTV system installed a few years back, however they had recently lost the ability to view the cameras remotely on their mobile phones. ZoneCCTV attended the property and initially carried out a site survey to properly diagnose the problem, before putting together a detailed quote to confirm everything with the customer.
All of our engineers are fully trained with the Hikvision CCTV Systems. Upon attending to carry out the work, our trained and experienced CCTV installers identified that three of the cameras were not working properly and this was down to the connections at the back of the box. The team put new ones on the cables and also updated the recording device to the latest firmware while on site.
Once all the cameras working  properly again, our installers were able to link the system back up to the cloud by using a newly installed WiFi internet booster. The owner of the company could then easily view the cameras on multiple mobile devices. With the CCTV system now fully serviced and back to proper working order, the team at ZoneCCTV can support this customer moving forwards, ensuring no outages or issues with their security monitoring.
If you have a business in Harrogate and are looking to update an existing CCTV system, or you would like to consult with passionate security experts on a brand-new CCTV setup, please feel free to call us and we can arrange a free site survey at your convenience.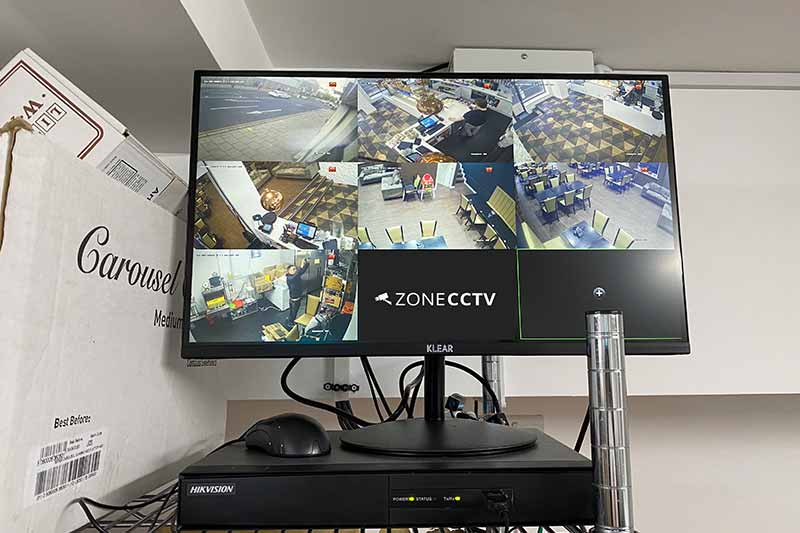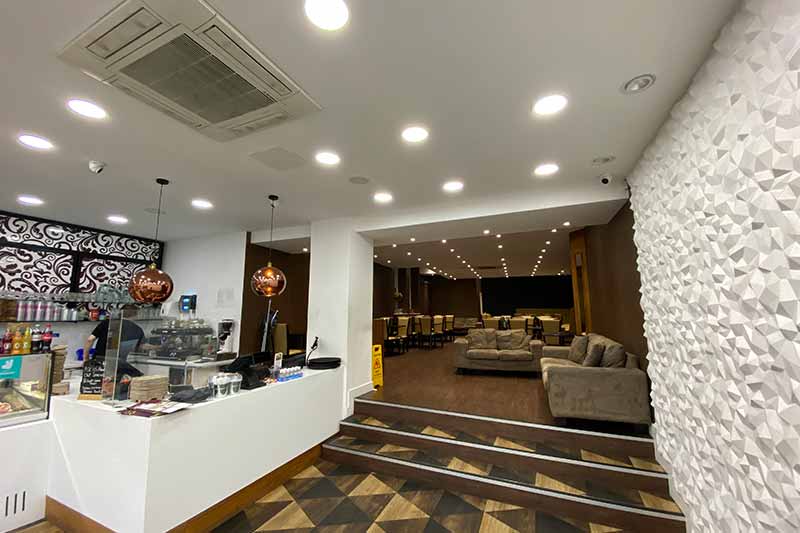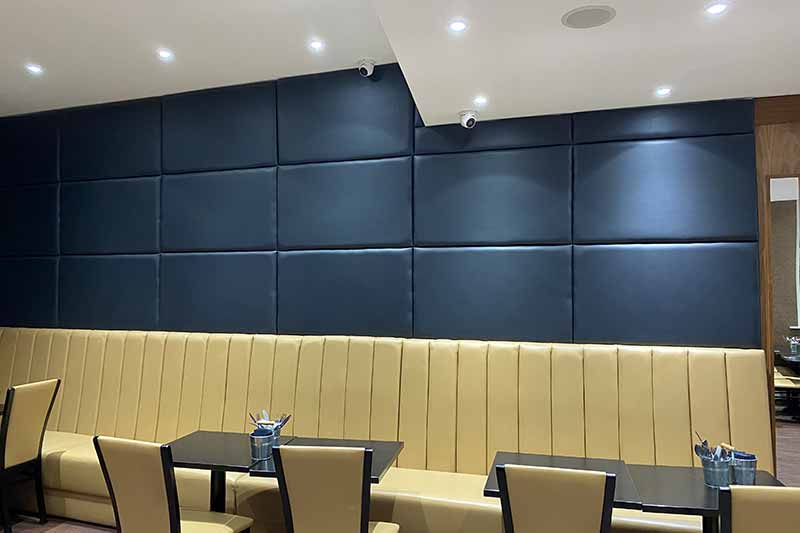 More CCTV installations from Zone CCTV