Home CCTV Install – Pudsey, West Yorkshire
Details of CCTV Installation:
3 x White Turret CCTV Cameras

Mini Dome Internal CCTV Camera

The latest IP HD 5MP CCTV cameras

4 Channel Recording Device

Smartphone CCTV Monitoring Enabled

Installation completed within half a day – minimum disruption!

Colton (LS26) Leeds, West Yorkshire
Looking for CCTV at your home?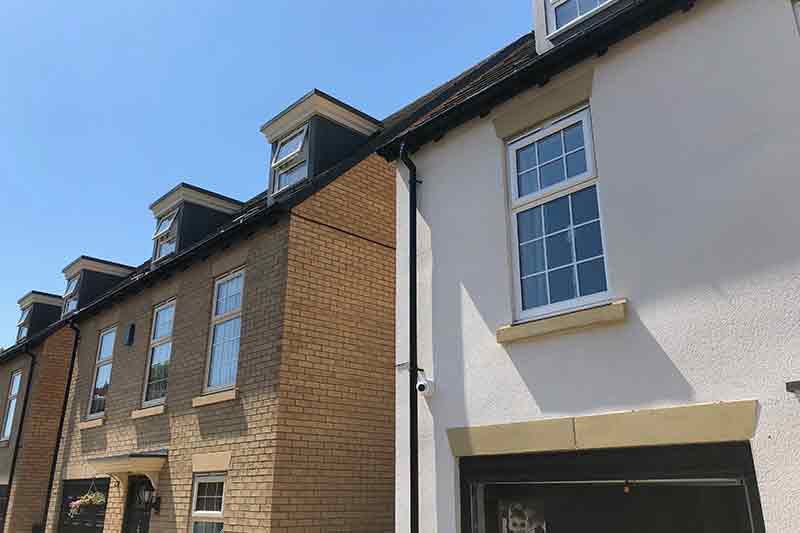 More info about this home CCTV installation in Colton, Leeds!
Here are some photos of a home CCTV installation completed by Zone CCTV in Colton, near Rothwell, in Leeds, LS26. There has been a number of burglaries in the streets close by to this property, hence the reason this customer wanted to tighten up their security.
HD CCTV is a great way to deter criminals from the property. We feel it is important for the cameras to be visible to make possible criminals think again before committing a crime. HD CCTV images can stand up in court and help with a conviction.
We also installed an internal camera in the hall way, so the owners could keep an eye on the dog whilst they are out. The camera system is linked up to the phone so they can view the cameras from work.
From the initial enquiry and site survey, our team of engineers managed to install the new CCTV system within a week. The actual installation was completed in just half a day. Another very happy Zone CCTV customer!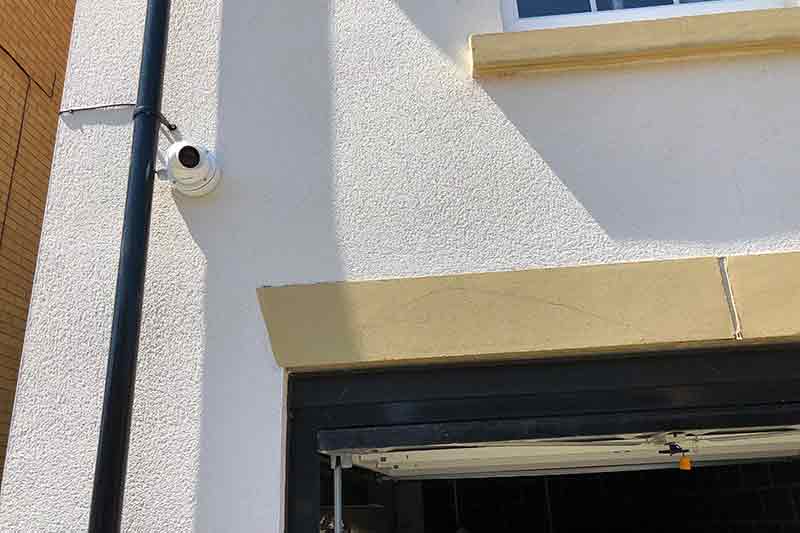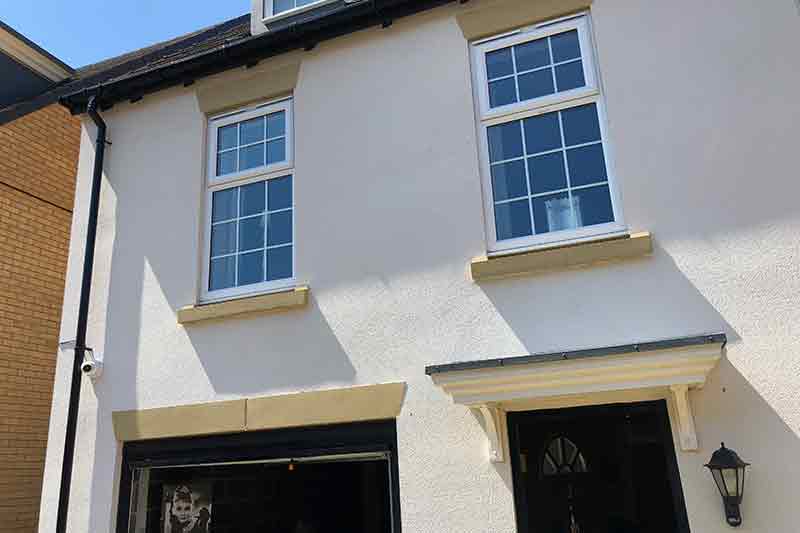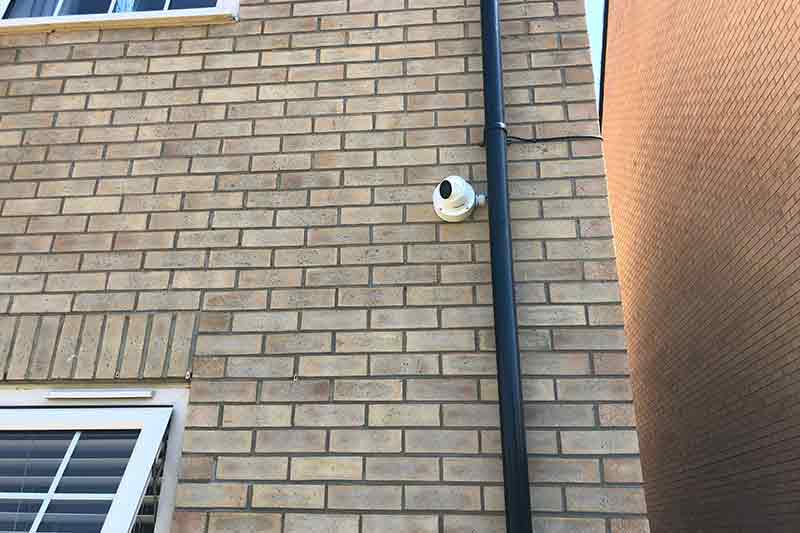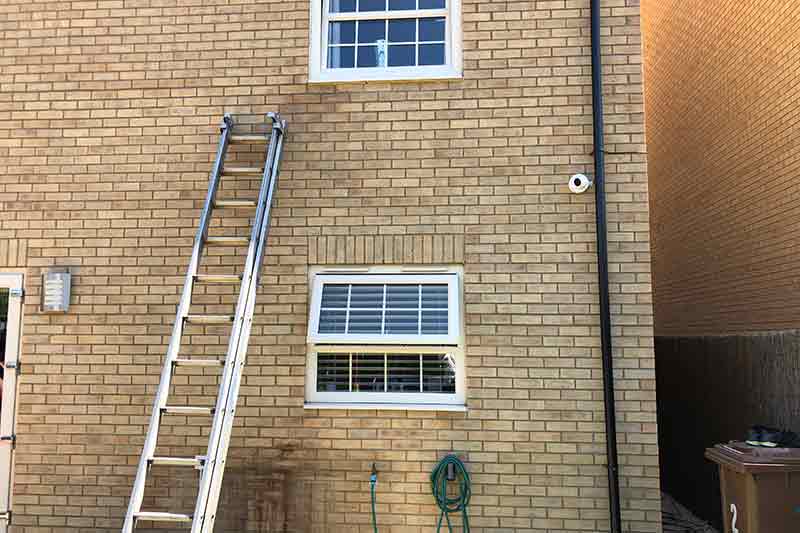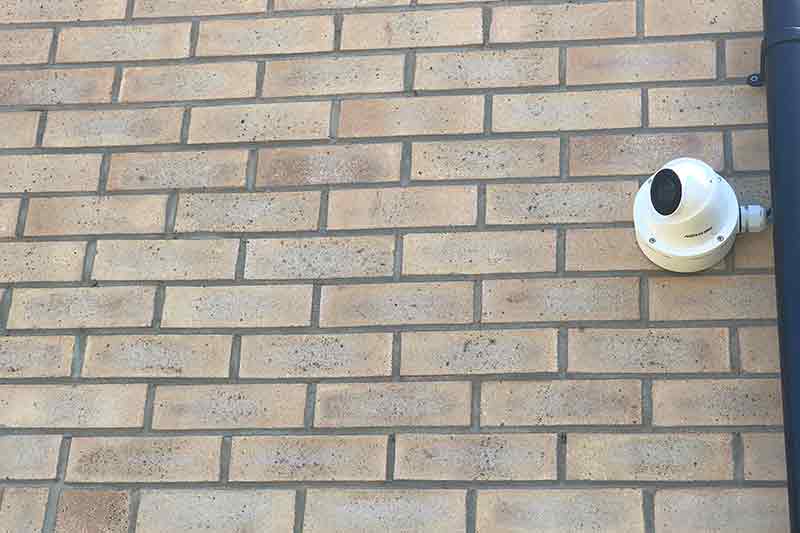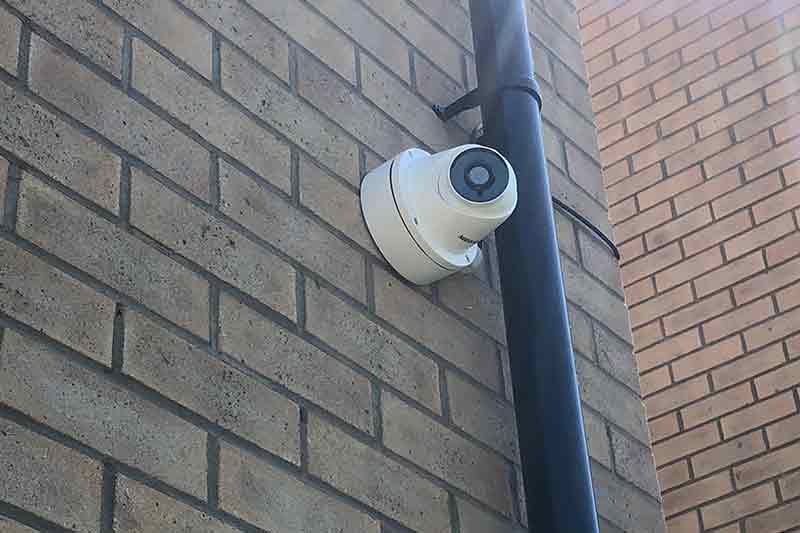 More CCTV installations from Zone CCTV