Home CCTV Install – Adel, Leeds (LS16)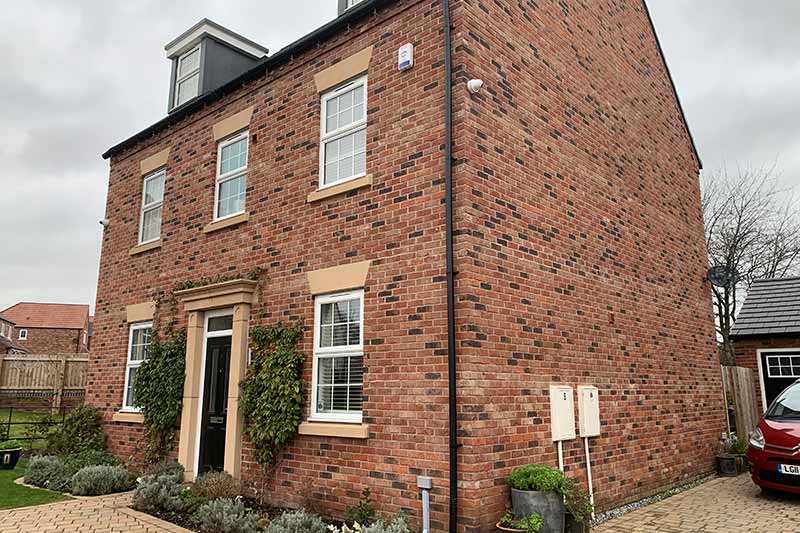 More info about this home CCTV installation in Adel, Leeds!
This customer had just recently moved in to a beautiful new build property in Adel, Leeds, West Yorkshire. They were used to having CCTV at their previous property, finding comfort and peace of mind in being connected to the property while they were away.
Our team of engineers installed the latest colour view HD CCTV cameras with no cables showing! One cctv camera was stationed on every corner of the property, helping to achieve a 360 degree view at any one time. A multi-channel recording device was installed so additional cameras may be added in the future should this be required.
The CCTV system installed by Zone CCTV was connected to the internet so that the customers could view the cameras live from anywhere in the world and also play back the footage. Using the advanced video analytics software on the recording device, alerts are pushed through to the customer's mobile devices to show them video clips of anything set off by the motion triggers. This is a great proactive security measure, letting you know when anybody is walking around your  property uninvited!
All the cable was hidden around the property, making this a really neat and tidy job. The customer was delighted with the end result and they were kind enough to leave us this five star review! Click the link below to see all our check-a-trade reviews.
If you are looking to upgrade your current security system we would be happy to booking a no obligation free quotation and we can advise you how to increase your home security!
Read our reviews on CheckaTrade.com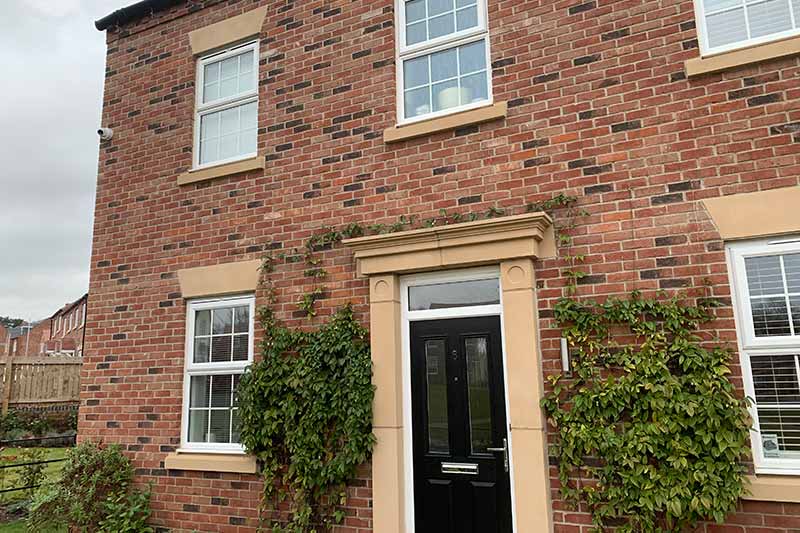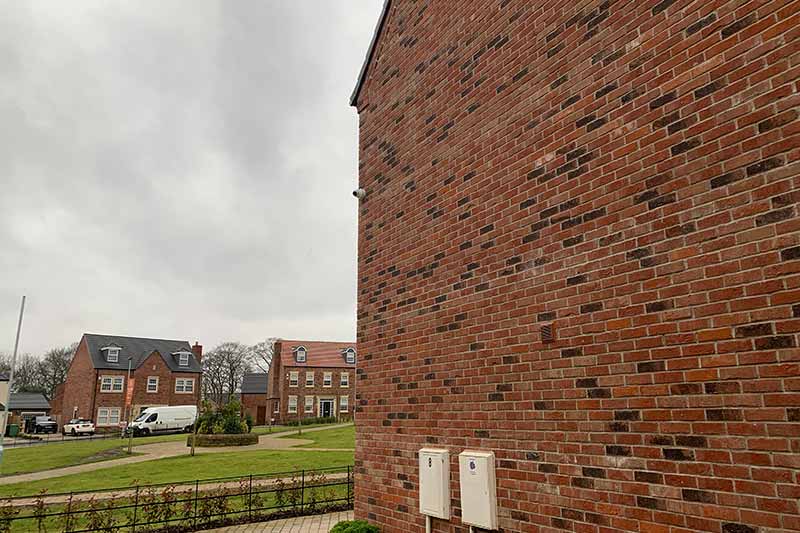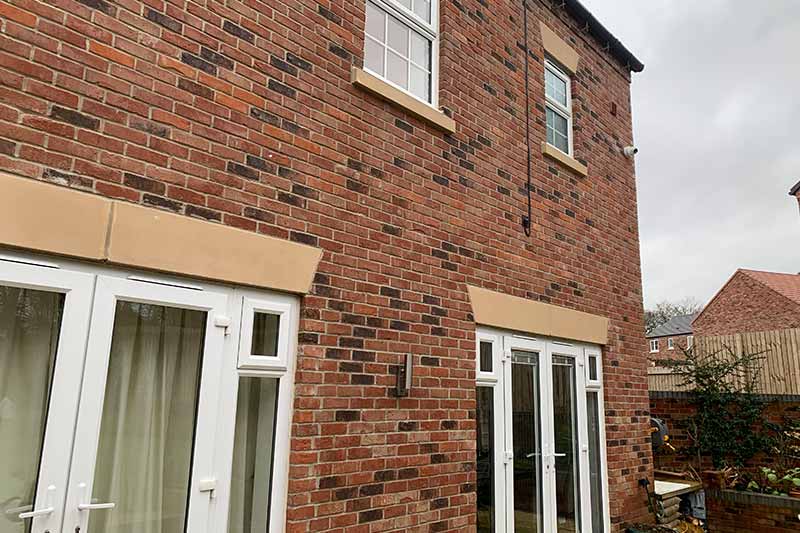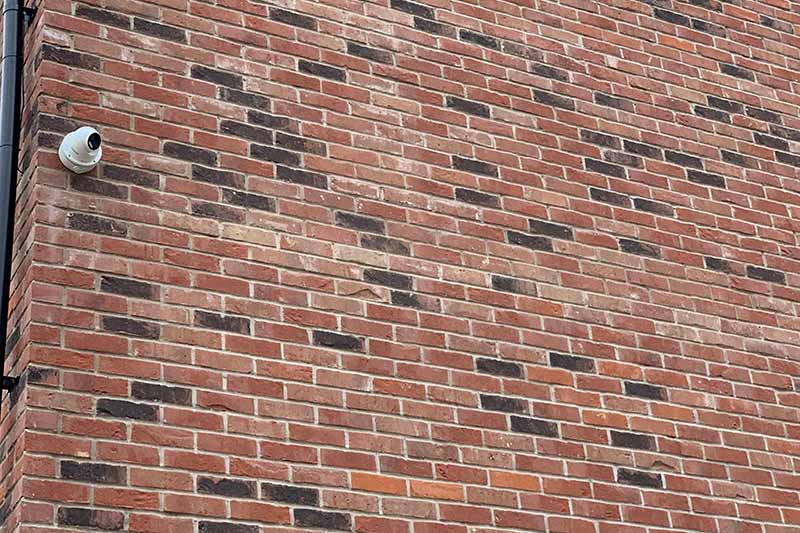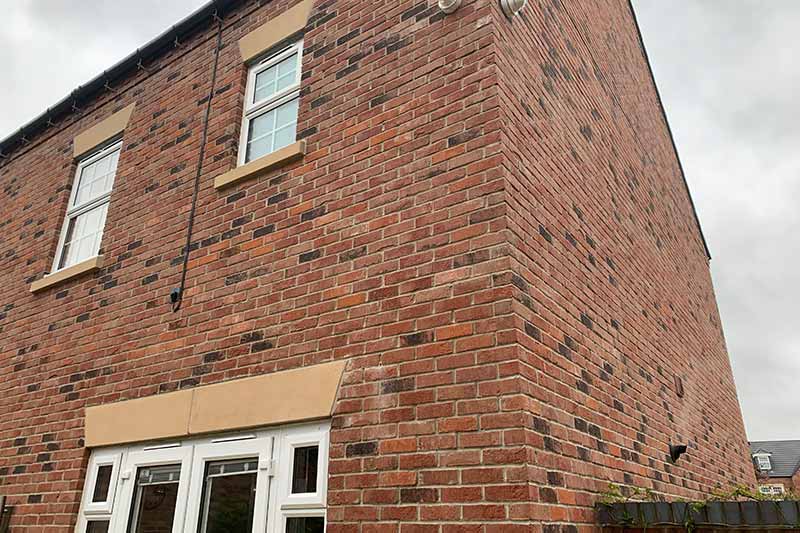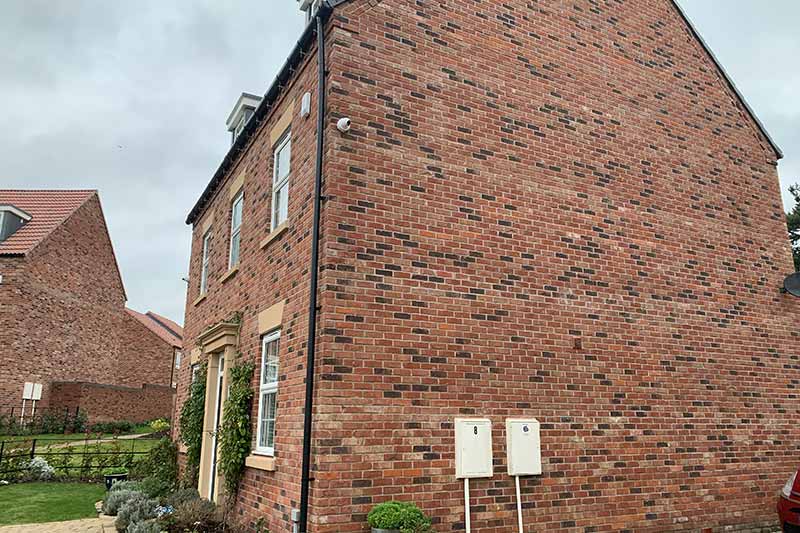 More CCTV installations from Zone CCTV