Home CCTV Installation – Cookridge, Leeds (LS16)
Details of CCTV Installation:
3 x HD CCTV cameras installed

CCTV cameras offering amazing full colour picture at night time!

Combination of turret and bullet cameras

Quick and tidy installation

Installation within the week

CCTV camera with integrated audio system

Cookridge, Leeds, Yorkshire
Looking for CCTV at your home?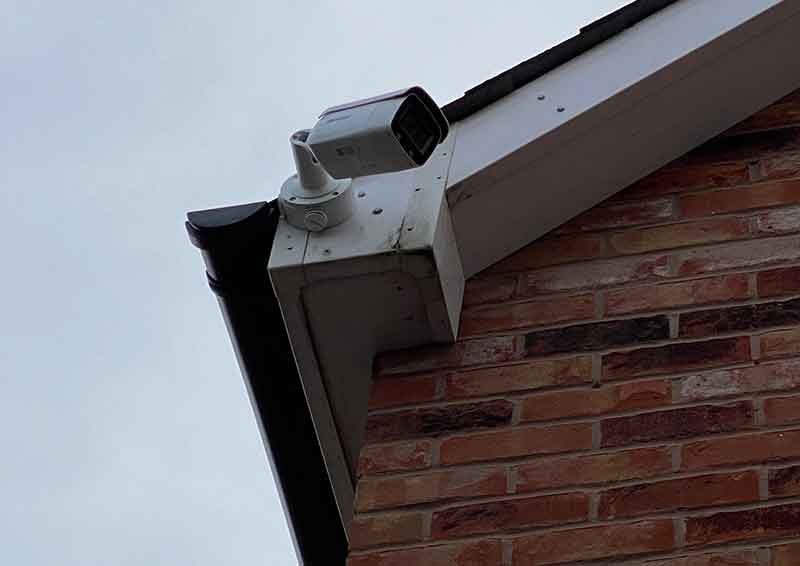 More info about this home CCTV installation in Cookridge, Leeds!
The Zone CCTV installation team were recently in Cookridge installing a new home cctv security system at this property. The residents were having problems with troublesome youths in the area; generally being pests and throwing things at the property, with the potential to cause costly damage. West Yorkshire Police were contacted and they advised CCTV could be a good idea to deter the youths (and other would-be criminals).
Our team installed new CCTV cameras at the front, side and rear of the property – offering total property coverage.
The CCTV cameras used are the latest colour view cameras. They have a small LED light at the front of the camera, which automatically switches on when it becomes dark. When sufficient light is detected  in the morning the lights then switch off. The inbuilt light and the low light technology in the camera, creates a sensational colour picture at night time, which is ideal for recording the actual colour of peoples clothing and the colour of cars etc. This then becomes so much more accurate and useful when using the footage as evidence, if it ends up going to court.
Following the initial site survey, we noticed the front and back doors still had standard locks which could be broken into very easily. Our team upgraded the locks to 3 star anti-snap cylinders to further enhance security at the property. Having poor locks is very common with new build properties. Fore more information take a look at the following video – demonstrating just how easy it is for someone to break poor quality locks. If you need to upgrade your locks, contact us today!
We were able to install the CCTV system on a Sunday as the owners are working all week. They were very happy with the installation, neatness and attention to detail. The customer was very happy and they even left us a 10 out of 10 review on Check-a-Trade (click to see more reviews).
Looking for CCTV at your home?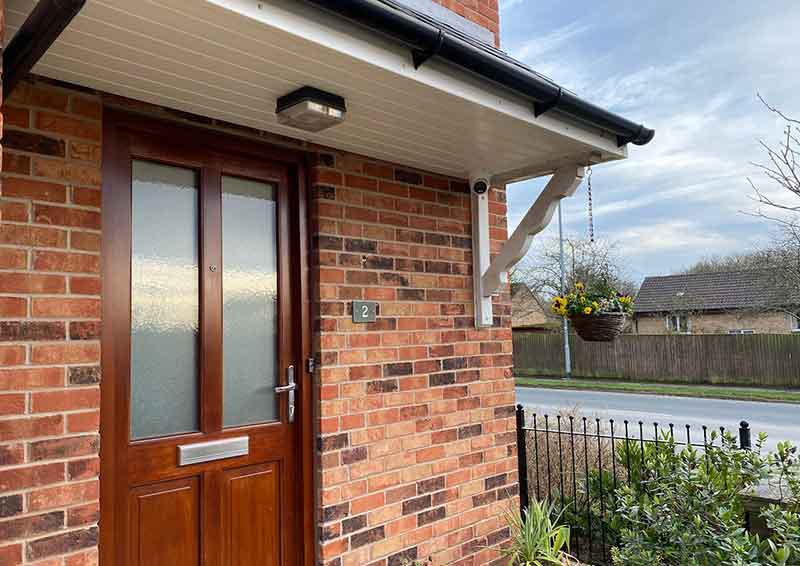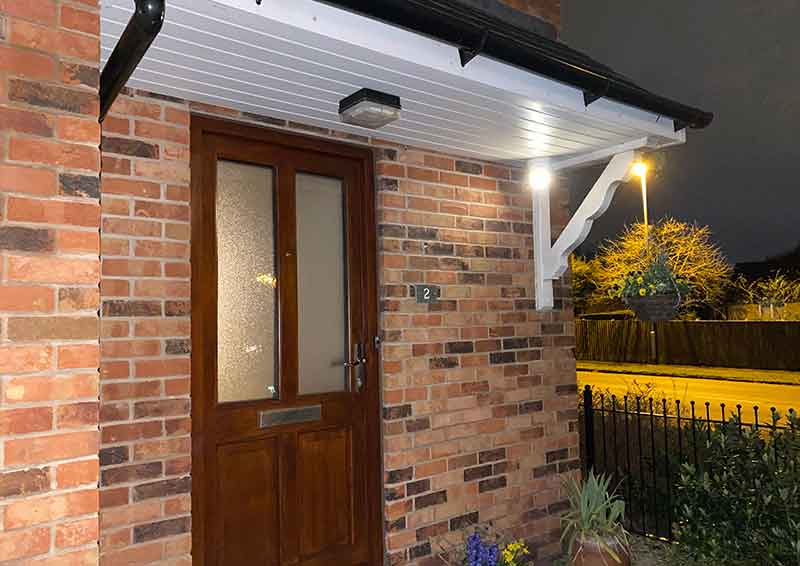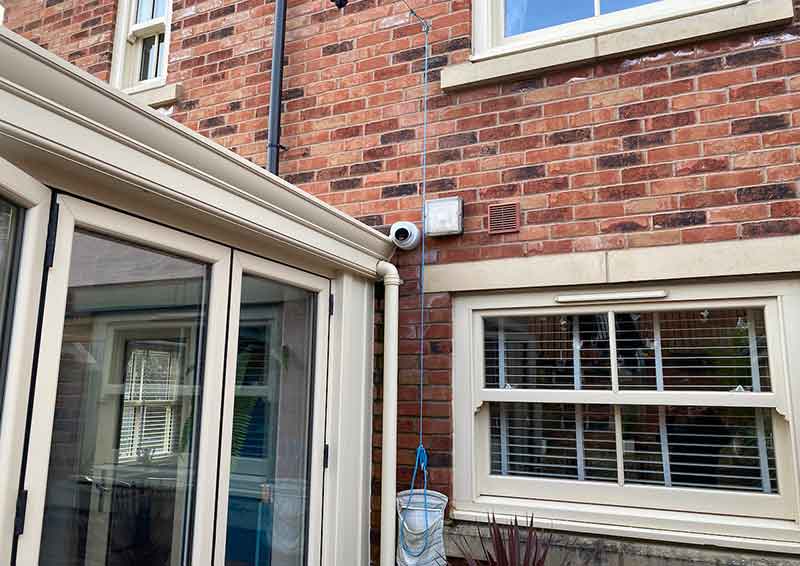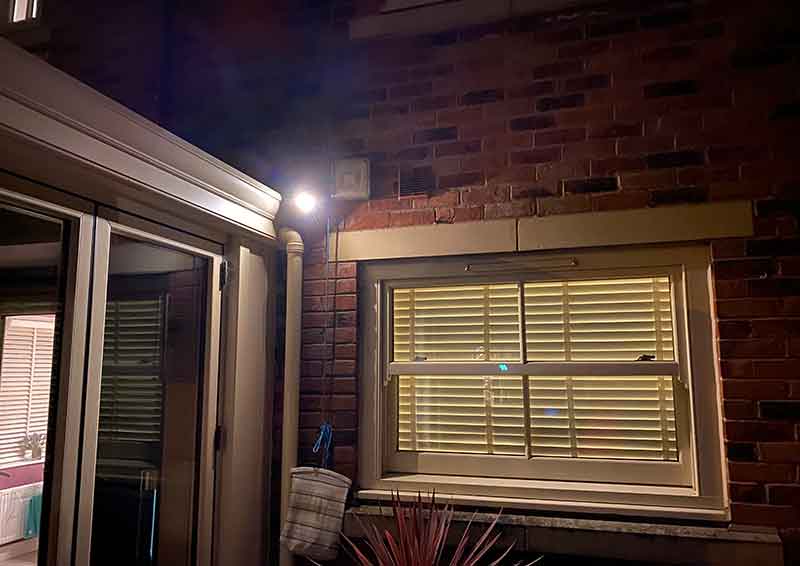 More CCTV installations from Zone CCTV