Commercial CCTV Install – Farmfoods, Doncaster, South Yorkshire
Details of CCTV Installation:
Commercial CCTV installation

10 HD CCTV Cameras Installed – Inside & Outside

Wide Angle Dome Turret CCTV Cameras

16 Channel Recording Device

Reduces cost of business insurance!

Possibility to extend system with more cameras easily

Farmfoods, Doncaster, South Yorkshire
Looking for CCTV at your business?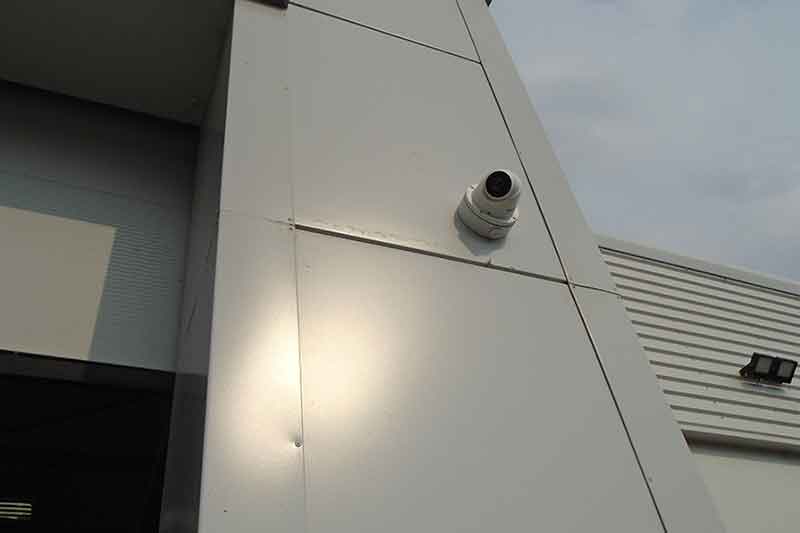 More info about this commercial CCTV installation in Leeds!
The team at Zone CCTV installed Leeds Farm Foods head office with CCTV in 2017 after an attempted burglary.
The company were so impressed with both our products and the service received by the sales and installation teams that they appointed us to install a new camera system at their Doncaster branch this summer!
New CCTV cameras were strategically placed throughout the building, even covering activity in the walk in freezers to allow shop managers to carefully monitor stock levels.
The owners were impressed by the ability to view the cameras remotely from their mobile phones, allowing them to keep a close eye on deliveries. The CCTV installation was completed within a single day.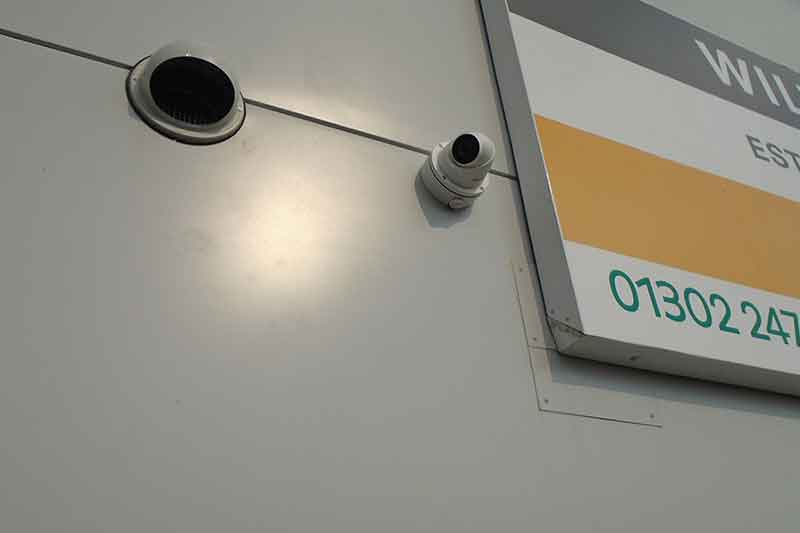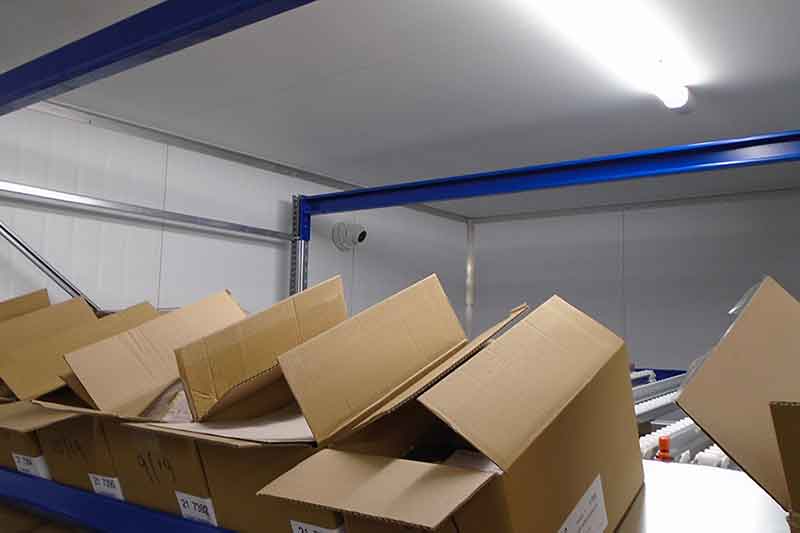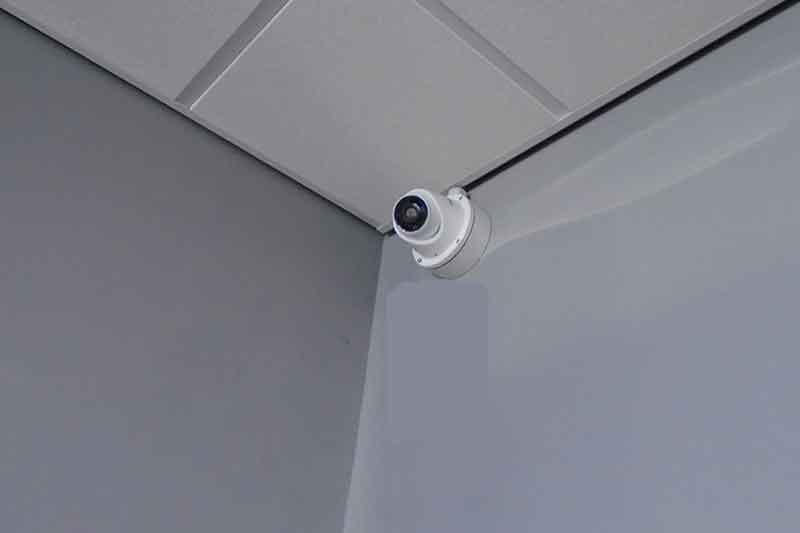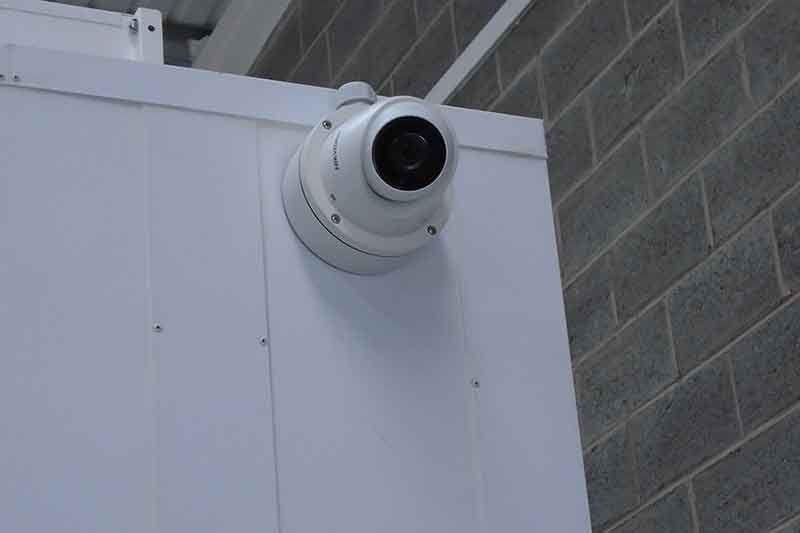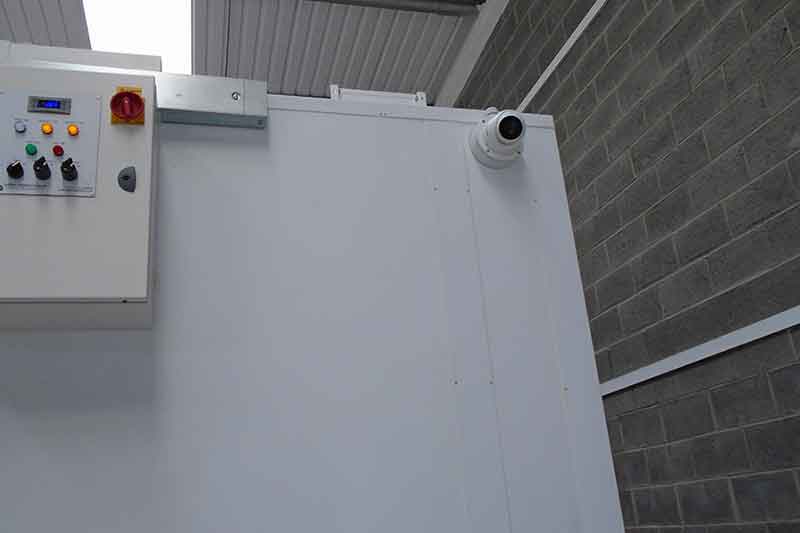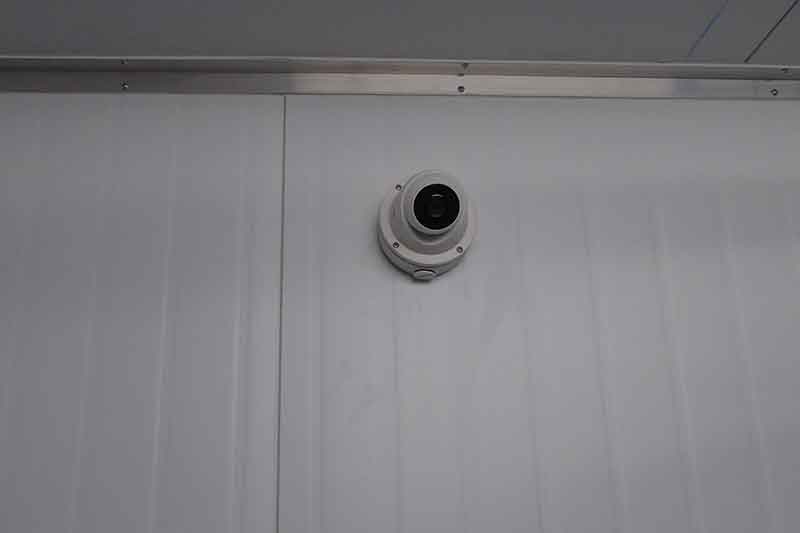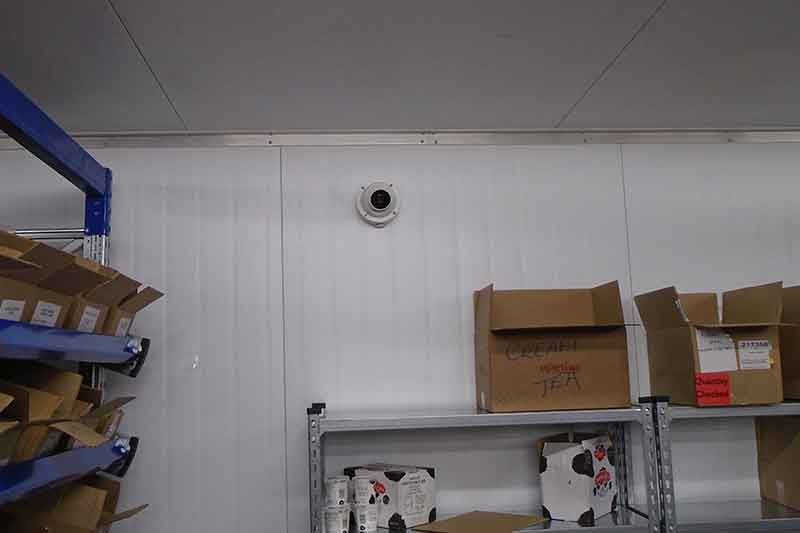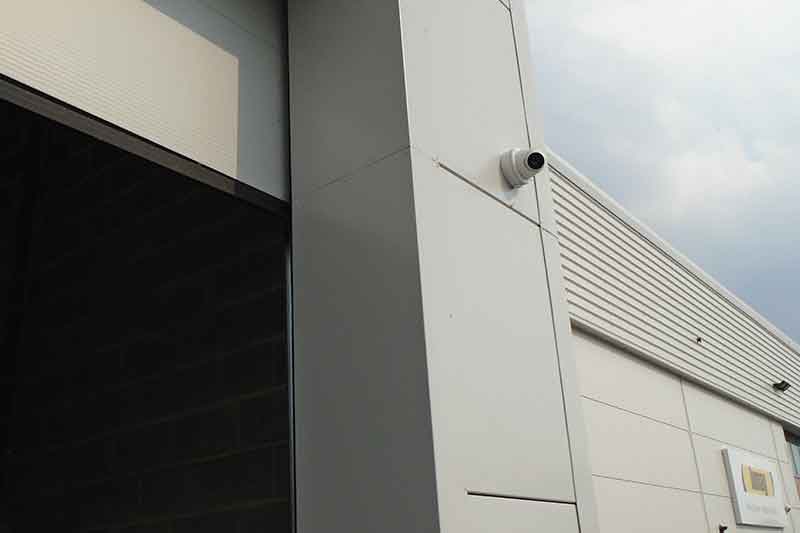 More CCTV installations from Zone CCTV