Home CCTV Install – Knaresborough, Harrogate (HG5)
Details of CCTV Installation:
Quality HD CCTV cameras installed

Front and back coverage with a 3 camera setup

Full colour footage recorded at night!

Human detection and mobile alerts

Quick and tidy installation

Extra cameras can be easily added at a later date

Knaresborough, Harrogate, North Yorkshire
Looking for CCTV at your home?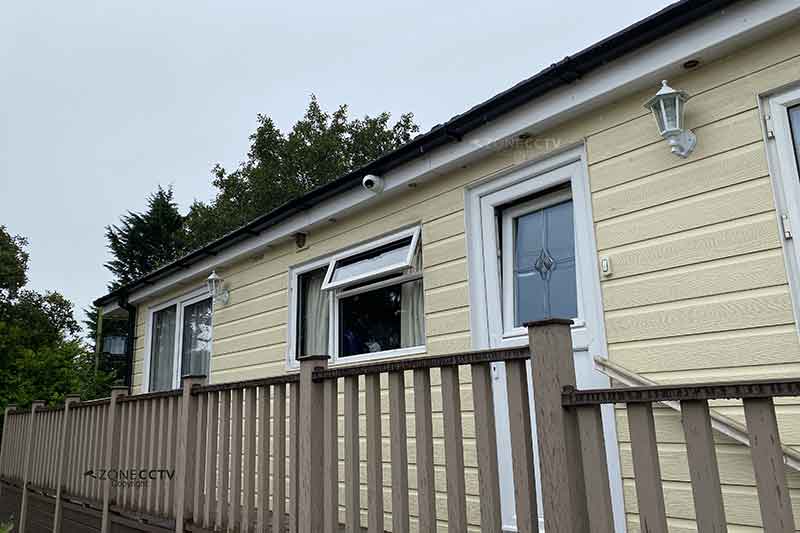 More info about this home CCTV installation in Knaresborough, Harrogate!
The Zone CCTV installation team were in Knaresborough, North Harrogate, recently, where they fitted 3 quality CCTV cameras to this residential property. Both doors and the rear patio area were covered, giving the customer extra peace of mind. The CCTV cameras used on this job all feature a wide angle lens, meaning they can easily record high quality footage of a much larger area when compared with cheaper CCTV cameras available on the market.
This customer expressed an interest in our human detection CCTV monitoring technology, allowing them to be notified if any person was walking down the side of the property or on their driveway. The human detection software used as part of Zone CCTV installations are configured to trigger an alert if a person is walking in a pre defined area. Human detection is so much more accurate than just general motion detection, which is common on most CCTV systems. Motion detection can generate activations even when it is just leaves blowing about, or a squirrel climbing a tree in the garden!
Receive too many notifications and the user quickly forms the impression that these videos won't be worth looking at. However, with human detection you have far fewer notifications of accurate interesting situations, leading to a far more useful and satisfactory service overall.
The new CCTV system was set to record every second for around 2 weeks. All the cable was installed neatly so it wasn't on show. The CCTV system was linked up to the big tv in the lounge and also visible on the customer's mobile devices.
The customer was really happy with the installation and left us this kind review
Zone CCTV Fitted wired CCTV cameras to my property the workmanship was excellent no wires showing and the system works perfectly

I would absolutely recommend this company
For more examples of other CCTV installations in Yorkshire please click here.
Read our reviews on CheckaTrade.com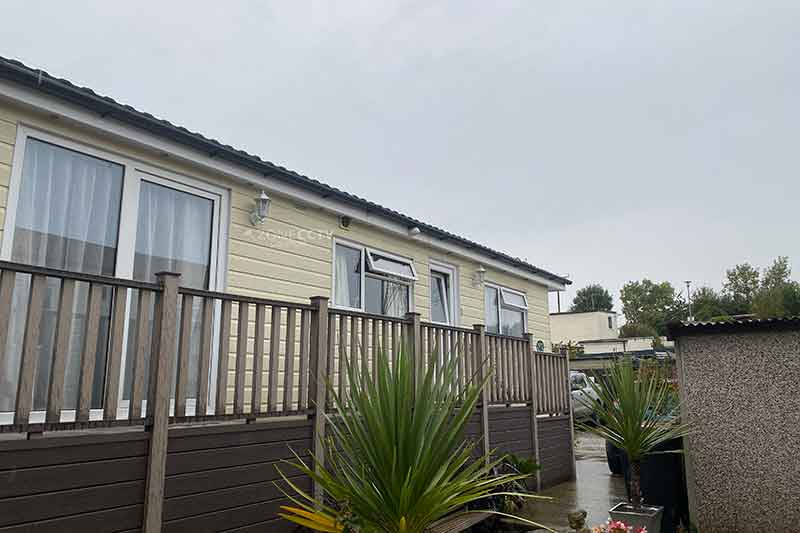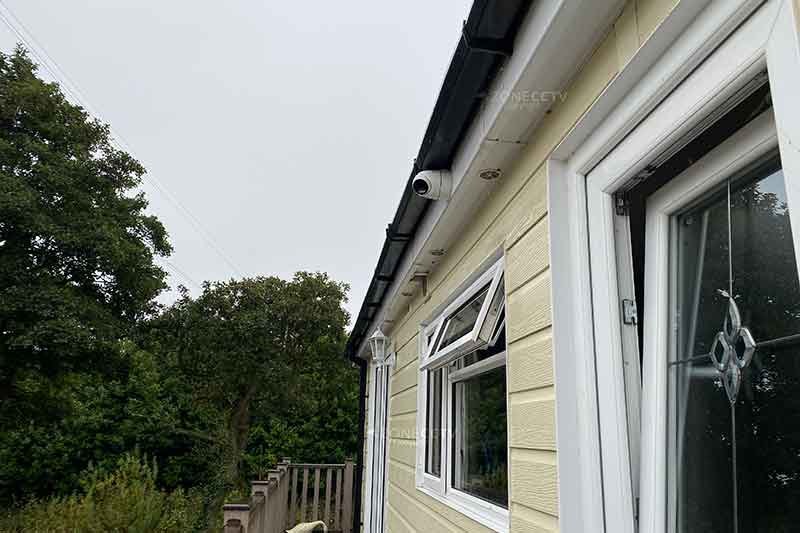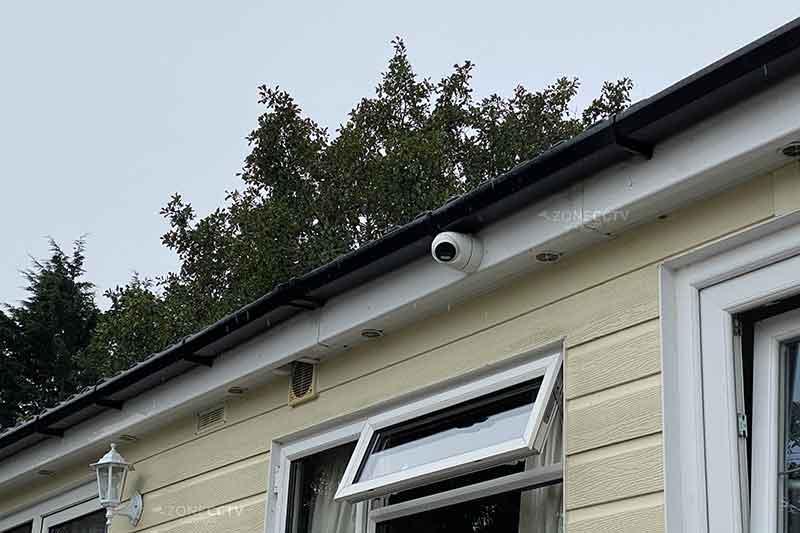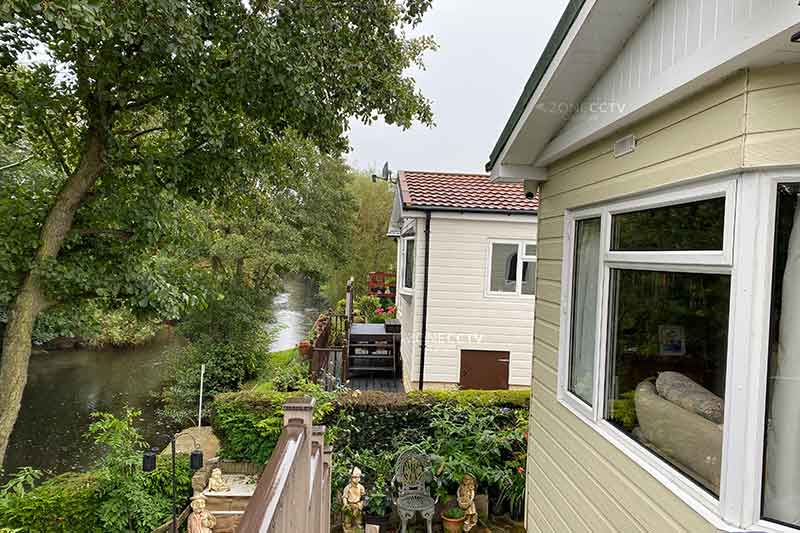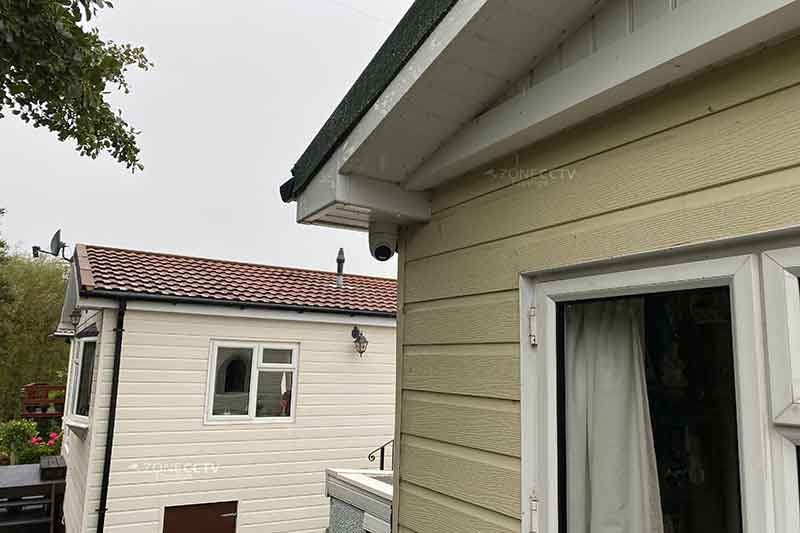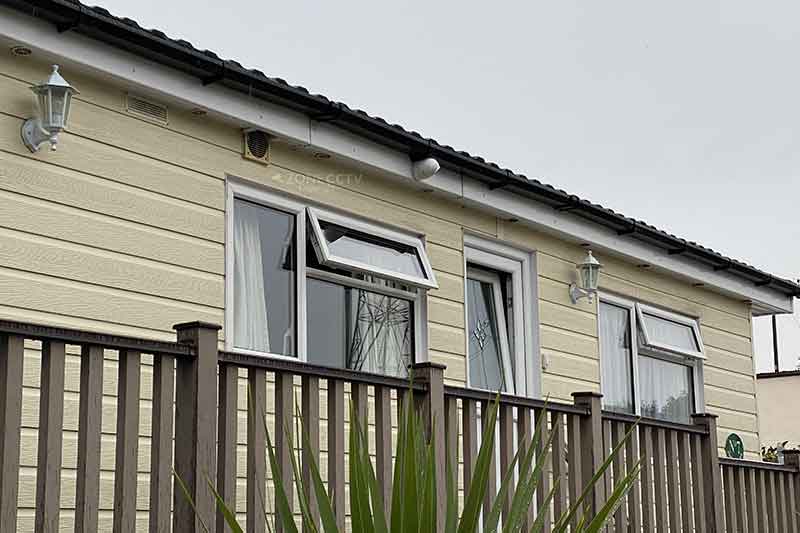 More CCTV installations from Zone CCTV