Home CCTV Install – Huddersfield, West Yorkshire
Details of CCTV Installation:
The latest IP HD 5MP 1080p cameras

40m infrared zoom function

Complete property coverage with a 3 wide-angle camera installation

Linked to all iPads and tablet computers

Cable hidden behind drain pipes for neat and tidy install

Fast installation after initial quotation

Huddersfield, West Yorkshire
Looking for CCTV at your home?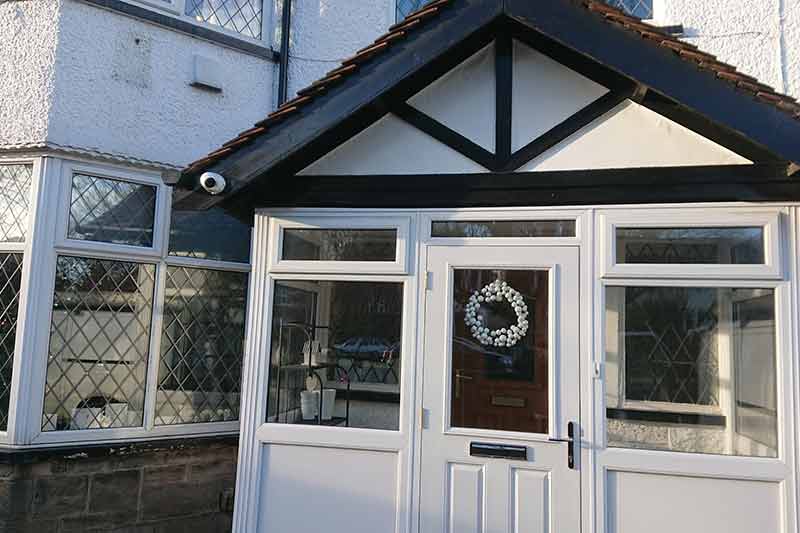 More info about this home CCTV installation in Huddersfield!
This is a CCTV installation in Huddersfield, completed by the Zone CCTV team in December 2018.
The customer was going away on holiday over the Christmas period, so we managed to install the system before they travelled.
Having the ability to keep any eye on the property while you're on holiday gives you great piece of mind, especially if you get a call from the alarm company. CCTV is also a great deterrent to crime.
The HD CCTV system was professionally installed by our experienced engineers, hiding the cables behind drain pipes and through the tiles of the property so it isn't on display. The cameras are very visible to anybody coming down the driveway.
Stunning picture quality, super fast installation following on from the original quotation.
Another very happy Zone CCTV customer!
View Zone CCTV Home CCTV Footage on Vimeo!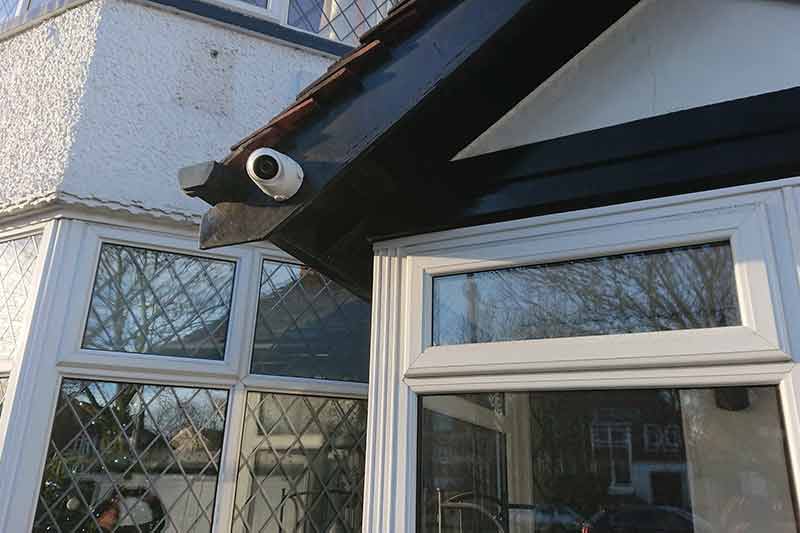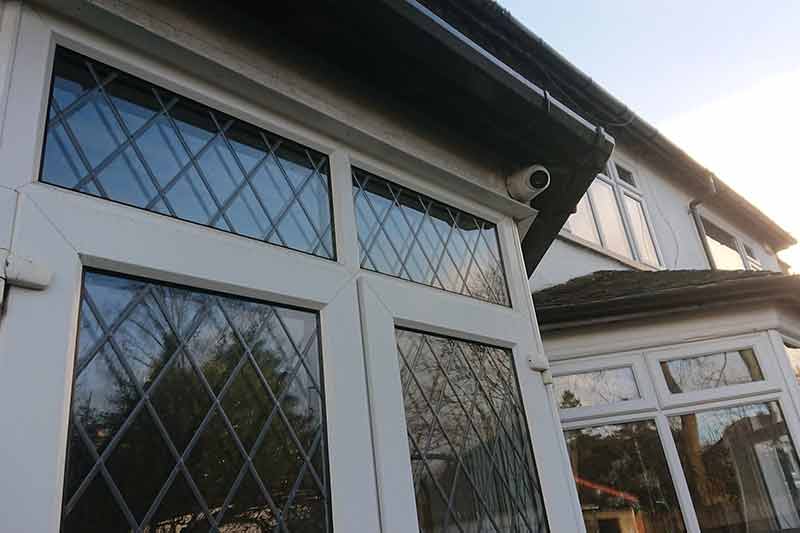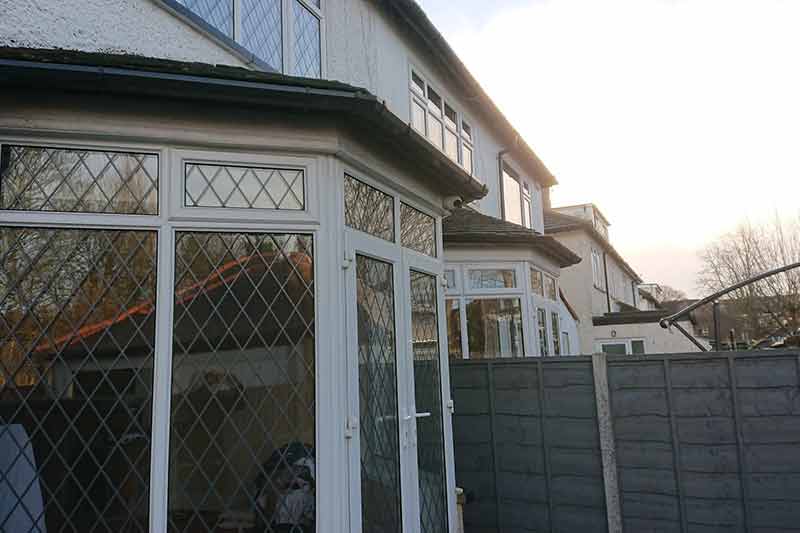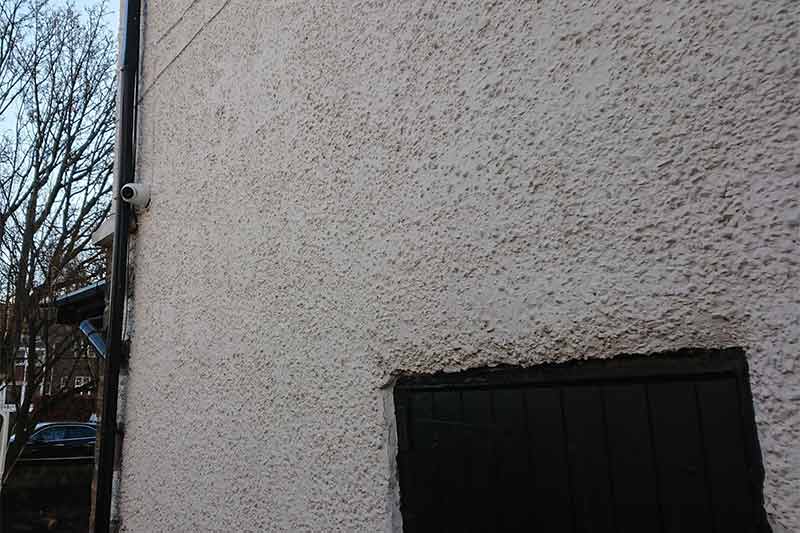 More CCTV installations from Zone CCTV