Home CCTV Install – Halifax, West Yorkshire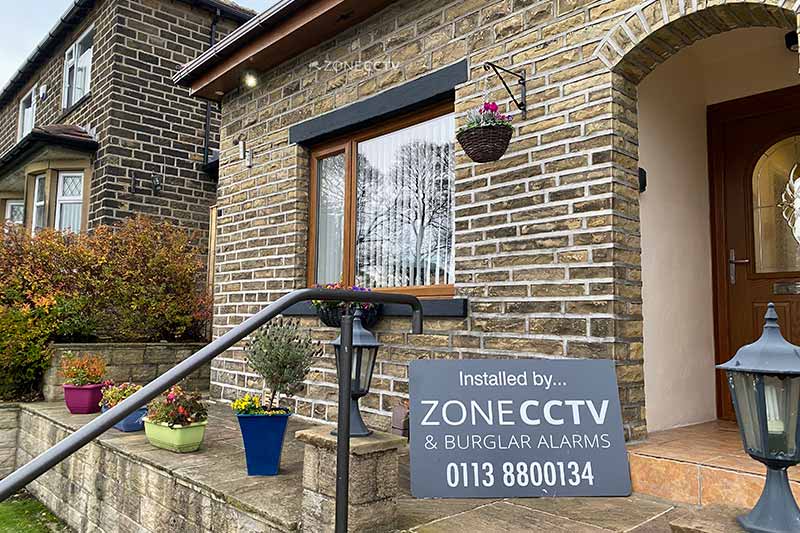 More info about this home CCTV installation in Halifax!
CCTV installers from ZoneCCTV were recently invited to install a new security system at this residential property in Halifax, West Yorkshire. The customer wanted a solution to deter anybody walking on their driveway. The new CCTV cameras recommended and fitted by our team are specifically designed to identify a person on the premises, before sending a warning to the property owners device(s).
Advanced artificial intelligence allows the CCTV cameras to detect a person or a vehicle, helping to reduce the number of false alarms. Once a person is detected within a specified perimeter, the camera will flash and/or sound an automated warning message. This is a great way of putting a person on notice and make them aware that they are being watched!
The Hikvision security cameras will record every second in high definition for a number of weeks, backing everything up to the built in hard drive. The customer can review saved footage easily by using the app which we help install and setup on all of their mobile devices.
Having CCTV is great, but having it automatically send clips of interest to the property owner in real time is what makes these systems really stand out from the competition.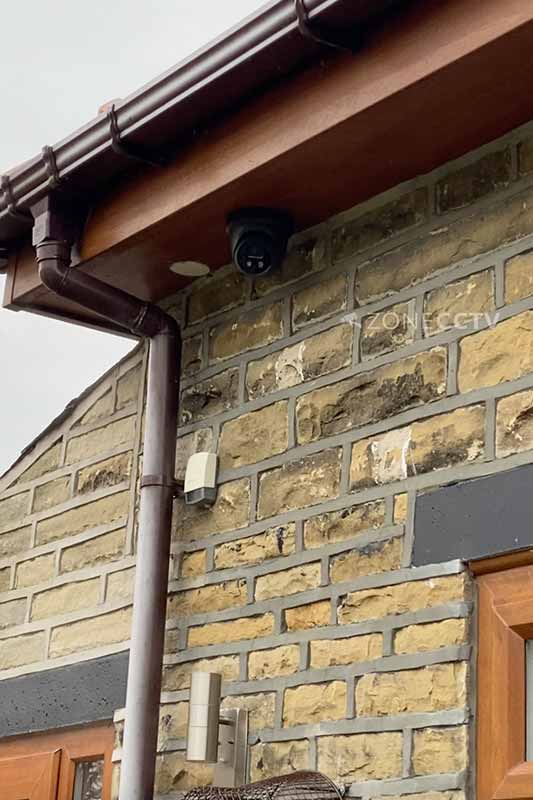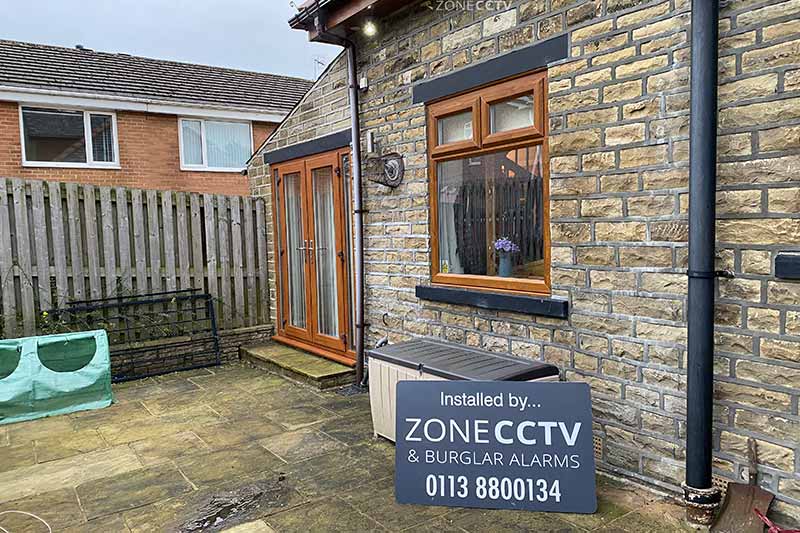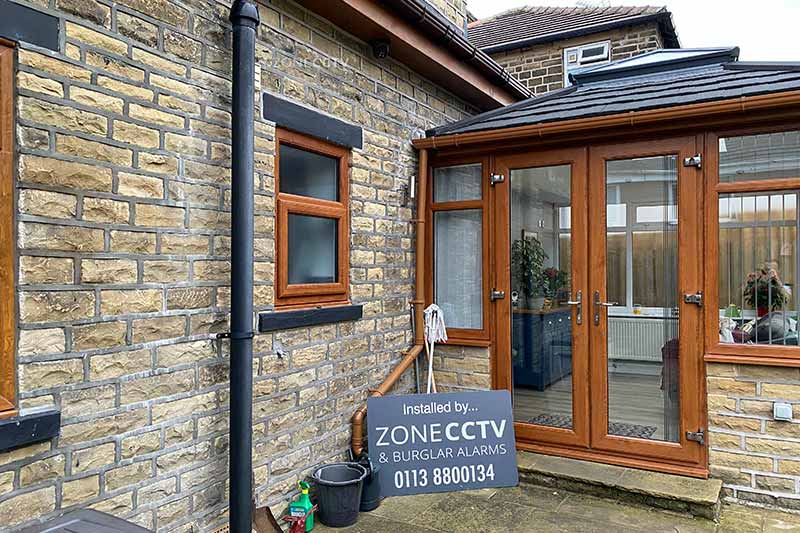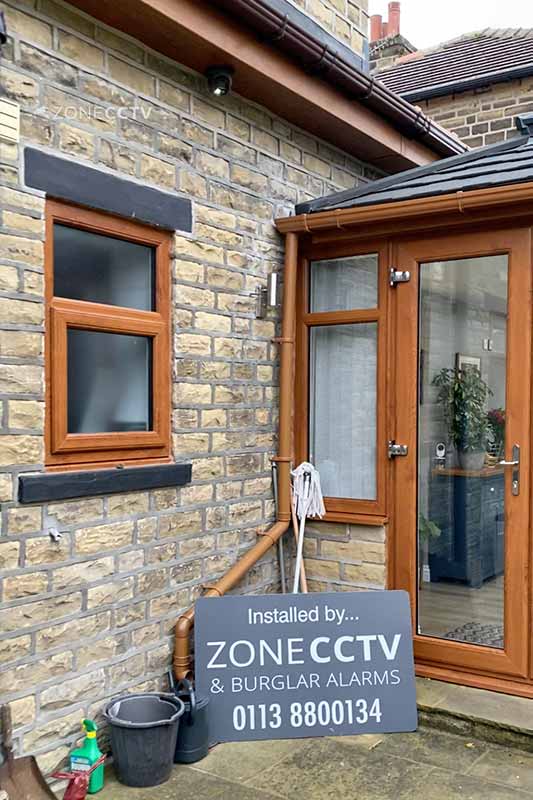 If you're in Halifax and are looking to upgrade your CCTV system, feel free to call ZoneCCTV on 01138800134. We are open 7 days a week to take your calls and our experienced team are on hand to answer any queries you may have.
More CCTV installations from Zone CCTV