Commercial CCTV Install – The East Village Bar, Headingley, Leeds, LS6
Details of CCTV Installation:
Commercial CCTV installation

5 x Hikvision IP CCTV cameras

2 x External Commercial CCTV Cameras

Linked Up to Mobile Devices

31 days recording for alcoholic license compliance

Headingley, Leeds, West Yorkshire
Looking for CCTV at your business?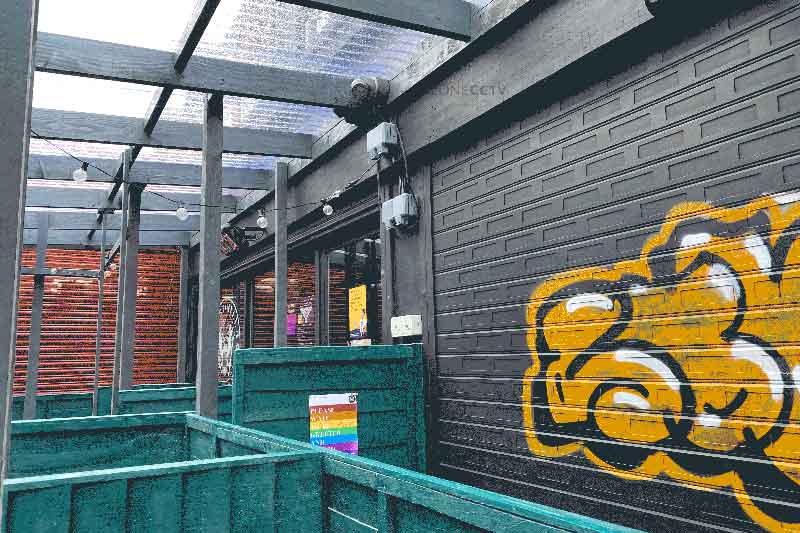 More info about this commercial CCTV installation in Headingley, Leeds!
Our team installed a commercial CCTV system for a popular bar in Headingley, Leeds. As the bar was going through a refurbishment, the owners sought to future proof the security in the building at the same time to avoid further disruption.
Following an in-depth site survey, which we offer in advance of all CCTV installations, our team advised the grey turret IP cameras. They are discreet and suit the interior of the bar, but also the cameras have very latest 'Dark Fighter' technology. This technology allows the cameras to record full-colour, high-definition footage in really low light scenarios. Below is video (from another bar in Leeds where our team installed the very same cameras), showing the Dark Fighter technology in action; check it out and see how good these cameras are for yourself.
If there were ever to be an incident at the bar, the police would be able to easily identify the colour of peoples tops, trousers, colour of hair etc. This information could ultimately be crucial in apprehending and/or prosecuting perpetrators.
Whenever a business sells alcohol, to adhere to the licensing regulations set out by the council, the licensee usually needs to hold recorded footage for at least 31 days. ZoneCCTV ensured enough memory space was available on the NVR so that this premises followed the regulations.
If you have a bar, pub or restaurant that is looking to install or improve the quality of the security cameras, please feel free to contact us. An experienced member of staff will book in a complimentary site survey and offer our advice for the best and most competitive security solution.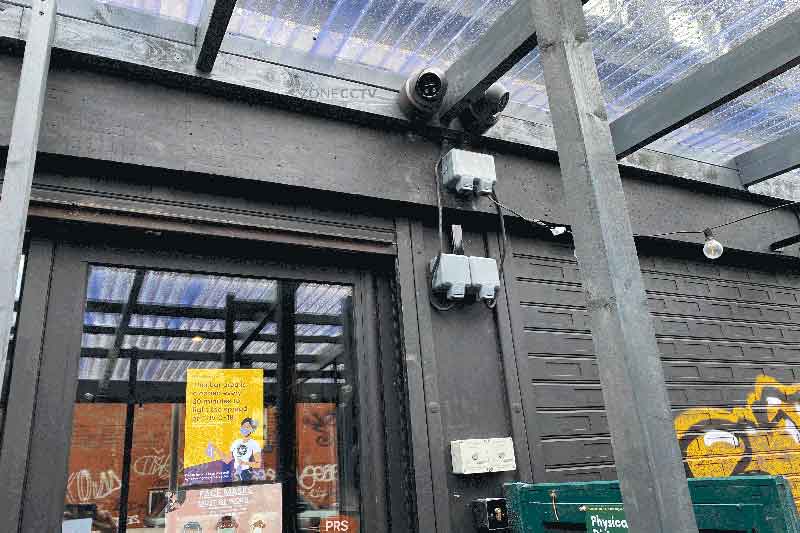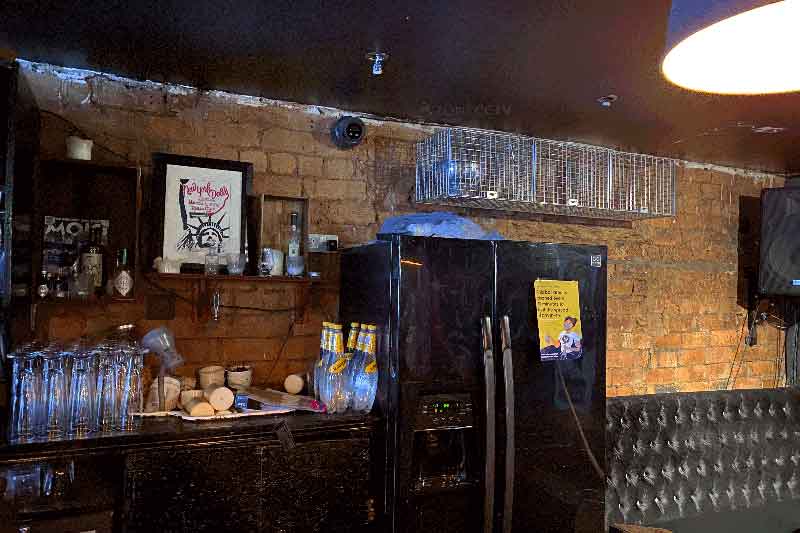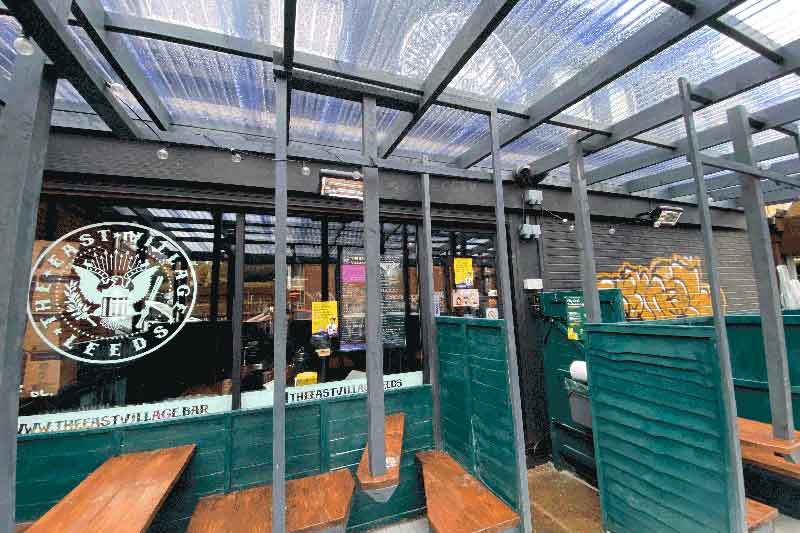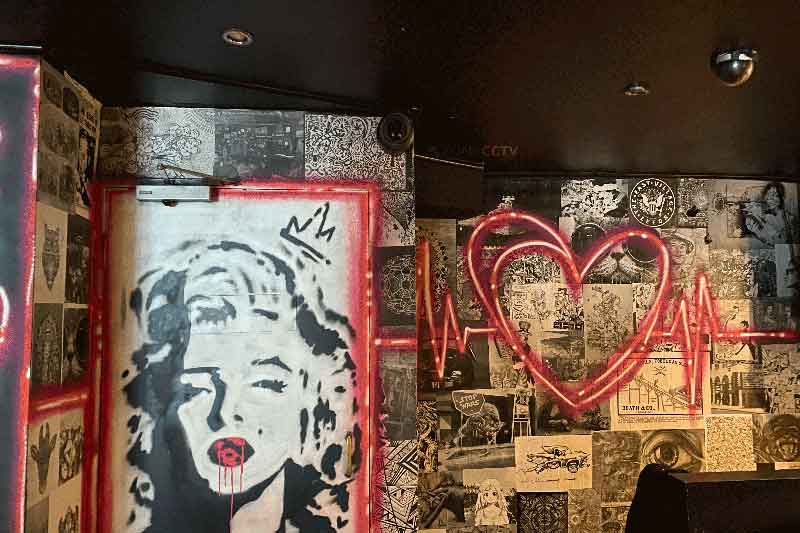 More CCTV installations from Zone CCTV