Home CCTV Install – Alwoodley, Leeds, LS17
Details of CCTV Installation:
Large property and garden requiring all round CCTV coverage

3 x White HD 5MP 1080p CCTV Cameras

DVR capable of 2 weeks non-stop recording

Neat outdoor cabling for minimal impact on property aesthetics

Mobile phone setup for remote viewing

Alwoodley (LS17) Leeds, West Yorkshire
Looking for CCTV at your home?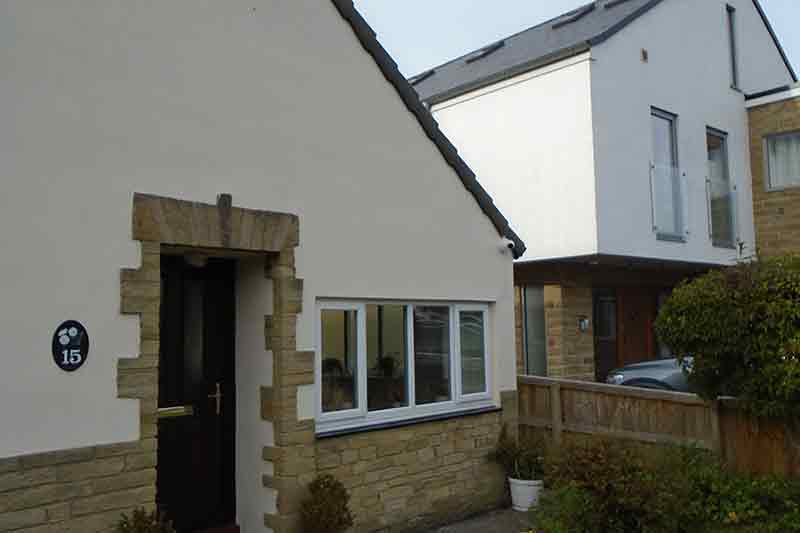 More info about this home CCTV installation in Alwoodley, Leeds!
Here are some photos of a home cctv installation in Alwoodley, Leeds, LS17.
The customer chose 3 x white 5mp turret CCTV cameras which were installed at the front, side and rear of the property – offering total coverage to protect against unwanted intruders and criminals. Zone CCTV consulted with the customer before deciding there was no need for a CCTV camera down the other side of the property as there were no perceived vulnerabilities nor any credible ways to gain access to the property.
Before the installation our experienced engineers discussed with the customer where the cable could be run to ensure it looked as neat as possible on the property. The installation took half a day to complete and the customer was delighted with the job! They couldn't believe how clear the picture was on the monitor and on their mobile phones.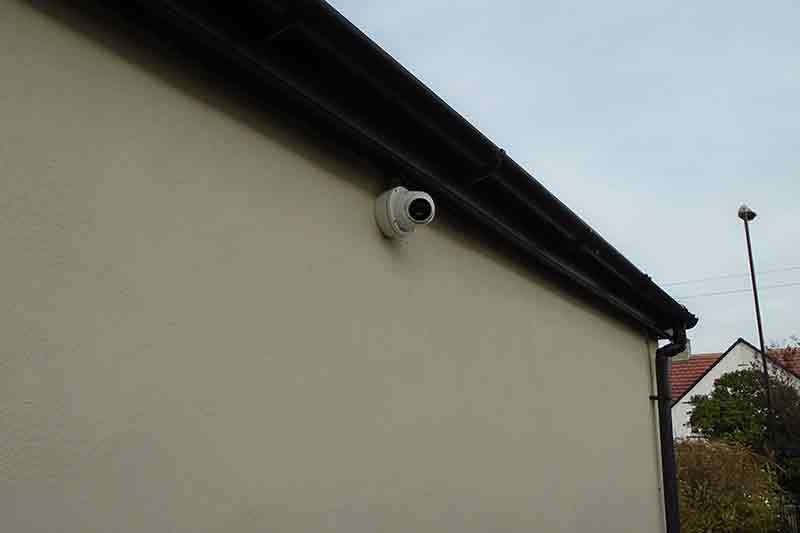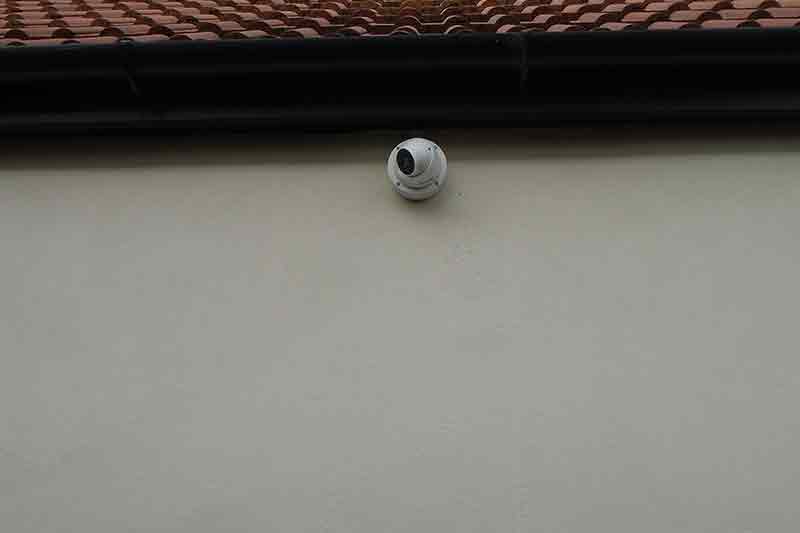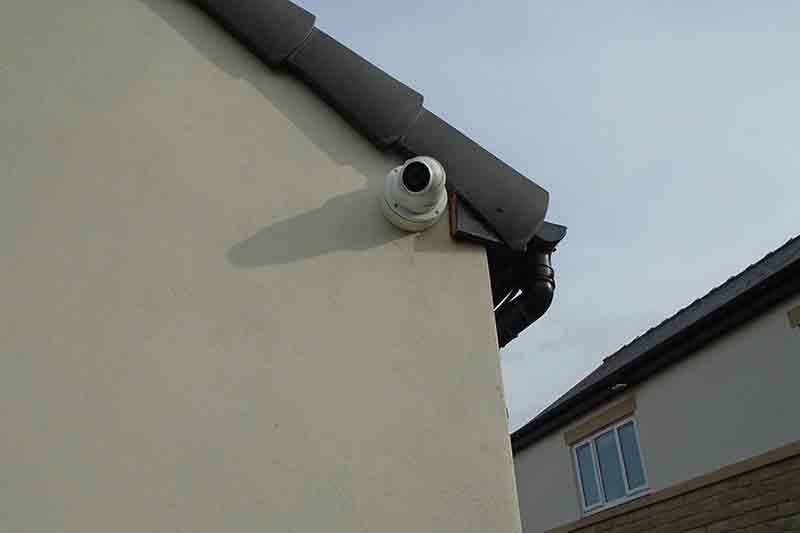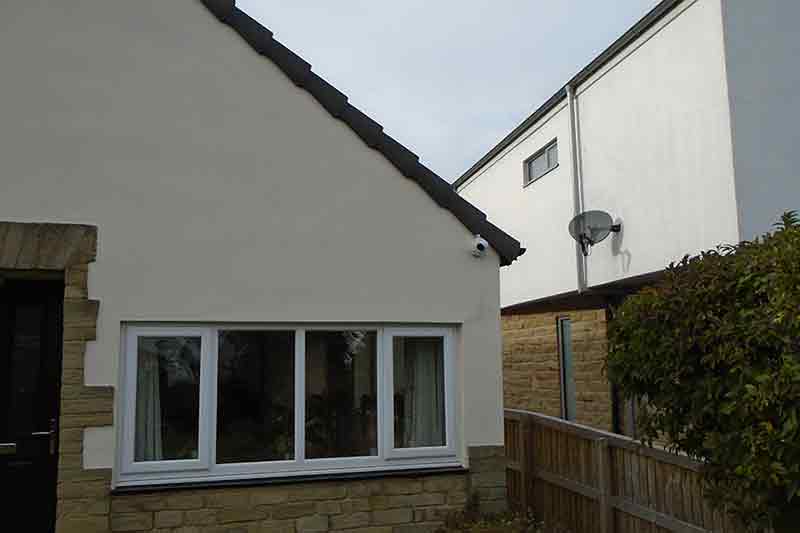 More CCTV installations from Zone CCTV