Commercial CCTV Install – Mecure Hotel, Leeds, West Yorkshire
Details of CCTV Installation:
Commercial CCTV installation

Huge 41 HD CCTV Camera System!

64 Channel Recording Device – Offering room to extend system further as required

Small & Discrete Mini Dome CCTV Cameras

31 days continuous recording to comply with Leeds City Council licensing regulations

Training Session on how to use new CCTV System

Leeds City Centre, West Yorkshire
Looking for CCTV at your business?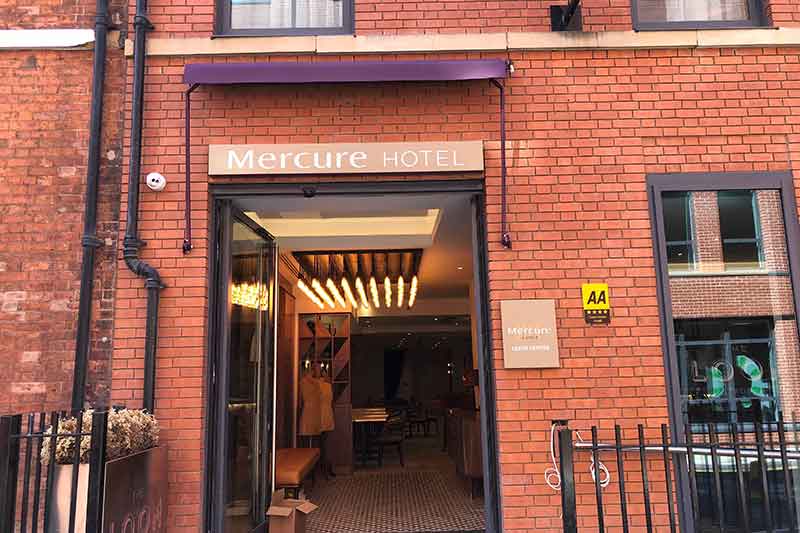 More info about this commercial CCTV installation in Leeds!
In September 2018, Zone CCTV 41 HD CCTV cameras at the Mecure Hotel in Leeds City Centre. The cameras used were mini dome and turret cameras. The mini dome cameras are the smallest cameras available and although discreet, they still offer a wide angle view. The 64 channel recording device was installed in the server room, also linking back to a wall-mounted monitor in the managers office, allowing the manager to view the cameras at a quick glance.
The recording device allowed 31 days recording on continuous record, complying with Leeds licensing regulations.
Before the hotel was up and running, we provided the management team with a training session on how to use their new CCTV system.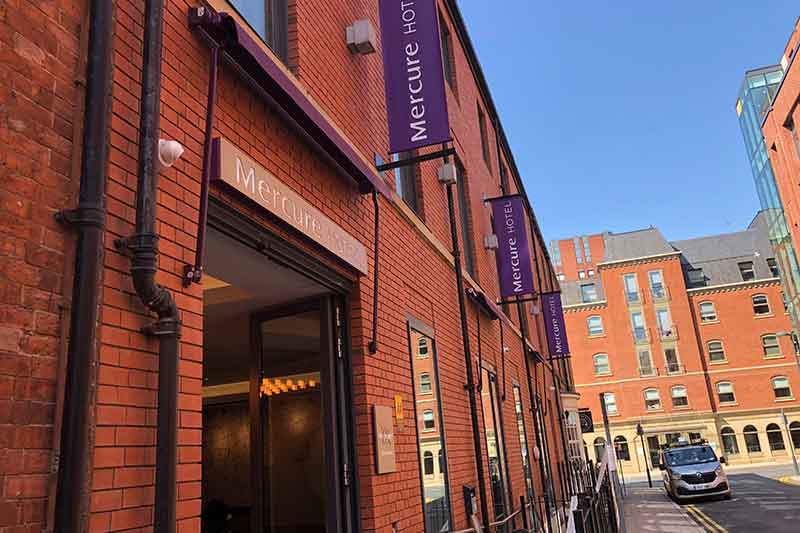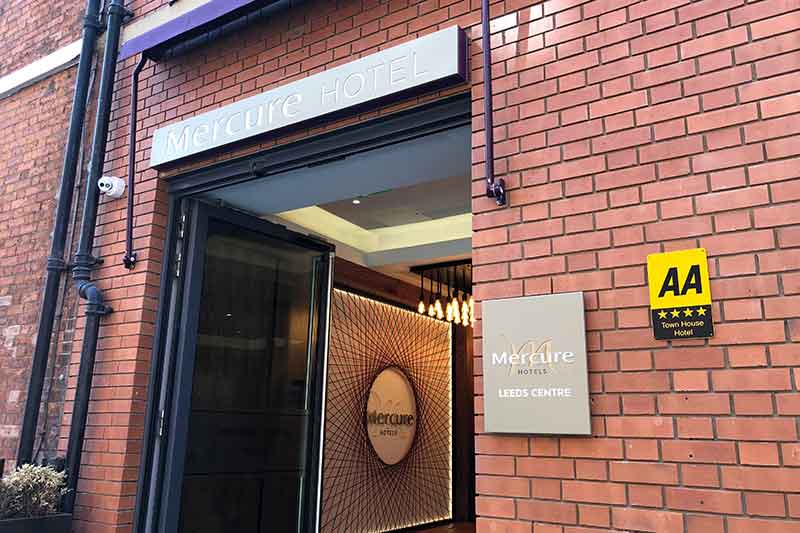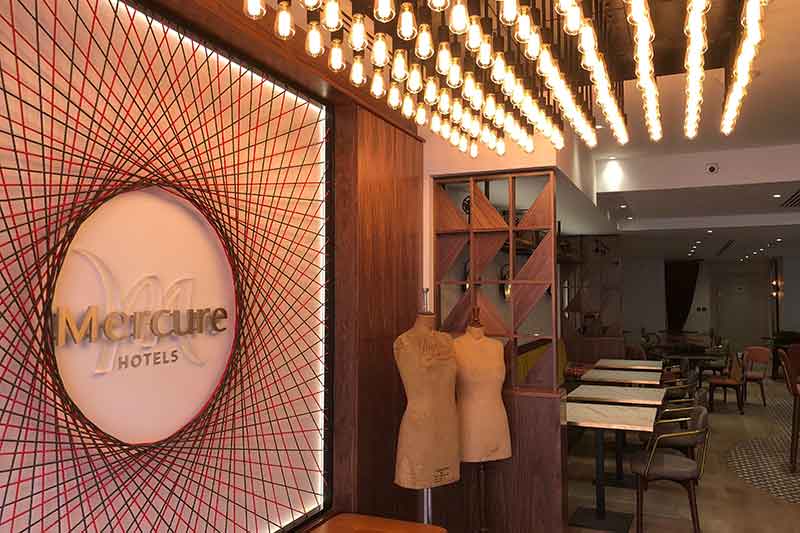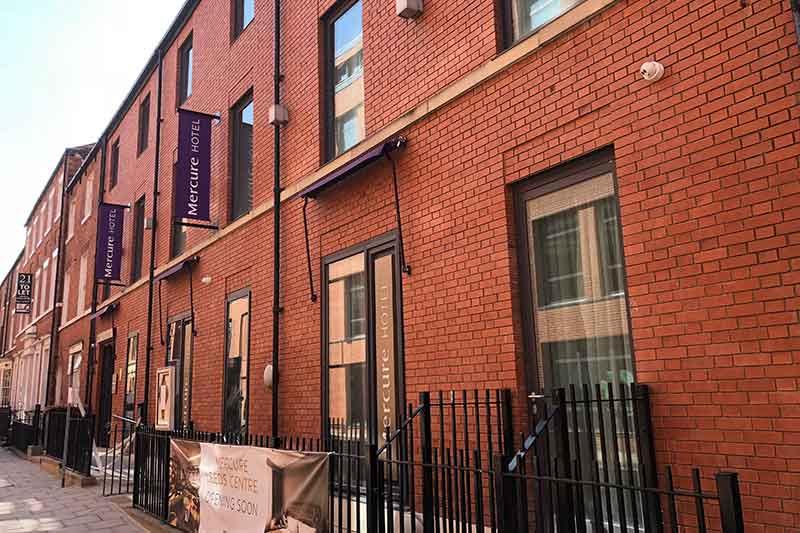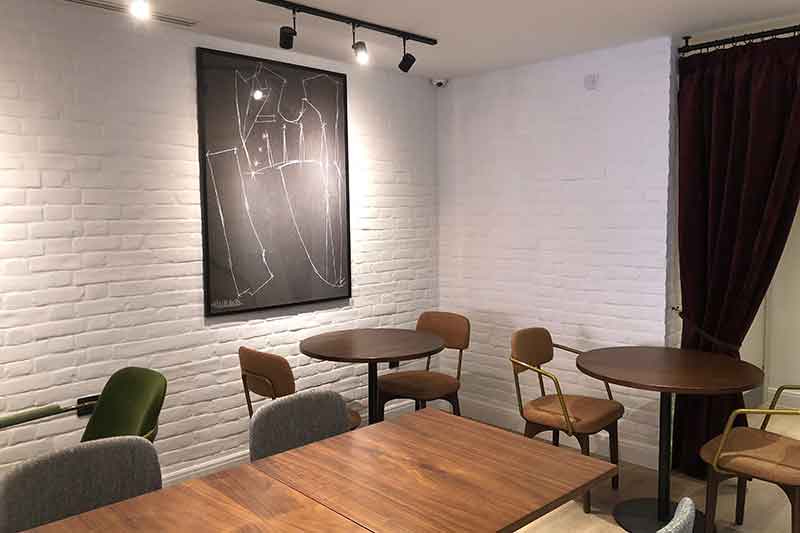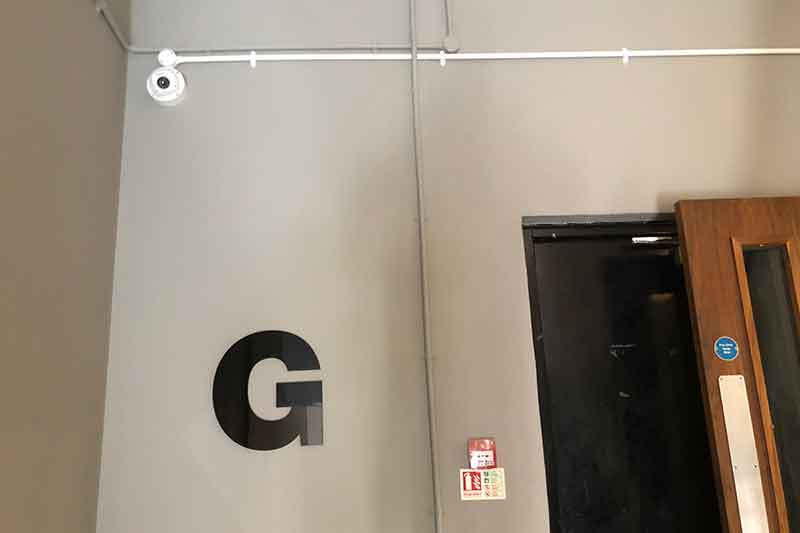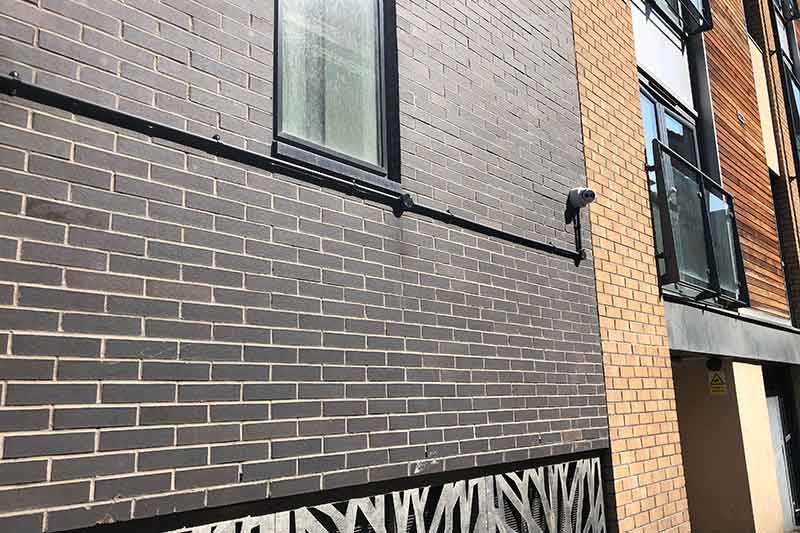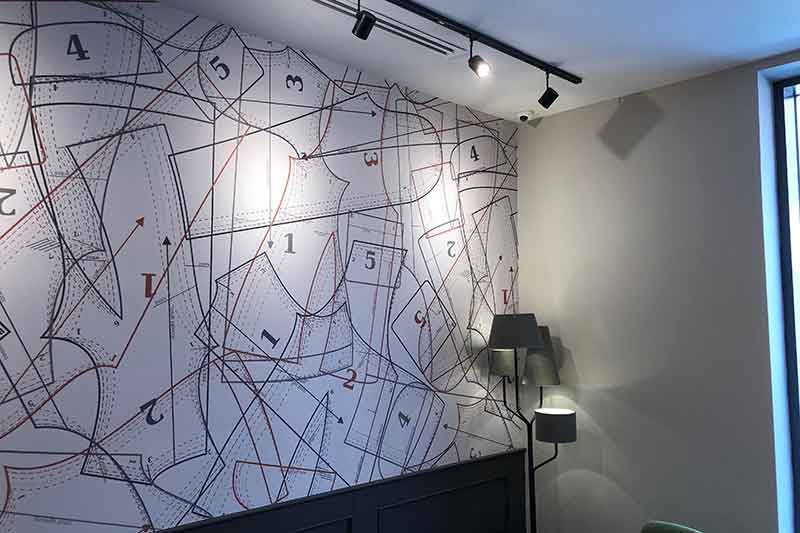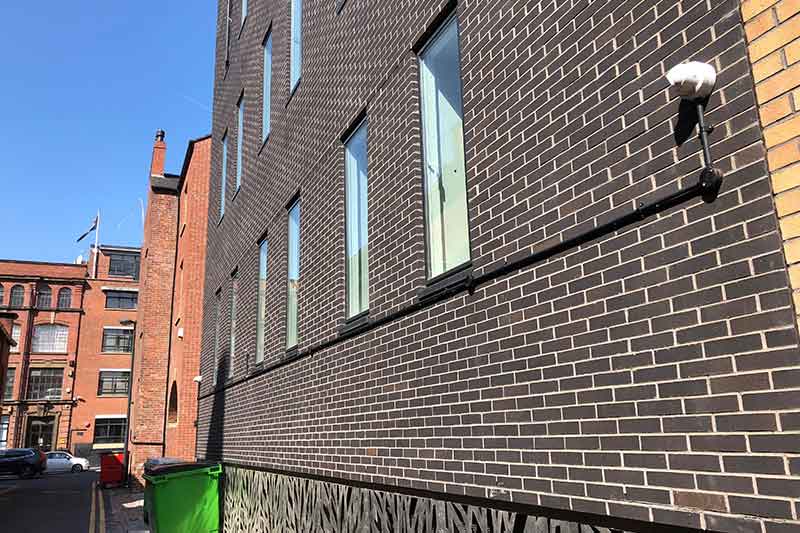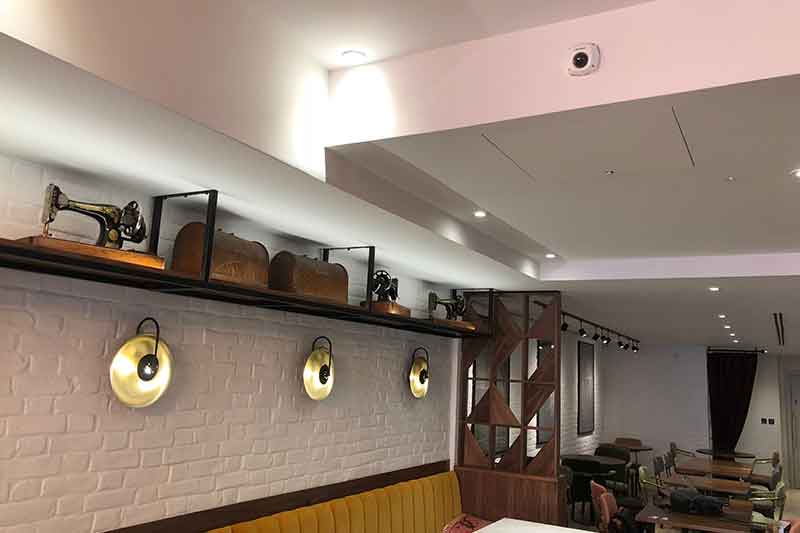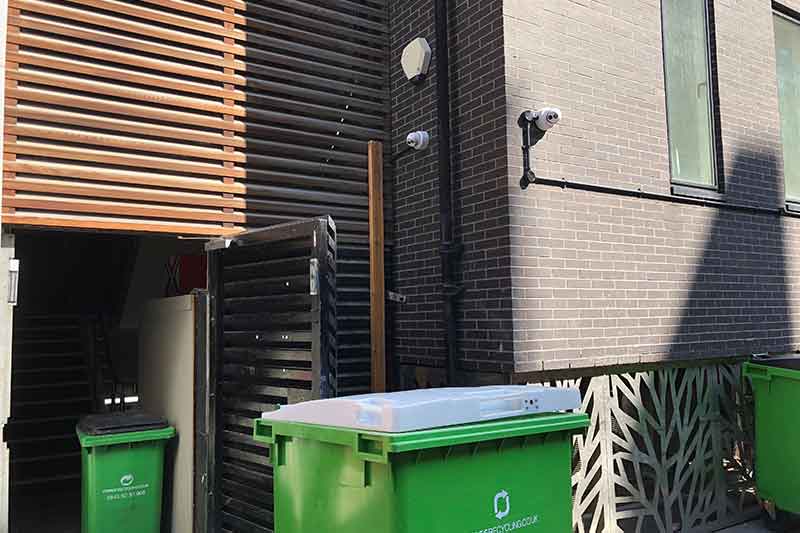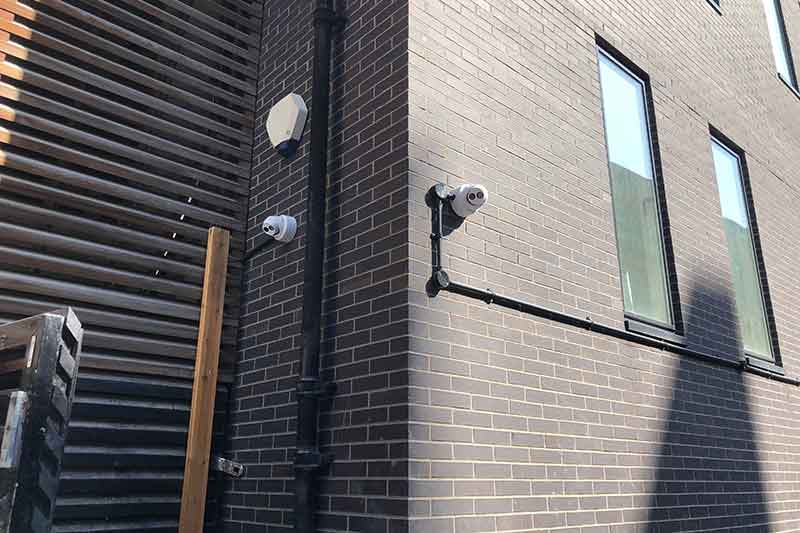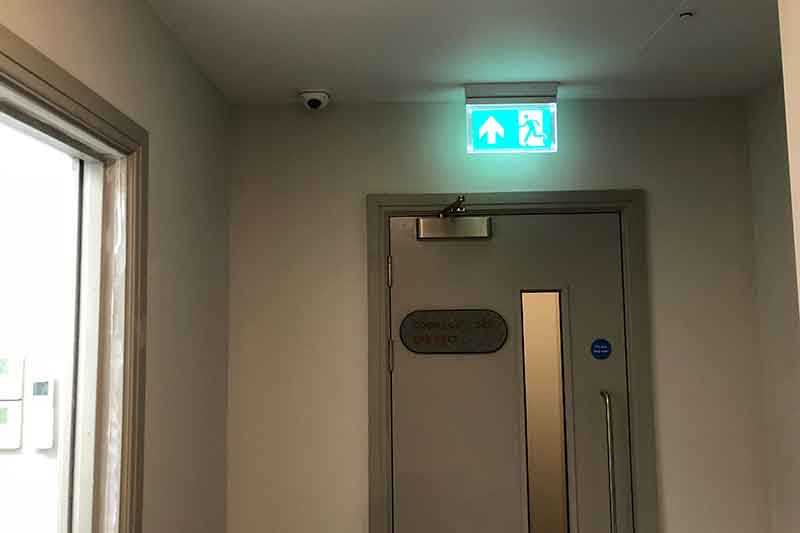 More CCTV installations from Zone CCTV