Home CCTV Install – Cookridge, Leeds, LS16
Details of CCTV Installation:
5 x Grey Turret CCTV Cameras

The latest IP Camera technology

8 Channel Recording Device – More cameras can easily be adding in future

Complete property coverage with a 5 camera installation

10/10 Check-a-Trade Review

Cookridge (LS16) Leeds, West Yorkshire
Looking for CCTV at your home?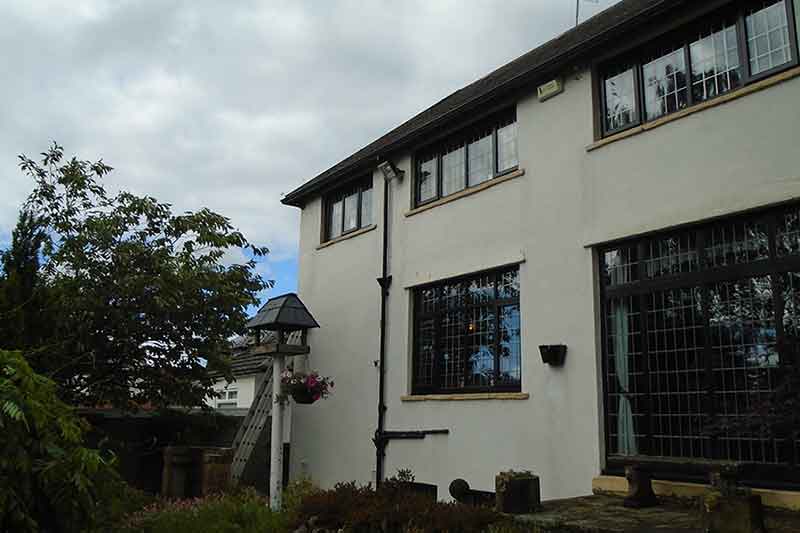 More info about this home CCTV installation in Cookridge, Leeds!
Unfortunately the owners of this property had been burgled during the day, in summer 2018. The intruders kicked through the back door and gained entry to the property. The burglar alarm went off, but nobody came to check on the property.
In response to this crime, Zone CCTV were invited to install 5 x HD CCTV cameras on the outside of the property and 1 internal camera. The cameras are able to get a 90 degree view so, even for a property of this size, not as many cameras are required for full coverage.
One of the bushes was removed by our installation team so that the CCTV cameras could get a better view of the driveway.
View more Zone CCTV Footage on Vimeo!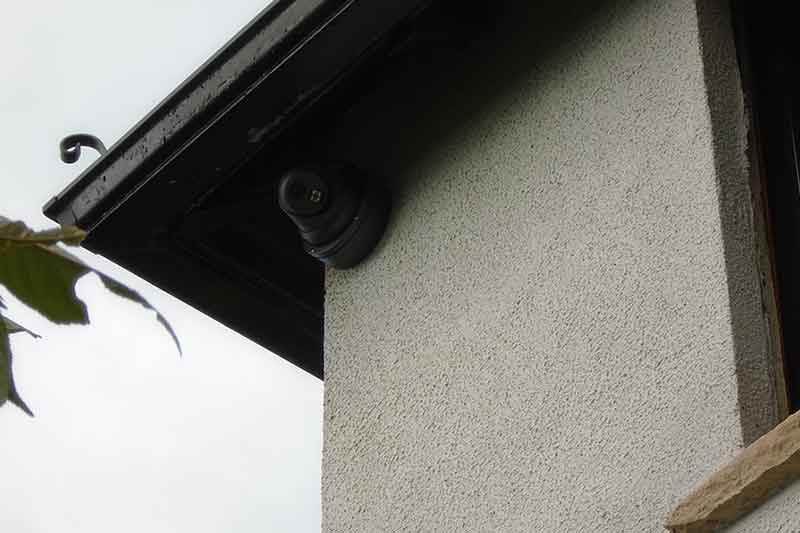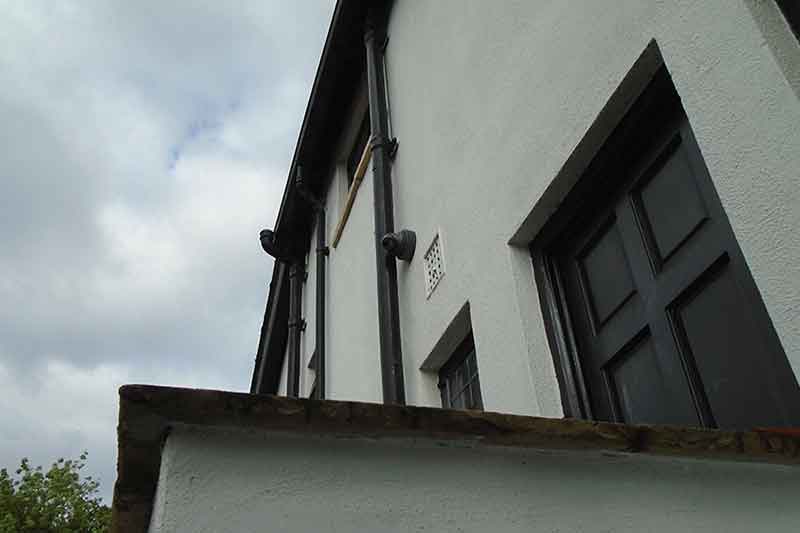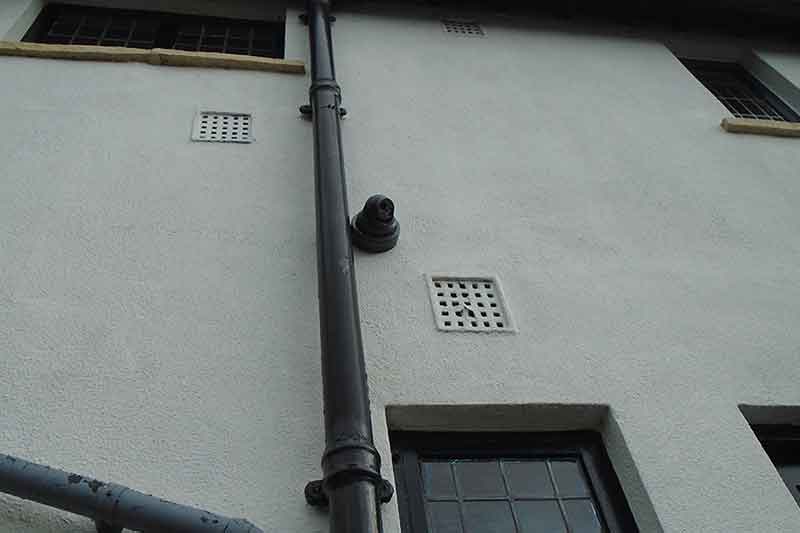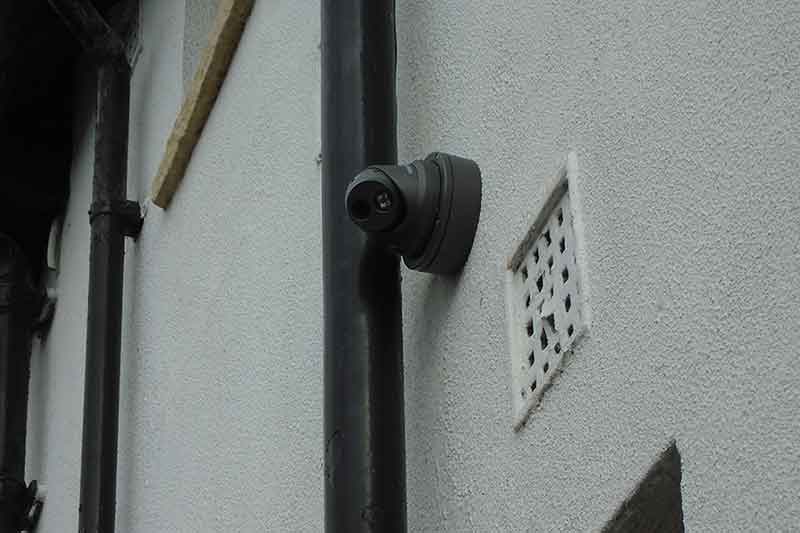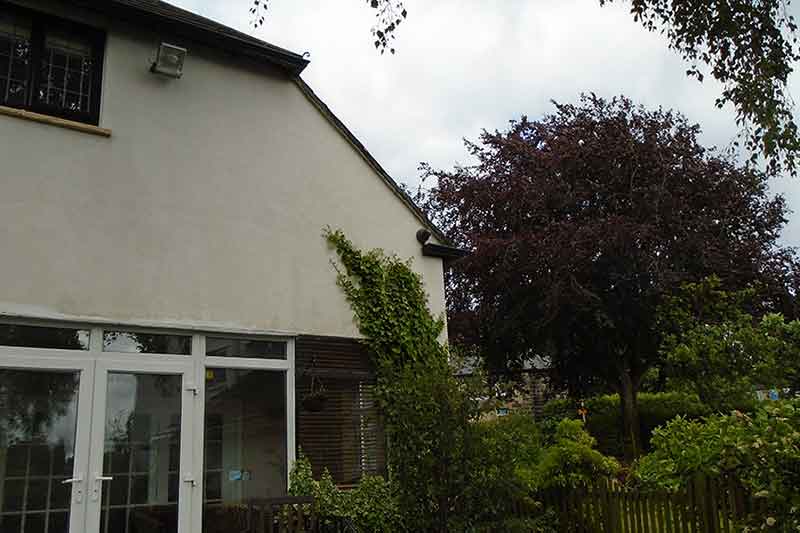 More CCTV installations from Zone CCTV