Commercial CCTV Install – Chatime, Leeds City Centre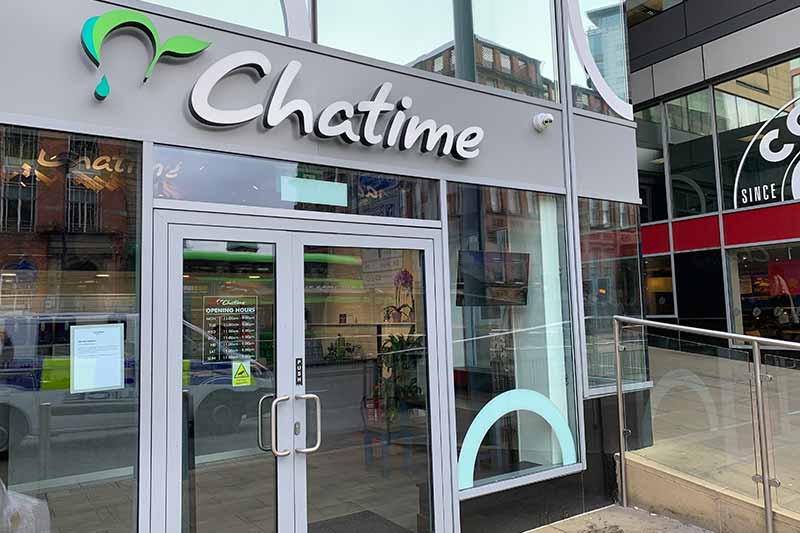 More info about this commercial CCTV installation in Leeds!
This month we fitted a hd cctv to a commercial venue in Leeds city centre. The shop is a new tea store, it's a lovely product, very tasty, a must try!
First we carried out a first fix, when the shop was in its construction stage. This allowed us to hide all the cables, for a nice neat and tidy job. A couple of weeks after then the decorators has finished we assembled the CCTV cameras and recording device. 6 cameras where installed so they cover every angle of the property.
The CCTV is linked up to the owners smart phones and tablets so they can view live whilst away. You can also play back footage of any event from mobile devices, which is really handy.
If you have a shop that could do with a cctv system, or you have an existing system that could do we being updated to high definition, call is on 0113 8800134 to book a site survey.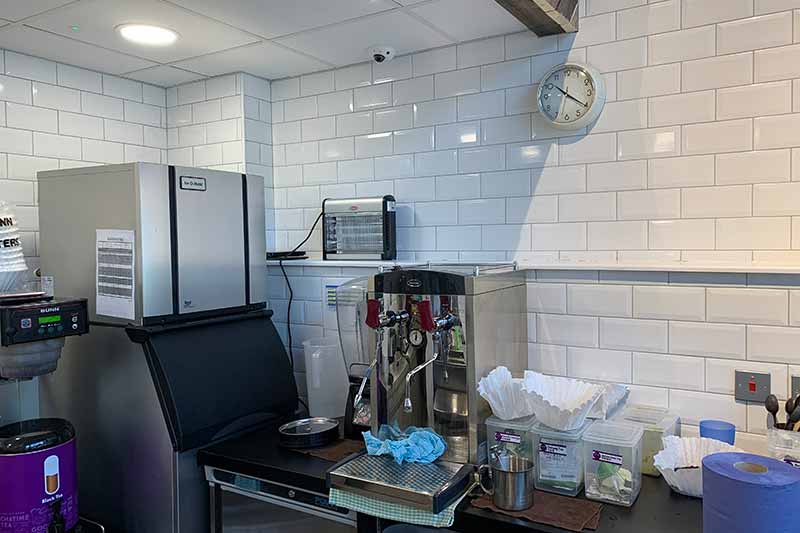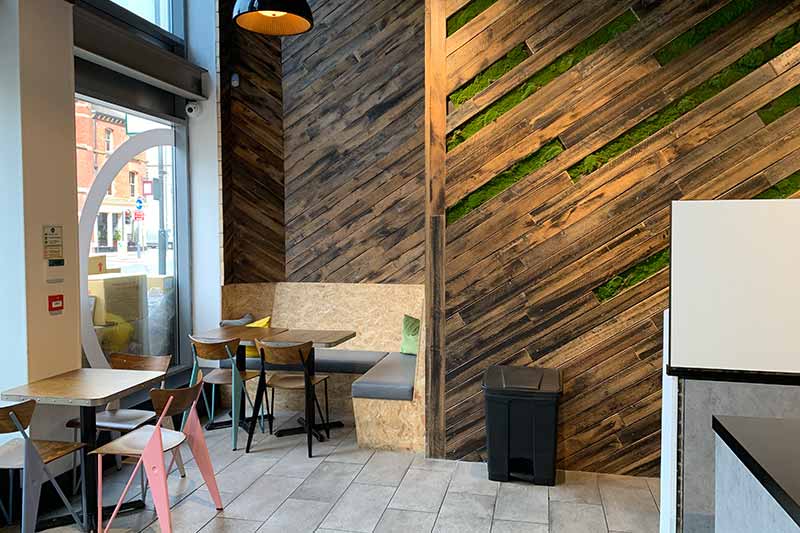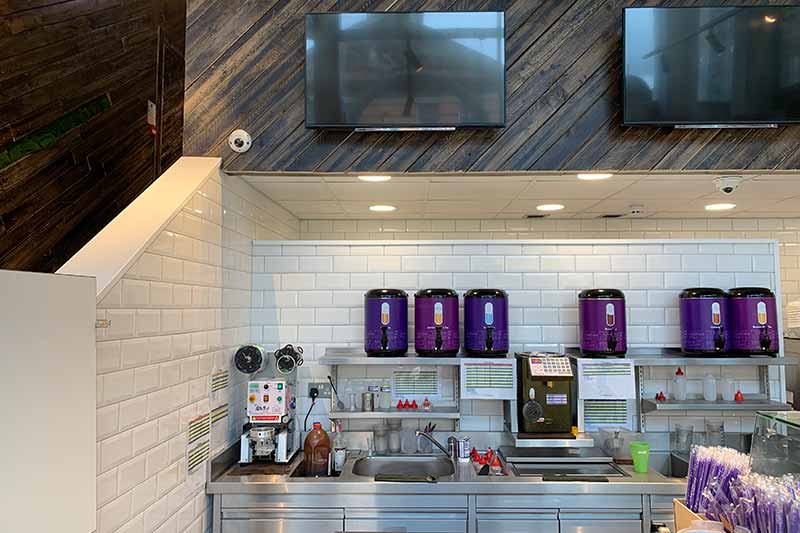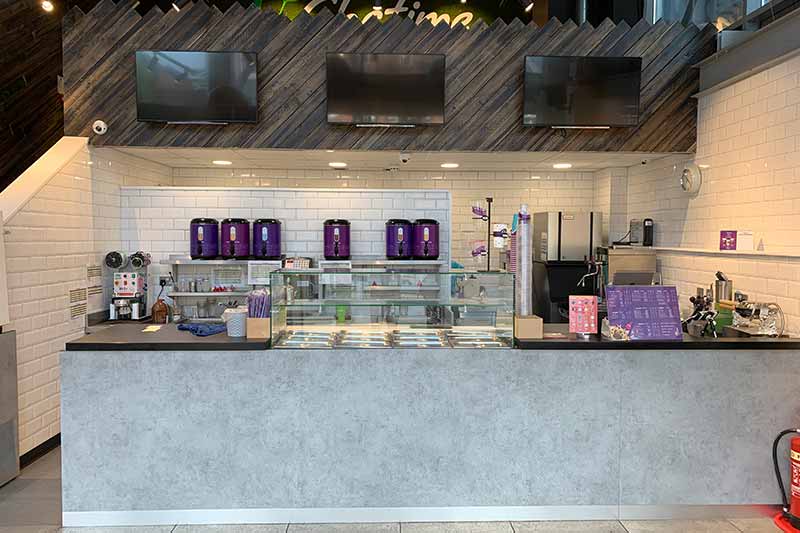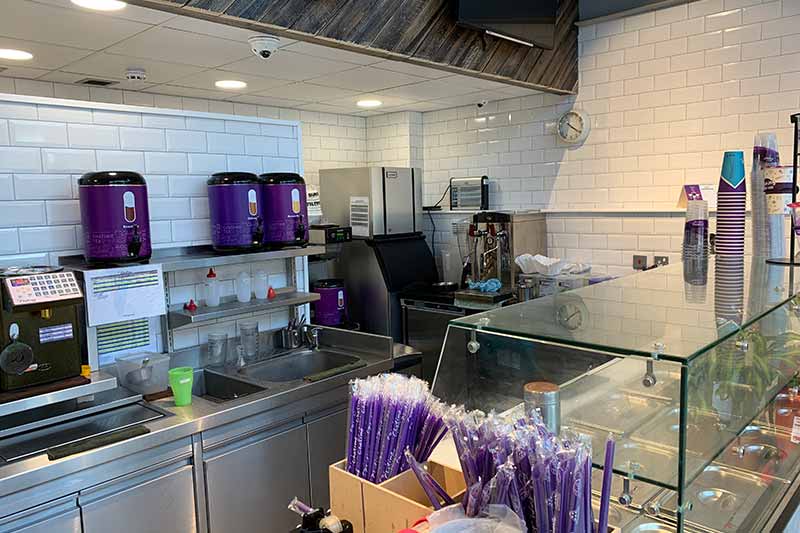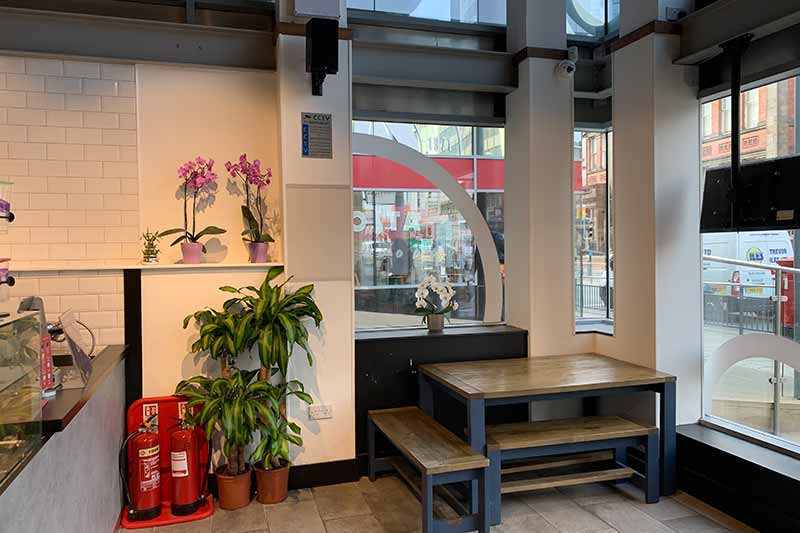 More CCTV installations from Zone CCTV