Home CCTV Install – Roudhay, Leeds (LS8)
Details of CCTV Installation:
40mm infra-red zoom function

Wide angle lens CCTV Cameras – Total property coverage

30 days continuous record

Quick and tidy installation – No cables showing

Quoted within 24 hours of FREE site survey

Positive review left on Check-a-Trade

Roundhay, Leeds, Yorkshire
Looking for CCTV at your home?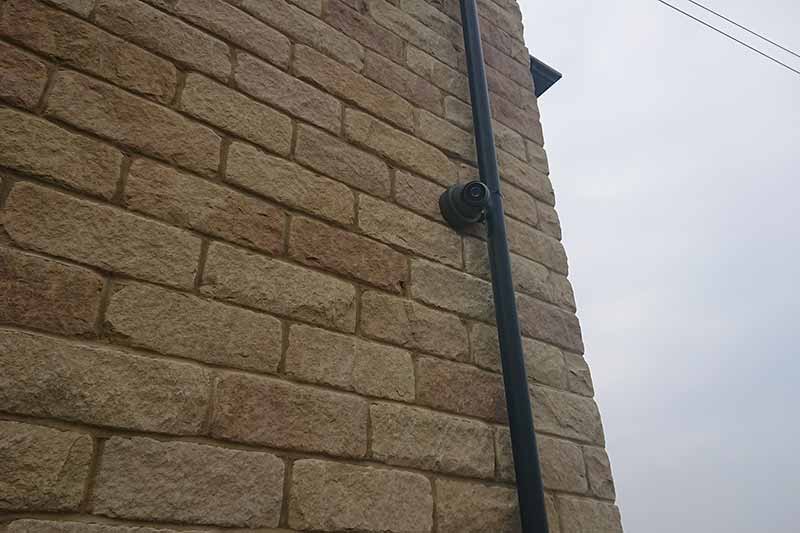 More info about this home CCTV installation in Roundhay, Leeds!
Here are some photos of an installation carried out by ZoneCCTV in Roundhay, Leeds during April 2019. The customer opted for the grey cameras to fit with the appearance of the house; a beautiful new build property. One of the main priorities discussed during the free site survey was the desire to have hidden the cables so that they weren't on show.
Before the CCTV installation engineers start work, we always walk around the property with the customer and discuss exactly where and how any CCTV camera cables would be run. So long as the customer is happy with the proposals, our team of highly experienced installation engineers will proceed to install the new CCTV equipment.
It's not just about the quality of your CCTV equipment, it's also very much about the quality of the overall installation and aftercare. This is something we are very proud of having a great reputation for here at Zone CCTV. To learn more about our reputation, please visit our Check-a-Trade page, with many examples of our work and reviews.
If you are thinking about having CCTV installed to your home or commercial premises feel free to contact us anytime.
Read our reviews on CheckaTrade.com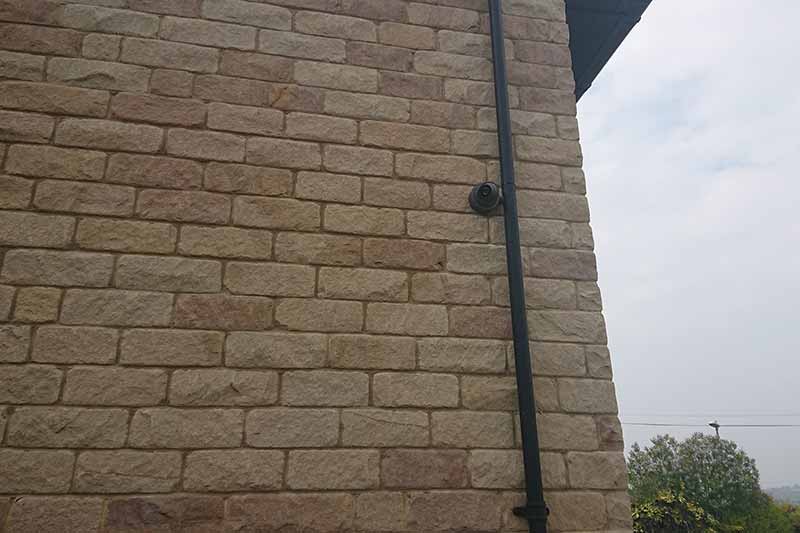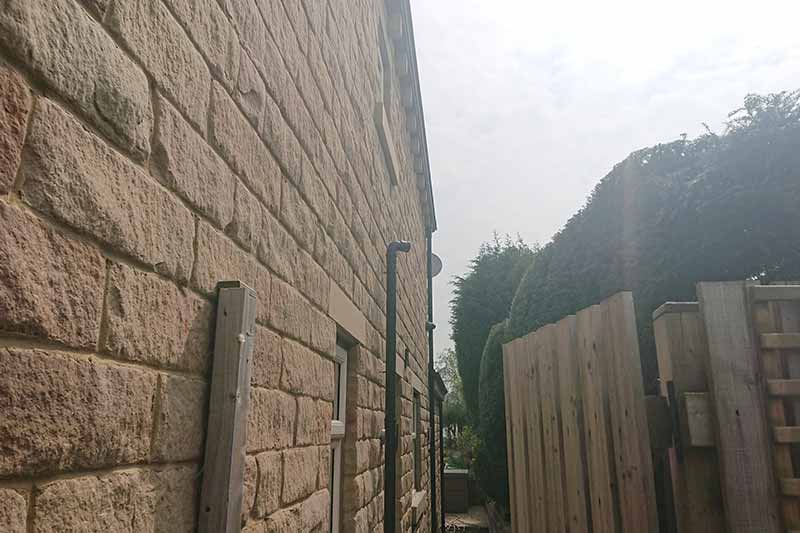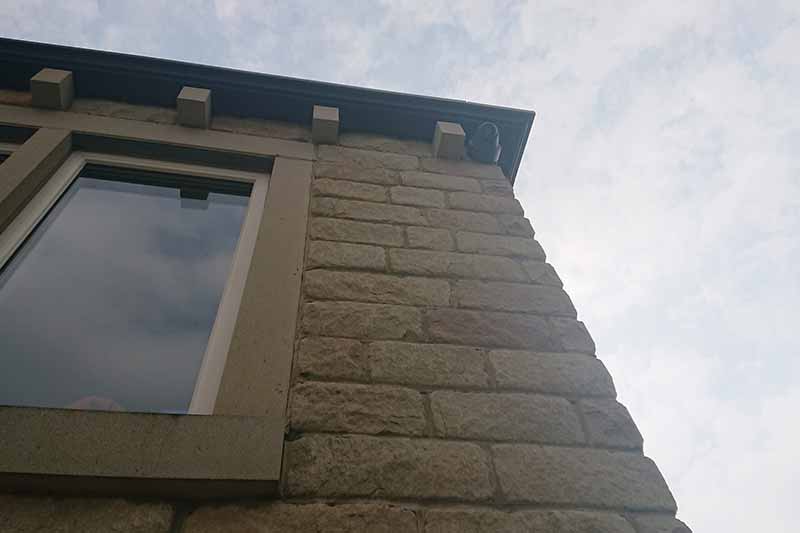 Check out the review from this satisfied Leeds customer!
Contacted Simon to get a 'ball park' estimate. I made contact again the following morning and he came my home that same afternoon. I was shown examples of what to expect from the system and Simon explained how the installation would proceed. After agreeing a date he emailed me a quote listing what we'd agreed. The engineers arrived in the morning of the agreed date. They talked over the requirements and discussed several options before agreeing placement of the cameras. They worked quickly and without fuss and finally set up the equipment before departing. Job well done – thanks!
More CCTV installations from Zone CCTV