Commercial CCTV Install – Pub, Harrogate
Details of CCTV Installation:
Commercial CCTV installation

3 x 4mp IP cameras installed

Dark fighter CCTV cameras

Amazing colour picture at night time. Low light tolerance

CCTV system recording every second

31 days regarding the comply with alcohol licensing laws

Harrogate Town Centre, North Yorkshire
Looking for CCTV at your business?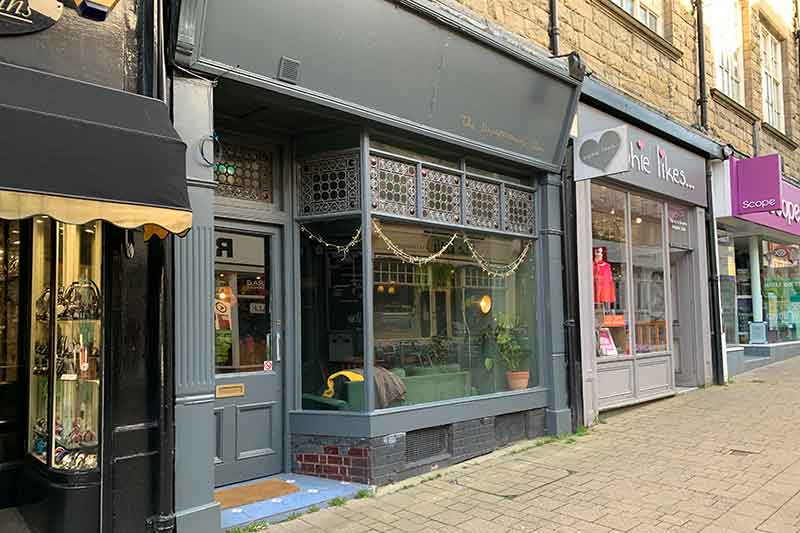 More info about this commercial CCTV installation in Harrogate!
Our CCTV installers have just completed this job in Harrogate Town Centre ensuring cameras covered all areas of the bar. To hide the cable, our engineers carried out the first fix while the bar was under renovation. This enabled our team to run the cables up over the bar chiselling, into the wall and then plastering over the holes. This gives the impression that there is no cable to be seen, making for a much smarter overall CCTV installation.
Zone CCTV installed the Hik Vision IP 4 mp dark fighter cameras – all with a wide angle lens as standard. This ensured recording footage is being captured in all areas of the bar – without missing anything – and the footage captures every second of action in the venue in a very high quality video format. The dark fighter technology in the camera has a very low white tolerance which enables the camera to film colour during the day and also at night time. This has many advantages, one such benefit being that venue owners are to identify people by the colour of their clothes!
If there was to be an incident at the venue, backing up the video is very simple to do. The user simply puts a USB stick into the front of the recoding device before exporting the footage in a range of formats. The police usually like the evident in an AVI format, which is supported by the hardware we provided here. The recording device was linked to the landlords mobile devices allowing him to keep an eye on things when not on the premises.
To comply with alcohol licensing laws, we installed enough memory to record continuously for 31 days. As we usually do with these kinds of CCTV installations, we also allowed for additional memory incase the landlord wanted to add more cameras to the system in the future.
If you are looking for a nice new venue to go for a drink in Harrogate, with a great choice of ales and a lovely atmosphere, then do consider visiting this pub. The feedback from this new bar is amazing, with all the 5 star reviews they've been getting and the staff are very welcoming. You can be find this new bar at: 38 Beulah St, Harrogate, HG1 1QH
Our CCTV installers in Harrogate are in the area and able to complete a site survey to give you our advice and experience in how to keep your property secure.
Feel free to call our Harrogate office on 01423 206 840 and book your FREE site survey today!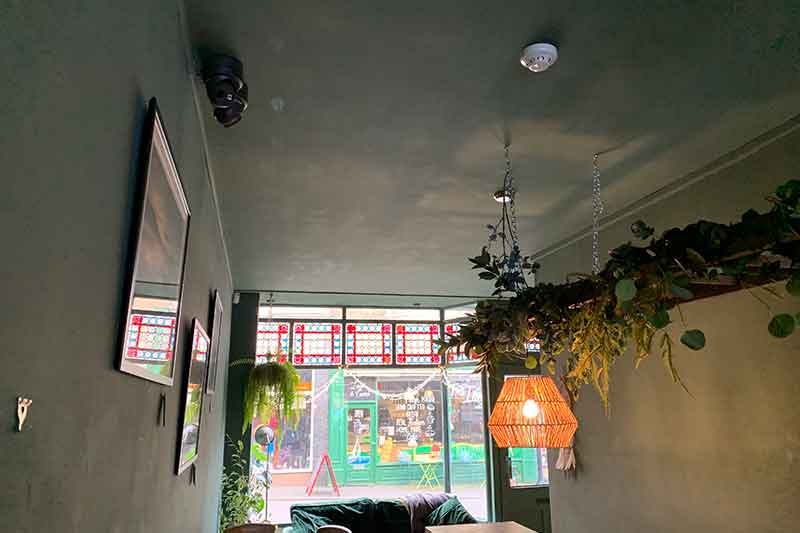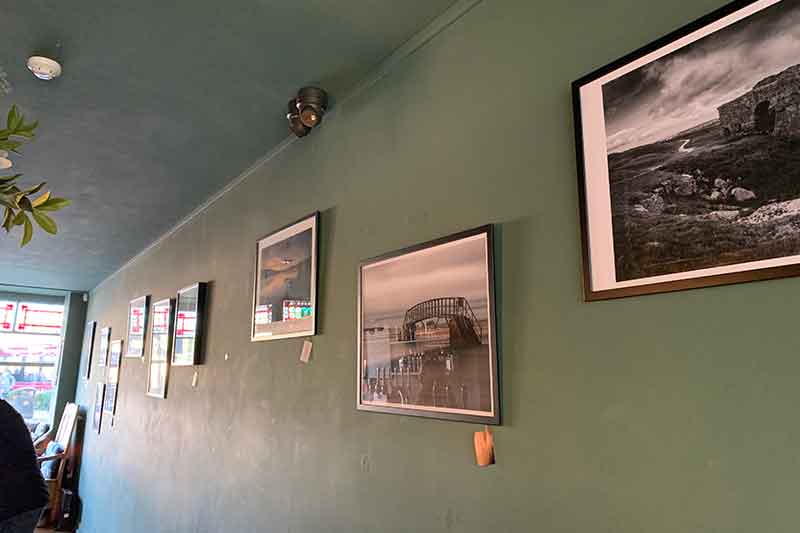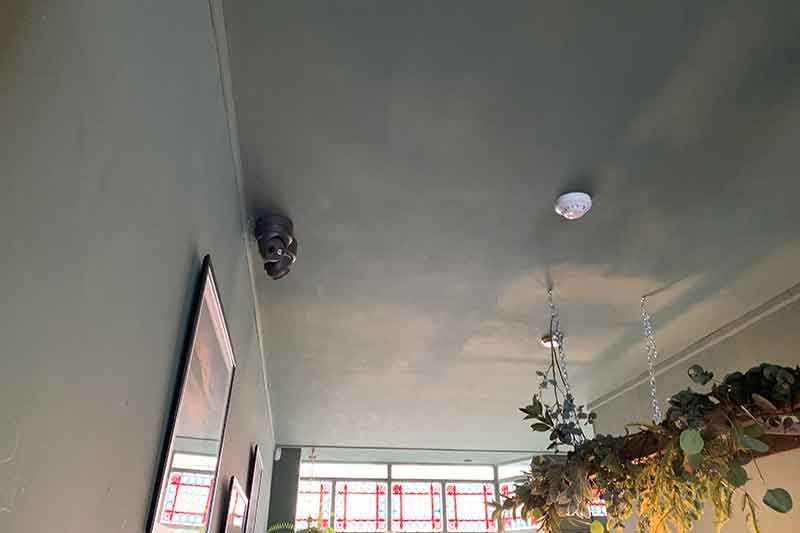 More CCTV installations from Zone CCTV