Commercial CCTV Install – Pearls Bubble Tea, Leeds University
Details of CCTV Installation:
Commercial CCTV installation

Wide angle view CCTV cameras

Real time remote viewing for management/owner

Linked Up to Mobile Devices

Hidden Cables – Tidy Weekend Installation

Leeds University Union, West Yorkshire
Looking for CCTV at your business?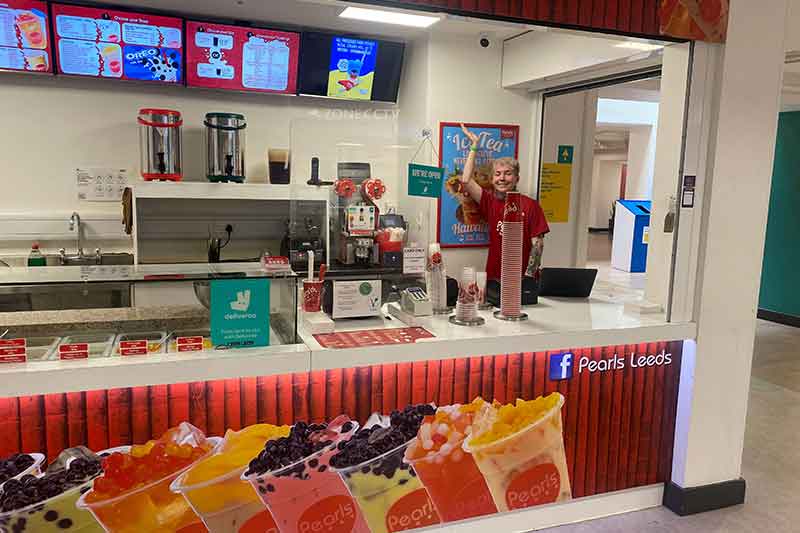 More info about this commercial CCTV installation in Leeds!
Here are some photos of a recent installation completed by ZoneCCTV at Pearls Bubble Tea in Leeds University Union.
The owner of the shop wanted to improve the overall security and also have the ability to view the shop remotely from the mobile phones. This is a great way to check on stock and staff, especially when you have multiple sites throughout the UK.
The CCTV system was hardwired, with the cables neatly going to a recording device that is recording every second for a couple of weeks. The recorder was hidden away so it wasn't vulnerable of having any drinks spilt on it.
Our engineers are able to install the new CCTV cameras on a weekend, when the site was nice and quiet. The CCTV apps for remote viewing are really easy to use. With the systems we supply and install, you can have multiple recorders on the same app and login details. This makes it really easy to check on all the recorders without logging in and out of different accounts.
The owner of the system can also share access to multiple managers but still have the ability to take this access away should that member of staff leave the company.
ZoneCCTV can provide remote support should any issues occur. The owner was really happy with the installation and they have since invited us to install CCTV at a number of their other sites.
If you are in the area, Bubble Tea is delicious and we will strongly recommend it. Check them out on Facebook here.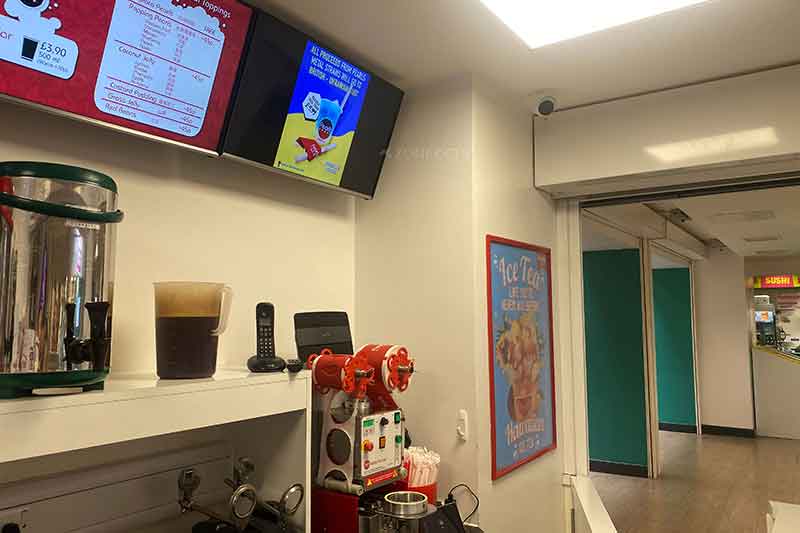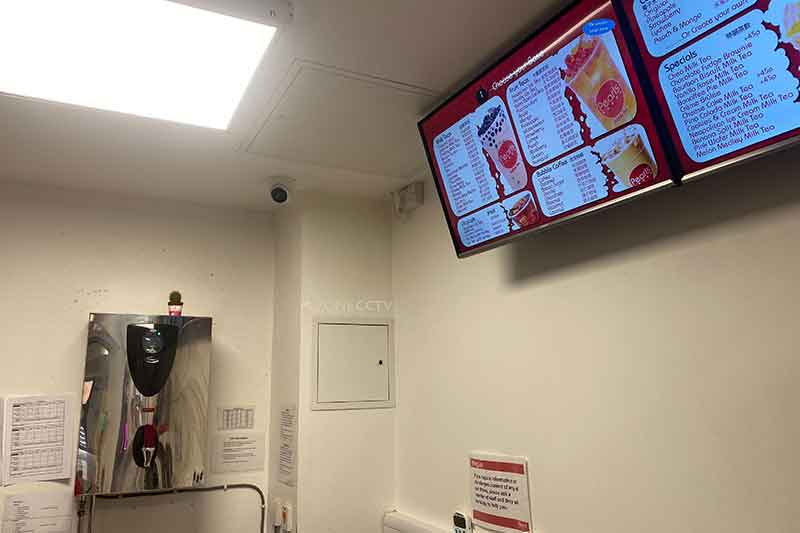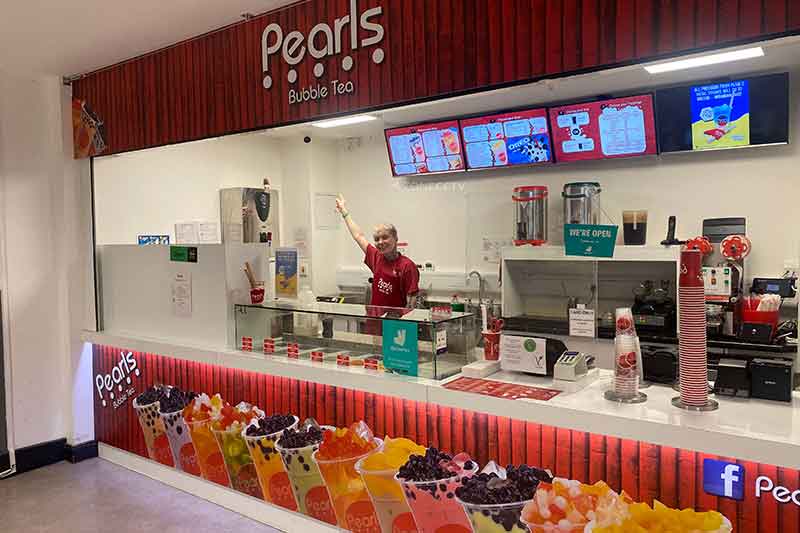 More CCTV installations from Zone CCTV