Commercial CCTV Installation Leeds – Jamie Oliver's Ministry of Food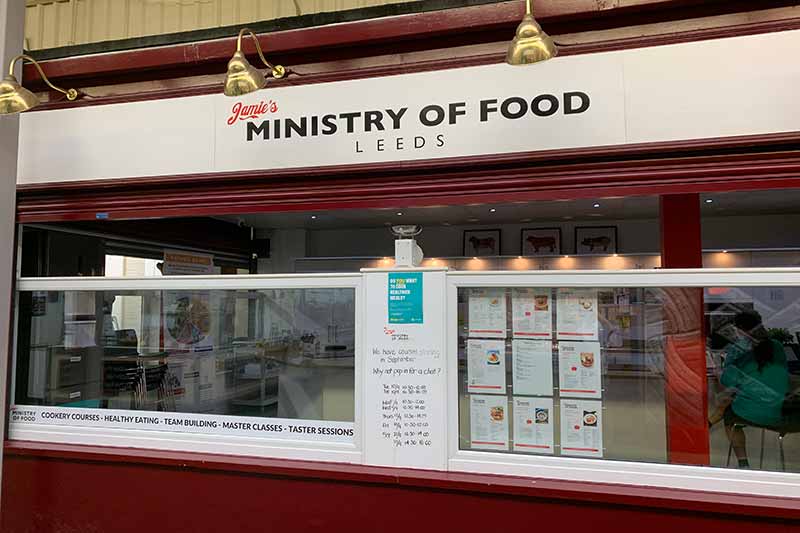 More info about this commercial CCTV installation in Leeds!
Zone CCTV upgraded the security at Jamie Olivers Ministry of Food. The venue teaches people how to cook delicious healthy meals from scratch. After a recent burglary, they wanted to upgrade the overall security in and around the building.
Our team installed a 2 x HD cctv camera system, covering the main kitchen area and doorway. The cameras we use are a wide angle lens, so you don't always need as many cameras as you might think, which has the potential to lower the cost of your CCTV installation.
We also installed a full wireless burglar alarm kit and fitted panic buttons in various strategic positions around the property. If a member of staff gets into any difficulty , once the button is pressed, all the alarms are triggered to alert colleagues and passers buy. The alarm and panic buttons are also connected up to an external monitoring station, who are under instruction to contact all key holders on the list in the event of alerts being triggered.
Once the system was fully installed all staff were very happy, being particularly pleased that no cables were on display (these were hidden above the roof tiles).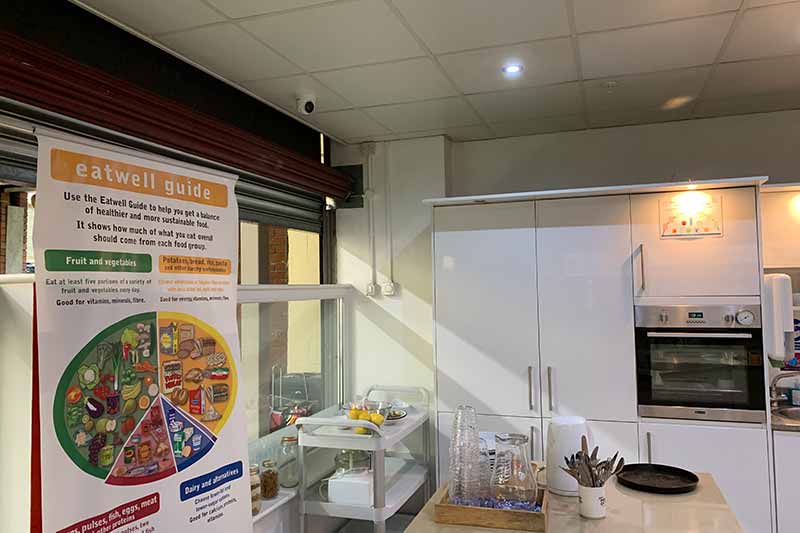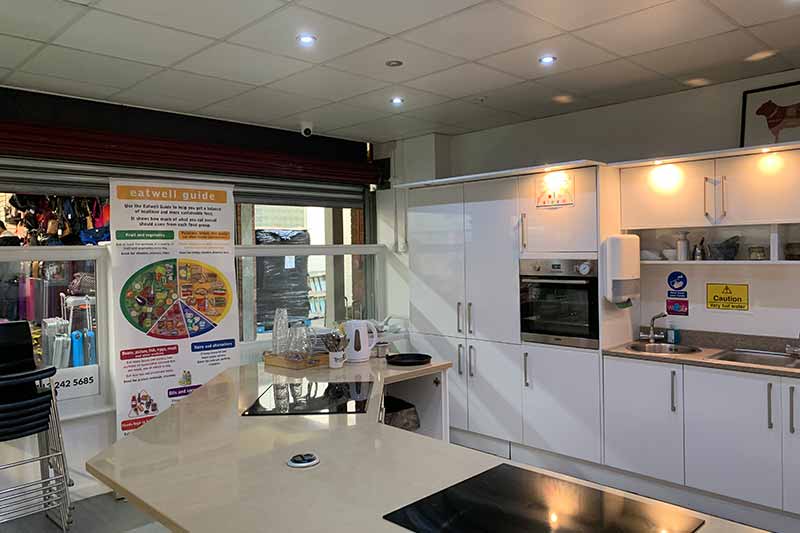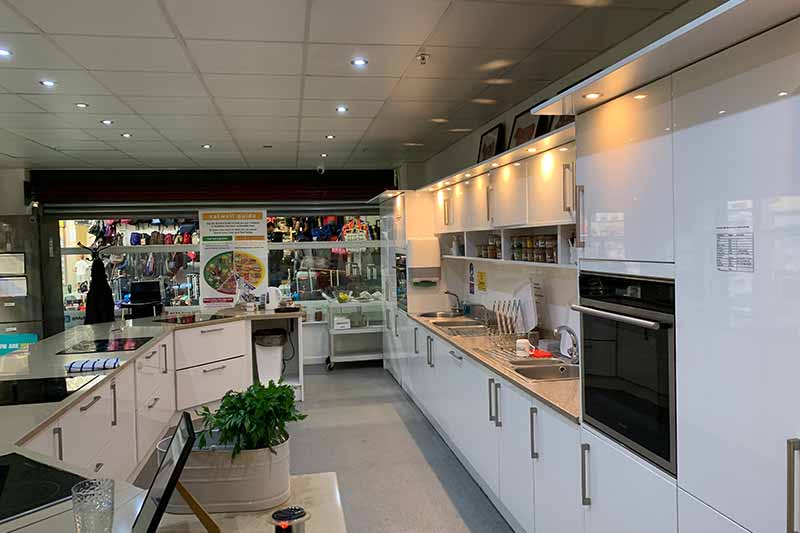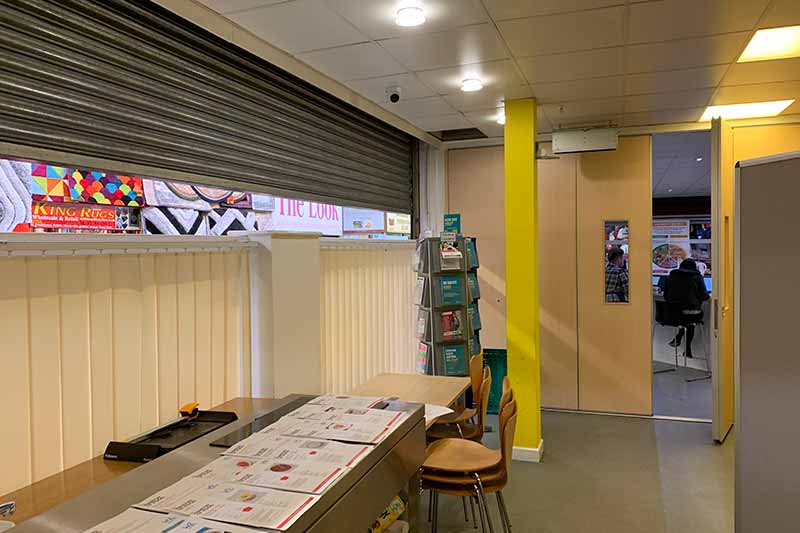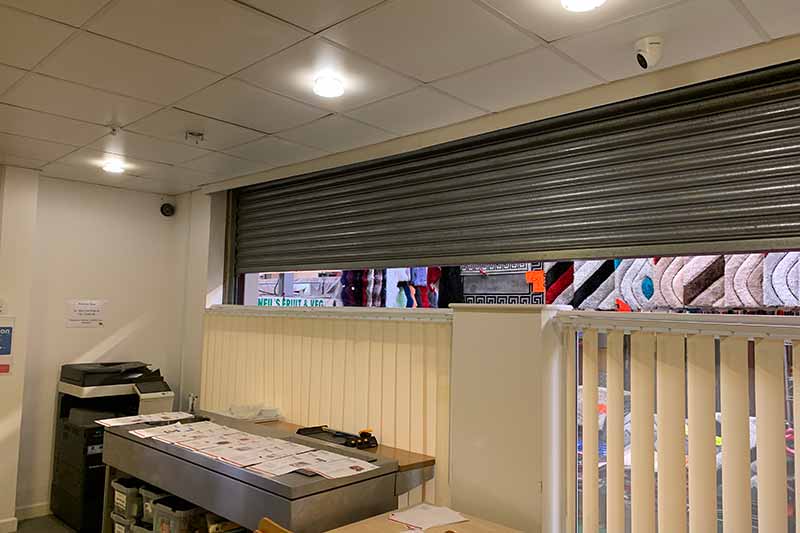 More CCTV installations from Zone CCTV