Home CCTV Install – Seacroft, Leeds (LS14)
Details of CCTV Installation:
Total property coverage with a 4 camera system

30 days continuous recording

Linked to customer mobile phones

Free site survey carried out before install

Installed within a week of survey

High crime area. CCTV a great deterrent

Seacroft, Leeds, West Yorkshire
Looking for CCTV at your home?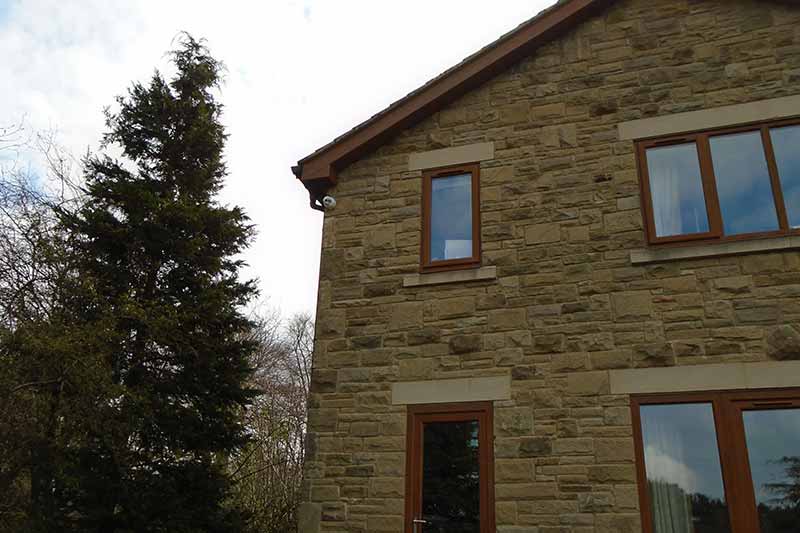 More info about this home CCTV installation in Seacroft, Leeds!
With a number of burglaries in the Seacroft area of Leeds lately, this customer wanted to take a proactive approach to prevent crime at their property by ensuring it's as secure as possible.
CCTV cameras are a great way deter unwanted people from entering or tampering with your property. The systems are set to record continuously every second and will auto delete when the hard drives are full.
Video analytics are used to detect a person or vehicle arrives on the driveway. An alert is then sent to all the mobile devices including tablets with a video of the incident. The software is free of charge and can be downloaded onto unlimited amounts of mobile phones.
Our home CCTV installers did a great job at hiding the cables, tucking them behind the drain pipes and gutters.
Check out our Check-a-Trade page where you can find many examples of our work, including testimonials from verified Leeds customers.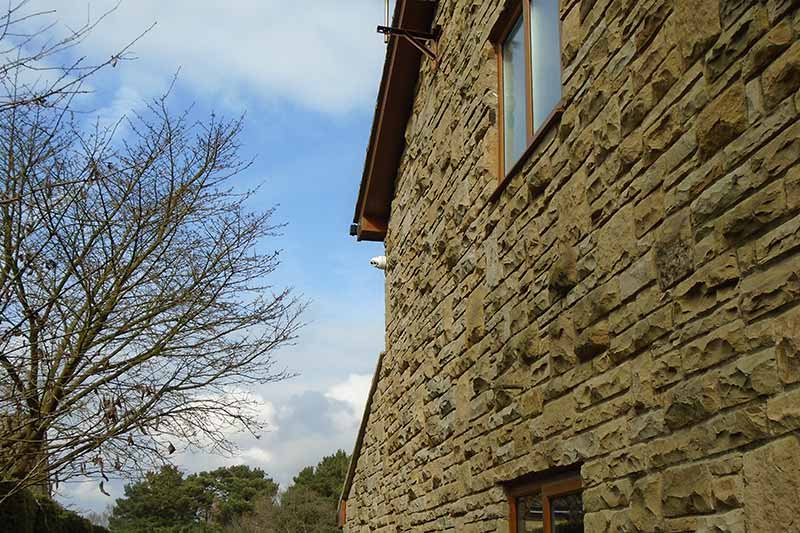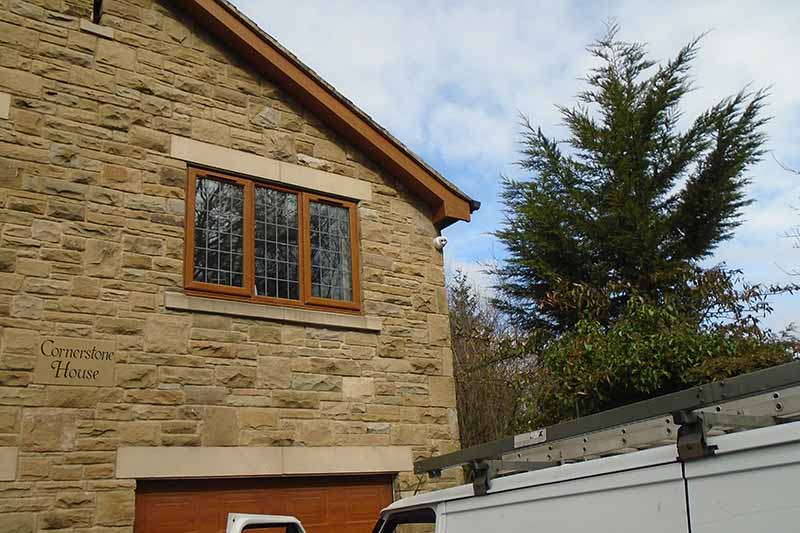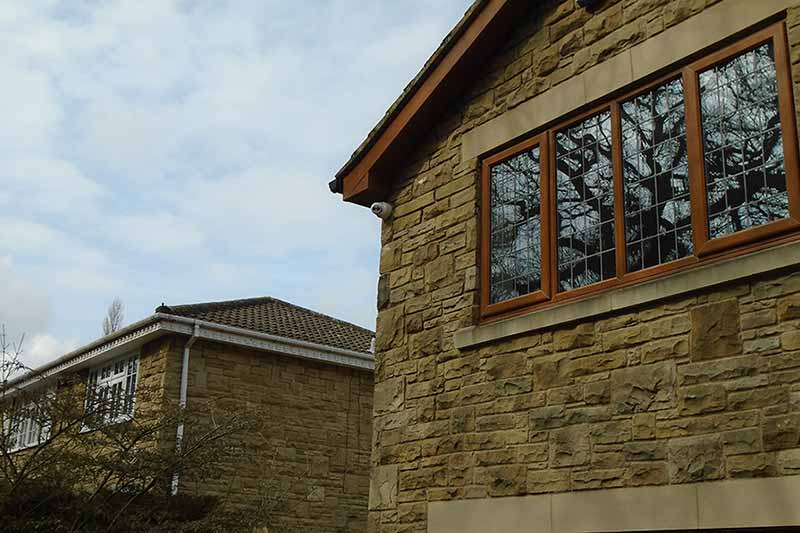 More CCTV installations from Zone CCTV