Commercial CCTV Install – Assembly Bar, Leeds (LS1)
Details of CCTV Installation:
Commercial CCTV installation

Brand new city centre bar and restaurant

8 HD CCTV cameras supplied & installed

16 channel recorded setup – space to add more cameras

The latest IP CCTV camera technology

Cat 5 cabling used throughout

Brand new Darkfighter CCTV cameras

Leeds City Centre, West Yorkshire
Looking for CCTV at your business?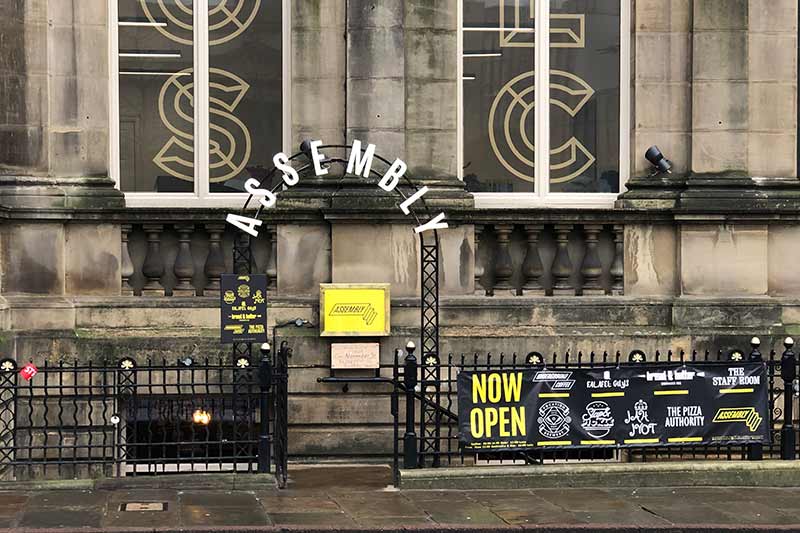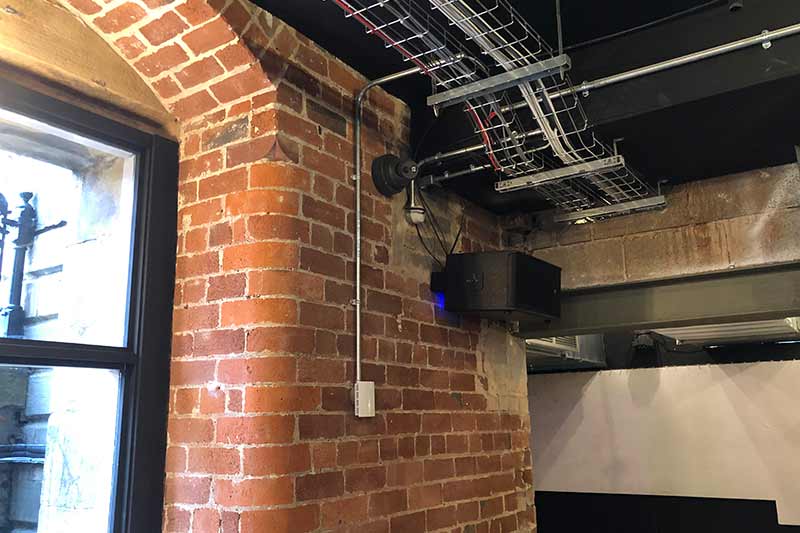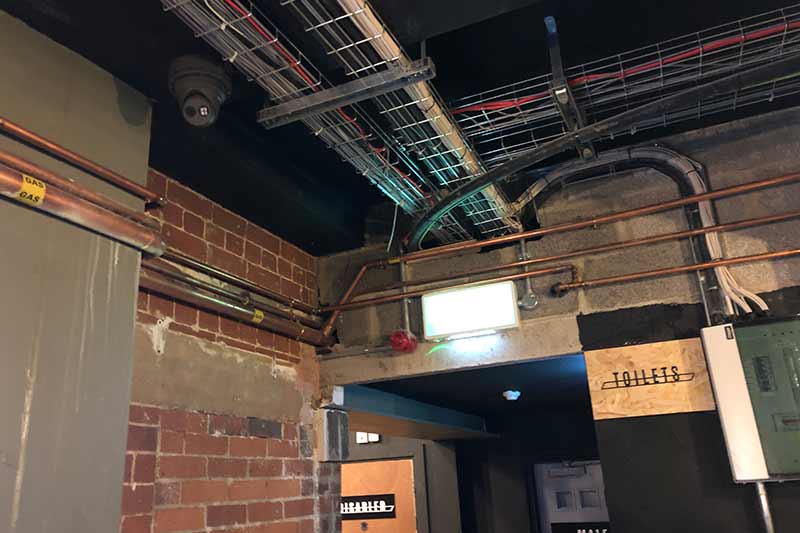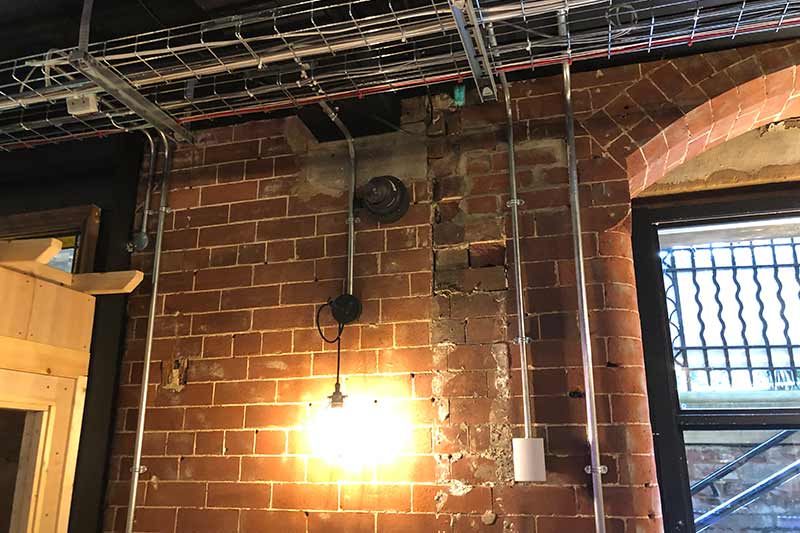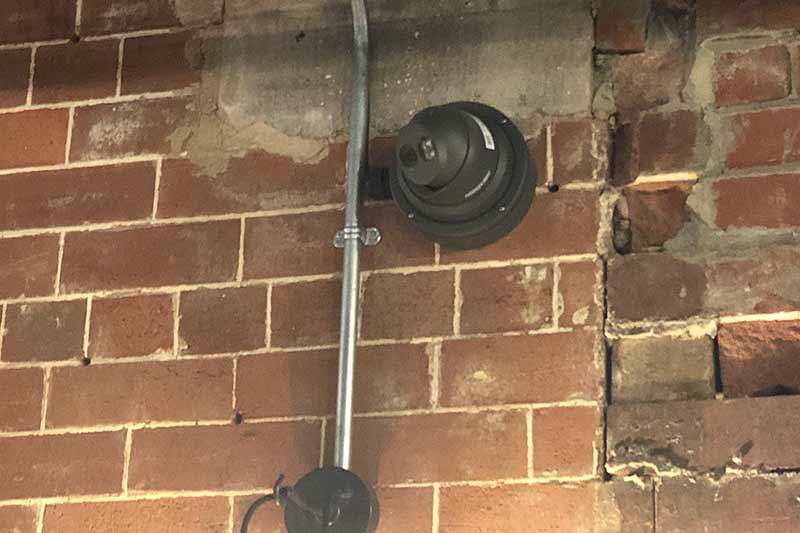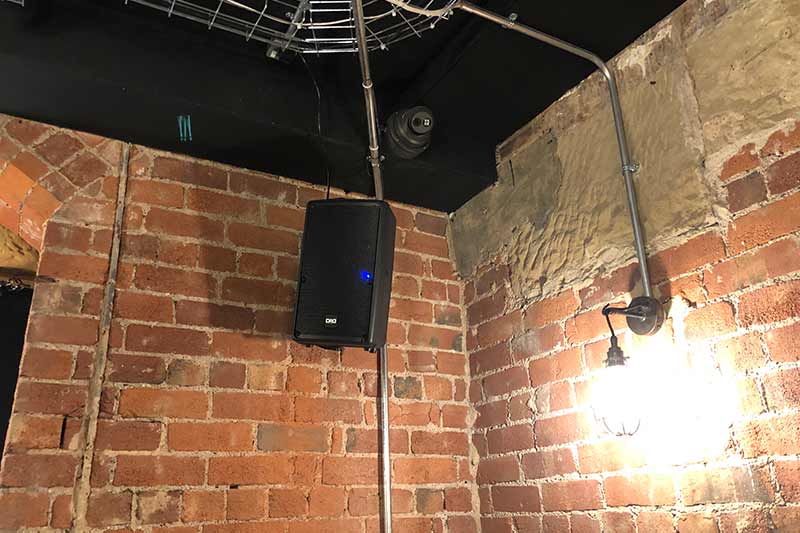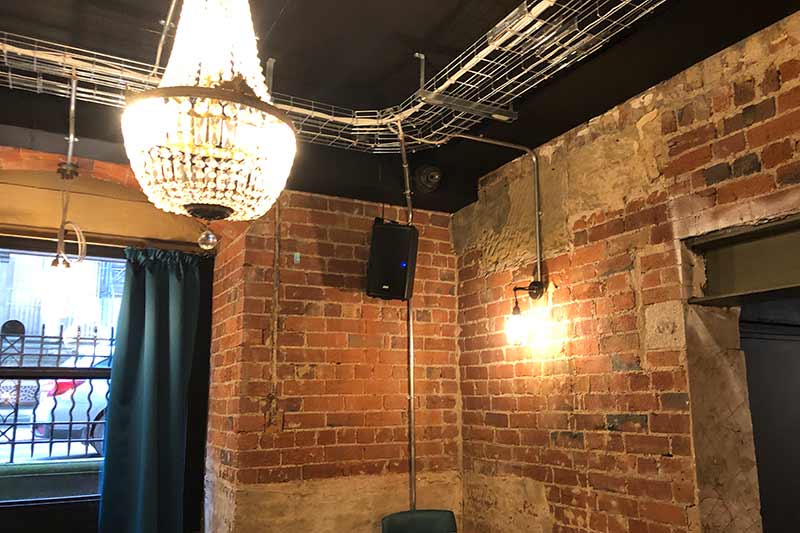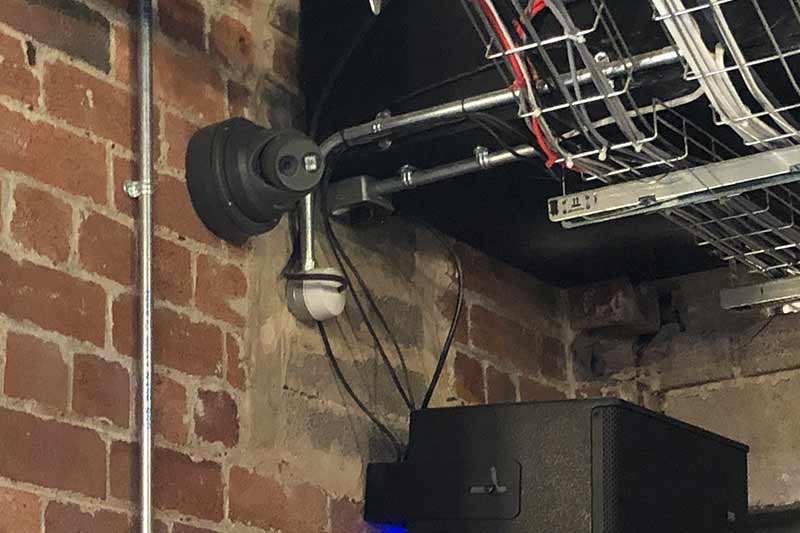 More info about this commercial CCTV installation – including actual video footage!
This is a fantastic new bar and restaurant which has recently opened in Leeds City Centre. Zone CCTV were proud to be invited to work on this project right at the start of construction, from the planning, first fix and then completion.
It was important for our install team to do a first fix, allowing us to run the initial cat 5 cabling to all camera points, before the decorating was completed and the new fixtures and fittings were installed. This way, our team were able to hide the cables from view of customer, resulting in a much neater job.
The CCTV cameras used were the new Hikvision IP HD Darkfighter cameras. They specialise in keeping the video footage in colour rather than switching to black and white with the infra red view. This is very useful for police to identify criminals by the colour of their jackets etc. The picture quality these CCTV cameras produce is absolutely stunning – it has to be seen to be believed!
The management were extremely happy with the installation.
Looking for CCTV at your business?
More CCTV installations from Zone CCTV