Home CCTV Install – Wetherby, Leeds (LS22)
Details of CCTV Installation:
1 x PTZ with 25x Optical Zoom

Cameras record full colour picture at night!

3 wide-angle CCTV Hikvision cameras for total property coverage

Linked to mobile devices for remote viewing

Free site survey carried out prior to install

Quick and tidy installation

Wetherby, Leeds (LS22), Yorkshire
Looking for CCTV at your home?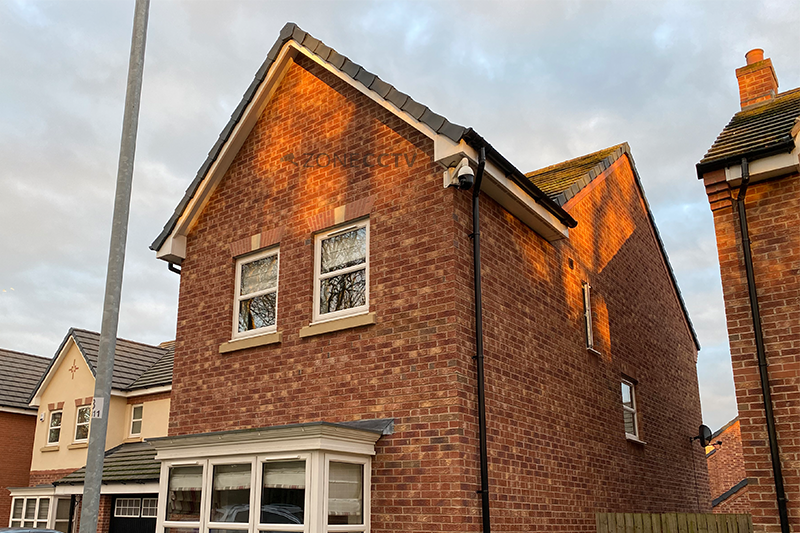 More info about this home CCTV installation in Wetherby, Leeds!
Here are some photos from a CCTV installation recently completed by the Zone CCTV team at a residential property in Wetherby, LS22.
3 full HD wide angle CCTV cameras and a 25x optical zoom Hikvision PTZ camera were installed to this lovely property, offering complete coverage for peace of mind.
Thankfully, this customer wasn't reacting to any recent crime related incidents at their property, but rather they decided to take a more proactive, preventative approach to deterring crime and obtaining peace of mind that they can easily view the property remotely while away on holiday!
Our experienced and professional engineers discussed and confirmed the location of the cameras before they started to install the new CCTV camera system. All of the cable was neatly hidden behind the drainpipes, so it wasn't visible on the brickwork at this lovely new build property.
We connected the DVR to the broadband using an Internet booster and this allowed the customer to view the footage from their new CCTV cameras on every mobile phone and tablet in the family. Furthermore, they now receive notifications every time the cameras detect a person walking down the driveway or entering the back garden. Once a person is detected, a 30 second video of the incident is sent instantly to the enabled mobile devices.
The customer was very happy with the service received and the quality of equipment installed by the team at Zone CCTV.
If you are looking for a CCTV installer in Wetherby, feel free to call Zone CCTV anytime and arrange a free site survey at your convenience. We will run through all the available options with you in a friendly and honest way. Zone CCTV don't do pushy sales people. Our equipment and service tends to speak for itself!
More examples of home CCTV installations completed by the team at Zone CCTV can be found here.
Thinking about new or upgraded CCTV? Feel free to call Zone CCTV anytime on 0113 8800134 to discsus the options available to you.
Read our reviews on CheckaTrade.com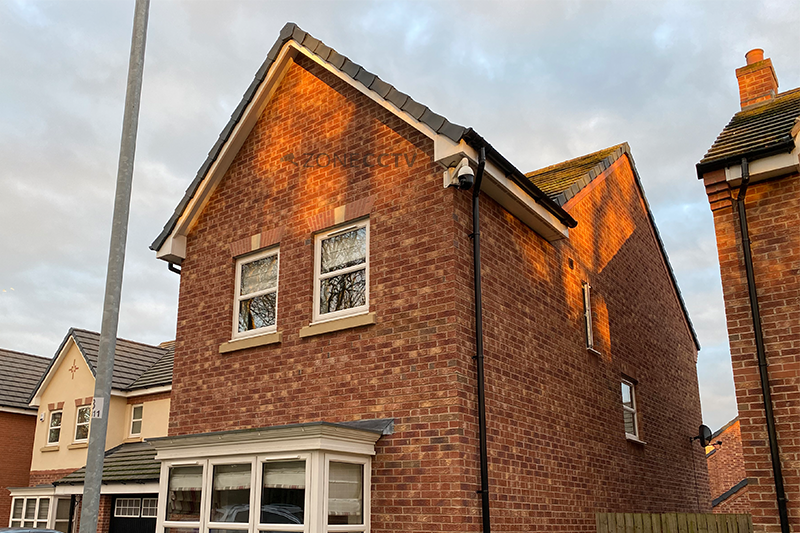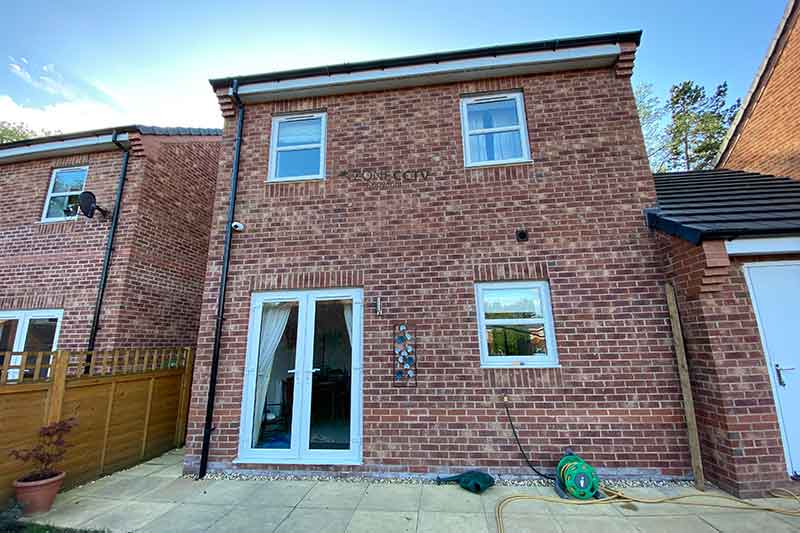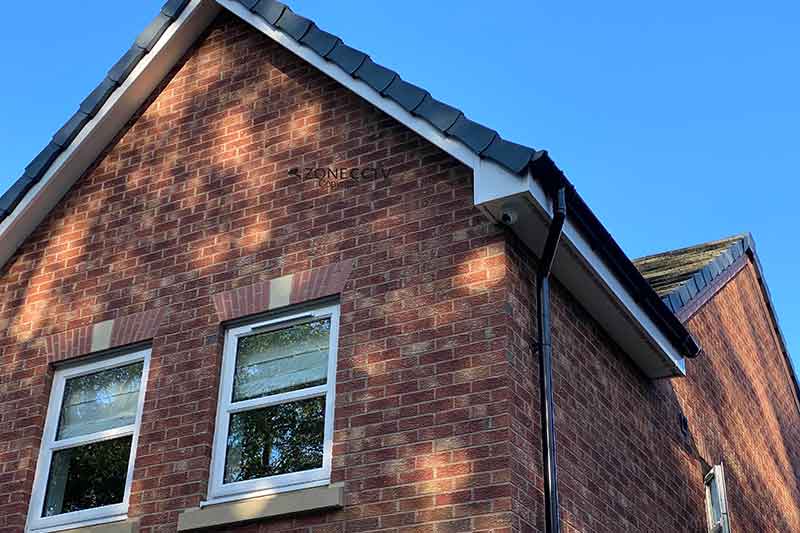 More CCTV installations from Zone CCTV