Home CCTV Install – Bradford, West Yorkshire
Details of CCTV Installation:
Perimeter protection activated

Recording every second in full HD

Sky Hawk Hard Drive and DVR

Linked to all customer mobile devices

3 star anti-snap security locks installed
Looking for CCTV at your home?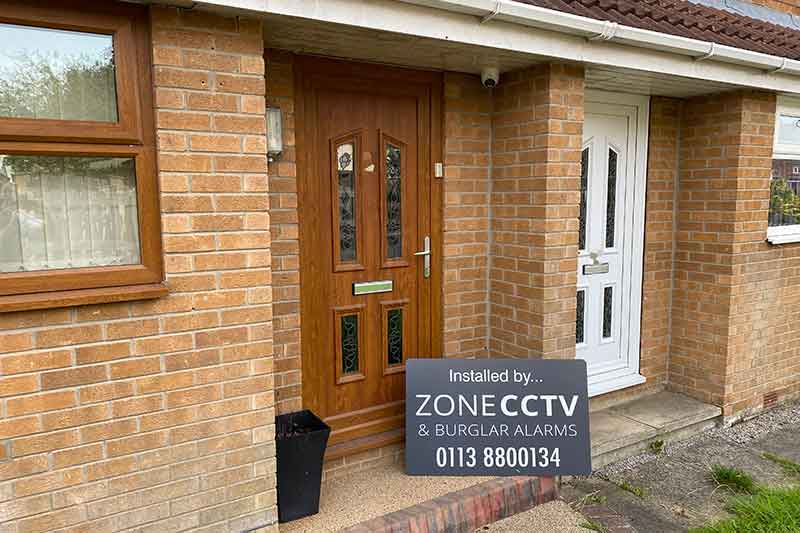 More info about this home CCTV installation in Bradford!
Here is an installation of Hikvision CCTV TVI cameras for a residential customer in Bradford, West Yorkshire. The customer had recently moved into the area and wanted to secure the property. We installed 3 high definition CCTV cameras to cover the front, side and rear of the property.
The cables were neatly fixed to the house in such a way that meant they were out of view. The DVR will record every second of footage, backed up to the local hard drive. The hard drives we use are made by Sky Hawk. They are the surveillance model, a little more expensive, but designed for CCTV so they last longer and operate much more efficiently.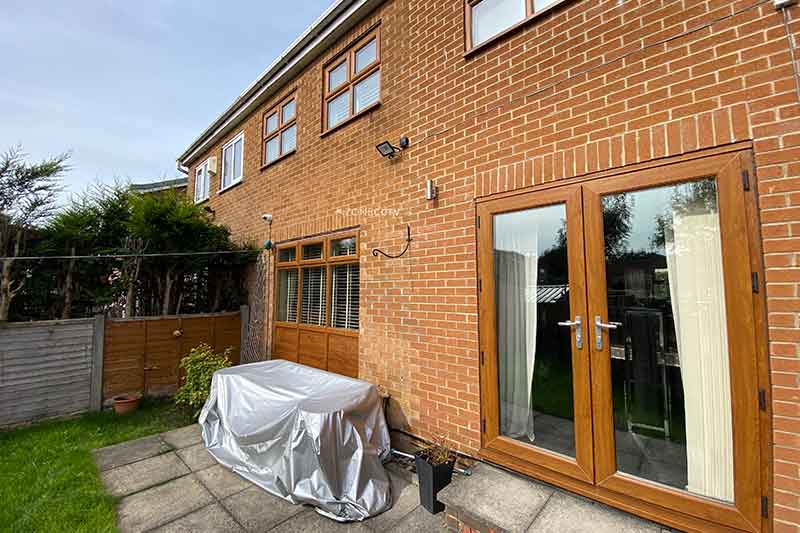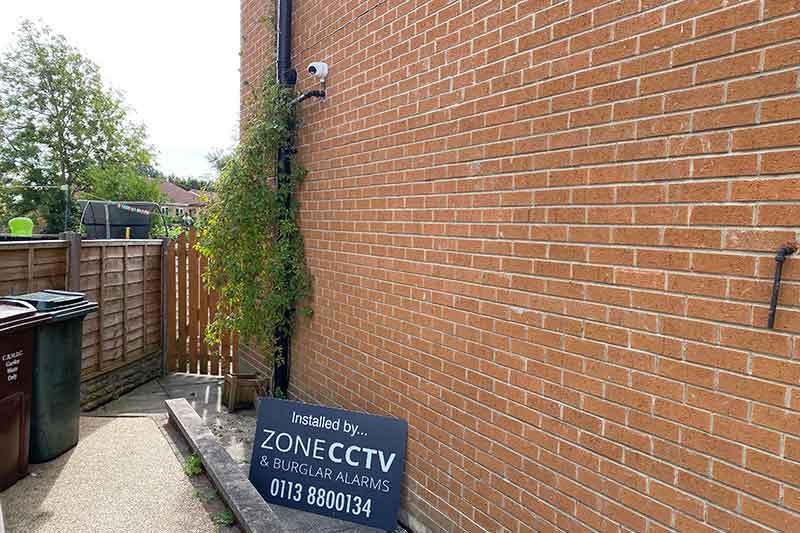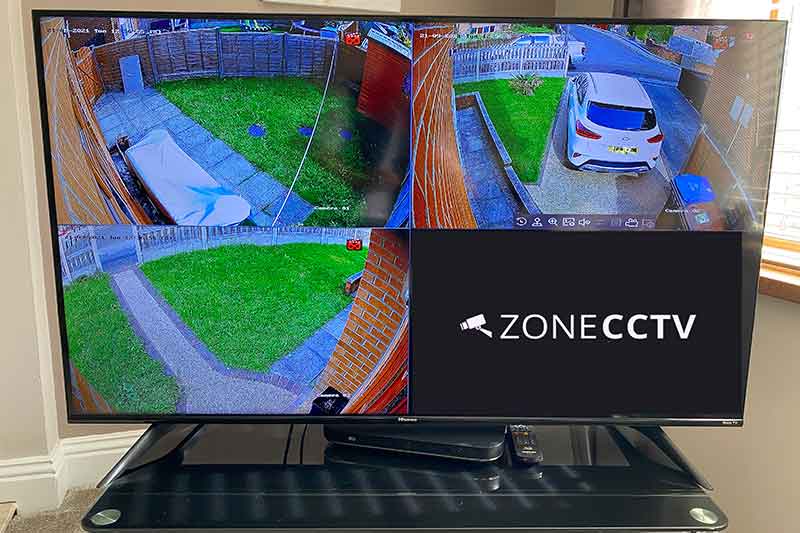 More CCTV installations from Zone CCTV