Commercial CCTV Installation – Harrogate, North Yorkshire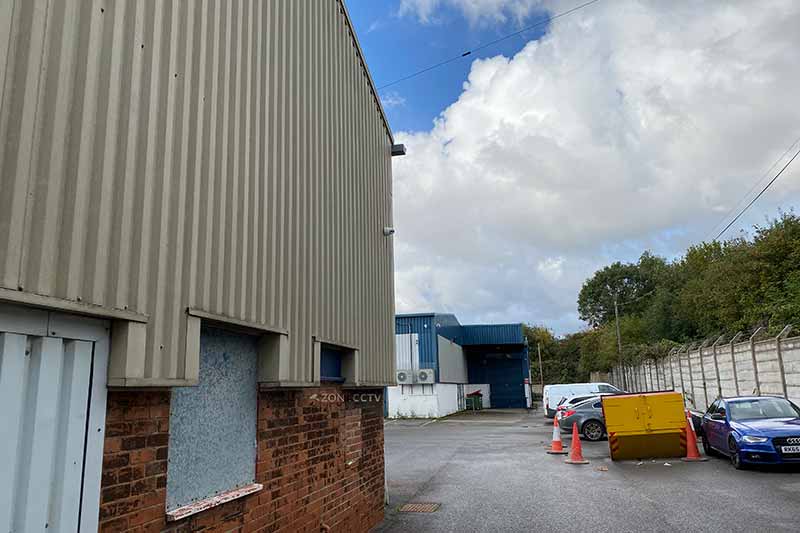 More info about this commercial CCTV installation in Harrogate!
Our experienced engineers installed CCTV cameras to a unit in Harrogate. The company who owned the unit wanted to us to secure all external areas of the unit including the car park.
The new CCTV cameras have built-in advanced human detection capabilities. If any person is detected on the site past 6pm, notifications are sent to the site managers mobile phones. It gives them the option to view a live feed or playback a short video clip showing the incident in high definition.
The CCTV cameras record in full HD 24 hours a day, with enough storage to keep captured footage for a good couple of weeks. Security cameras for businesses are a useful deterrent to crime and also offer unparalleled peace of mind on an evening and weekend when the property is unoccupied.
If you would like more information about the services offered by ZoneCCTV, or you are considering an upgrade to your existing security system, please feel free to call Zone CCTV Today on 0113 8800134 or send us a message through our contact page.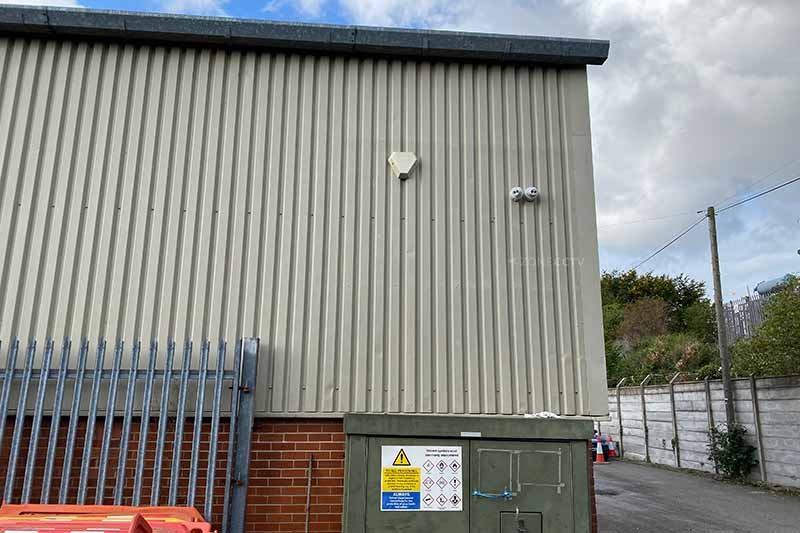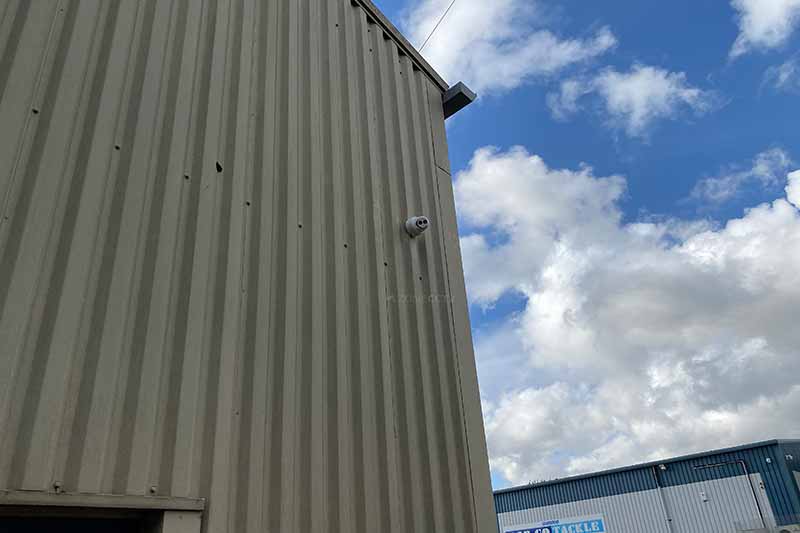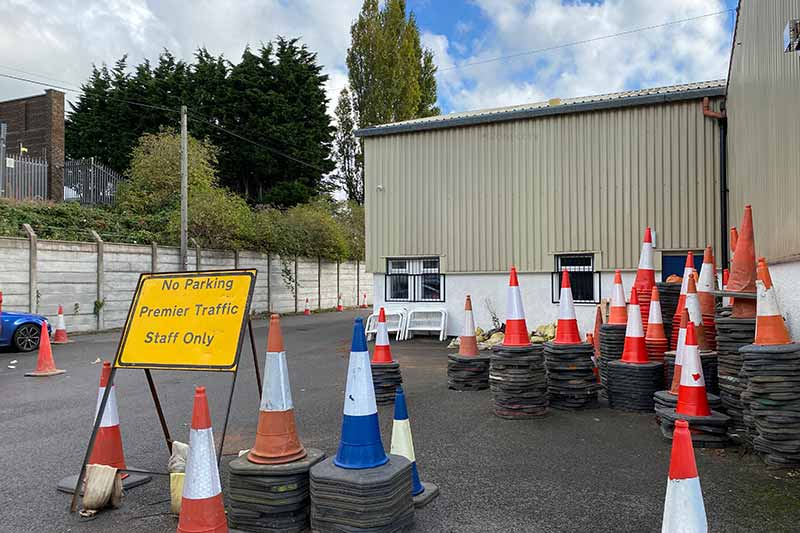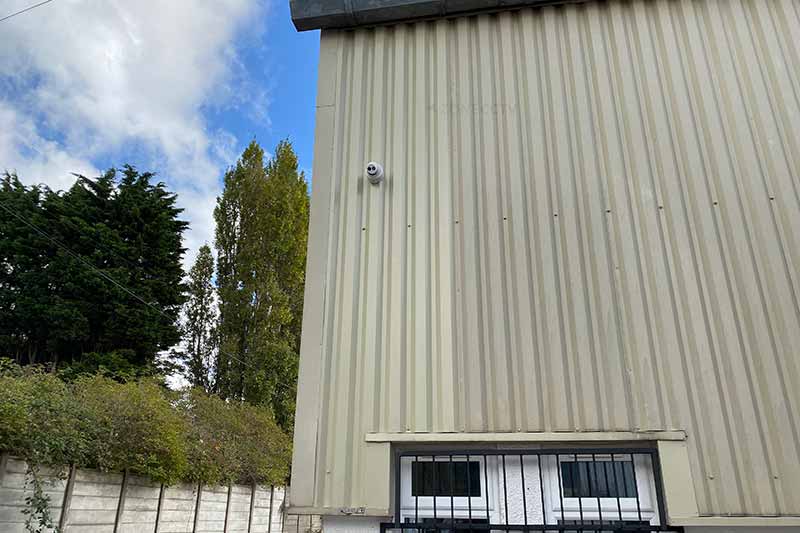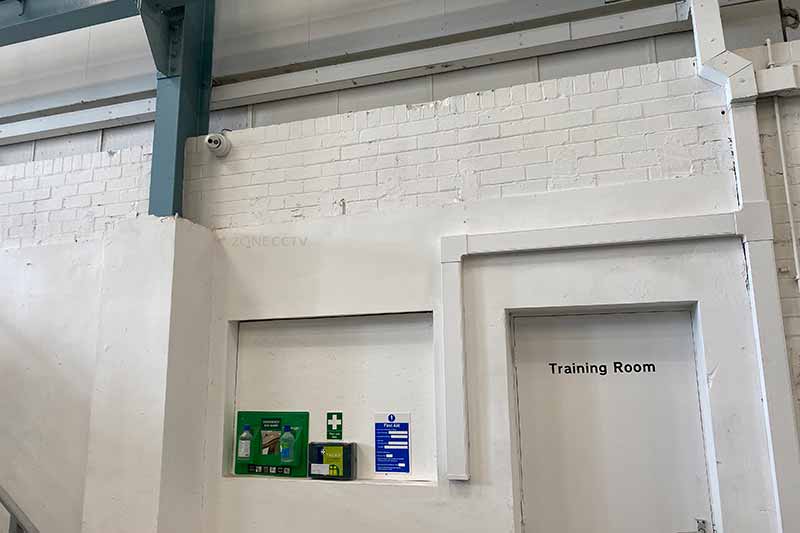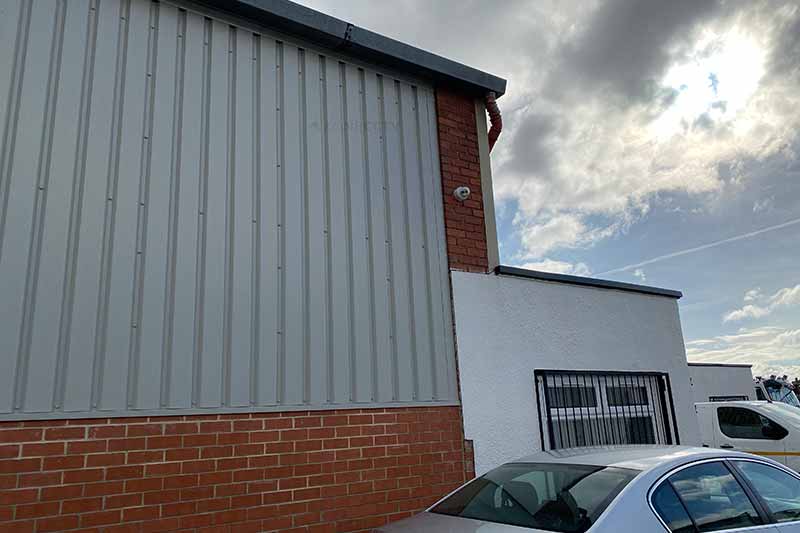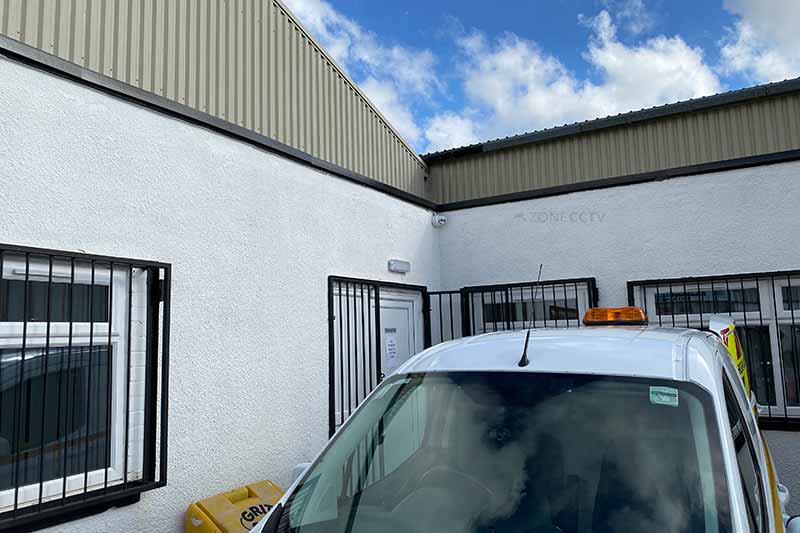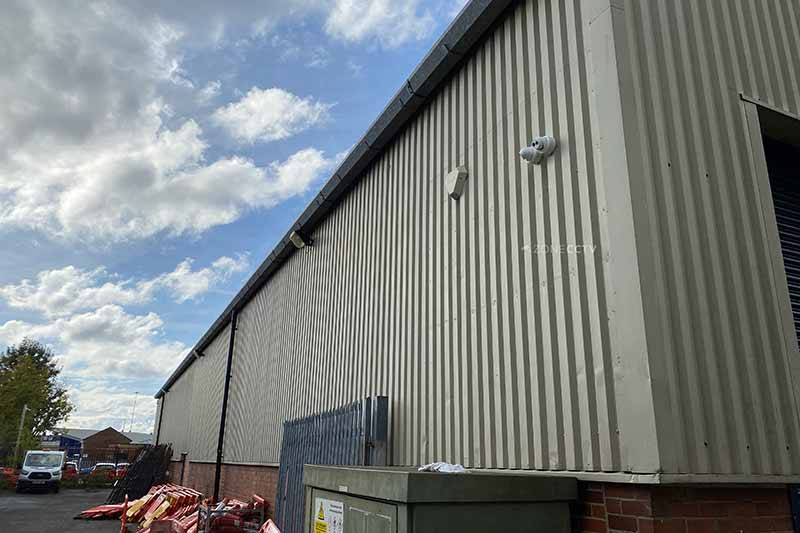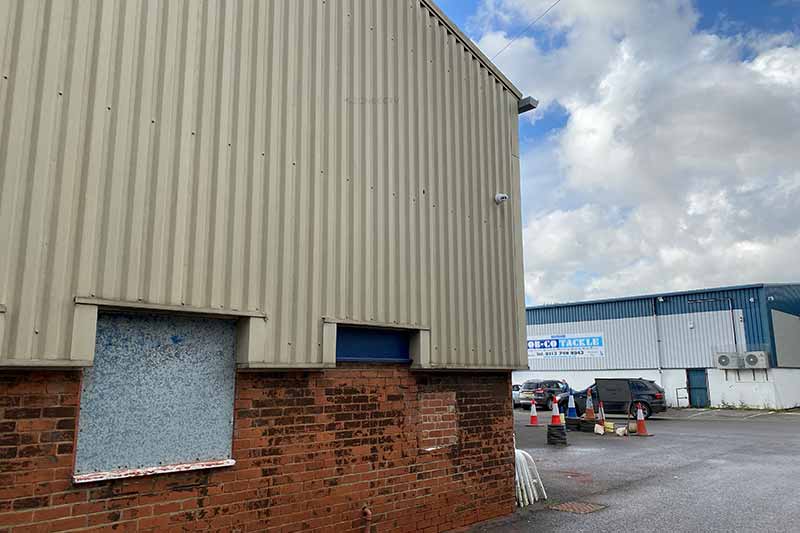 More CCTV installations from Zone CCTV